Trends
Thousands of job cuts seen in crypto sector in 1st 5 weeks of 2023
In 2022, almost all companies doing layoffs will have employees lose their jobs suddenly in the tech sector, including in ed tech, fin tech, and all types of tech employees are facing issues, and even crypto companies are doing layoffs in 2022, and even in 2023, layoffs will continue and make no difference in layoff sessions.
In the first five weeks of 2023, thousands of jobs were lost in the crypto sector. January 2023 was the second worst month for crypto layoffs as a fresh wave of layoffs rocked the sector, with as many as 2,806 employees losing their employment.
The bear market and difficult global macroeconomic conditions are still putting pressure on business profitability. The total number of layoffs the bitcoin sector saw in the past month may also put 2023 on track to surpass the record of almost 7,000 last year. 84% of all layoffs in January were at centralised bitcoin exchanges, which accounted for the majority of job losses. The major reasons for the layoffs, according to the experts, were decreased trading volumes and diminishing earnings. Staff layoffs were announced in January by prominent cryptocurrency exchanges Huobi, Coinbase, Blockchain.com, Crypto.com, and Luno.
For some of them, the round of layoffs that began last month was not the first; companies like Coinbase and Crypto.com began reducing their staff in June 2022. Bitcoin's value increased by about 40% in January, helping the cryptocurrency market recoup some of its prior losses. However, "it remains to be seen if crypto exchanges will need to take any additional cost-cutting measures," according to Ong.
With 3,003 job losses, June 2022 continues to hold the record for the most employment losses in a single month. At the time, the crypto sector was experiencing its first significant crisis of the year due to the collapse of the Terra ecosystem.Following the FTX collapse and the growing contagion, there was further strain on the industry in November as another 1,805 workers lost their employment.
According to the CoinGecko analysis at the time, centralised cryptocurrency exchanges alone were responsible for 82.2% of layoffs in November. Nevertheless, employment losses in the crypto industry often follow a wider trend in the technology industry, with crypto making up 4.3% of all tech layoffs in 2017.
The percentage of layoffs in the technology sector in January was somewhat lower, at 4%, with the consumer technology, foodtech, and transportation sectors being the most impacted.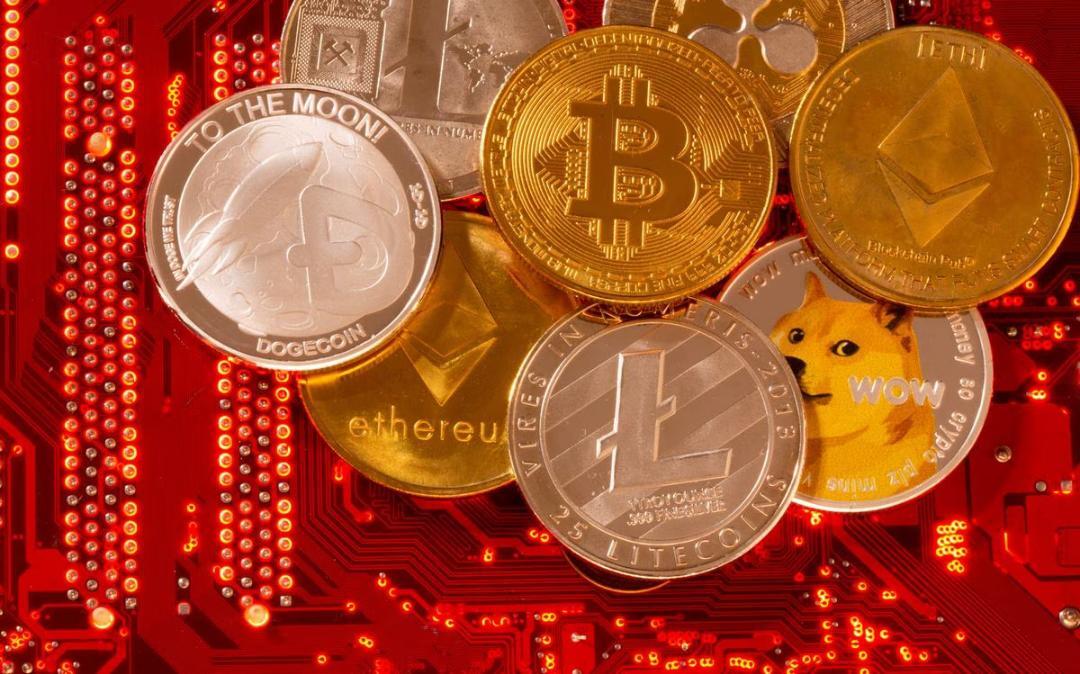 Huobi's layoffs
On January 6, Huobi, the eighth-largest cryptocurrency exchange in the world, disclosed plans to decrease its personnel. Reports state that the exchange will lay off 20% of its workforce in the upcoming months. Since Huobi now employs over 1,100 people, this might lead to the loss of up to 220 jobs. According to accounts, an internal note was used to inform staff of the job reduction. The same was subsequently revealed by Justin Sun, a Huobi board member and the creator of Tron.
Sun described the action as a "structural adjustment" made to keep the exchange "lean" during the current crypto winter. Huobi has yet to carry out the layoffs, but they will be spaced out across the first quarter of 2023, according to Huobi. Rumors about Huobi's financial difficulties and impending layoffs have been circulating for several months.
Near the end of December 2022, Colin Wu, a well-known crypto writer, also tweeted about cancelled bonuses and reduced pay. Although Sun originally denied these claims, Huobi made the layoffs. Huobi's layoffs occurred at the same time that the exchange lost $85 million worth of cryptocurrency. This comes after clients withdrew their money from the exchange due to concerns about insolvency.
Genesis
Genesis, a well-known cryptocurrency brokerage company, made the announcement that 30% of its staff will be leaving one day before Huobi. About 60 workers would lose their employment as a result of the change. The company attributed the difficult choice to "extraordinary industry hurdles," adding that it was required "to propel our business forward." This is Genesis' second wave of layoffs after the company reduced its employment by 20% in August 2022. Michael Moro, who was Genesis' former CEO, also resigned at the time.
SuperRare
A well-known marketplace for non-fungible tokens is SuperRare (NFTs). It is a well-known platform in the NFT industry and is in direct competition with well-known NFT sites like OpenSea and Rarible. NFT markets, however, are currently in a terrible situation as a result of the NFT market's over 65% decline over the course of the preceding year. SuperRare is the newest company to battle the freezing weather. SuperRare Labs' CEO, John Crain, disclosed that the business intends to reduce its employees by close to 30%. According to Crain, the move would aid in the company's "rightsizing" after over-recruiting left it with an excess of workers.
He continued by saying that he accepts full responsibility for the fast growth of the business and the excessive employment of staff that, regrettably, resulted in this predicament. He also made an effort to spread optimism by stating that the firm is concentrating on larger, more creative initiatives for Web3 and digital art, which would result in greater employment prospects for creators and artists.
Silvergate Bank The crypto-focused bank Silvergate stated on January 5 that it will be reducing its employees by 40%. This decision might result in the loss of 200 positions, and the corporation is expected to scrap several of its initiatives, including a blockchain-based payment system. The crypto  has been devastating for Silvergate.
For instance, in 2022, the company's stock price fell by 88 percent. Additionally, crypto deposits decreased to $3.8 million in Q4 2022, a sharp decrease from the $12 million in deposits that were made in the previous quarter. Silvergate, like SuperRare, attributed the layoffs to a quick growth drive. Due to the "economic realities facing the digital asset market today," the company had hired more employees than it could support.
 Gate.io Colin Wu, the same writer who predicted difficulties at Huobi, claims that crypto exchange Gate.io is also said to be reducing its staff. Wu tweeted on January 6 that the exchange could lay off 40 to 50 percent of its employees. He continues by saying that the workers would receive an extra month's pay as compensation. Wu asserts that Gate called the move a "regular optimization" in response to his request for comment, even though these stories have not been independently verified.
There is no getting around the fact that the cryptoverse is now in a poor situation. Leading businesses like Coinbase, Binance, Kraken, and others have been firing employees over the last year, and the trend has continued into 2023. The worldwide crypto community is hopeful that this period will likewise expire in the upcoming months because nothing lasts forever.
Crypto.com is laying off 20% of its workforce due to FTX's "severe harm" to the industry.
Bitcoin exchange As it navigates persistent economic difficulties and "unforeseeable" business developments, Crypto.com said on Friday that it is reducing its worldwide headcount by 20%. At the Singapore-based Crypto.com, which slashed 250 positions in the middle of last year, this is the second significant layoff; nevertheless, a report stated that more than 2,000 individuals were either let go or departed at their own volition. The business did not specify which positions will be removed in the most recent wave of layoffs, but it placed the blame on FTX, whose demise "seriously harmed trust in the industry" due to its theft of consumers' assets and bankruptcy.
Beginning in 2022, we expanded aggressively, capitalizing on our amazing momentum and following the general industry's growth pattern. A series of unfavorable economic factors caused that trend to abruptly alter. Kris Marszalek, co-founder and CEO of Crypto.com, is seen above. Crypto companies are actively making significant decisions, similar to businesses in other sectors, in order to survive the general market collapse that has mostly undone the benefits from the 13-year Bull Run. In its second wave of significant layoffs this week, Coinbase reduced its headcount by around 20%. Kraken announced its intention to fire 1,100 employees, or 30% of the staff, in November.
Then yet Last year was very difficult for Crypto.com. The company dealt with industry worries about its financial performance, received some criticism for its cringe-inducing/overly exuberant Matt Damon advertisement, and delivered an Australian client more than $10 million by mistake. Mazars, an accounting agency, gave the company a vote of confidence by stating that the crypto assets owned by Crypto.com members were completely backed one-to-one. Days later, however, Mazars, which also audited Binance, said that it had stopped working with cryptocurrency customers.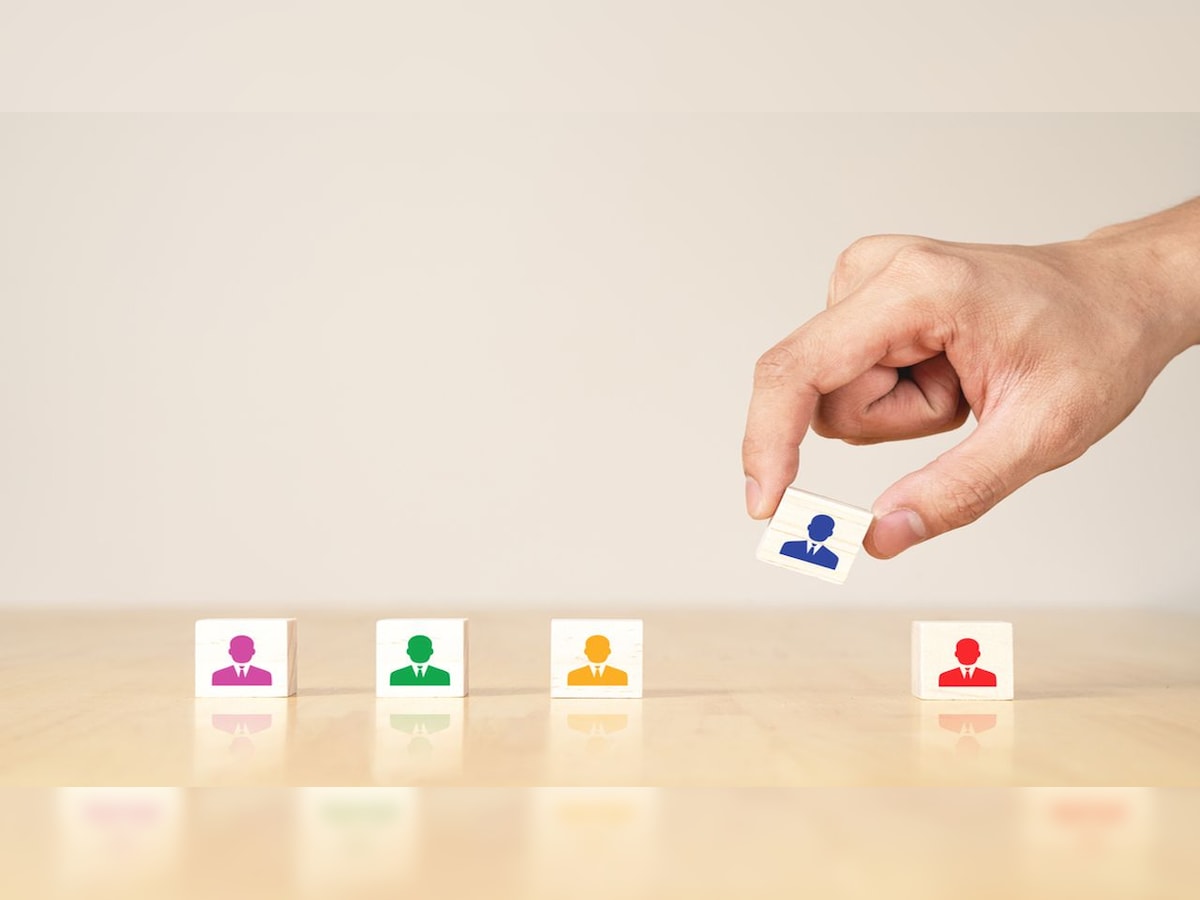 The cuts we took in July helped us prepare for the macroeconomic downturn, but they did not take into consideration FTX's subsequent collapse, which severely undermined industry faith. In order to position the business for long-term success, we took the tough but essential choice to make more cutbacks while maintaining a focus on smart financial management.
edited and proofread by nikita sharma