Trends
Crucial hour: Top Business news of 19th March 2022
Saudi Aramco In Talks With Adani Group For Potential JV:News

Business news:India's Adani Group is exploring potential partnerships in Saudi Arabia, including the possibility of buying a stake in the world's largest oil exporter Saudi Aramco.
The group, led by chairman and founder Gautam Adani, has held initial talks on potential joint investment opportunities and cooperation with Saudi Aramco and the country's Public Investment Fund (PIF), Saudi Arabia's sovereign wealth fund. In addition, it has discussed buying part of the PIF's stake in Aramco.
India poised to see highest-ever passenger vehicle sales':News
Maruti Suzuki, the country's biggest carmaker, has said that India could record its highest-ever passenger vehicle sales at over 35 lakh units in 2022-23 as demand for personal mobility comes back strongly and shortages around component supplies, especially semiconductors, ease.
Shashank Srivastava, who heads sales and marketing at Maruti, told TOI that consumer interest remains robust in new purchases, and added that a large push to demand is coming from rural markets, where buying has been brisk.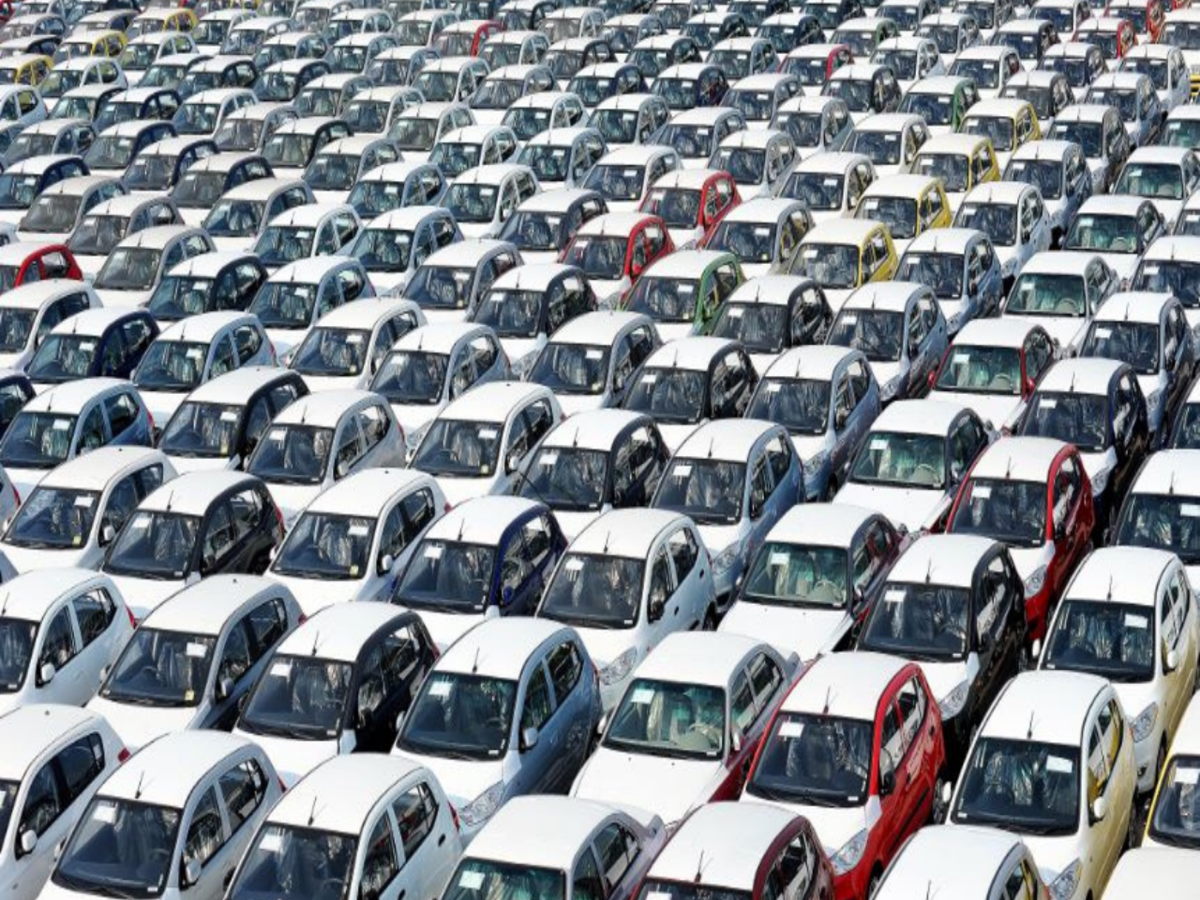 The highest car sales ever recorded in a single year in India was in 2018-19, when industry volume was at 33.8 lakh units. After that, sales of passenger vehicles – including small cars, sedans, SUVs and MPVs – slipped to 27.7 lakh units in 2019-20 due to economic challenges and slowdown in metros.
HDFC Capital Advisors acquires 7.20% stake in proptech co Loyalie IT Solutions:Business news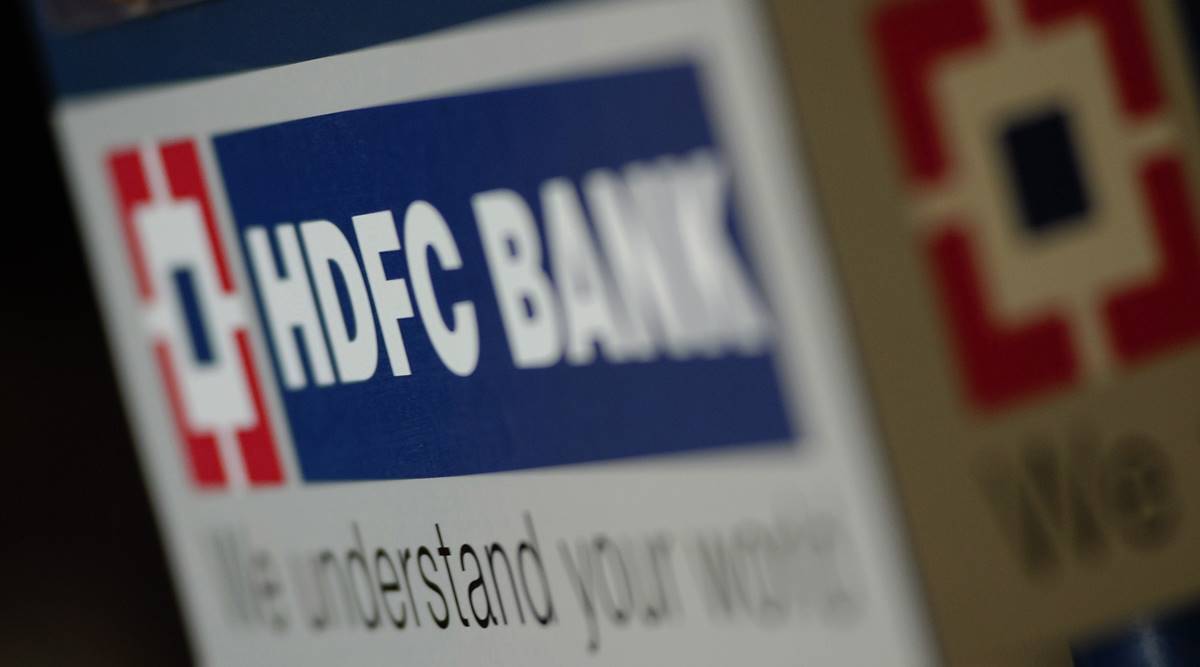 In 2019, HDFC Capital Advisors had introduced the launch of its initiative termed the HDFC Affordable Real Estate and Technology (HeART) that seeks to mentor, companion and make investments in property expertise firms that drive innovation and efficiencies throughout the inexpensive housing ecosystem.
Loyalie, which is now often called Reloy, is an actual property centered digital facilities supplier that will increase buyer engagement with an goal so as to add as much as 30% to a developer's topline.
RBI expected to prioritise growth over inflationary fears during April meet;Business news
Notably, the consumer price index (CPI) inflation print has remained at an elevated level due to higher-than-expected vegetable prices in February,business news.
Motilal Oswal Financial Services said, "Nevertheless, we still expect the RBI to prioritize growth in its April 2022 monetary policy meet as we believe growth is still a bigger concern currently rather than inflation. We expect inflation in the range of 5.2-5.4 percent YoY in FY22."
He added, "Within food, vegetables primarily caused the spike in inflation as excluding vegetables, CPI came in at 6.1 percent YoY similar to the level seen in January 2022. Other items such as cereals and products, meat and fish, spices, and sugar and confectionary that constitute 17 percent weight in CPI index also contributed to higher inflation."
India to get over 100 new unicorns in 2022: News
India added about 42 unicorns in 2021 as against 37 unicorns created in the previous 10 years together. Globally, India ranks third in the world in terms of total number of unicorns.

The unicorn wave in India is going strong, with the country adding almost one unicorn every five days in the first two months of 2022, HDFC Securites said in a report, adding that India is expected to get over 100 new unicorns in 2022.
Holi sales up 30% this year, Rs 20,000 crore business took place: Top business news
Trade body Confederation of All India Traders (CAIT) has said that Holi sales in the country shot up by 30 per cent this year as compared to last year as India celebrated the festival of colours without the fear of coronavirus.

The number of COVID-19 cases have been on a decline in the country, with India reporting 2,075 new cases on Saturday.
In a release, CAIT said that this year's Holi sales proved to be a boon for India's retail sector, which has been hit hard by the pandemic.
"The Holi festival sales registered around a 30 per cent increase in the business compared to last year. According to an estimate, on Holi, business worth about Rs 20,000 crore happened in the country…," the trade body said.
After Better.com, this company fired 800 employees over Zoom call:Top news
Months after Vishal Garg-led Better.com fired 900 of its employees over the Zoom call, a British company followed the suit, setting an unhealthy trend.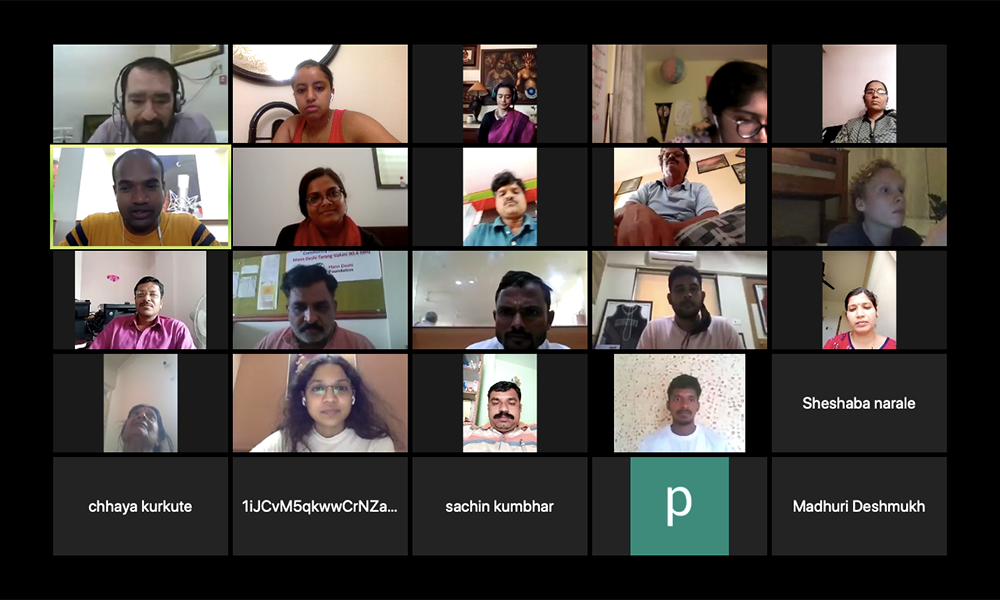 The company has made the decision that its vessels going forward will be primarily crewed by a third party crew provider. Therefore, I am sorry to inform you that this means your employment is terminated with immediate effect on the grounds of redundancy. Your final day of employment is today," a company executive was heard saying in the video.
Punjab to fill 25,000 vacancies in govt departments: CM Bhagwant Mann,News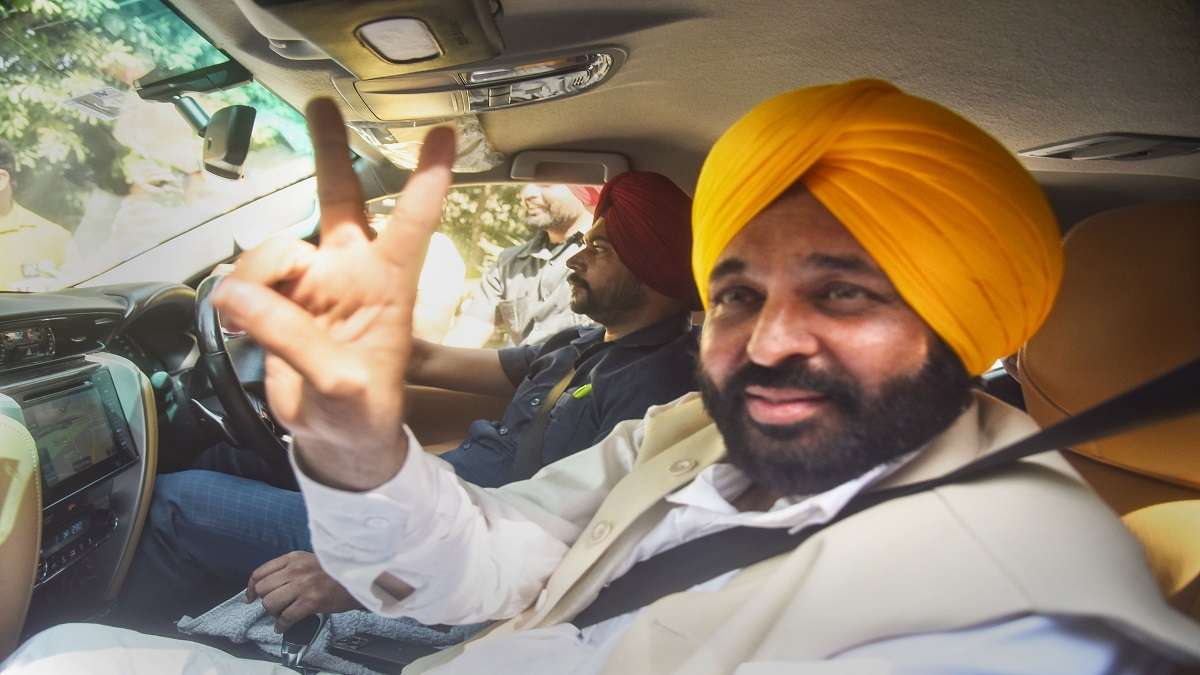 Punjab Chief Minister Bhagwant Mann on Saturday, in the first decision of his first Cabinet meeting, threw open 25,000 jobs in various state government departments, including 10,000 in Police Department.
The decision to fill the 25,000 vacancies in various departments was taken in a Cabinet meeting chaired by Chief Minister Mann, who himself announced it in a video message.
"The agenda of 25,000 government jobs was passed in the Cabinet today," Mr Mann said in his message
India's oil imports from US to jump 11%, amid criticism for Russian purchases:News
India's oil imports from the United States will rise by 11% this year, officials said on Saturday, as the severely energy-deficient country looks to secure supplies from producers around the world, including heavily sanctioned Russia.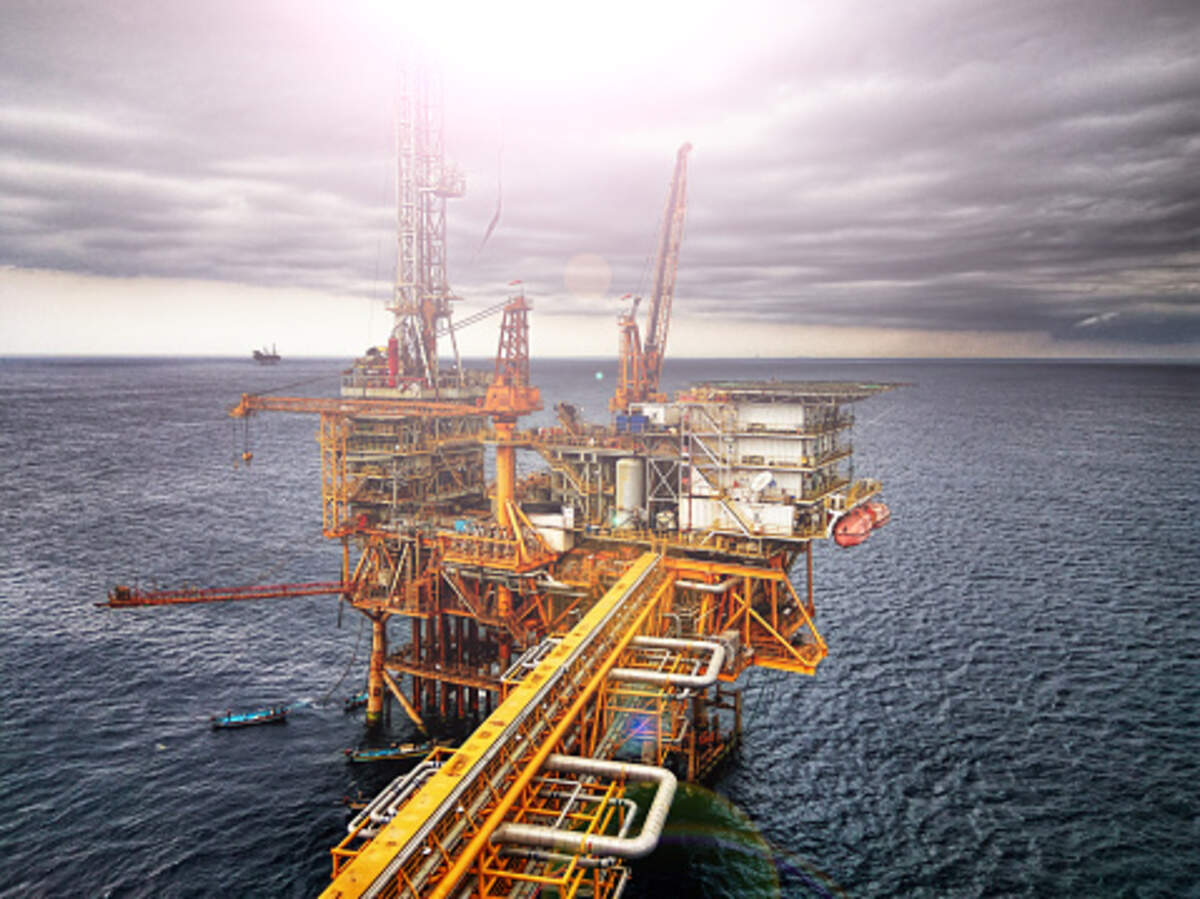 New Delhi faces criticism from the West for its long-standing political and security ties with Moscow, with some saying that engaging in business with Russia will help fund its war. India has urged an end to the violence in Ukraine but abstained from voting against Russia.
Indian media and entertainment industry projected to reach USD 100 bn by 2030: I&B secretary

The Indian media and entertainment industry is one of the fastest growing media industries in the world and is projected to reach USD 100 billion by 2030, Apurva Chandra, Secretary, Ministry of Information and Broadcasting (MIB), said on Friday.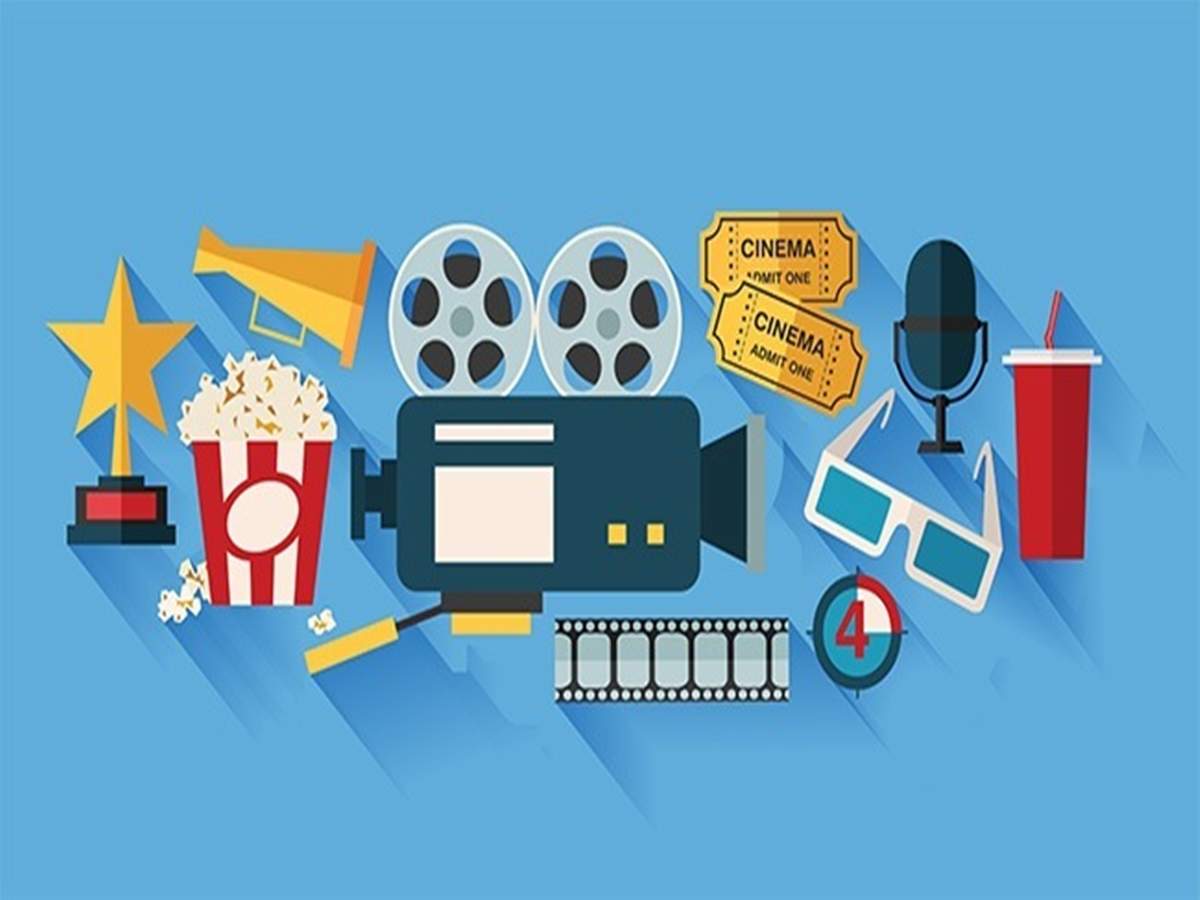 Chandra, who inaugurated the Media and Entertainment Week at Dubai Expo's India Pavilion, said the media and entertainment industry in India is currently valued at USD 28 billion and highlighted that the country has the talent and creative skill required in the industry.
Ukraine crisis: Poland proposes total EU ban on trade with Russia:News
Poland has proposed to the European Union that the bloc impose a total ban on trade with Russia, Prime Minister Mateus Morawiecki said on Saturday, urging tougher sanctions on Moscow for its invasion of Ukraine.
"Poland is proposing to add a trade blockade to this package of sanctions as soon as possible,(including) both of its seaports… but also a ban on land trade.
Fully cutting off Russia's trade would further force Russia to consider whether it would be better to stop this cruel war," Morawiecki said through news confrence.
Fuel Prices on March 19: Petrol, diesel prices today in Mumbai, Delhi, Chennai & other cities

In Mumbai, a cut on November 4 had reduced the price of petrol to Rs 109.98 a litre, and diesel to Rs 94.14 a litre.
Delhi had reduced the local sales tax, or the value-added tax (VAT), on petrol from 30 to 19.4 percent from December 1 midnight, bringing down the price by around Rs 8 to Rs 95.41 per litre for petrol. Diesel is at Rs 86.67 per litre.
In Kolkata, petrol and diesel prices remained at Rs 104.67 and Rs 89.79.In Chennai, petrol costs Rs 101.40 and diesel is sold at Rs 91.43.