Trends
Wipro Chairman Rishad Premji Takes 50% Compensation Cut: Bold Move Or Mere Publicity Stunt
Wipro's revenue has decreased compared to previous financial years
Rishad Premji, chairman of Wipro, announced an almost 50% drop in his compensation for the fiscal year ending March 2023. According to media reports, he will receive a total salary of $951,353, which is about 50% less than his salary in the previous fiscal year.
According to a report, Rishad Premji's pay in the fiscal year prior was $1,819,022, based on Wipro's Form 20-F filed with the United States Securities and Exchange Commission. For the initial time following the outbreak, Wipro's Chairman's salary has been reduced.
According to a report his remuneration was lowered by 31% during the pandemic time. He was paid a total of $0.68 million in 2019-20, compared to $0.98 million the previous year.
Rishad Premji is also entitled to a 0.35 percent commission on additional consolidated net profits in addition to his salary. However, because the business decided that the additional overall net profit during the fiscal year 2023 was unfavorable no commission was required for the fiscal year 2023.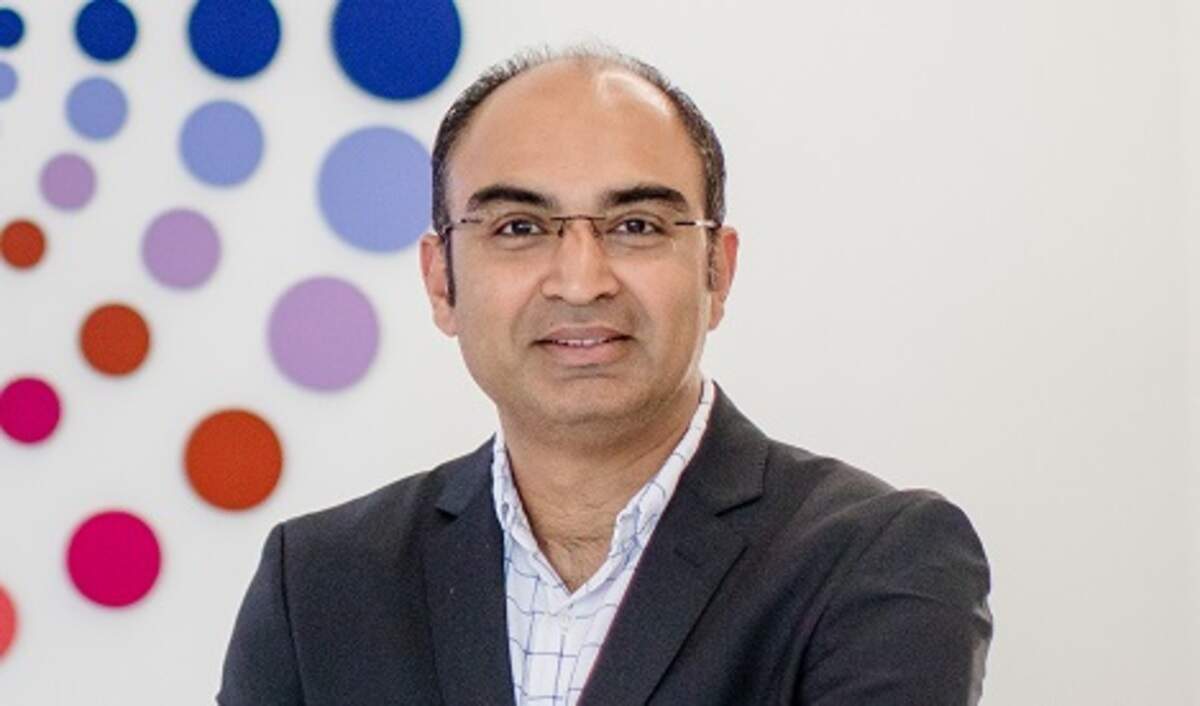 Wipro's Chief Financial Officer, Jatin Pravinchandra Dalal, has also seen his pay cut. He was paid $1.1 million in FY 2022-23, compared to $1.6 million (12.11 crore) the previous year, an almost 32% decrease.
Wipro CEO along with MD Thierry Delaporte's salary for FY23 was $10 million, compared to $10.52 million in 2022. The IT behemoth reported a total net profit of 3,074.5 crores in Q4FY23.
It is some crores less than the profit of 3,087.3 crores in the same time last year. However, Q4 PAT increased by 0.71% from the previous quarter's figure of 3,052.9 crore.
These gains are due to the company's owners. The total revenue from operations was 23,190.3 crores in Q4FY23, up 11.2% from 20,860 crores in the same period last year.
However, revenue is down somewhat from the December 2023 quarter's figure of 23,229 crores. These modifications could be a cost-cutting move in response to decreased revenue growth.
According to reports, the corporation has made a few redundancies and lowered the compensation of entry-level staff. This year, Wipro employees were reportedly informed that just 80.25 percent of variable compensation will be distributed.
According to sources, Wipro's sales decreased by 0.6% during the final quarter of FY23. It was stated that the organization's analysis suggested a probable decrease of up to 3% for the period from April to June.
According to the report, gross profit as a proportion of sales from the IT Services sector fell by 94 bps, owing principally to an increase in staffing costs of Rs 7,429.5 crore as a result of wage hikes.
This included promotions and headcount increases, including through mergers and acquisitions and incremental outsourcing that amounted to Rs 607.3 crore. A Rs 323.2 crore increase in transportation expenses as Covid-19 travel limitations were relaxed.
Also, Rs 407.4 crore increase in software license costs for internal use. Wipro is the fourth largest software supplier in India.
The firm missed projections for a flat financial fourth-quarter profit while highlighting risks in client technology expenditure in the fiscal year 2023. Due to a poor demand outlook, Wipro expects revenue to fall anywhere from one to three percent in the period between April and June.
Premji, who entered Wipro in 2007, was named executive chairperson in 2019. Before becoming chairperson of the business, he was chief strategy officer. He was in charge of designing Wipro's strategy to generate long-term, profitable growth.
He managed Wipro's M&A strategy as chief strategy officer and conceptualized Wipro Ventures. It is a fund with a value of $250 million to invest in start-ups building technology and solutions that will enhance Wipro's businesses with future-oriented services and products.
Before joining the company in 2007, he worked for Bain & Company in London. He worked on assignments in the consumer products, automobile, telecommunications, and insurance industries.
He also worked for GE Capital in the insurance and consumer loan sectors in the United States and is an alumnus of GE's FMP.
Because of the worsening macro-environment, the company's net profit fell 0.4% year in Q4 to 3,074.5 crore. Profit increased by 0.7% sequentially from 3,052.9 crores in the previous quarter, falling short of market forecasts.
Revenue from operations was 23,190 crore, up 11% year on year and down 0.2 percent quarter on quarter. The reduction was attributed by management to market volatility and a decrease in spending on discretionary items.
Margins remained steady sequentially at 16.3 percent, as expected by the market. According to a report the corporation also announced an average variable compensation for its staff members for Q4 FY23 of 80.2 percent last week.
Wipro stated Mr. Premji's current five-year tenure as Executive Chairman of Wipro Limited will end on July 30, 2024. Wipro stated in the filing that global economic conditions will continue to have an impact on its business and its financial results.
Macroeconomic factors, such as a potential credit problem in the international financial system, could cause financial challenges for its clients. It can result in clients' inability to pay dues, which could negatively influence the company's cash flow, according to the company.
"Increased protectionism could lead to decreased global trade along with economic growth, which could harm our business. Many of our client agreements can be canceled without cause, which could harm our revenue and profitability," the company stated.
Any economic downturn or factors affecting the financial condition of the United States and Europe would be detrimental to the company's business, given that America covered 60% of IT services turnover and Europe contributed 28.6%.
Wipro added that the geopolitical dispute between Russia and Ukraine, as well as leading to an international political crisis, could have significant adverse macroeconomic repercussions.
Such as higher inflation or slower GDP growth rates, which could harm clients' IT budgets.
According to the yearly report, South Asia has seen civil instability and wars between neighboring countries on occasion.
Last year, Wipro and Cognizant performed among the worst among their peers. The directors announced a share repurchase of up to Rs 12,000 crore under the tender offer procedure.
It would include buying 26.96 crore shares of equity at a repurchase value of Rs 445 a share, during their board meeting. Thierry Delaporte expressed confidence in the company's ability to secure significant business during a conference call following the findings.
After revenue in the same segment fell by 20.18% in FY23, Wipro integrated its ISRE segment with its broader IT Services segment. The revenue decrease was caused by the conclusion, closure, or phasing down of longer large government contracts, according to the company's filing.
The IT major has also expressed concern about the difficulty in collecting past-due accounts receivable from government-related enterprises. Wipro is divided into three business units: IT Services, IT Items, and ISRE.
The ISRE Segment contributed 0.6% of the overall revenue in FY23. The ISRE Segment provided 0.9% in FY22.
Earnings from government-related trade exceeded earnings from the IT product category in FY21 and FY22. Wipro shares were Rs. 401.05 on the Bombay Stock Exchange on Saturday (10 a.m. IST) up 1.76 percent, or Rs 6.95, from the previous close.
Proofread & Published By Naveenika Chauhan