STARTUPS
A Doctor for Curing Problems On Digital Platforms: Tech Savvy To A New Level
WebOdoctor as you can interpret from the name itself is an organization that deals with all the problems a company faces related to presence in the web world  or digital landscape. The letter 'O' in the name symbolizes a 360 degree solution for all the small business or startups who are willing to leverage their company into the digital platform and also, wishes to attain online presence in the digital market. It is very obvious to understand that why every small to large enterprise wishes to establish an online presence in the digital world.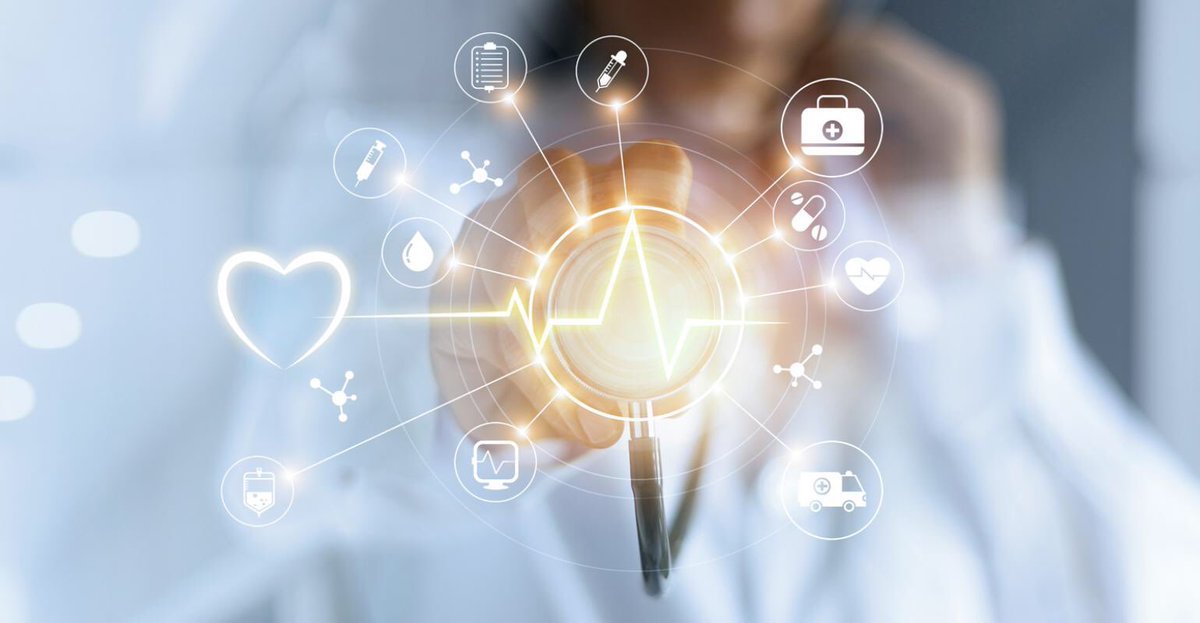 Many of the companies has a separate team and department for the digital solutions like website designing and development, graphic designing, digital marketing, market segmentations, mobile app development etc. but what about the companies dealing with the disease of being digitally and online poor because of capital, or may be not having professionals to deal with such problems. webOdoctor cures these diseases and problems faced by the companies.
How this digital doctor works?
webOdoctor firsts calculates and evolves with the interactive ideas focused on web and mobile apps. The company is known for providing amazing IT solutions and long term support to their clients. The company fights for the better experience of online presence. Besides providing It solutions they also provide services like brand attention, marketing campaign execution, mobile app development etc.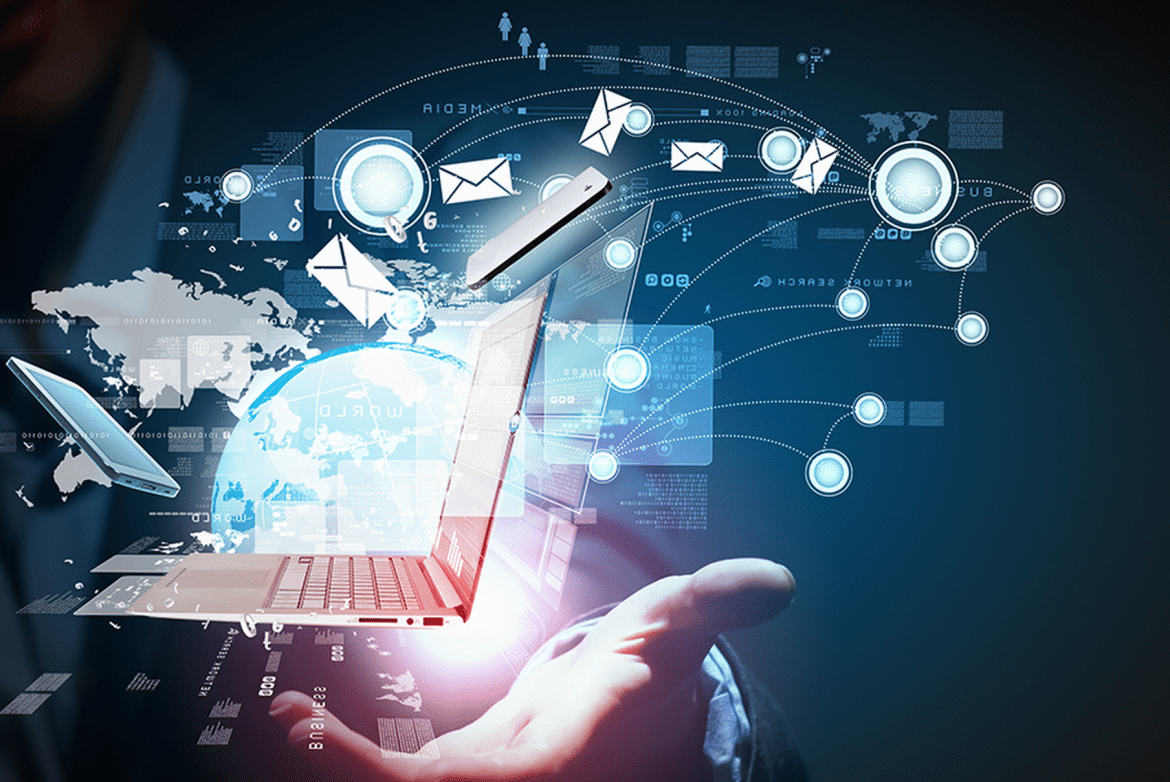 WebOdoctor has been in the eyes everyone as they think and work out of the box recently they have gained popularity in the best book writing service provider in MPCG with the content creation for four books in different domain ( Autobiography, Coffee Table Book and Brand Booklets) with some of the renowed publication houses. Many brands or individuals who are stalwarts in their own field have so much to say and thus look in for good Authors in association with their brand marketing consultant vendors, but most of them do not have this vertical of business.
This is where the company has the spotlight on head to help brands cover their stories and feature them with the countries best publication houses.
Who founded the WebOdoctor?
webOdoctor has been founded and established by four young entrepreneurs who started this company bootstrapped. Lory Pattanaik –Co founder, Business Head and Content Strategist of webOdoctor, who is actively involved in developing new business opportunities  along with her partners PrateekGurjar- Co Founder, Head of Marketing and Brand Consultant, Paritosh Pandey- Co Founder, Head of Programming and Gajendra Patel- Co Founder , Head of Design & Development.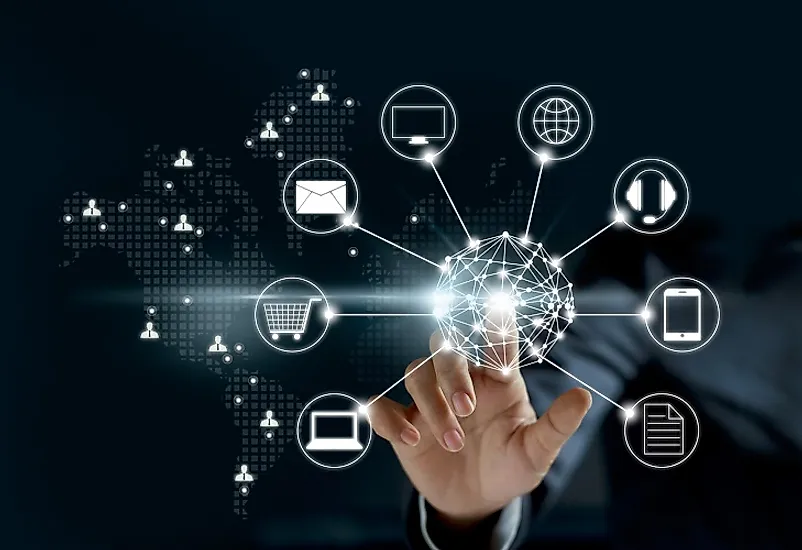 The aim of each four of them is to fly high as a kite in the sky and to be the best brand upon which the people can rely on. Motivation that keeps them going is the customer satisfaction they believe in satisfaction of their clients. In few years they have a vision of being an IT mate to every enterprise because of the services they are providing as IT solutions and software.