Interesting  unicorn news- 5th unicorn startup announced of the year 2022
The 5th unicorn startup of the year has been announced. The month of January will be ending today and we have 5 unicorn startups. What a piece of amazing and delightful news it is. 
Let us talk about unicorn startups. First of all, we should explain what a unicorn startup is. A unicorn startup is a private startup whose value is more than USD 1 billion. We all know that a startup in its lifetime goes through various rounds of funding, and with each round of funding the value of the startup also increases.
So, it is through these rounds of funding that the value of startup increases and crosses the benchmark of USD 1 billion, then USD 10 billion, and further. The year 2021 proved to be very successful for them, as on average every month had around 3 unicorns. But talking about this year, we are on month-end, and we already have 5 unicorn startups. We hope and wish that this year has more successful startups come up. 
Some of the common features which all the unicorn startups have are-
They are technology-based– The main business of any such startup is based out of technology. If we talk about Paytm, it was through technology that it allowed people to pay their bills.
They are the first ones– Another important feature of a unicorn startup is that they have the first-mover advantage. They target that area of business that has yet not been looked at and catered into. This feature of a unicorn startup is not always true. Now we are seeing rise of such unicorn startups even which do not have the first-mover advantage.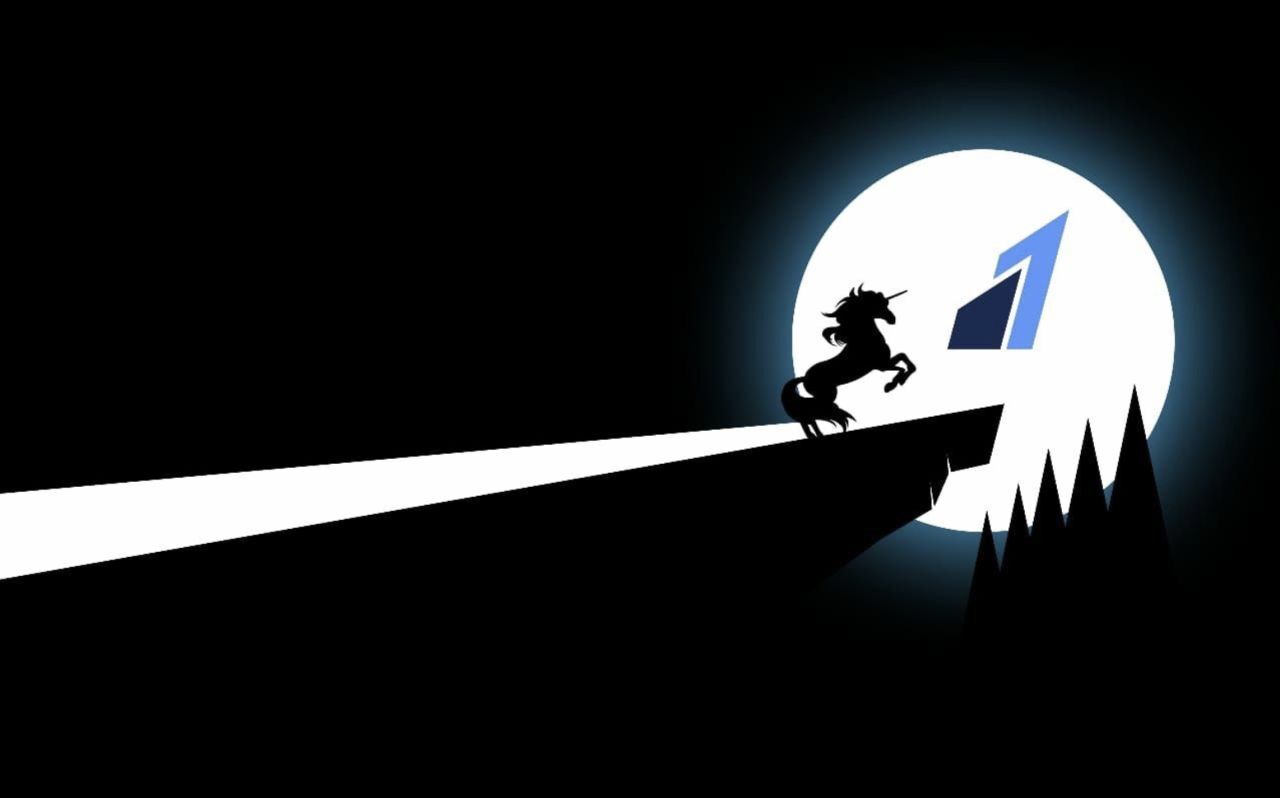 Privately owned– The most basic and common feature among all these startups is that they are privately owned. A privately owned startup has a high chance of getting funding from the big investors whether they belong to the country or not.
They bring innovation– They bring about innovation in the industry. If we talk about Oyo Rooms, it bought a change in how people boom their accommodations while traveling. 
Some of the famous unicorn startups are- Airbnb, Paytm, Oyo Rooms, Facebook, Razorpay, Byju's, and many others. Let us now talk about a startup that has recently turned into a unicorn. 
Announcement of a unicorn startup 
The startup, Dealshare has raised funds worth USD 165 million, which is equivalent to INR 1239 crore, as announced on January 29, 2022. This round of funding that has taken place was led by Tiger Global and Alpha Wave Global. The other investors of this round of funding were Dragoneer Investment Group, Kora Capital, and Unilever Ventures. 
The startup plans to use the funds raised in investing in technology and data science. The startup also plans to use a portion of the funds raised in the expansion of the logistics infrastructure and even to increase more areas geographically. The startup is also planning to set up an offline store franchise network.
The value of the startup after this round of funding has increased to more than USD 1.6 billion, thus getting a ticket to the "Unicorn Club". This startup is the fifth unicorn startup of the year 2022. Before this round of funding, the startup had raised USD 144 million in July 2021. 
About the unicorn startup that has announced its funding 
The startup, Dealshare was founded in the year 2018 by Rajat Shikhar, Sankar Bora, Sourjyendu Medda, and Vineet Rao, and has its headquarters in Bengaluru, Karnataka. The startup is focused on selling daily essential goods ranging from grocery to cleaning to home and kitchen to appliances to fruits and veggies to personal care and whatnot. The target customers of this startup are the middle-income group through a community group buying model. 
The startup has more than 10 warehouses in 10 states and is planning to increase and expand its warehouses from 2 million square feet to 20 million square feet in the next 12 months. The startup expects that it will reach a revenue of USD 1 billion in the coming time. 
The competitors of the startup are Meesho and City Mall. Meesho in September 2021 had raised USD 570 million. These funds Meesho had raised from Fidelity, which is a US-based asset manager and B Capital of Eduardo Saverin. 
What has been said about this deal?
Vineet Rao, who is the CEO of the startup, Dealshare made a statement saying that the startup is one of the fastest-growing e-commerce platforms in the country. He further told that the revenues and customer base of the startup have increased 13 times since last year. He then said that the startup has more than 10 million customers and is responsible for creating job opportunities for more than 5000 people around the country. 
The startup is bringing innovation and disruption. We wish the startup a piece of good luck and hope it has a shining and innovative future ahead! 
Edited and published by Ashlyn Joy