STARTUPS
Marketing, Counselling And Consulting on Growing Revenues, Etc. – Aura is a 1 step solution
Are you starting up a new startup? Need funding? Marketing? Or maybe branding? Then aura organization a venture by alphabet factory Inc. is here to give you the right answers to your every question or problem-related to the funding and brand building.
We all are aware of the fact that starting a new business is not as easy as it sounds like, an entrepreneur needs capital, and leadership quality to operate a business or startup, some startup began bootstrapping and then with the period of time they collect funding for upcoming projects, some convince potential investors to provide the funding for starting up a new company. Aura does the convincing part on behalf of your startup. It not only assures the investors by presentations and pitch but also aims at helping business in growing revenues.
What is different about Aura and it's marketing?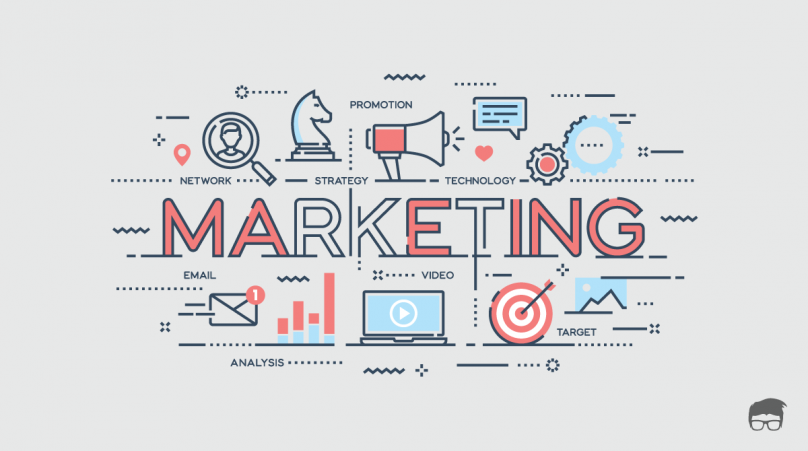 Aura targets all the potential businesses that require social media marketing, online and offline marketing, investment pitch and support, personal portfolio building. Besides this, it also helps in brand building, video shoots, app development, and web designing. The company is specialized in written, graphic, and video. Work with Experience driven team and creative professionals. The company is Different because they first apply to logic to creativity and then create something that stands out. Aura is poised in one experience at one time; the services are an assurance of creativity, broad outreach, impactful impressions, and much more. 
How does it work?
Aura begins with their in-depth research about the company, including the long term goals and challenges. In the second stage, they analyze the channels a company is using for marketing. The third step includes they lay the foundation of the company's inbound marketing efforts by setting up the appropriate systems to maximize the budget. In the fourth stage, they launch a campaign for the company using the proper channels of marketing. In the last step, aura works on the optimization by analyzing what is working and what needs to be optimized. 
About the team members: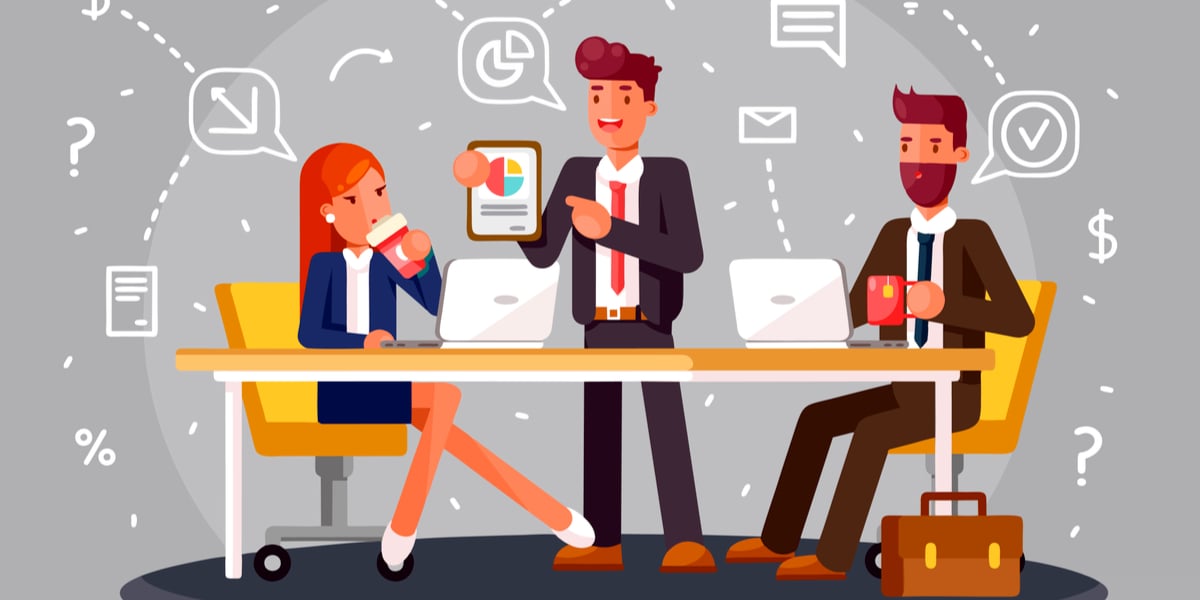 Ms. Arpana Chugh is the product head in Aura; she is a management professional with over 16+ years of experience. Worked with over 80+ strategic partners such as Microsoft, KPMG, ITpreneurs, and Accenture on creating learning systems. 
Mr. Kalyani Gali is the mentor in the Aura; he is an engineer from JNU and a management post-graduate from XLRI. An enterprising professional and an astute strategist with an impressive track record of nearly 16 years in setting up tech startups globally. 
In the upcoming years, the organization aims to expand operations in Bangalore, Mumbai, and Pune, Chandigarh and other Tier 1 and Tier 2 cities. Stabilize on these services and stand out in the industry, keeping this as their standard.