Stories
The Contributions Of The Gates Foundation Towards COVID-19 Vaccine | To Reduce The Price Of The Vaccine And Make It Available For Poor Nations
Recently, the Bill and Melinda Gates Foundation's Strategic Investment Fund has committed USD 150 million to help accelerate the manufacturing and delivery process of approximately a hundred million doses of COVID-19 vaccine candidates. The foundation loaned this amount to GAVI – the Global Alliance for Vaccines and Immunization – structured as a forgivable, interest-free loan, to ensure that global delivery of COVID-19 vaccines is made possible by the first half of 2021, inclusive of low and middle-income countries around the world.
GAVI is a public-private global health partnership founded by the Foundation in 2000. It was created with the mission to increase accessibility towards much-needed vaccinations and immunization doses for people living in low-income economies and/or countries. With this vision at hand, GAVI is currently working towards a global supply chain for the COVID-19 vaccine, and is overlooking the process to make sure that even the most remote of areas affected by this pandemic are supplied with enough vaccine doses to protect themselves from reinfection. Thanks to them and other institutions working towards global immunization, vaccinations are now one of the most cost-effective investments in human health and development throughout all of history.
This USD 150 million being provided to GAVI will be forwarded to the world's largest vaccine maker, the Serum Institute of India. The SII will be receiving this money as upfront capital in order to begin the process of manufacturing vaccination doses right away, according to the joint announcement of GAVI and SII on the 7th of August, 2020. Apart from this money, the Foundation has also pledged USD 1.6 billion to GAVI over the next five years – that amounts to a constant supply of USD 320 million every year, or USD 888,889 every day for the next five years. This money is to be used towards opening up accessibility pathways towards immunization processes and medication to remote, low-income countries around the world.
All of this money talk begs the question – how much has the Gates Foundation contributed to social health improvement?
Fighting the novel coronavirus:
Instead of jumping into the comprehensive donation history of the Foundation, we need to focus on its recent past in the battle against COVID-19.
Ever since the month of February 2020, the Gates Foundation has donated more than USD 350 million towards quickening the global response against COVID-19 in an effective way. The money includes a USD 100 million commitments towards GAVI's COVAX AMC, or the COVID-19 Vaccine Advance Market Commitment. With this money, GAVI is now responsible for guaranteeing the price of the vaccine in the market once it has been developed and manufactured.
With the recent addition to GAVI's war chest from the Gates Foundation, the at-risk funding of USD 150 million will be of great help to the SII when it comes to manufacturing candidate vaccines from two leading companies backing the forerunner candidates, AstraZeneca and Novavax. AstraZeneca made headlines after the first phase of trials of its Oxford University-made vaccine returned with highly positive results; Novavax announced positive data on its phase 1 data of COVID-19 vaccination trials as well, and is now gearing up to conducting phase two of trials.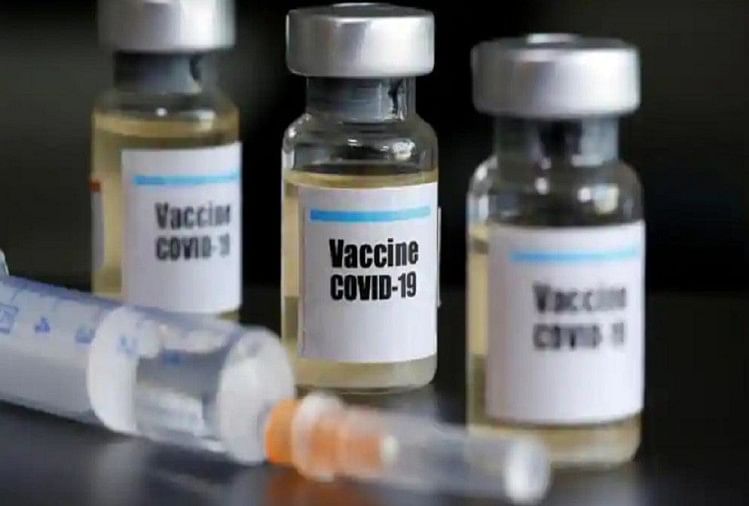 After the completion of the third phase of human vaccine trials of both companies, they are expected to be manufactured and distributed by SII to around 92 countries globally, and are expected to be made available at less than or equal to USD 3 per vaccine dose. This price is expected to be make this much-needed immunization available to almost all the people around the world who are in need of it. The co-chair of the Foundation, Bill Gates reported that "researchers are making god progress on developing safe and effective vaccines for COVID-19 [sic], but making sure everyone has access to them, as soon as possible, will require tremendous manufacturing capacity and a global distribution network." He hopes to achieve the best of both worlds using GAVI's reliable supply chain networks and the power of India's manufacturing sector.
Ever since the World Health Organization's recognition of COVID-19 as a pandemic and the SARS-CoV-2 virus strain to be highly contagious and fatal, Bill Gates has been doing rounds of funding and raising awareness in this fight. He recently revealed in an interview with Bloomberg that while the eye is on vaccines being developed by AstraZeneca and Novavax, he is also focused on keeping it affordable to everyone affected in the developing world. He has been repeatedly stressing on the aftermath of this pandemic on the lives of those from low and middle-income economic situations.
The Oxford vaccine has already initiated its final trials in India, and has been planned to be sold as Covishield in developing and underdeveloped countries as well. SII has ensured that the USD 3 price per dosage will apply not just to India but to all low-income countries around the world. While the Gates Foundation has pledged a USD 1.6 billion amount for the expansion and distribution of the vaccines over the next five years, a Recode report states that Gates has pledged an estimated USD 500 million in response to the COVID-19 pandemic.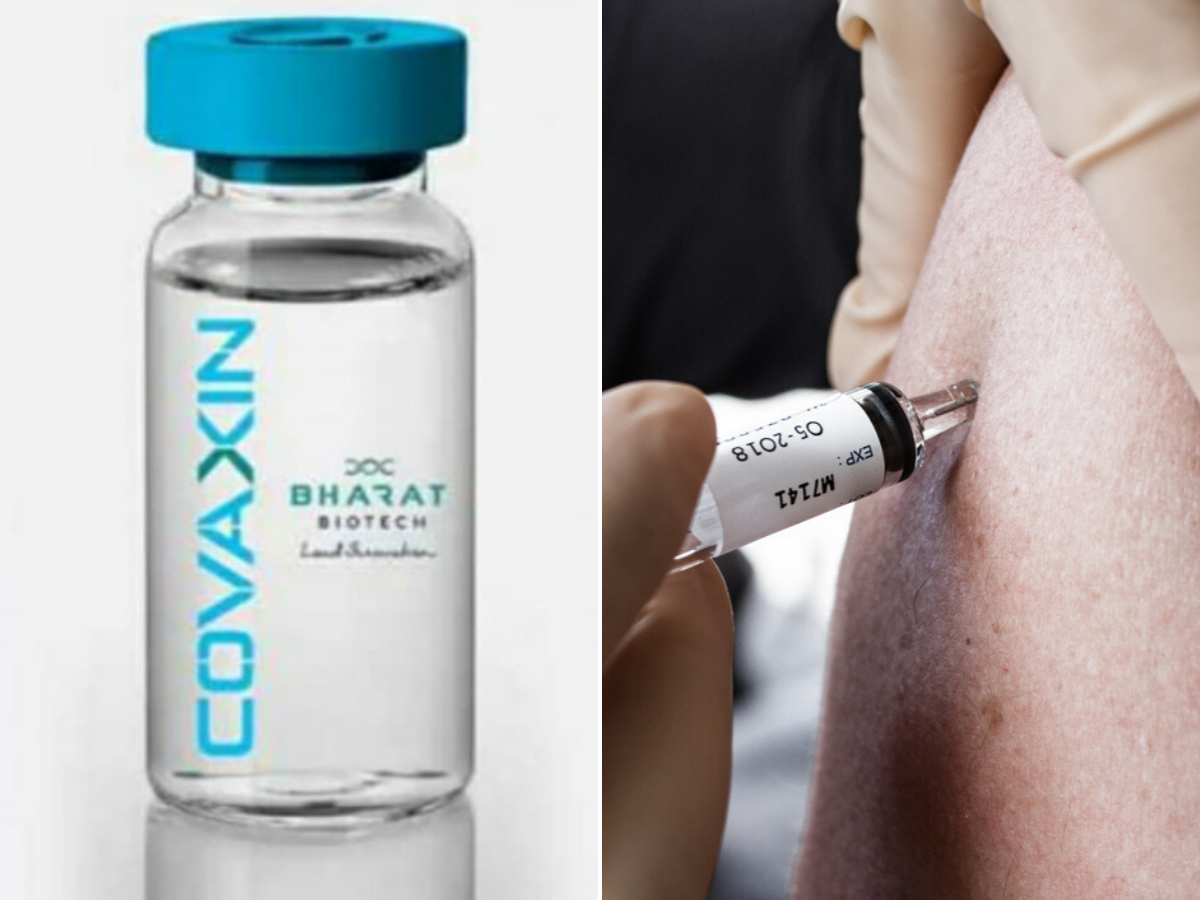 According to Vox, this USD 150 million contribution is "one of the largest financial commitments for coronavirus to date from Gates." Gates has been one among the world's foremost aggressive pushers on increased vaccine production in general over the last two decades, with having spent USD 4 billion on GAVI, the Foundation's global vaccine development measure. Gates' only increasing worry is that while rich countries may manage to crinkle through the pandemic and squeeze their economy dry, developing nations around the world cannot do the same, and that an increased stress in developing affordable vaccines for them are currently being pursued by various companies – the forerunners of which are AstraZeneca and Novavax.
And while the money may have been contributed to the SII, we still have no confirmed news on which vaccine out of the twenty-eight leading candidates running human trials will be the most successful and cost-effective at preventing COVID-19. While the Oxford Vaccine and Novavax vaccines have had a great first trial run, more precise vaccine candidates include those being developed by Pfizer and Moderna, except they may end up a little more expensive than the formerly mentioned candidates, as they are RNA-based vaccines.
While the Gates Foundation cannot control the market price of the vaccine, they are making sure that there is a ceiling set up for the same, and bring a huge amount of credibility by backing whichever successful vaccine hits the market with a tried-and-tested supply chain for effective delivery.