Trends
A Goldman legend, crypto star, and top banker warn of the next big risk.
Goldman, a crypto star and a top banker, warns of the next big risk. The secret sauce for US growth has been strong population expansion and substantial labour-force gains. That is something that worries me right now.
The biggest investors are evaluating the long-term ramifications of the unexpected developments they didn't anticipate in a year when Russia's invasion of Ukraine is rocking global politics and markets, inflation is skyrocketing globally, and supply chains are unraveling.
We questioned three market experts on the biggest danger in the next five to ten years: The former Goldman Sachs Group Inc.
FTX Chief Executive Officer Sam Bankman-Fried, whose cryptocurrency exchange is emerging as the lender of last resort in his sector; and billionaire investment banker Ken Moelis, who is increasing his charitable and political giving.
Former Goldman Sachs Group Inc. senior investment strategist and Columbia Business School lecturerRobust population growth and strong increases in the workforce have been the keys to US growth. At the moment, that worries me.
The US economy has done better than other industrialised countries' economies over the past 30 to 40 years, in part due to our quicker rate of labor force increase.
The math is fairly straightforward: more employees equals higher GDP. Additionally, immigration has been a major source of income for the US. There is nothing new. Since its inception, this country has been a nation of immigrants. Long-term growth will be difficult for us if we're not seen as hospitable to talent from across the world.
The evidence from various businesses and industries shows that there is a manpower shortage on all fronts. We all know, for instance, that there are now insufficient staff members working at airports, hotels, restaurants, and other establishments, which is one of the factors contributing to the rise in service inflation.
I looked at the other end for a long time. How many new scientists do we have? How many new engineers do we have? How many new physicians do we have? "No, we don't," is the response.
Keep in mind that a pipeline must also be built. The K–12 generation of students will be the future workforce for scientists, engineers, and physicians. And in terms of their talents, we're not doing a very good job with them at the moment.
It is necessary to identify what the American dream promises. The question is: Does each generation outperform the one before it? Do all new families in the US have the chance to succeed where their parents failed? And during the past 30 or 40 years, we have observed that the median household income in the US, when adjusted for inflation, has not increased.
That is a difficulty. It fosters a feeling of political unrest. People in the US feel uneasy because of it. And it is worrying because we need to consider how to escape from this.
One strategy is to concentrate on the sectors we believe will produce high-paying employment and to safeguard our employees in those sectors. Protectionism played the typical function of a Band-Aid in the late 19th and early 20th centuries, enacted through tariffs and other means.
It doesn't address the long-term issue of staying on top of trends and ensuring that the sectors you support are generating jobs. Additionally, such positions pay well enough for people and households to feel as though they are advancing rather than falling behind.
In addition to private industry, the government also invests. And we've seen that private businesses across a wide range of industries are making significant investments in the future. Capex investments are being made.
They are making research and development investments. To strive to decrease attrition and improve the skill sets of their employees, they are now investing in worker training due to tight labor markets. All of the staff are excellent.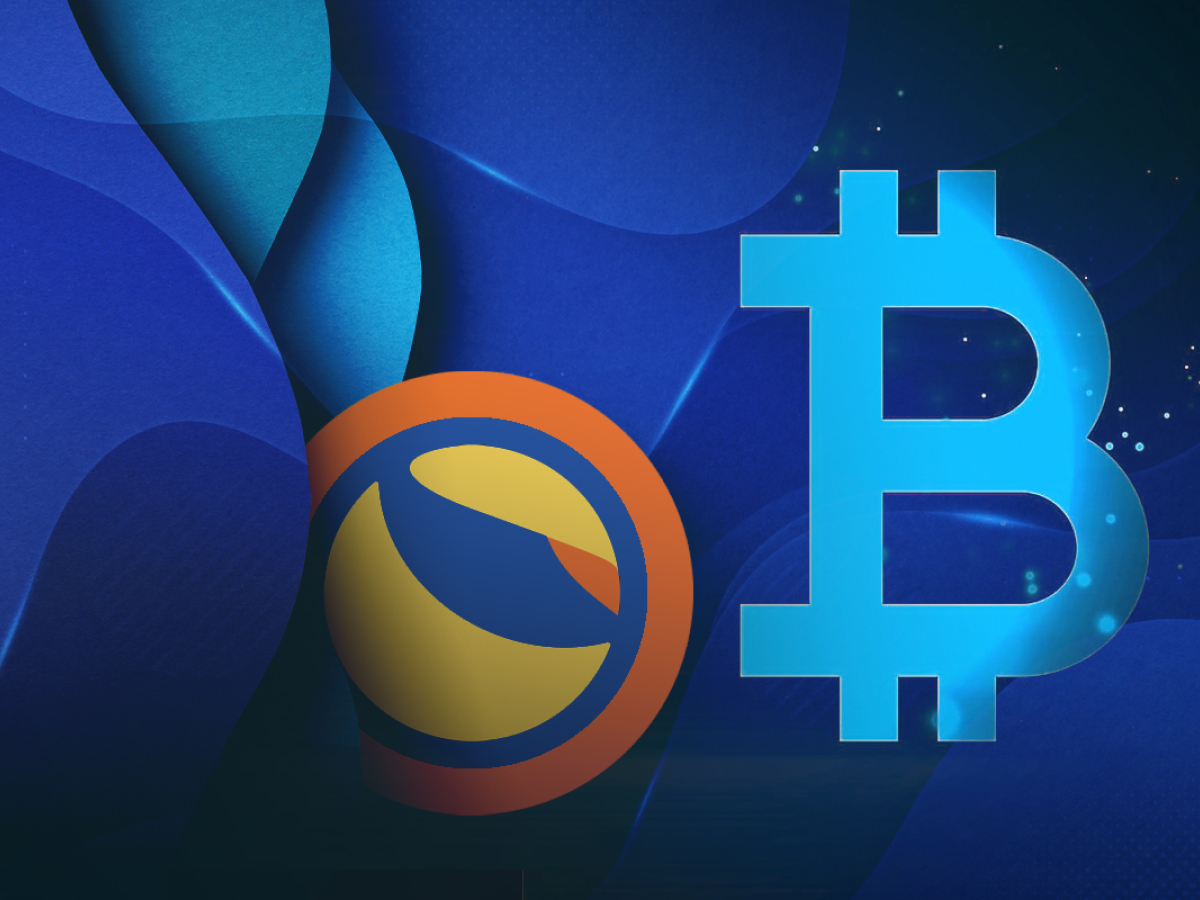 Many economists, including myself, think that our readiness to make significant investments in the future is what contributed to the so-called "golden age" of the US economy in the 1950s and 1960s.
We were far superior to every other country in terms of GDP percentage, and we held the top spot in that area for a century. We are no more. Nearly a dozen other nations spend more than we do on their GDP. That worries me a lot.
Another issue that worries me is that there is currently a debate on the negative effects of any interference by the government. That is not the case. In the past, the government in the US has offered some direction to prevent stifled competition and a lack of consumer protection.
For instance, production increased in the US in the two or three years after OSHA (Occupational Safety and Health Administration) was established. Profit margins increased. Workers now feel more confident that the equipment they are utilising is secure. Therefore, I believe it is important to acknowledge the positive effects of sound regulation on long-term economic prosperity.
The health of the middle class and whether the salary increases for those families are sufficient strongly influence economic development and long-term success. I'm talking about the prosperity of the people in the country. This increase in prices has caused the curtains to fall apart. Now, we can identify the locations of both the difficulties and the problems.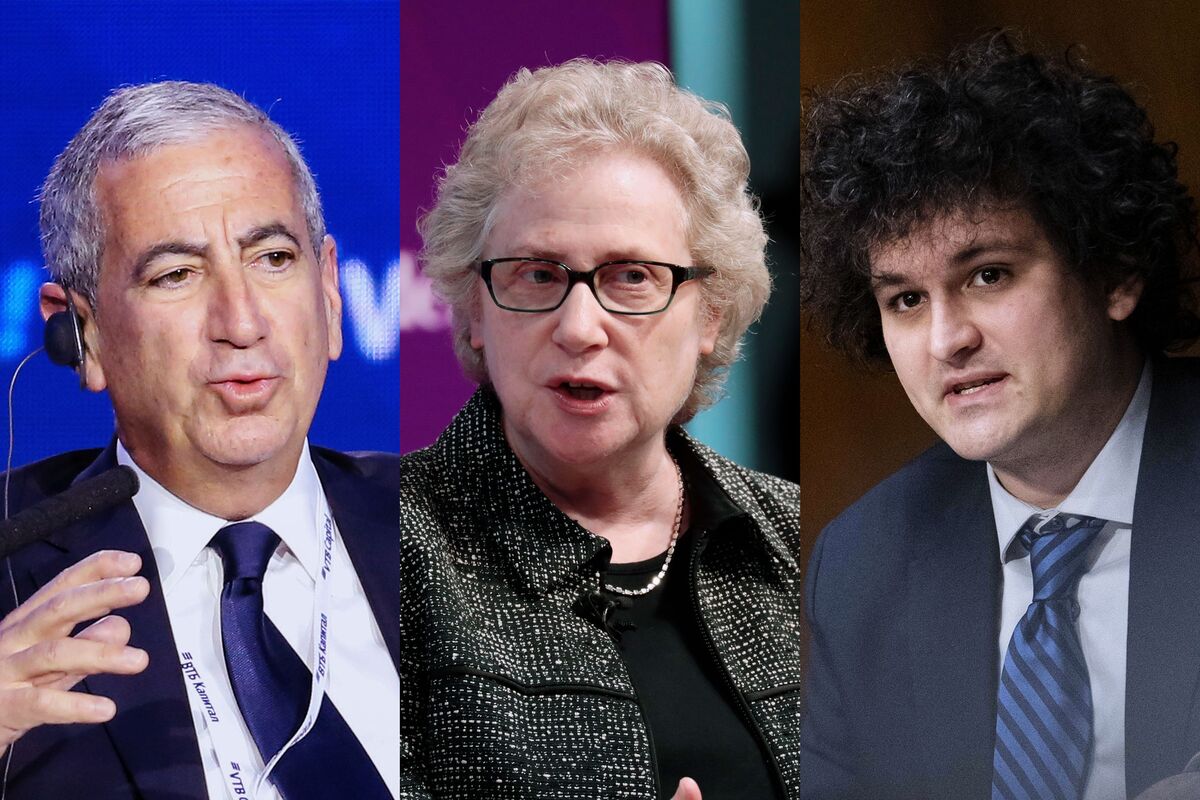 I'm glad to see that earnings are suddenly increasing. I'm pleased to see that employees now have greater freedom to choose how they wish to behave. That's a good beginning. It's not the final answer. We must understand that a 40-year problem won't be solved in four months. It will require more time. 
edited and proofread by nikita sharma