Trends
Adani Ports and Gadot Terminals form new JV to buy Haifa Port in Israel; What Adani's Haifa Port Purchase Means for Adani Group & India?
With this purchase, India marks the geo-economic entry into the Medditearian region, where China too has been an important player.
In July of this year, Adani Ports and Special Economic Zone, APSEZ and Gadot Chemicals had won a bid to take over the Haifa Port. At present, APSEZ and Gadot Chemical Terminals have come together to form a new joint venture company in Israel.
The new Joint Venture, dubbed Mediterranean International Ports, has been established to acquire Haifa Port Company, HPC, which is the current operator of Haifa Port in Israel.
The Crowning Glory Of Isreal – Haifa Port
APSEZ and Gadot, in July, won a bid to take over the Port of Haifa with a concession period of up to 2054.
APSEZ made an offer of approximately $1.18bn, and the partnership secured the rights to acquire 100% equity in HPC.
While Adani will own a 70% stake in the port, Gadot will hold the remaining 30% interest. Haifa Port is located in the north of Israel and is 90km away from the city of Tel Aviv.
The port currently has two container terminals and two multi-cargo terminals.
Haifa Port has a dock length of more than 2,900m and features max draft ranges from 11m to 16.5m.
Furthermore, the port includes:
Provision for roll-on roll-off (RoRo) vessels.

A cruise terminal with several passenger facilities.

A waterfront length of 2km for development.
Meanwhile, adding to its growing list, APSEZ received approvals from NCLT Ahmedabad and NCLT Hyderabad last month to acquire the remaining stake in Gangavaram Port Limited, GPL in India, for $751m or Rs. 62 billion.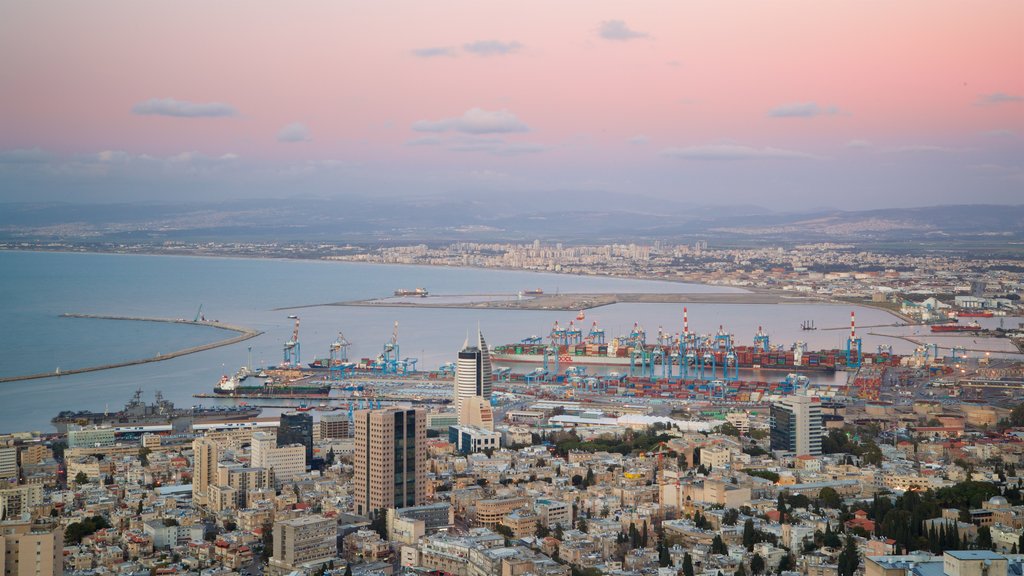 What Does Haifa Port Mean For APSEZ?
Haifa Port positions APSEZ in the heart of the global competition for domination in trade routes, even as it gives stiff competition to other ports in the region, including the prized Suez Canal of Egypt. 
APSEZ has been chasing the port deal for almost two years, but it garnered little success; however, this time round, the quoted price outbid the second bidder by nearly 55%.
According to Israeli news, the offer floated by APSEZ was much higher than the $870 million Tel Aviv had hoped to receive.
Haifa Port is a 'strategic buy' for Adani; the group operates 13 marine terminals in India and thus controls almost 24% of maritime commerce in India. The purchase led to a spike in the group's share price by 1.9%, and in the following days, as more details poured, it rose further by 0.56%.
The deal is lucrative for APSEZ, as in Israel, almost 98% of all goods move in and out of the sea, and Haifa Port is also Israel's leading deep-water port and handles nearly half of the country's freight volume in 2021.
As Opher Linchevski, the CEO of Adani's partner group Gadot, said, "The length of the lease and the growth that we anticipate in the Israel economy, as well as the surrounding regions, means we are well positioned to invest in building one of the best ports in this region".
Adani has no holdings in the west; hence, with the purchase of Haifa Port, the group has marked its presence in the Medditarean region and indicates increased maritime traffic between Asia and Europe.
Adani needed a hub in the Mediterrane. Hence, with this purchase, Adani will expand its footprints in the European port sector, including the very lucrative Mediterranean belt.
This means that Indian goods can now be shipped in as little as ten days which is 40 times faster than the earlier maritime route through the Suez Canal.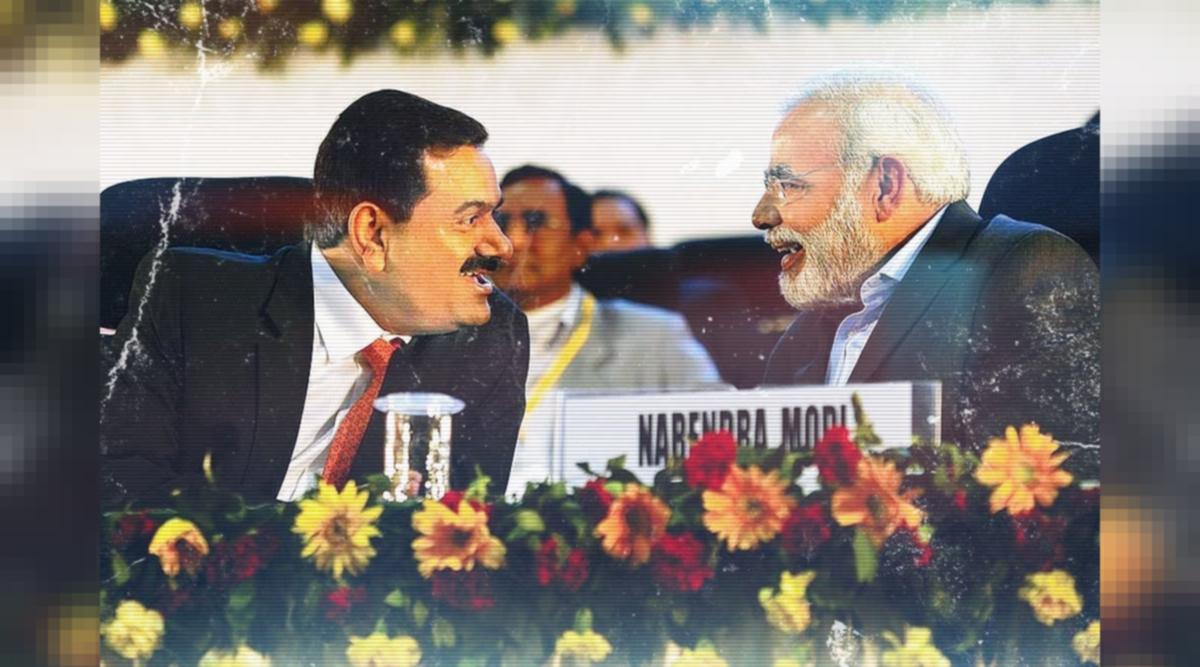 The Deal Finalised – Thanks to PM Narendra Modi
What is really interesting about this deal is that it was finalised right after an online conference held between US President Joe Biden, Israeli Prime Minister Yair Lapid, UAE President Mohammed Bin Zayed, and Indian Prime Minister Narendra Modi during Biden's visit to Jerusalem.
It may have been finalised as a new quadrilateral arrangement to counter China's Belt and Road Initiative, BRI, which has already extended its footprint into regions that India has lacked so far.
India currently lacks state power and commensurate economic strength compared to China, which has expanded its global connectivity ambitions through Belt and Road Initiative. Thus, it hopes to counter and gain a substantial and meaningful presence in the region.
Thus with this purchase, India marks the geo-economic entry into the Medditearian region, where China too has been an important player. 
Isreal – India Ties
Tel Aviv has been pursuing and aiming at stronger relations with India; the two countries have been working towards upgrading security cooperation and trade ties. 
The two countries have also looked into a free trade agreement between Israel and India.
India is Israel's third-largest trading partner when it comes to Asia, and on a global level, it is seventh-largest. Trade ties between the two countries have been on an upward trajectory and have expanded in value from $200 million in 1992 to $6.35 billion in 2022, which excludes defence. 
Conclusion: The new Joint Venture between Adani Port and Gadot Chemicals terminal to buy Israel's Haifa Port has a two-fold advantage both for Adani Group in terms of Business and for India in terms of 
Geo-economic entry into the Mediterranean region.
Adani now has the door open to mark his footsteps into the very lucrative maritime route and options into the west, primarily Europe. 
For India, it not only focuses on further improving its ties with Isreal but also an effective route to counter China's presence in the region.
China has gained sufficient ground through its Belt and Road Initiative, which has bolstered its state power and commensurated its economic standing in the region. 
Thus, with Haifa Port, India has achieved its aim of economic and state power, and Adani has increased the chances of not only expanding his already growing empire but also making billions in the process.
Perhaps, Adani might just become the world's richest man in the coming few months.