Trends
Armed service members must ensure their financial situation allows them to live well in retirement.
Armed service members pay the price in eternal vigilance. For the country to sleep peacefully, our military troops patrol our borders. However, they frequently overlook their finances in the process.
There is little time for financial concerns due to frequent moves and a physically and emotionally taxing profession. Other facets of their money are disregarded while their lifetime medical needs are covered. Many people are duped into buying pricey life insurance plans by dishonest brokers.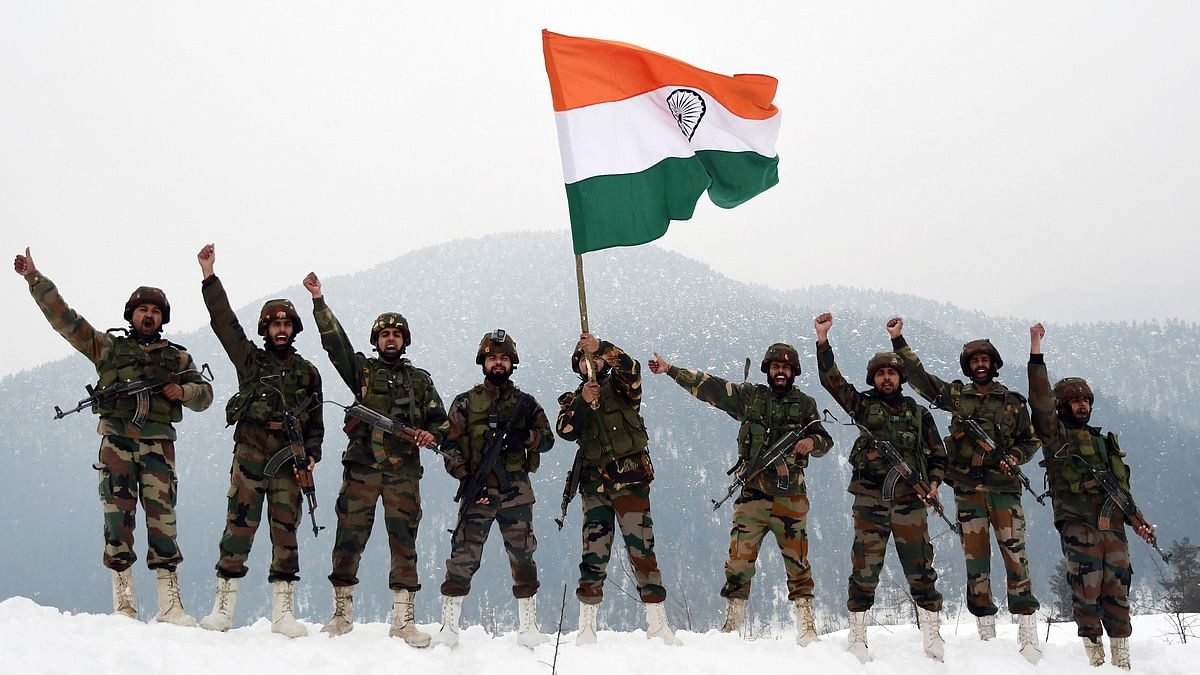 However, before continuing, let's first define financial planning in simple terms. Financial planning is the process of accomplishing your life goals via prudent money management. Finance relates to your liabilities, cash flow, insurance, and other things in addition to investments. Financial planning will cover three major issues:
What are your monetary objectives? Where do you stand right now regarding your objectives? How will you go from where you are now to where you want to be?
Retirement Planning
It is one of the most important goals for everyone, but in the present situation, it is much more important due to the increasing prevalence of the nuclear family structure in society, growing inflation and medical expenditures, changes in lifestyle, etc. The fact that retired defense personnel receive a family pension has a disadvantage in that it feeds the myth that one pension will be sufficient to maintain one in retirement.
But they fail to remember that their pension will account for over half of their income and that some of these costs, which are presently covered by the exchequer, won't be there after they retire. They should determine their monthly costs before retiring and how much of them will be covered by their pension to pay for the bills.
They should then calculate the corpus needed for retirement to identify any potential gaps. The total amount needed for the corpus should be reduced by the lump sum payments they will receive. They now have a target amount for which they must start investing as a result.
Cash Flow Management
Your cash flow includes your income, spending, and assets. Managing finances may become difficult as a result of a job transfer. If proper care is not taken to keep accurate papers and bank accounts, EMI and premium payments may be omitted, which has negative consequences.
Investment Planning
Which formula do you use? Spending equals Expense-Investment or Expense-Investment equals Investment. The second strategy will lead to financial prosperity. Investing in goals rather than things should be the goal. Children's education and marriage are two essential long-term goals; parents should estimate how much they will need in the future and compute the monthly payment.
Although purchasing property might be a goal, since they are constantly traveling, they should do it in the location where they want to settle down for good. They should only purchase houses that have been approved by local authorities and whose paperwork is in order because they are unable to regularly monitor their property.
Insurance
Nothing in our world can fill the social void left by one's absence, but there are other problems, like financial loss, which may be compensated for via insurance. There is very little provision for a family pension and some insurance if a defense employee passes away. Insurance is one of the best ideas in the world of personal financial goods, but when the wrong insurance solution is chosen, it may be expensive and financially disastrous.
Endowment or ULIP plans should not be purchased for insurance purposes. You should seek the assistance of a specialist to determine your insurance needs before purchasing a term plan and an accidental policy to address them. While employed, you are not required to get health insurance, but as soon as you retire, you should get yourself and any dependents a respectable medical policy.
Tax Planning
Defense personnel find it easy because they often only have one source of income. They invest in various tax-saving strategies; taxes are subtracted from their income, and then they receive the form 16. Instead of investing money in pricey insurance policies, people should utilize EPF, PPF, mutual funds, and ELSS funds to save tax under section 80 C.
All that is required is for them to deposit form 16 with the income tax division. All of their lump-sum retirement benefits, including gratuities, pension conversions, and provident funds, are tax-free, which is not the case for employees in the private sector.
Estate Planning
A power of attorney should be signed in their name to make a family member's financial life easier. They also take on certain dangerous projects, so they should carefully draft a WILL to avoid any misunderstandings in the event of any unfavorable outcomes.
A few key points to remember as a defense person:
Because of your movable employment and sporadic contact with the financial world, you are at a high risk of being mis-sold expensive financial goods. Do your research before investing your hard-earned cash.
A solid, documented financial plan prepared by a financial planner is crucial for you. It will do two things: first, it will reduce the possibility of miss-selling; and second, if you are unavailable, someone else in your family can take action.

All of your investments and bank accounts should be on a survivor basis so that even if you make a choice far away, other members can still carry it out.

Rather than wasting any extra money you receive from your location or a foreign assignment, invest it in long-term goals.

Because larger sums assured for defense personnel are sometimes declined, keep adding minor sum insured policies from various insurance providers.

You are in a stable employment situation with no income risk. As a result, try to be a bit more adventurous with your portfolio and educate yourself on risk. Instead of investing directly in the stock market, I recommend that you begin with a methodical investment strategy in diversified equity mutual funds.
You should boost your EPF contribution instead of buying insurance policies for investment reasons if you're still not ready to invest in mutual funds or you wish to start with a very small sum.
There is a specific clause that allows for a portion of your pay to be invested without first getting your consent. However, be cautious about investing this money in high-cost or low-return investments like ULIPs or endowment plans.
As a member of the military services, you possess certain traits like discipline, management abilities, decision-making capacity, and inquiry that, when correctly applied to money management, may work miracles.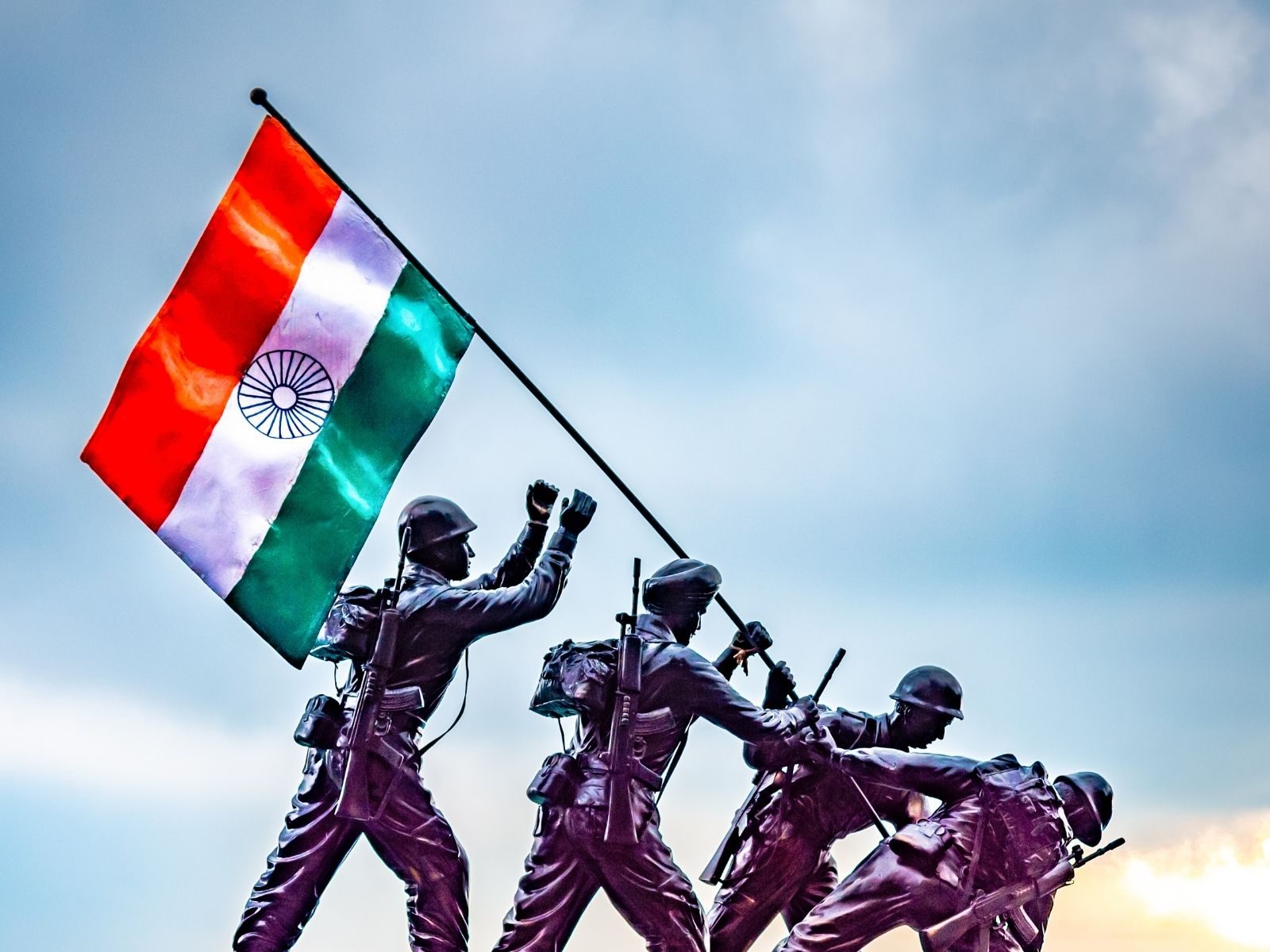 Along with defending the freedom of our nation, these attributes can help you achieve financial independence in your personal financial life.
edited and proofread by nikita sharma