Trends
At the Covid meet, PM asks opposition states to reduce VAT on fuels; CMs hit back in 2022.
At the Covid meet, PM asks opposition states to reduce VAT on fuels; CMs hit back in 2022.
Raising the big issue of high fuel prices in all Opposition-ruled states which did not pay attention to the Centre's call to reduce Value Added Tax on diesel and petrol, Prime Minister Narendra Modi has urged these states on Wednesday to cut VAT and work "in the spirit of coordinated and cooperative federalism" in this "time of worldwide crisis". By not passing on advantages to the people, he said these states were doing them an "injustice" and harming neighbouring states.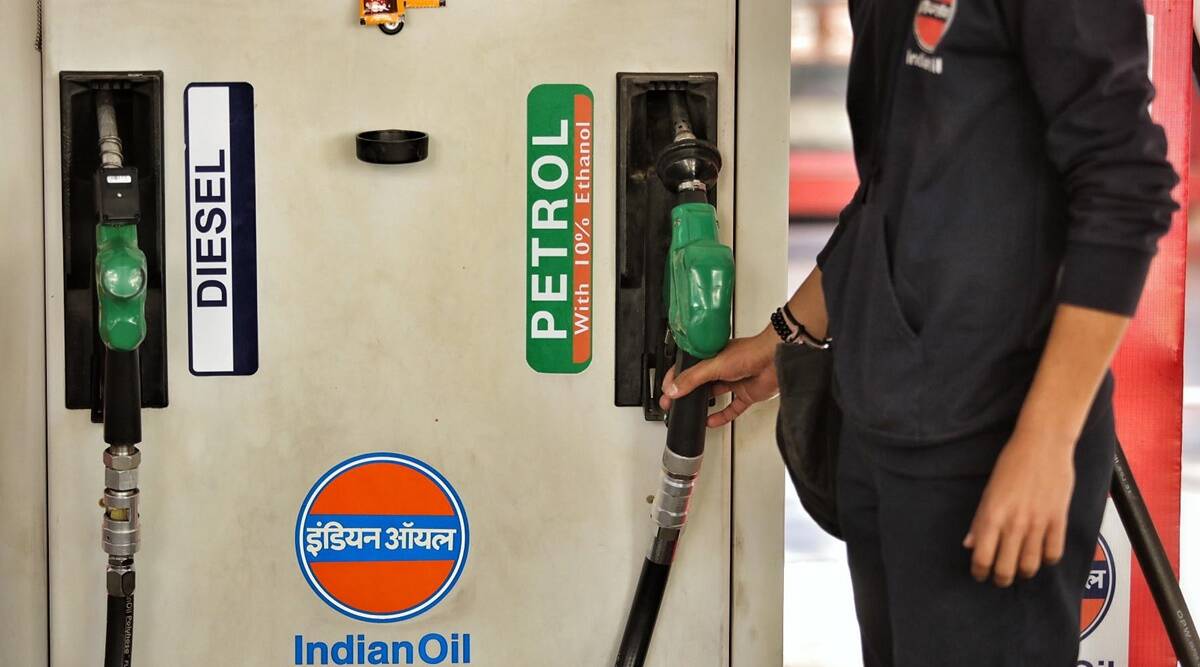 The Prime Minister said that a statement was made to reduce VAT last November. Still, states like Maharashtra, West Bengal, Telangana, Andhra Pradesh, Tamil Nadu, Kerala, and Jharkhand did not do so "for some reason". The remarks on the situation of high fuel prices were made during his one meeting with Chief Ministers to review the COVID-19 case. It had the opposition reacting angrily and accused him of "playing dirty politics".
The TMC leader and West Bengal Chief Minister Mamata Banerjee told all the reporters in Kolkata that the interaction with the Prime Minister was "misleading and completely one-sided." The opposition has stated that she said to get a "step-motherly" kind of treatment.
"The facts shared by him were totally wrong. The government provided Re 1 subsidy on fuel prices. It had lost Rs 1,500 crore because of this, but Narendra Modi didn't say anything about this. Instead, he kept appreciating the BJP ruled states.
The Centre owes West Bengal Rs 97,000 crore. I request the Prime Minister to pay us half of that amount and we will provide a much higher subsidy on petrol and diesel than BJP-ruled states," she said.
In Thiruvananthapuram, the Kerala Finance Minister K N Balagopal has stated that the increase in diesel and petrol rates was because of the cess and surcharge that the Centre levied. "We have not increased the fuel taxes in the last six years. Then how can Kerala reduce the taxes. It is the Union government that has taken a stand against federalism," he claimed.
The Congress chief spokesperson Randeep Surjewala has targeted Modi, putting forward his demand that he give an account of Rs 27 lakh crore that was "collected" by the government from fuel tax.
During his one meeting with the Chief Minister, the Prime Minister mentioned conditions imposed by global events — it appeared to be a reference to Russia's invasion of Ukraine and the fallout of the war — and said the "spirit of cooperative federalism" becomes all the more important.
"To strengthen India's economy, there needs to be coordination between the Central and state governments in economic decisions. This is more necessary than ever. You all are aware of the situation of war which has arisen and the way the supply chain has been affected," he said.
"Now let me give a small example. The situation of petrol and diesel prices is before all of us. In order to reduce the burden of rising petrol and diesel prices on countrymen, the Central government had reduced excise duty in November last year. The Central government had also urged states to reduce their taxes and transfer these benefits to the citizens," he said.
He said (BJP-ruled) Karnataka and Gujarat had undertaken tax reduction for "the welfare of the people" despite revenue loss, while their neighbouring states earned revenue by not reducing tax.
"It is natural that the states which cut the tax, they lose revenue. For example, if Karnataka had not cut tax, it would have got excess revenue of Rs 5,000 crore in six months. Had Gujarat also not reduced tax, it would have got more revenue to the tune of Rs 3,500 crore. Some such states, for the betterment of their citizens, have reduced VAT so that their citizens do not suffer. They have taken a positive step.me"
The states that have reduced VAT on petrol and diesel (by Rs 5 and Rs 6 a litre, respectively) are estimated to have forgone their revenue of around Rs 16,000 crore between November and March. The Centre has given a monthly amount of nearly Rs 8,700 crore as it lowered excise duty on petrol by Rs 5 a litre and on diesel by Rs 10 a litre.
 Modi said Gujarat and Karnataka lost over Rs 4,000 crore and Rs 5,000 crore, respectively. On the other hand, Maharashtra collected an excess of Rs 3,500-5,500 crore, he added.
The seven states pocketed around Rs 12,000 crore during November-March, with Tamil Nadu (Rs 2,420 crore), Telangana and Andhra Pradesh (around Rs 1,450 crore each) being among the top gainers. States where BJP is in an office on its own or in an alliance – Gujarat, Karnataka, UP, Haryana, Assam, Manipur and Bihar – had followed the Centre by reducing VAT by varying degrees. In Delhi, the AAP government was forced to lower VAT on petrol as fuel pumps lost business to neighbouring UP and Haryana.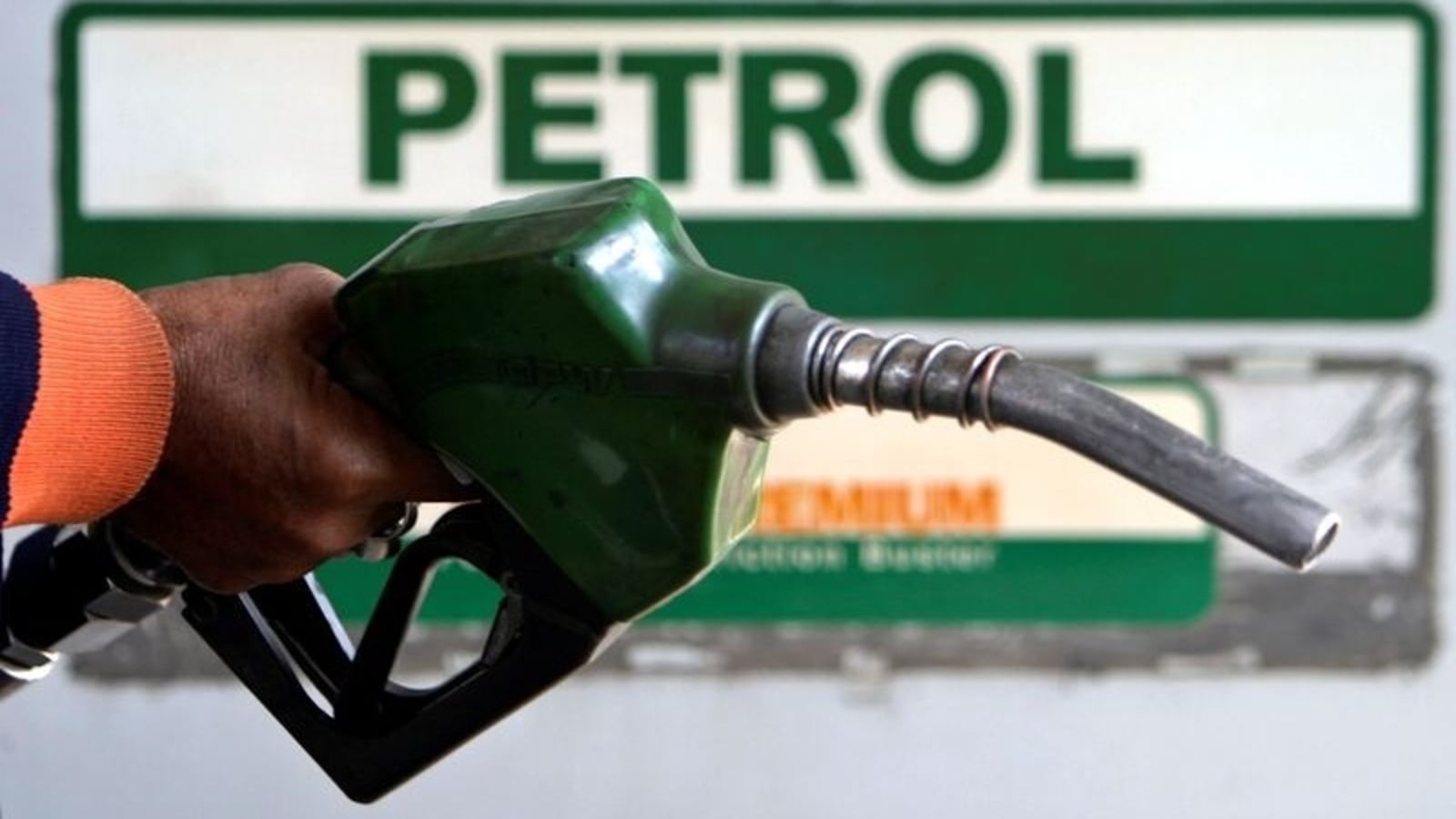 CMs of opposition-governed states slammed PM Modi for urging them to reduce VAT on petrol and diesel, alleging that the Centre was trying to pass the buck on conditions for the rising petrol and diesel prices.
 Maharashtra chief minister Uddhav Thackeray issued a statement stating that the Centre gets Rs 24.38 on a litre of diesel sold in Mumbai, while the state receives Rs 22.37. State and central tax shares on a litre of petrol sold in Mumbai are Rs 31.58 and Rs 32.55.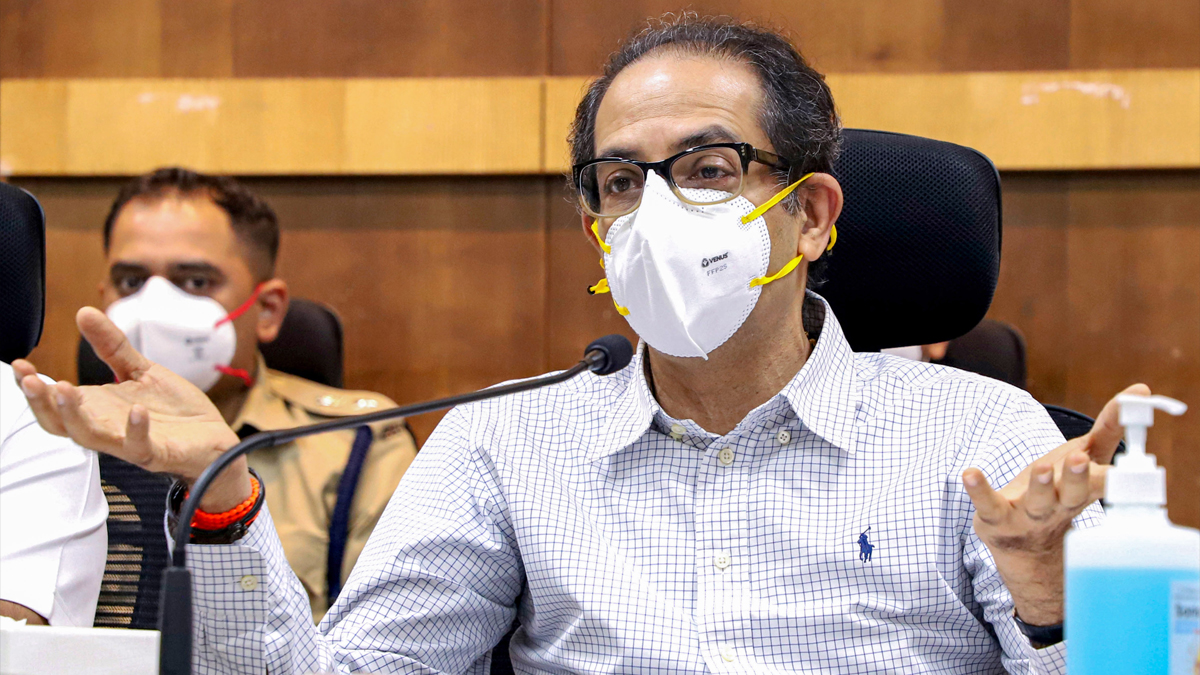 "It is not right way to say prices of petrol and diesel are going up due to the state's VAT," he said. At the exact moment, Thackeray's cabinet has now planned to bring forward an offer to cut taxes on fuel by Re 1 a litre. He alleged that Maharashtra would continue to receive their step-motherly treatment from the Centre even after being the country's highest tax-paying contributor.
 The Bengal Chief Minister Mamata Banerjee said the interaction with utterly one-sided. There was no scope for the CMs to speak, and they could not counter the PM's statement. She termed the PM's comments "misleading and fake", saying that her government had been providing a subsidy of Re 1 on every litre of petrol and diesel for the last three years.
 She also said Modi had chosen not to mention that the Centre owed Bengal Rs 97,000 crore. Telangana CM K Chandrasekhar Rao said, "The PM should feel ashamed for advising states to cut taxes. Why can't the Centre slash the taxes instead of asking states," he asked.
edited and proofread by nikita sharma