Trends
Why is Election Commission putting the entire country into danger again in 2022-Greed or threat?
Why is Election Commission putting the entire country into danger-Greed or threat?
Some man named Ravish Chawla uploaded a video of his wife on Twitter on May 9th, 2021. In this video, his wife Dipika is seen asking people to be responsible towards covid. She was a doctor herself and was pregnant when Covid hit her. She took all the precautions to protect herself while performing her duties but still lost the battle against Covid. A crying husband and a wailing 3years old were left behind to lead a dreadful life.
We all must remember the pictures of cremations ground where multiple pyres burnt throughout the day. There were no beds available for tormenting patients. People have witnessed their loved ones crying for oxygen. How heartbreaking it must have been for people to see their parents or children dying right in front of their eyes.
All the more disturbing truth was that there was no place available to perform their last rites as well. Dr. Pradeep, a doctor at a hospital in Chennai remembers the traumatic incident when his colleague Dr. Simon, a neurosurgeon died of Covid. Dr. Simon has helped his patient throughout his 55 years long career. But when he passed away, he wasn't given any space to be cremated. People of the city were scared of getting infected. Dr. Pradeep dug a grave for his friend and buried him with his own hands. None of the family members could see the deceased.
COVID Data of India-
In India, a total of 3.59 crore cases have been reported of Covid. Out of these crores of cases, around 4.84 Lakhs lost their lives. As of 10th January, 1,68,603 new cases have been reported of Covid. A surge in the positivity rate is noticeable as it increased from 1.1% in December to 11.05% in January 2022. This is the highest in the last 211 days.
India is a populous country of 138 crore people. It is a developing country as well with limited resources. In the times like Covid, it is next to impossible to provide the resources to everybody. Indian still doesn't have enough hospital beds or Oxygen plants to cater to the needs of all the patients.
As they say, "Precaution is better than cure". Rather than putting ourselves at the risk of contracting the virus, we should all be taking measures to avoid it. The most implicit way based on various research is social distancing and masks.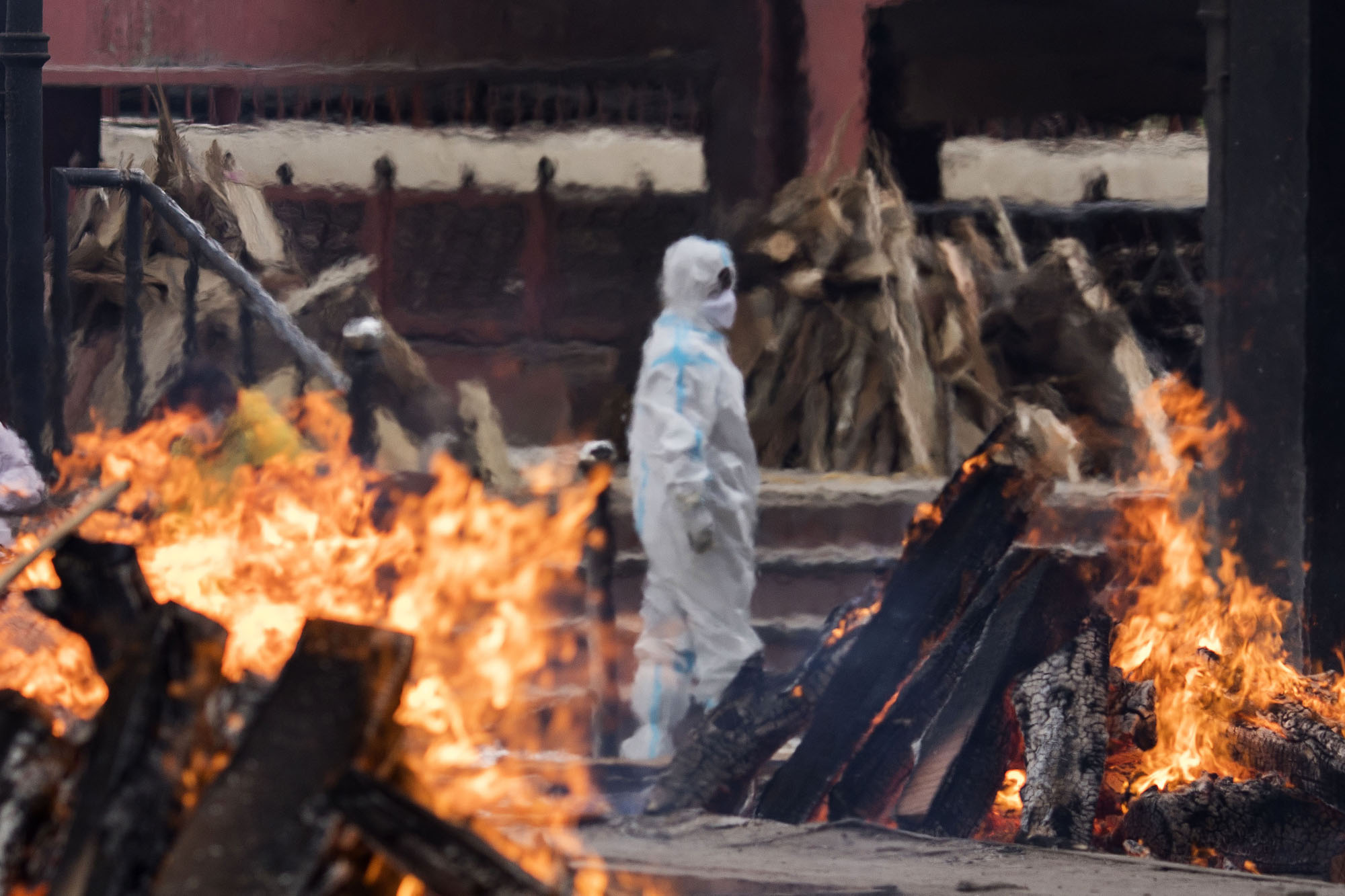 OMICRON and its transmission-
India is heading towards another Covid wave. This time Covid has brought its other variant like OMICRON, DELTACRON, etc. As per reports of WHO, the omicron variant doubles itself in less than 2 days. It means that there will be 6 lakh cases by January 16th, and it only rises after that.
If we consider the population of the country, this virus will spread in all parts in the blink of an eye.
Even though we are well aware of the after-effect, are we following the basic protocols? Are we actively taking the recommended measures?
The answer is a frightening NO.
In such times when havoc is all around, people look up to their leaders. Their last hope of ray is the representative that they sent to the parliament to take up measures to protect the masses.
But what do we see? Mass Rallies, unmasked people, no social distancing, and a politician on the stage promising them to work for their betterment. What an irony!!
Recently, Prime Minister, Narendra Modi had to attend a rally in Firozpur. There was a seating arrangement for thousands of people. The place in itself is small and can't adjust 1000s of people in it. There were no sanitation facilities, nor any social distancing measures.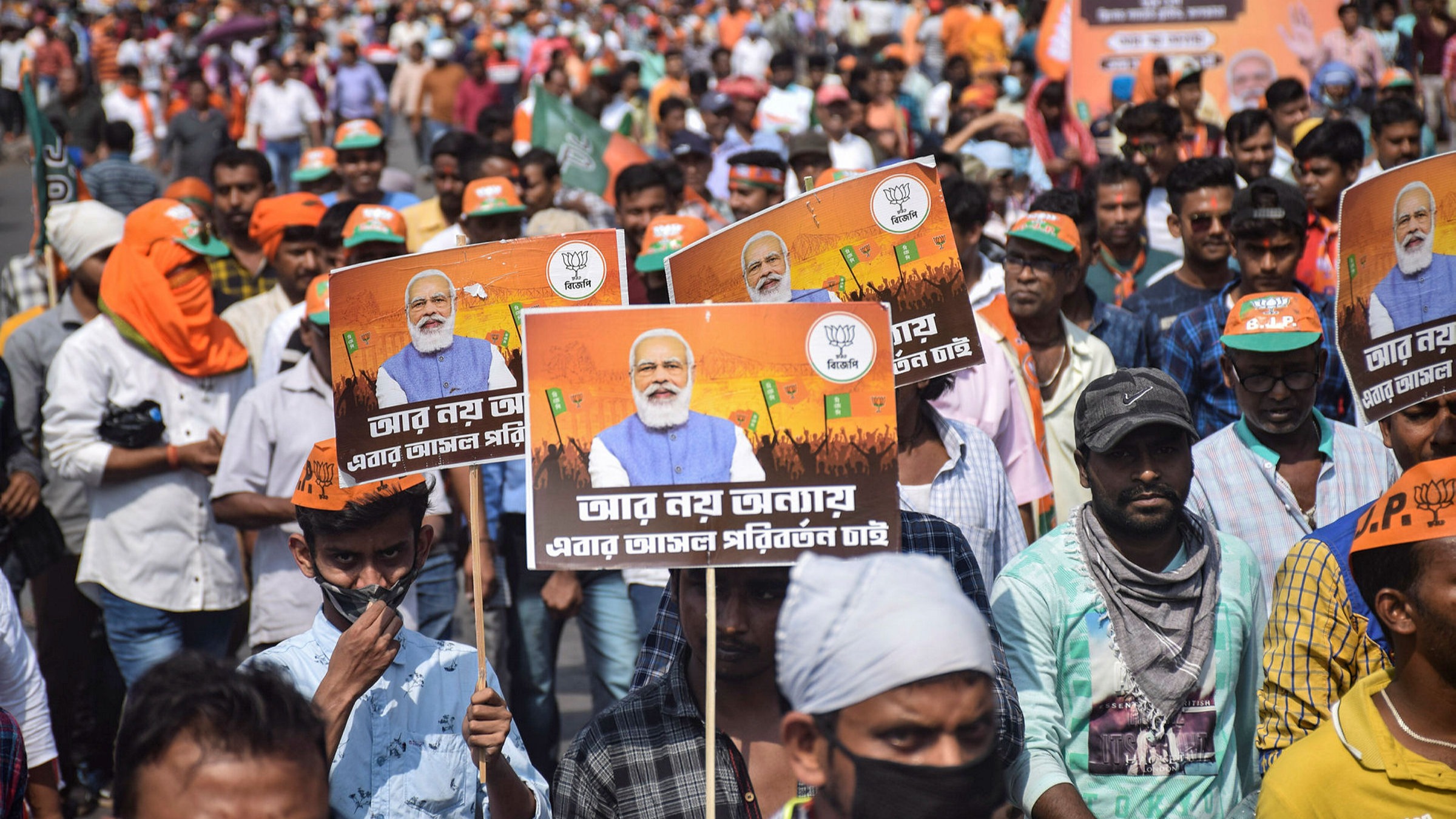 Although the program didn't happen because of some reasons. But if it would have worked out as planned, who would have been responsible for the infection and deaths of 1000s of people? PM Modi would have taken the responsibility or have subsided the issue as he has done before?
Election Commission is a body founded under the Ministry of Law and, Justice to ensure free and fair elections. It is the one that issues guidelines on rallies, campaigning, marketing and, the safe process of casting the votes. Last year when our country was going through the second wave of Covid, EC went through with elections in Calcutta. The repercussions of that could be seen in the death of 100s of people because of getting infected.
Upcoming Elections-
Now, history repeats itself. According to the notice issued by the Election Commission of India, the elections in 5 states, Uttar Pradesh, Goa, Manipur, Punjab, and, Uttarakhand will take place. In the notice issued by the commission, the polling in U.P will start on 10th Feb. and will continue up to 7th march distributed in 5 phases. Likewise, the date of polling in Uttarakhand, Goa and, Punjab is 14th Feb, and in Manipur, it is 27th Feb and 3rd March.
According to the doctors and researchers, we will witness the peak of this third wave in February and March. There will be the greatest number of infected people and a surge in death rates. This is the time when people should be encouraged to avoid going out.
But what will the masses of our country be doing? They will be out in crowded places at the highest risk of getting infected for the sake of voting.
Last year 'Madras High Court Damned Election Commission and called it a "murderer" for not ensuring the proper implications of Covid protocols during election rallies. The Madras High Court also rebuked the election commission for being the sole responsibility of worsening the covid situation.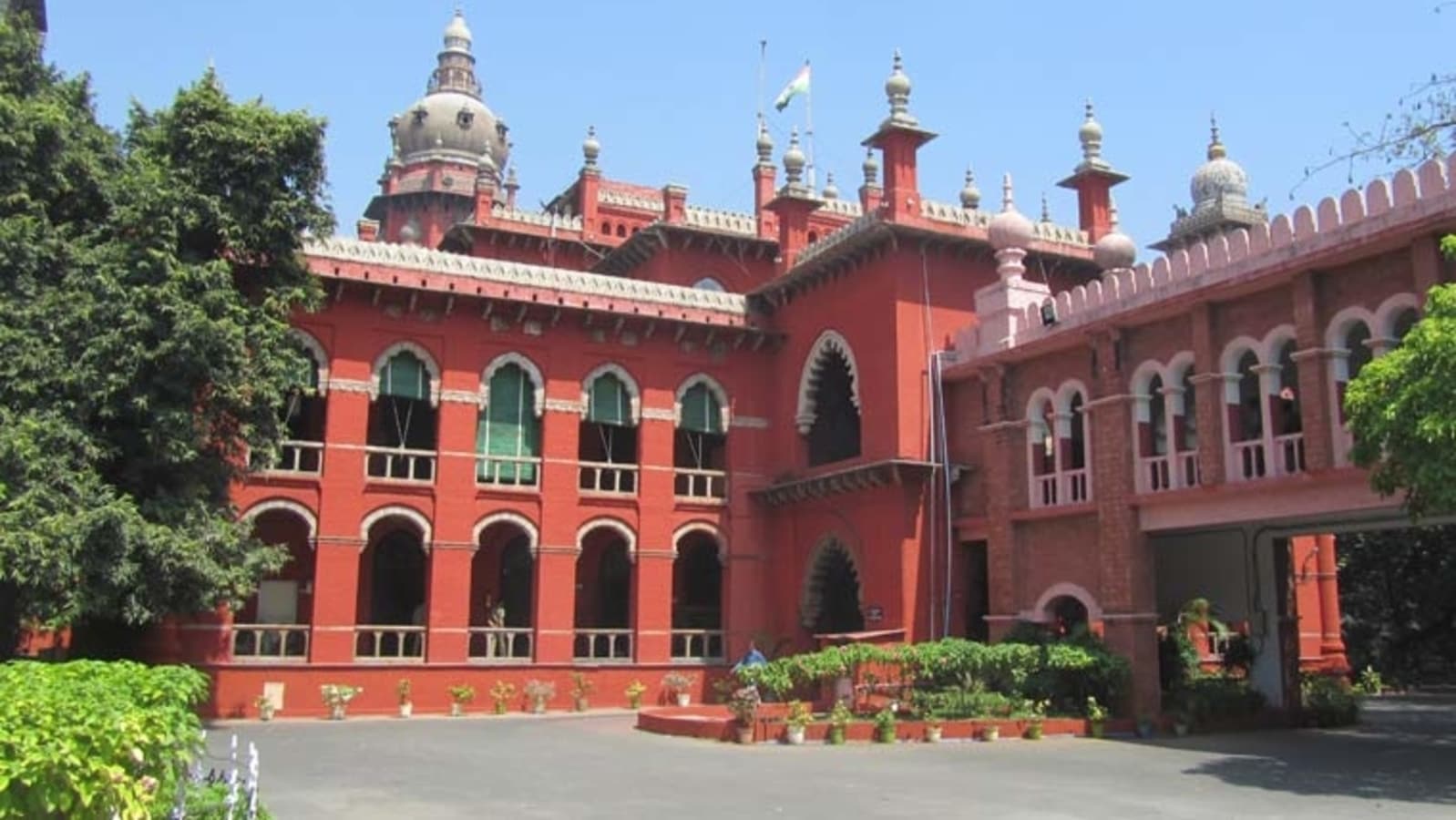 But alas! Election Commission doesn't care about the lives of people. One wonders if it is greed or some threat that is making them take such vicious steps. Are the lives of people hold such low values that they are again going ahead with these elections? Didn't they learn any lessons from their past fallacies? Or do they have orders from above to conduct the elections because the political air is in the commander's favor?
There are too many questions, but the answers to all of them are unsatisfactory.
They say numbers never lie. According to the latest report of NITI Aayog, UP lies at the bottom of the Health Index preceded by Bihar and Punjab. In the second wave, Uttar Pradesh reported the maximum number of covid death as well.
While keeping in view all this data, is it not inhuman enough of the Election Commission to put the country in this catastrophic situation?
"Democracy is the government of, by, and for the people"
India is the largest democracy in the world. It stands on its foundation pillars of Legislature, Press, Judiciary and, Executive committee. The exponentially high population of 138 crore plays the most crucial role in the functioning of this democracy. They elect their representative who will work for their betterment and keep their well-being at the top of their priority list.
Guidelines or Hoax?
The election commission issued some guidelines on Saturday on the safe conduct of elections. One of those guidelines states that there won't be any physical rallies or crowd shows till the 15th of January. But why did it take so long to make this decision? There have already been several rallies in the country, and no Covid protocols were followed there.
Not just that is it a wise decision to not allow any campaigning?
If people aren't even aware of the agendas of their representatives, how will they make a judicious choice? Voting is a non-violent tool in democracy and people should be allowed to use it after complete deliberation.
Now to cover up their past blunders, Election Commission is encouraging politicians to hold digital meetings. It has also issued the following guidelines-
Rallies and meetings should be allowed only at permissible places.

As many as 5 members can be there for door-to-door campaigning.

The number of star campaigners is reduced to 30.

No meeting from 8 pm to 8 am.

Conduct online meetings and campaigns.
But are these even practical solutions? It is not feasible as many people aren't even digitally equipped. They can't attend a digital meeting to listen to the propaganda of different political parties and then make a wise decision.
Election Commission is only preparing a bomb of infection by going ahead with the polling. The death toll will rise, there will be more unrest and, scarcity of basic medical facilities. What more will it take for Election Commission to stop this massacre at once. Because when this bomb will explode, the victims would be the common people and not the politicians who have the access to all kinds of facilities.
Conclusion-
A ruler needs subjects to rule. If there won't be any people to rule upon what would be the point of a government. Democracy should be all about people and their interests should be kept on top.
Therefore, Election Commission should put a stop to all these elections before it's too late. We are not ready to witness our country turning into a cremation ground, waling toddlers and crying mothers.
People's lives are most important. Elections can wait.
edited and profread by nikita sharma