Trends
Elon Musk disputes rumours that Tesla EVs built in China would be imported and sold in the US.
Elon Musk denies rumors that Tesla EVs built in China will be imported and sold in the United States. Elon Musk has refuted reports that Tesla may have plans to export its electric vehicles from an installation in Shanghai, China, to its home base in the United States. The most recent interim CEO of Twitter responded to the report on the micro blogging website with a one-word denial of the news. Musk tweeted in response to the claim, "False.
According to sources cited by the news agency Reuters, there are continuing conversations to potentially sell Model 3 and Model Y automobiles made in China to the US. The Tesla CEO nevertheless intervened to refute the rumors. The largest Tesla plant outside of the US is located in Shanghai, China, and supplies demand in China as well as many other European nations, Australia, and south-east Asia.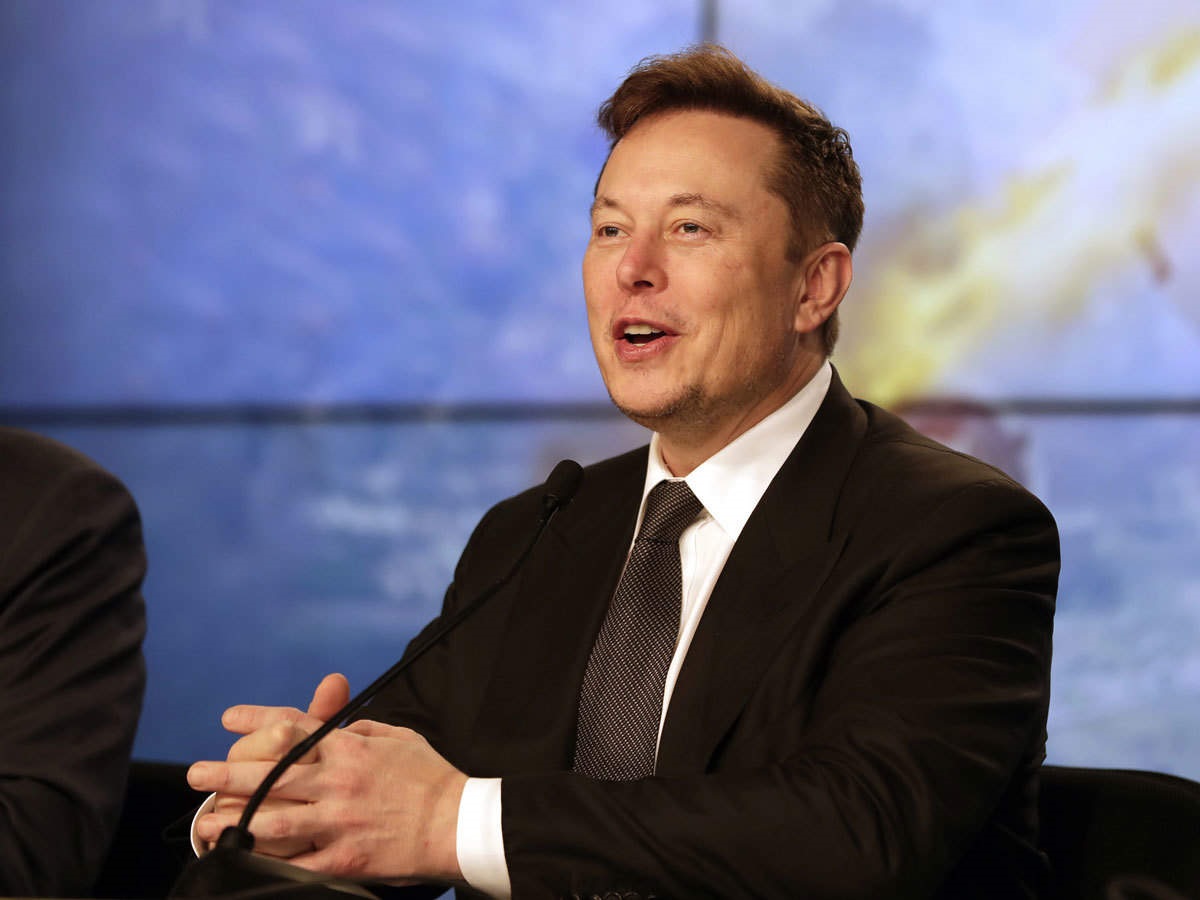 This factory, which assembles the Model 3 and Model Y electric vehicles, claims to have an annual production capacity of 1.1 million units. The Shanghai factory mainly serves Chinese consumers, who have the largest demand for EVs globally. Additionally, given that the company produces the vehicles in Fremont, California, and Austin, Texas, it seems a little strange that Tesla US imports EVs directly from China.
 In the meantime, Tesla has lately approved the use of its EV connector design by other automakers. The most well-known connector in North America, according to the company's blog post, is the Tesla charging connector, which combines AC charging and up to 1 megawatt of DC power in a "slim package. It's now available for use by other automakers, enabling standardization in the EV sector. Tesla is considering importing electric vehicles from China, according to sources.
Two persons with knowledge of the plans claim that Tesla is authorizing the export of electric automobiles built in China to the United States. This would be a turnaround that would reflect the automaker's growing cost advantage at its Shanghai installation and a decelerating demand from Chinese consumers. According to the people who asked to remain anonymous because the matter is private, Tesla has been investigating whether corridors manufactured by its Chinese suppliers are compliant with original North American regulations.
Tesla, on the other hand, may transport China-made Model Y and Model 3 buses for trade there as early as next week, assuming they are available. According to one of the performers, this may provide a channel for supplies to Canada.
Tesla didn't reply impolitely to a request for comment, but Musk said "false" on Twitter without additional explanation after the report was published. Tesla's Shanghai Gig factory, which had a prior renovation, is now capable of producing 1.1 million electric vehicles annually, becoming the company's most productive manufacturing facility. Shanghai is where Model 3 cruisers and Model Y crossovers are made for both local Chinese use and export to places including Europe, Australia, and South East Asia.
Tesla had been dealing with or exporting every vehicle it could make in Shanghai up until lately, but according to statistics from brokerage CMBI, force situations increased in October by the highest periphery ever.   The yuan's deprecation against the bone chinas lower raw material costs and the rise in According to the people with knowledge of the plans, the combination of Tesla and US new-car prices may lower the price of exports from China to the US. However, if implemented, the strategy could make shopping in America more difficult.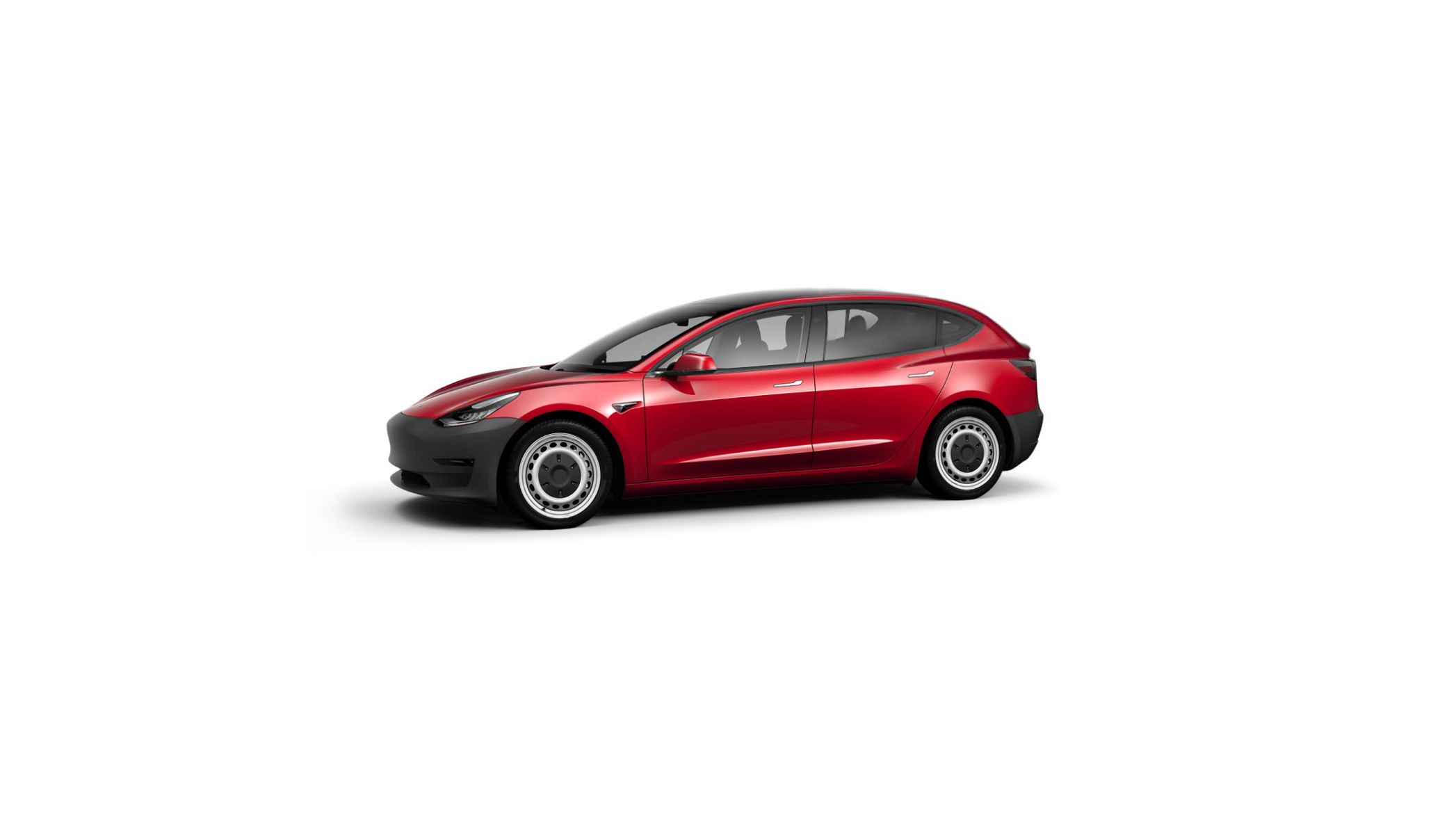 The rules of a new subsidy and incentive program for electric vehicles that US President Joe Biden signed into law could vary depending on whether an automobile was imported.  It has the potential to split politics as well. The Biden administration's Affectation Reduction Act (IRAA), which offers rebates of up to $2,5000 on EV purchases as part of a law designed to encourage automakers to reduce their reliance on China, has been widely praised.
Tesla has been one of the major heirs. The company was s extremely well-positioned to collect a big part" of the incentives available under the IRA for EVs and batteries for energy storage, Tesla Chief Financial Officer Zachary Kirkhorn told investors last month The motorcars that Tesla offers in North America are now assembled at its factories in Fremont, California, and Austin, Texas.  
The Model S, Model 3 cruisers, Model X, and Model Y SUVs are all made in Tesla's first plant in California. The Model Y and Tesla's upcoming Cybertruck are manufactured at the Texas facility, which opened earlier this year. Also, Tesla is stepping up manufacturing at an installation it constructed before this time in Berlin. One of the individuals claimed that during the affair at the Berlin plant, the demand for some Chinese exports will decline.
With the inclusion of US pricing as well as fresh reductions in China, the price differential between Tesla vehicles sold in China and those sold in the US has been expanding in lockstep. Despite predictions by CMBI judges of an oncoming "pricing war" in China, Tesla dropped the beginning costs for the Model 3 and Model Y by as much as 9 percent last month.
Tesla unveiled a new incentive on Monday for customers who take delivery this month and get insurance from one of its partners. In China, Tesla offers the Model Y for 3,344 Yuan, compared to $9,990 in the US. Buses made in China are subject to a 27.5 percent tax, but light-duty swaps are only subject to a 25% tax.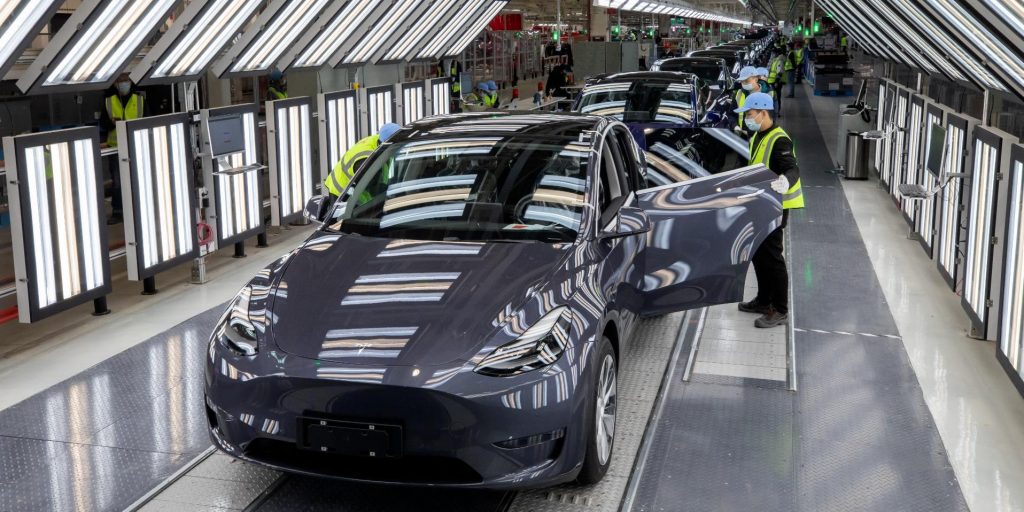 China, which has the world's largest bus demand, imposes a 15% duty on imported buses. Elon Musk, Tesla's CEO, also asked President Donald Trump to raise tariffs on Chinese buses imported into the US to achieve "a fair outgrowth" where both sides had original and "inversely moderate" tariffs in 2018, before the opening of Tesla's facility in Shanghai. The American car industry has imported automobiles from China before, so Tesla is not the first. In an attempt to avoid the 25 tariffs imposed by the Trump administration, General Motors imported the Buick Envision SUV.
Edited by Prakriti Arora