Trends
Global markets slump as rupee hits fresh record low of 81.93 to a dollar
Global markets slump as rupee hits fresh record low of 81.93 to a dollar
Additionally, selling pressure from international investors on the equities markets lowered dealers' spirits. In the previous week, FIIs sold domestic shares worth more than Rs 10,000 crore.
In line with declines in the world's equities and currency markets today, the rupee hit a new all-time low of 81.93 versus the US dollar.
On Wednesday, the home currency's opening rate was 81.93 per dollar. The native currency was down 0.42 per cent from its previous close of 81.58 at 9.30 am trading at 81.86 per dollar.
A 3-basis-point increase in the 10-year bond yield occurred on Monday, with the yield beginning the day at 7.32 per cent, up from 7.293 per cent the previous day. Foreign investors' selling pressure on the equities markets also lowered dealers' spirits. In the previous week, FIIs sold domestic shares worth more than Rs 10,000 crore.
Brokerage company CR Forex predicts that shortly, the currency will weaken and move closer to 82.50-83.00. However, 81 and 80.50 will serve as a solid support level.
"Considering the market support provided by the RBI, the rupee has been holding up rather well. We think it could be preferable for the RBI to allow the rupee to weaken a little for it to achieve its natural equilibrium "SBI Ecowrap stated in a letter to investors. Following hawkish statements by Fed member Bullard, the US 10-year bond rates reached 4% overnight for the first time since 2010. He emphasized that there was a serious risk of inflation and that more rises in interest rates were necessary. He continued by saying that the Fed needs to act because the credibility of inflation targeting itself is in jeopardy.
Numerous currencies from Asia and emerging markets dropped to a multi-year low. As the Bank of Japan is busy purchasing bonds and limiting the 10-year yield at 0.25 per cent, the yen is down more than 25% to trade at 144 against the dollar.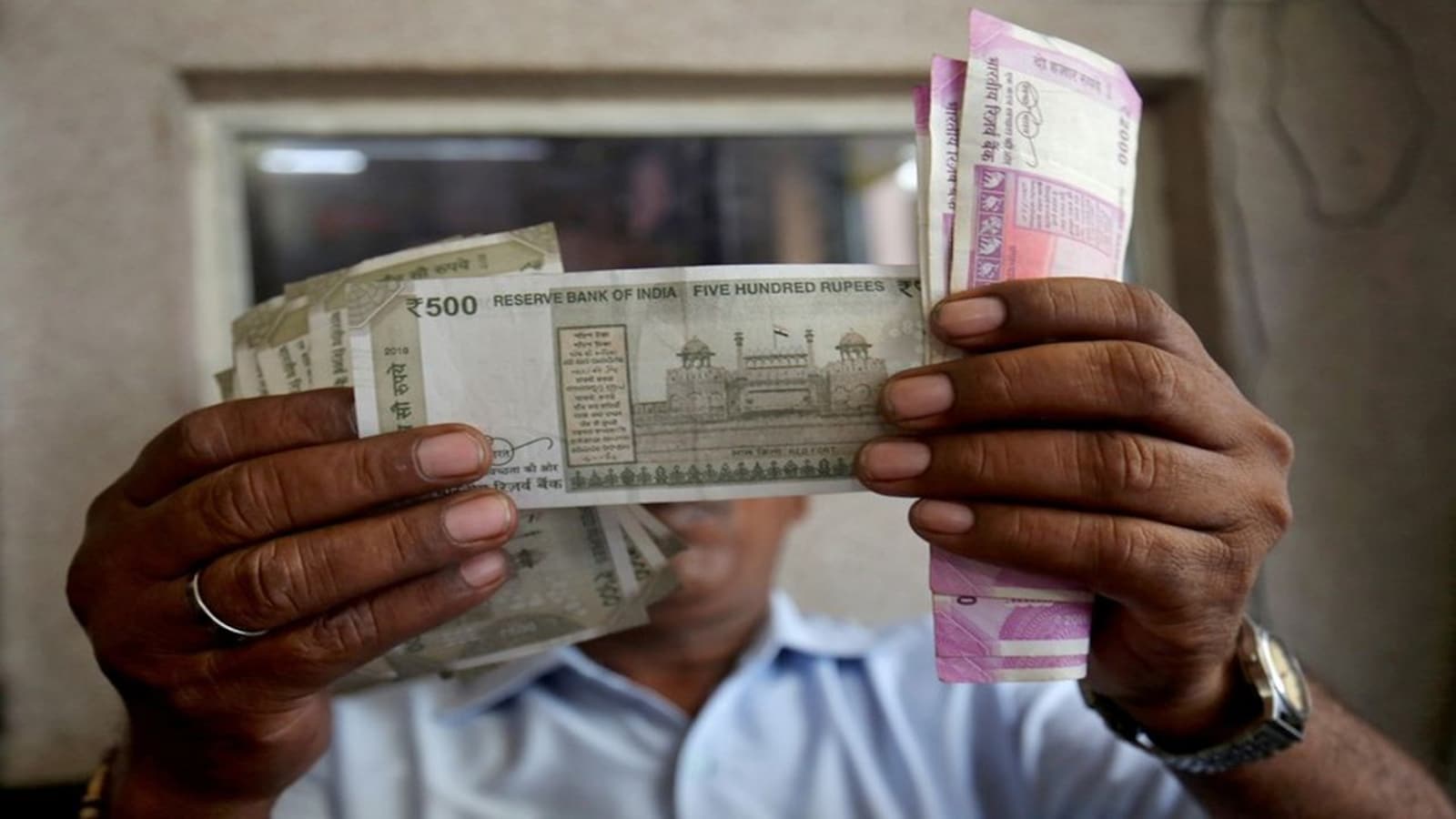 There were 1.12 per cent declines in the South Korean won, 0.72 per cent decreases in the Indonesian rupiah, 0.66 per cent declines in China Offshore, 0.66 per cent declines in China Renminbi, 0.58 per cent declines in the Taiwan dollar, 0.44 per cent declines in the Singapore dollar, 0.21 per cent declines in Thai baht, and 0.18 per cent declines in Malaysian ringgit. At 114.53, the dollar index was up 0.0.36 per cent from its previous close of 114.106, which measures US currency strength against major currencies.
Indian startups are under pressure as the rupee plunge against the dollar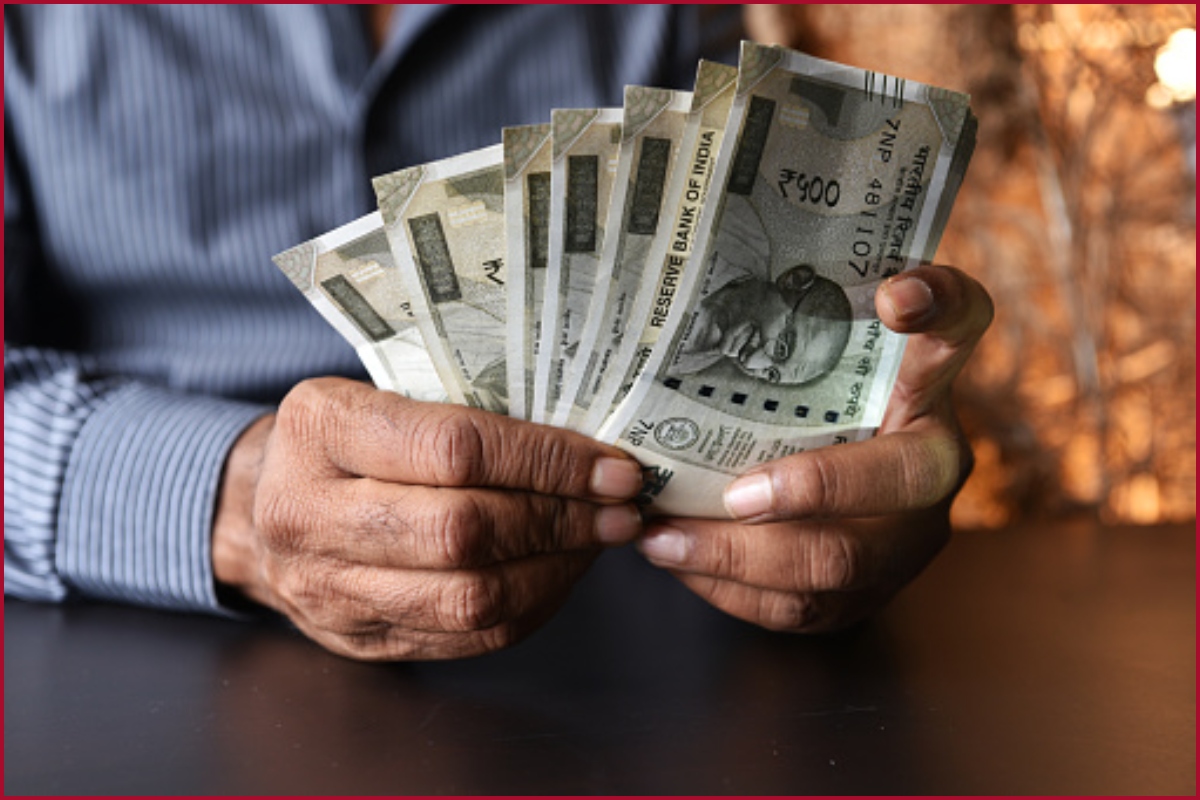 There are significant concerns about how this wild slide may affect the existence of startups as the Indian rupee (INR) plunges to a new all-time low of INR 81.93 per US dollar. The rupee was trading at 81.66 versus the USD as of 5 PM on September 26, 2022, which was a lifetime low.
Given linked events, the worst for the native currency is still to come even as the INR continues to decline. The market is evaluating the impact of the US Federal Reserve's aggressive policy approach. In light of this, specialists in the forex market predict that the rupee would lose additional ground to the US dollar shortly. We discussed how the devaluation may affect companies that have raised money in dollars when the rupee initially plummeted to the 80-level in July. At the time, experts predicted that startups, like software exporters, would need to insure against currency fluctuation risks.
Dollar-earning SaaS companies might now laugh all the way to the bank given the steady gain vs major currencies.
For entrepreneurs who rely on imports, though, there will be additional suffering. The decrease in stock prices almost universally last week indicates that the gloomy phase for new-age equities may persist longer than anticipated.
Effects of a Weak Rupee on Investments and Valuation
According to experts, this year's fundraising slowdown may harm investments and private company values as a whole, making the situation worse.
Startups that want to raise money in dollars have a difficult path ahead. For those who have already raised money in dollars, the going is expected to be similarly difficult.
Investing in Indian startups would benefit international investors, according to Gaurav Singhvi, co-founder of the investment platform We Founder Circle, because they will now need to put down less money to secure the businesses they have been negotiating for.
For investors who make foreign currency investments in Indian startups, a weak rupee is advantageous.
"Yes, there are foreign investors who fund projects in India. The return on investment rises by a few more dollars when the rupee falls in value. For instance, if they were earning INR 78 on a dollar, the devaluation of the rupee has resulted in a gain of about 3% to 4%.
According to experts, a falling rupee will affect the values of several firms, especially unicorns with international operations. The US and European markets are where SaaS businesses like BYJU'S, Freshworks, Zoho, and many others are concentrating their expansion efforts.
"Operational expenses (for these firms) may soar due to a weak rupee, and sales may suffer as a result. The valuation of certain firms that are valued at $1 billion or close to it will shift, changing their position as unicorns, according to Singhvi.
D2C startups that are focused on the global market ought to be worried about this. In every key line item, the price of Indian exports will increase. This should be even more concerning if the slowdown in consumer spending in India caused by inflation alarmed retail and B2C companies.
Additionally, companies should prepare for delays in raising capital in 2022 due to investors' lengthy due diligence processes and aggressive valuation negotiations.
There is no relief in sight for young stocks.
The stock markets are about to go through a turbulent time. A weak rupee will indicate significant equities market outflows.
Market analysts believe that because newer listed enterprises do not yet have a successful, self-sustaining business strategy in place, they would be exposed to such external shocks. Fearing more currency devaluation, foreign investors are likely to withdraw their money from ventures.
Most new-age stocks are already trading at prices much below their IPO prices. Investors who want to make a profit may now need to hold onto their money for a lot longer. Companies that want to go public would need to review their strategies once more, as many have already done. High inflation, inflated prices, and quick capital outflows all together are likely to cause a significant and prolonged selloff.
Will RBI Allow the Rupee to Fall Further?
India is in a somewhat different scenario as investors and businesses wait to see how the Fed's rate rises would affect them fully. The issue currently on everyone's mind, according to Sudeep Mishra, cofounder and managing director of financial advising and consultancy business TresVista, is whether INR 80 to INR 81 is the rupee's fair exchange value. I believe the RBI is in favour of a greater decline. However, we have the reserves necessary to pull that off. What is fair is decided by the market.
There is no reasonable value for the rupee, according to some. Large private sector banks believe with him that additional currency devaluation of 3% to 4% cannot be ruled out in the near term.
According to Kotak Mahindra Bank, for instance, India's foreign exchange buffer should be adequate to protect the economy from any significant external shock. "We anticipate the RBI to exercise greater caution in 2HFY23 when intervening in the foreign exchange market and allowing the rupee to follow general market trends. We estimate that the rupee would average around 80.2 for the remainder of FY2023 and fluctuate between 79 and 83 for FY2023E, according to Kotak's research paper. Even while money will continue to leave India in the short to medium term, there may be some good news because the INR has performed better versus the dollar than it has against the euro or the Japanese yen.
The rupee may end up performing better than the euro or the yen even if it is losing value versus the dollar. Additionally, the threat of conflict over Europe can cause investors to pause and see India as a positive.
According to Bagla, there is no labour shortage in India, a major issue that is raising prices in the US, the UK, and Europe. It should be highlighted that growing gasoline prices and post-pandemic pressures are both contributing to rising inflation in India. "I believe there is a counterweight, and I see a lot of advantages with India, where I don't think things are going to get as negatively impacted as one might expect in the conventional sense."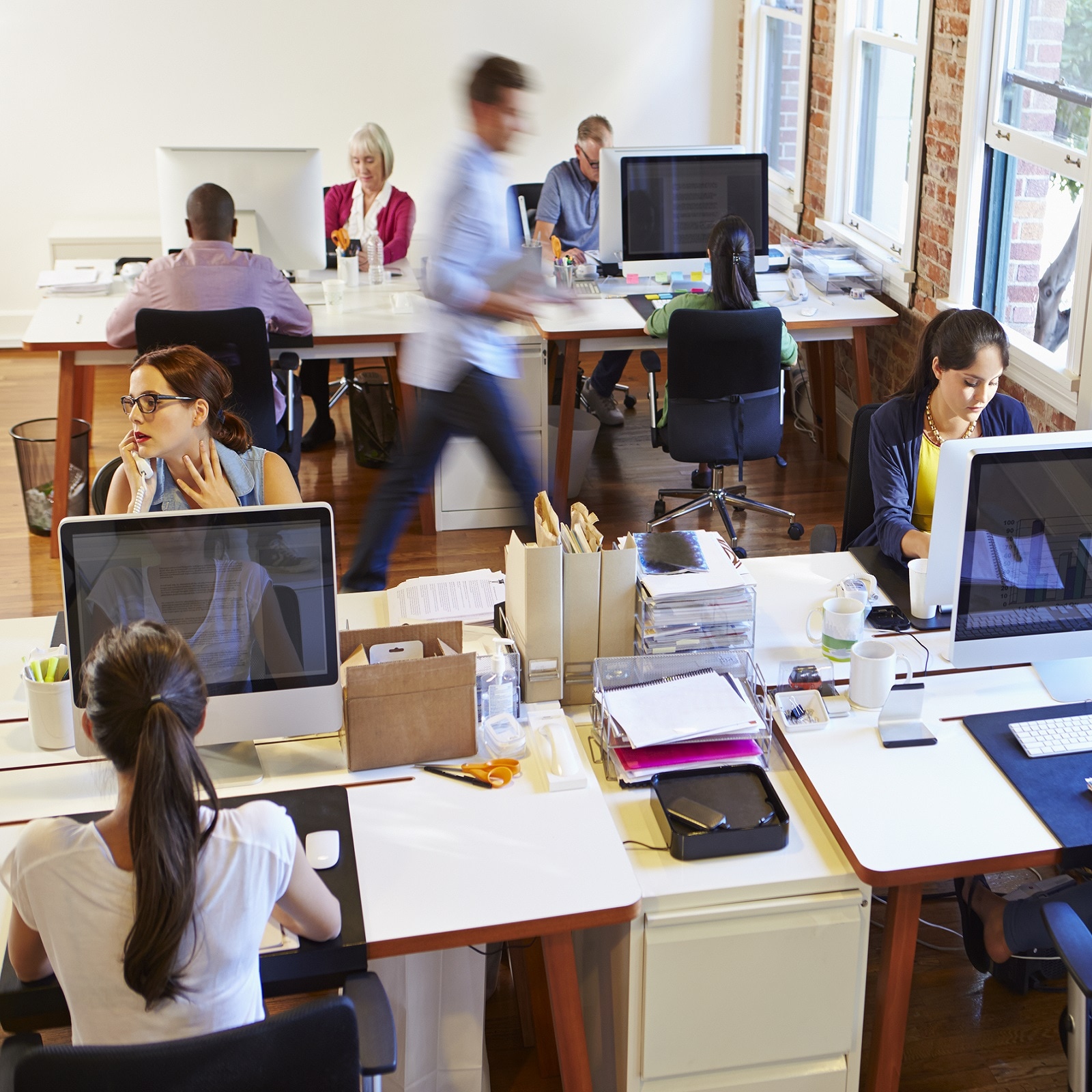 However, economists cautioned that India's decreasing foreign exchange reserves should be of worry. For the week ending September 16, according to statistics from the RBI, India's reserves decreased by $5.219 billion to $545.6 billion.
The pace of fall has doubled in only a few days from the previous week when reserves had decreased by $2.23 Bn. "The RBI previously spent about $80-90 billion attempting to protect the rupee. It looks that we are approaching the deficit zone now that non-currency assets like gold have been removed from the reserves, said Bagla.
India's reserves have decreased as a result of the government's actions to protect the rupee against an increasing dollar. However, if the rate of the withdrawal of foreign exchange reserves increases steadily, the unfavourable perception of investing in India would spread. The Indian economy will become less robust to outside shocks, and it may also speed up the capital flight.
A weakening rupee would not only affect the profit margins of exporting businesses but will also hinder growth for startups that are already finding it difficult to expand in the Indian market. Additionally, many unicorns are going to be knocked off their billion-dollar perches by the decline in dollar valuations.