Trends
Twitter's crypto engineering lead leaves the firm amidst major layoffs.
Hundreds of Twitter employees quit their jobs on November 17 in response to Elon Musk's ultimatum to quit the firm within 36 hours or commit to working on developing Twitter 2.0 on Wednesday.  On Thursday, Twitter shuttered its headquarters and stopped allowing staff with badge access until November 21 as some of its employees quit their jobs. Mass layoffs were followed by a wave of mass resignations, which grew in intensity.
Tess Rinearson, head of crypto lead, left the firm along with the rest of the staff. On a happy note, she posted her resignation late on Thursday night. At the time of writing and after working for the firm for more than a year, Rinearson had not changed anything on her LinkedIn page to indicate her departure from Twitter.  At the crypto companies Interstellar, Interchain, and Chain, Rinerason, who is based in Berlin, Germany, served as vice president of engineering. She has also worked as an engineer for Medium, a longer-form, ad-free version of Twitter that was originally developed by Twitter and Blogger co-founder Evan Williams.
In contrast, a survey by the Pew Research Center in February 2022 found that 56 percent of Americans who had quit their jobs in 2021 and found new ones were now making more money, leading to better working conditions and higher pay.  However, does it apply to Twitter's ongoing layoffs and resignations? Musk and his advisors set up meetings with some of the "important" Twitter workers to keep them from leaving the company during this entire process. The confusion included muddled signals concerning the organization's stance on remote employment.
In his pitch, Musk "suggested that people who wanted to win should join him," the New York Times reported. According to Bloomberg, Elon Musk, the company's "Chief Twit," urged the team captains in each of these divisions to unanimously authorize the firing of further Twitter employees.  It further claimed that the refusal to cooperate by Maggie Suniewick, who managed partnerships, and Robin Wheeler, who was principally in charge of marketing and sales, resulted in their dismissal.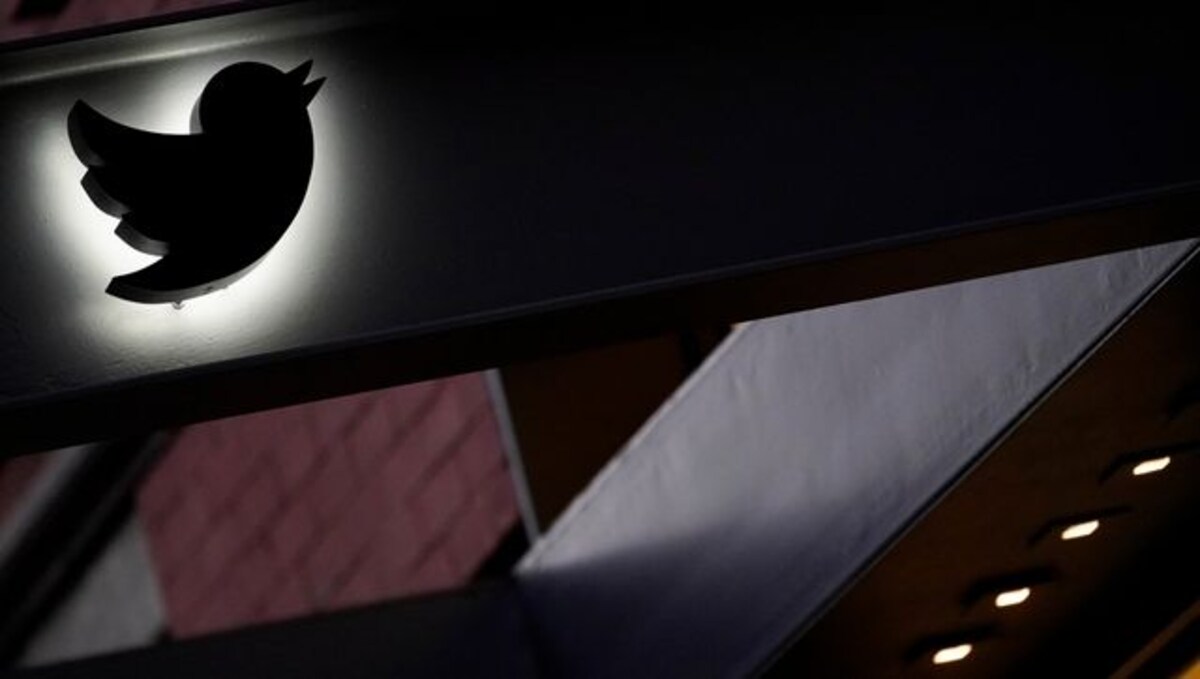 Elon Musk claims that the reason he paid $44 billion for Twitter was that it had been unable to turn a profit for the previous eight years. He believes that the only practical way to reduce losses is to lay off employees. When the firm is losing more than $4 million a day, he said, "Unfortunately, there is no option" regarding Twitter's reduction in force. According to a Business Insider study, 4.3 million employees, or 2.8 percent of the total, submitted their resignation papers in May alone.
Employees and businesses don't find the current situation to be exciting, and the organizations that are recruiting techies in large numbers are too responsible for this. Following the announcement, other CEOs discussed the layoffs. Former CEO Jack Dorsey also voiced his reservations about the aggressive recruiting drive and apologized for expanding the firm.
Indeed, these circumstances also make current workers more anxious, making them pay more attention to the caliber of their labor or the constancy of their jobs. One former employee of Twitter Mexico stated to a local news outlet, Rest of the World, "I'd want to protect myself as much as possible to receive the best compensation deal possible."
 Before the layoffs, close to 50 employees were working at Twitter's operations in Mexico. There is now a very tiny, skeleton workforce. A 150-member team in Brazil has reportedly been reduced to 20 people, according to sources from Bloomberg. Numerous well-known companies have already reduced their workforces, including Tesla, GoPuff, Re/Max, Coinbase, Meta, and Microsoft. Due to slow growth and declining revenues, there have been numerous rumors of layoffs in the banking sector.
Apple and Goldman Sachs are among the businesses starting hiring freezes, according to Fortune. Elon Musk claims that Twitter won't lay off any more staff members and will shortly resume hiring. Twitter appears to be getting ready to start hiring again after recently firing nearly two-thirds of its 7,500-person workforce. The first round of layoffs took place in the first week after Elon Musk formally took over the company in late October.
In the weeks that followed, more staff were let go. Up until last week, when Musk gave the remaining employees a deadline to adhere to the new, more rigid work standards or lose their jobs. As a result, about 1,000 Twitter employees quit at once. Musk reportedly told staff on Monday that the company is no longer making layoffs and that it is "actively recruiting for engineering and sales roles, and these employees are encouraged to make referrals.  Notably, Monday was the scheduled day for Twitter to fire its sales personnel.
The story claims that Musk did not specify the kinds of engineering roles Twitter is looking for and that no job vacancies have yet been announced by the company. "I would say that people who are exceptional at producing software are the top priority in terms of essential recruiting," Musk said in the debate. At the all-hands meeting on Monday, Musk also made it clear that, unlike with Tesla, there are no plans to relocate Twitter's headquarters from San Francisco to Texas.
According to reports, he did not completely rule out the idea of having two headquarters, one of which would be in Texas, where federal taxes are far cheaper than in California. According to the report, Musk acknowledged that the restructuring of Twitter would "have a lot of flaws," but that over time, it would "stabilize."
 Musk's Twitter reportedly fired numerous employees of the sales and partnership teams on Monday, according to reports from The Verge and Bloomberg. Numerous top engineers and administrators have either left their positions or been fired since he took over the company on October 27. Currently, Twitter employs 2,700 people, a decrease from 7,500 in September 2022.
Edited by Prakriti Arora