STARTUPS
Code2Dev: A Mantra For Tech Savvy Business Development and Marketing
Code2Dev
Are you looking for someone who can provide you a website designing, digital marketing, programming, copywriting may be or website development then, in that case, Code2dev is your go-to option for enhancing the web and internet management for your company. Website designing, web development, and digital marketing have become an essential factor in terms of client connectivity, improvement in productivity, educating the costumers, advertising a product as marketing online saves the expenses of printing and distribution.

Code2dev deals with the problems of digital platforms a company faces, by providing them a mantra to how to handle their websites, graphics, online marketing etc. in the 21th century where the whole world is internet savvy businesses and organizations have to be on their toes all the time to give people their best services through the internet. People nowadays choose to stay at home for products and services because of the e-commerce websites, not only people as consumers but people as businessmen are also choosing to stay at home and work from their website as this provides good productivity in less time and less capital.
Code2dev has been established for each one of them who wants to become a business person or wants digital and internet services. 
What is unique about Code2dev?
Difference that company makes in the market is that it provides all the business development solutions to their clients along with services of website designing & development, digital marketing, graphic designing, internet management, programming etc. they not design and develop the end-products for their clients but with the help of Digital Marketing and Experience help their customers in reaching End Targets and Goals.
Company's interaction process and skill set allows them to understand the requirements of the customers deeply, and Market analysis and observations helps them in identifying key target areas and roadblocks in achieving the end Outcomes. They are not only Web or App developers, designers or marketers, they are Complete Business Developers with the aim to make the community Technically, Practically and Ethically Strong.
About the founder and co- founder:
Code2dev is a company of young and passionate professionals, who are confident about their work, skills and ability. The founder and co-founder is a BCA and B.Tech graduated the company is situated in Noida , UttarPradesh.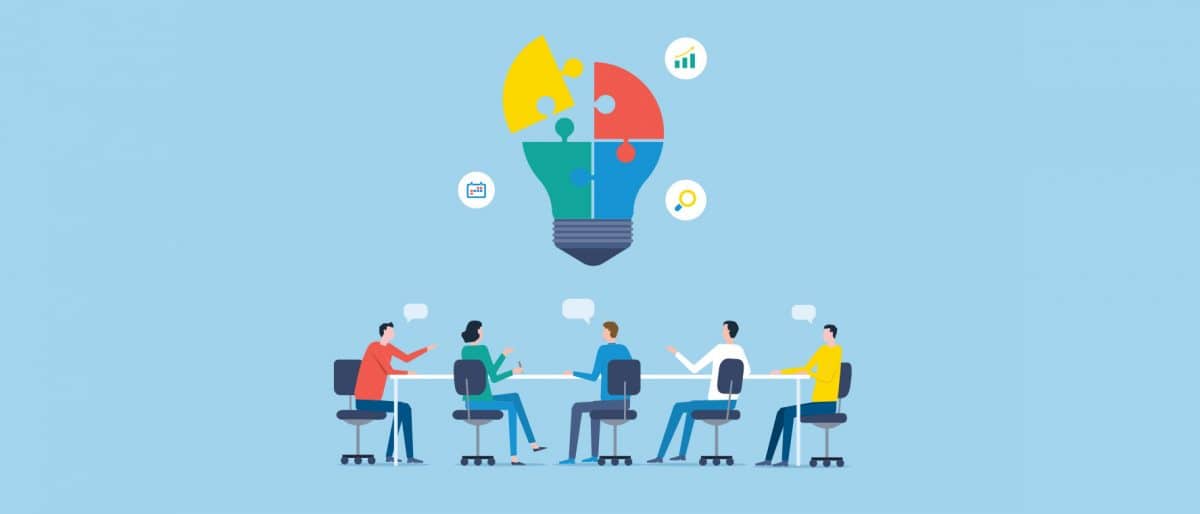 Plans for the upcoming years:
Code2dev in 2-3 years is planning to deliver their services in all parts of the country, also they want a platform where they can come up and can show case their skills, ability, knowledge, interpretation, thoughts about the market, business environment etc. customer satisfaction is the greatest thing for the company to achieve. They believe in being motivated and giving their best services to their clients.