Stories
HR tech startup Keka secures $57 million from WestBridge Capital
Know about Keka
Keka HR is a SaaS-based firm that specializes in providing SMEs with cloud-based HR & payroll management software. Vijay Yalamanchili & Sashi Pagadala launched it in 2015. OnePlus, Godrej Consumer Goods Limited, JioSaavn, Nissan, Upgrade, Toyota, Kia, and ClearLax are just a few of the businesses it now works with. Additionally, it has been recognized by the Indian business with the greatest technology and has won the "Hottest Startup In Hyderabad 2015 HR Supplier Awards 2017" and "Best Payroll Software 201" awards.
Keka was founded in 2015, and it's an HR program that tracks workers' attendance using biometric scans.
Keka ultimately introduced the first ever product in 2016 after 1.5 years of development. Keka recruited more than 400 clients consecutively within a year of its start, top 3 businesses to do so. Since that time, Keka HR has been developing and releasing a variety of solutions based on payroll, talent, productivity management, etc. that are aimed at startups, SMEs, and large businesses.
Keka had 1,000 subscribers by the end of 2018, and in just one more year, that number had risen to 2,000. By 2020, 3325+ customers had signed up, OnePlus, Godrej, Saavn, Yamaha, UpGrad, Toyota, Kia, Vendanta, and Dream11.
History of Keka
Vijay Yalamanchili, a 2003 JNTUH School of Engineering B.Tech. Graduate began software design architect at Microsoft before leaving to pursue other opportunities. He co-founded Fotolink Multimedia, a platform for visual picture marketing on mobile devices, in 2006. After Fotolink Media's first success, he established Ramp India in 2010 to offer advice and assistance to fresh entrepreneurs in India.
Within two years, he joined forces with another business to create Technovert, services in the USA and India. Vijay discovered certain issues with HR software when developing Technovert, specifically with the UI and attendance system. In 2015, he launched Keka HR in response to his dissatisfaction with HR software.
Know about Westbridge Capital
With over US$5.6 billion in capital under management, WestBridge Capital is indeed a highly seasoned investment firm that specializes in making long-term investments in public or private businesses with headquarters in, or significant connections to, India or South Asia, or that are run by Indian entrepreneurs or even have business ties to India.
WestBridge Capital uses both its resources and expertise to support business growth. A typical investment might be anything from $25 million and $200 million, and it frequently results in a sizeable minority share ownership, typically coming in second only to the creator.
Over the past 20 years, WestBridge Capital does have a long and rich history in investing in India. Over the past 20 years, WestBridge Capital in several high-quality Indian firms in both the public and private markets, building up a strong network and depth of knowledge in the Indian business markets. With a variety of expertise, the team can aid its recruiting, strategy, and operations.
The situation of HR tech Keka investing with Westbridge Capital
Keka, a company in the field of human resources (HR) technology, said on November 9 that it had secured $57 million inside a series A fundraising round headed by WestBridge Capital. While grow its engineering, product, & customer success teams, use the funds for research and development (R&D).
Keka is an HR digital platform in India targeting small and medium-sized businesses (SMEs) with 20–5,000 workers. It was founded by Vijay Yalamanchilli in 2015. Payroll, hiring, leave & attendance, & performance management are all streamlined and automated with Keka.
"I think we raised money at the appropriate moment. In our industry, we are the HR tech leader with the quickest growth. Despite receiving several investment never thought the time was right. For us, finding the ideal investment partners was also crucial, Yalamanchilli added in the release.
Today's business requires serving staff. There are many solutions available to address the consumer experience, but the employee experience has fallen to the wayside. He noted that companies no longer manage to do that.
The HR IT company, according to the $750K ARR threshold in 2017, attained its milestone of 100 customers, and realized a 7X increase in revenue by 2020. It had surpassed the 5500-customer milestone by 2021.
Recur Club contributed over $1.6 million to the platform in 2021. "Keka has quickly become India's most dependable and cutting-edge HR IT platform. Keka is upending the market with service, according to Rishit Desai, Partner at WestBridge Capital.
The company provides services to companies in a variety of industries, including IT services, medicines, manufacturing, personal taxation, and fintech. 1.5 million employees. Keka competes with HR IT companies like HROne, WorkforceNow, and OracleSoft.
Expectations of consumers when one invests with Westbridge Capital
We rely on successful companies.
We design our transactions to provide management with a sizable ownership stake. continuing to emphasize high-caliber management and consistent profitability. We can service an underserved market with liquidity because of companies strategy, which benefits both owners & management.
Locate the Target Companies
Examine market trends, industry trends, and recent advancements.

Choose your target sectors and businesses.

Utilize business, legal, and academic experts.
Due Diligence Before Offer
Establish worth (financial analysis & modeling, market factors, etc) along important people

Do thorough research on the following product, market, and more.
Make the seller(s) and include conditions that will assure management's long-term contentment.
Due diligence after the offer
Recruit outside experts (lawyer, accountant)

The docs, supporting information, background checks, and much more

Invest the time and acquisition
take over the Board of Director

Invest in key managers to keep them.

Give management the authority to conduct business and make choices.
Support & Reporting on-going
As necessary, provide support at strategic direction.

Finance ongoing expansion as necessary

Examine the financial statements.
What sets Bridgecapital separate from others
Typically, we invest in businesses to hold such positions for as long as possible.

We concentrate on businesses whose values are below what many big PE firms consider to be the minimum.

Our goal is to adopt a hands-off strategy, confiding in our management partners and limiting our engagement to the board level.

Our acquisition program enables innovative and adaptable equity structures, often with sizeable management allocations.
HR tech platform Keka HR raises $ 1.6 million funding
Keka HR, a platform for HR technology, has raised $ 1.6 million, or around 12 crores of Indian rupees. Recur Club, a platform for subscription-based financial services, took the lead in the round. CEO of Keka HR Vijay Yalamanchili commented on the fundraising, saying it was a no-brainer given the promise of subscription-based funding that doesn't dilute ownership.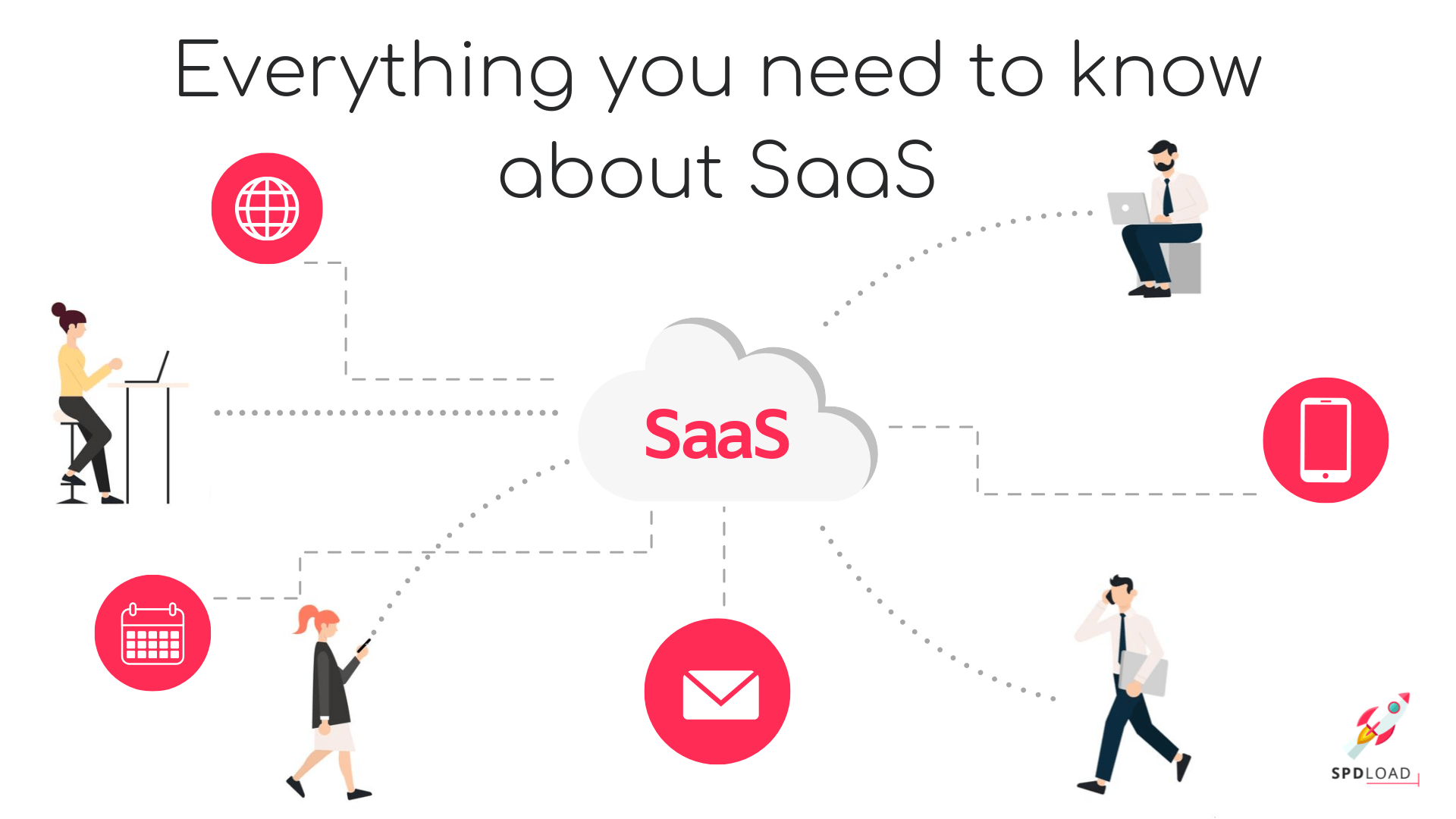 "Non-dilutive finance will become  bootstrapped SaaS startups all around the world," Vijay continued. SaaS entrepreneurs on creating awesome experiences rather than chasing after funding rounds. Were able to obtain money with no collateral, which is typically tough for entrepreneurs to do in the beginning.
Keka HR hired 200 new workers earlier in August. According to the organisation, a number of non-tech positions will also be filled, including those in various areas including product, consumer experience, sales, HR, and more. Up to FY 2022, it is anticipated that 40 people would be hired in sales, 60 in technology, 60 in customer service, and 40 in other areas.
 edited and proofread by nikita sharma