Stories
MPC Meeting to be held from August 4, RBI Should Cut Rates Once More- Barclays
MPC Meeting to be held from August 4, RBI Should Cut Rates Once More- Barclays
The Government is making several efforts to revive the economy along with restructuring the financial laws and extension of GST payment. In an opinion, Foreign brokerage Barclays said, the Reserve Bank of India (RBI) should cut interest rates further. The RBI Monetary Policy Committee (MPC) meeting will begin on August 4. The brokerage house said that the policy review should cut rates once more to revive the economy despite the recent increase in inflation. Following this input, the RBI is set to host a meeting to decide the future course of action for economic revival in the country.
Retail inflation crosses 6 percent
Barclays analysts believe that high inflation rates are raising doubts about the RBI's policy outlook. The brokerage house also supported a 0.25 percent cut by the central bank. So now people will be ready to take more precautions than before. Consumer Price Index (CPI) -based retail inflation exceeded RBI's target of 6 percent in June.
RBI considers retail costly as the main factor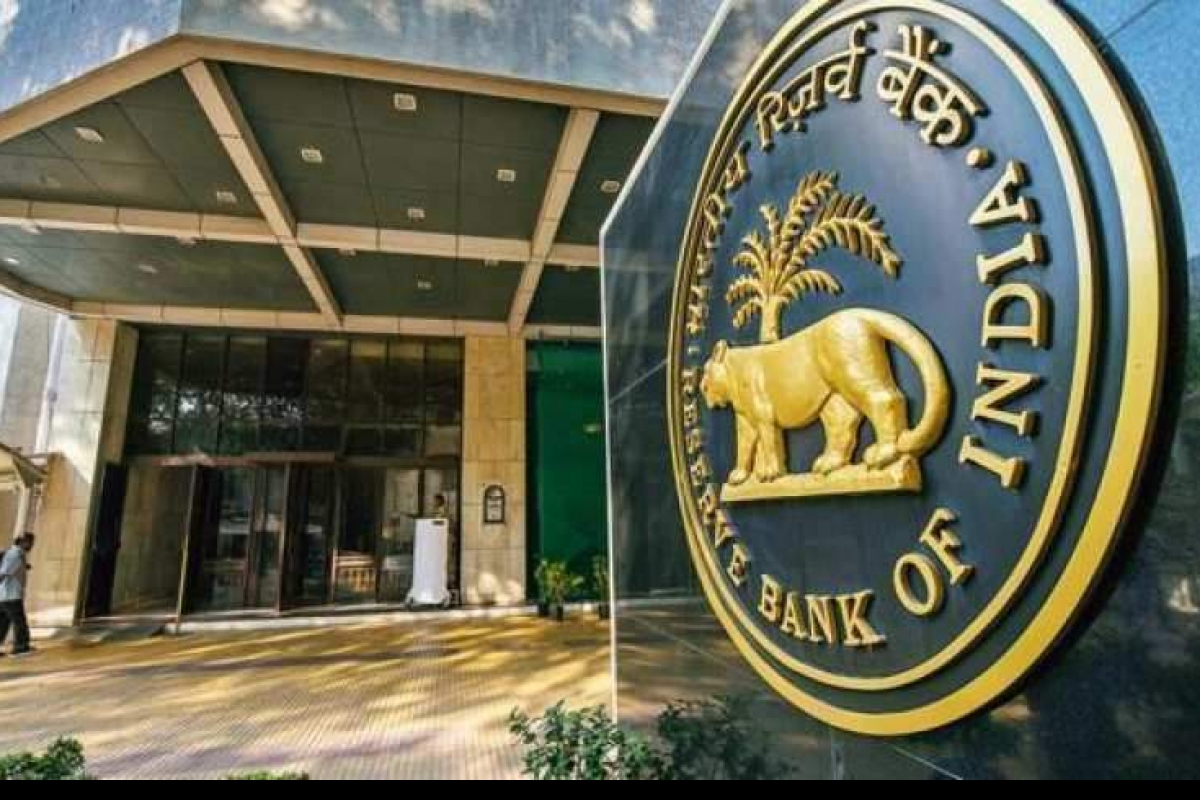 According to government data, retail inflation rose to 6.09 percent in June mainly due to higher food prices. The RBI considers retail inflation as the main factor when setting its bi-monthly monetary policy. The central bank has cut rates twice by 1.15 percent since the onset of the Corona epidemic. This has adversely affected the economy. The Reserve Bank of India has also initiated several measures to ensure greater liquidity in particular. The RBI is putting its best foot forward to generate funds to combat the increasing rate of inflation which is supposed to rise soon.  
Many analysts expect rates to be cut
Analysts said ahead of the Monetary Policy Committee meeting to be held from August 4 to 6, "We estimate that the RBI will cut its next meeting by at least 0.25 percent." It also states that we do not talk of any savings for future rate cuts. Meanwhile, Singapore's DBS Bank said it sees several reasons for preventing rate cuts in the upcoming review of monetary policy.
A reduction of 0.50 percent is expected between October and March 2021. It said that the Monetary Policy Committee would have to monitor the review of restructuring and inflation. A rise in the rate of inflation will make half of the commodities inaccessible to the people belonging to the disadvantaged backgrounds. The rise in the number of lay-offs by the companies has also resulted in the hike of the unemployment rate of India making it a staggering 23 percent.