Trends
Best Fintech Startups in the USA 2022
Best Fintech Startups in the USA 2022
One of the most promising industries in the world over the past ten years has been fintech or financial technology. With mobile banking, investing, and blockchain apps, fintech has transformed how money is managed. The United States, where 1,491 companies and $58,5 billion have been invested in the area, is said to be the centre of this technological movement, according to the Modern Knowledge World.
However, financial institutions other than banks have adopted new technology. Whole markets, such as digital loans and mobile stock systems, e-commerce payment networks, and digital currency exchanges, have integrated digital financial access.
We will discuss fintech and some of the top fintech startups in the USA in this post. So let's get going.
What Is Fintech?

Fintech, which stands for finance + technology, describes the combination of the two into software that aims to enhance and automate the provision of financial services. Any company that provides financial services using software or other technologies, such as smartphones or cryptocurrency payment tools, is referred to as a fintech.
In recent years, fintech companies have altered almost every aspect of the banking industry. Ten years ago, to apply for a deposit, a credit, or to figuratively move money from one bank to another, people had to go to a branch or bank. Fintech has made it feasible to spend, borrow, save, and shift money via the internet and mobile services without ever having to enter a bank. Despite this, traditional institutions are increasingly incorporating fintech technologies.
Fintech development in the USA
The history of fintech is longer than most people realize. Fintech's current iteration allows you to pay for a coffee cup using a smartphone app. Still, the history of the financial infrastructure dates back to the public's acceptance of the first credit cards at the end of the 1950s.
After the introduction of the credit card, other vital financial milestones were invented and implemented in the mass market, including ATMs, electronic shares, mainframe bank computers, and online stock trading. The economic system that most people utilized but had to think about just sometimes per day was enhanced by several new technologies. The use of payment apps on mobile wallets, as opposed to carrying actual credit cards in a physical wallet, is one example of how Fintech technologies now disrupt the conventional banking infrastructure.
The financial, commercial, insurance, and risk management industries have been significantly affected by the transformation in fintech's diverse marketplaces. Startups, technology organizations, and established financial institutions comprise the fintech sector. These businesses use digital breakthroughs like edge computing, big data, and artificial intelligence to improve the usability and performance of financial services.
Fintech startup list in the United States
Founded in 2010
Founded by Patrick and John Collison
Founded by Patrick and John Collison, Stripe is an Irish-American provider of financial services and software-as-a-service. When using Stripe's software, APIs, and other tools to take payments, deliver payouts, and administer their companies online, businesses of all sizes, from small startups to big corporations, may benefit from its payment infrastructure.
They have customers, including Zoom, Shopify, and Amazon. The most robust and all-encompassing API in the world, according to Stripe. With the help of the payments it handles for borrowers, Stripe introduced a new corporate credit card and small company loans in 2019.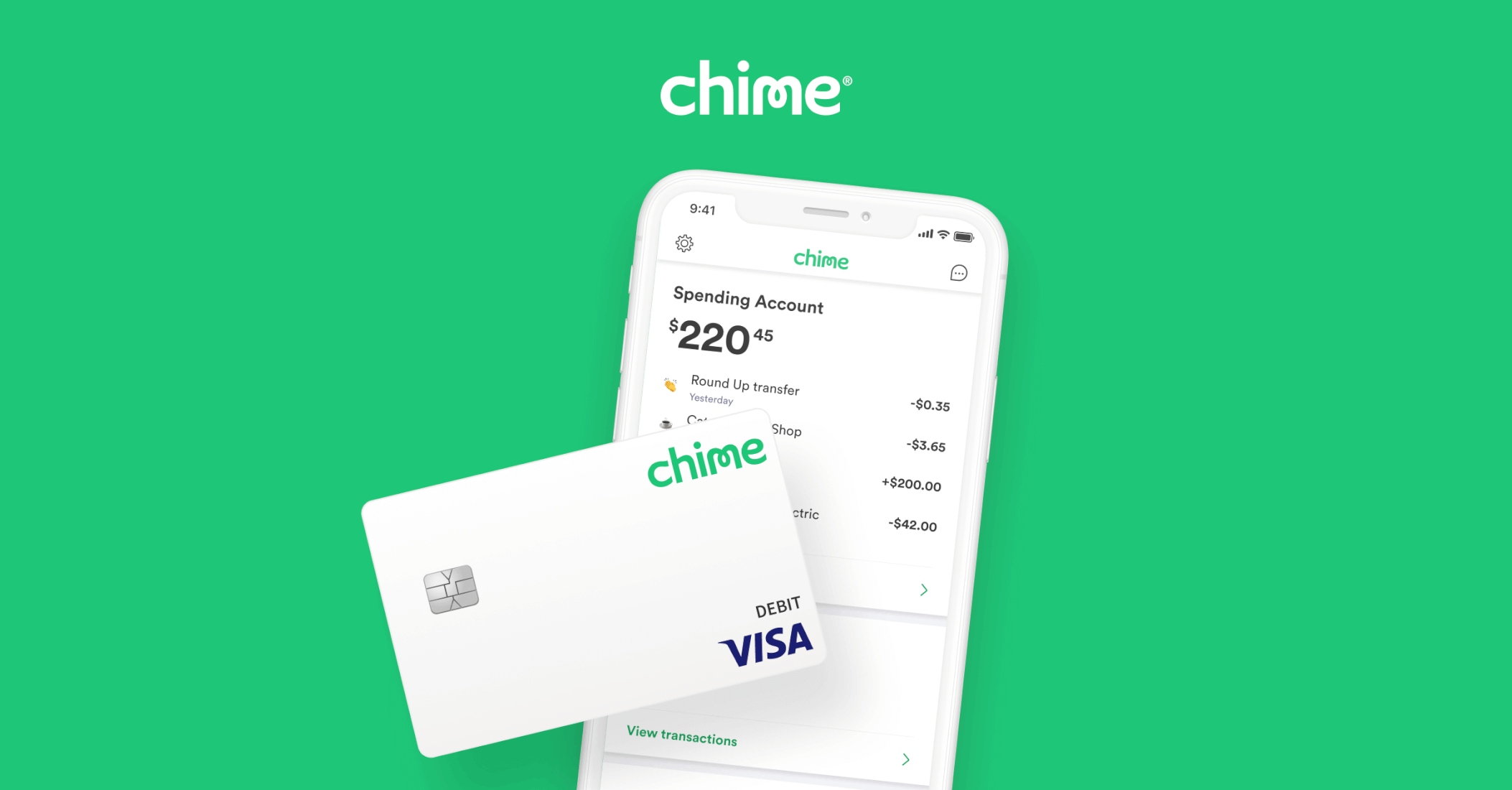 Founded in 2012
Founded by Chris Britt
A growing number of companies are placing bets on the convenience of mobile banking. San Francisco-based Chime, which offers a debit card with no yearly or overdraft fees, has seen an increase in sales over the past year. A source with knowledge of the subject claims it will almost certainly reach $200 million in 2019, a fourfold rise from 2018. Chime has attracted 5 million customers, or around 3.3 million users, depending on an average of 1.5 accounts per customer. To operate the primary features of Chime, you can pay for a direct deposit.
Founded in 2013
Founded by Zach Perret and William Hockey
Zach Perret and William Hockey started the company Plaid. To simplify the onboarding process, Plaid offers a short front-end module. 1-2 lines of code are sufficient to implement it. To transfer and track money, Plaid links users' bank accounts to payment and personal finance applications like Square Cash and Acorns. They have clients, including Betterment, American Express, Venmo, and Coinbase.

Founded in 2011
Founded by Mike Cagney and Dan Macklin
SoFi started as a modest company with only one product, establishing a fintech service primarily for student debt refinancing. Although the company now offers a variety of products, refinancing student loans continues to be its primary offering. SoFi is a mission-driven company whose goal is to assist its members in making a life. We create innovative financial products and services that help consumers borrow, save, purchase, invest, and preserve their money more effectively, achieve financial independence, and realize their aspirations—including buying a house, contributing to pension plans, paying off school debts, and other goals.
Founded in 2020
Founded by Anwesha Mazumdar and Vish Sastry Rachakonda
A fintech business in the USA named Credello offers convenient, individualized financial solutions. Its headquarters are in Jersey City, New Jersey, USA, and it was created in 2020. The start-up cleverly employs AI and ML technologies to provide its consumers with objective product suggestions, debt consolidation options, personalized debt payback programs, innovative calculators, and more. This makes it possible for clients to have an easy time choosing the most significant financial decisions.
Founded in 2012
Founded by Brian Armstrong and Fred Ehrsam
Being the most popular cryptocurrency exchange in the US, CoinBase has become a common entry point for new investors. An integrated trade network, institutional custody accounts, a retail investment wallet, and a safe US dollar coin are just a few of the many services offered by Coinbase. Since developing its position as a reliable and regulated crypto-exchange, a personal wallet, and new currencies designed to appeal to people seeking additional anonymity, Coinbase has taken the lead in providing cryptocurrency custody services to businesses. The business has emerged as a leader in the cryptocurrency sector.
Founded in 2012
Founded by Arthur Britto, Jed McCaleb and Chris Larsen
Ripple is a peer-to-peer network (RippleNet) provider of digital money transfers (ripple XRP). The platform itself is a protocol for two-party open-source transactions. On the website, you may exchange any currency, including air miles, bitcoins, and pound currencies. MoneyGram purchased XRP in 2019 for $500 million, utilizing the proceeds to raise and spend up to $50 million. MoneyGram presently uses XRP in 10% of its cross-border transactions in Mexico.
Founded in 2012
Founded by Steve Fredette, Aman Narang and Jon Grimm
The cloud restaurant technology company Toast, Inc. is situated in Boston, Massachusetts. When 2020 rolled along, Toast, Inc. was one of the top technological companies. Shares of the private company that creates restaurant applications were in high demand in secondary markets. About $5 trillion in investments were made by existing investors by the middle of February, almost twice as much as the year before.
Founded in 2017
Founded by Glenn Clayton
By using a digital interface to offer embedded financial services to its employees on an hourly basis, Spur streamlines human capital. Your company plan enables personnel to better their financial situation while saving time and resources. Companies who desire to assume more and less job management responsibilities for their business clients, and their hourly workers created Spur.
Founded in 2007
Founded by Kenneth Lin
The most well-known aspect of Credit Karma is its free credit and debt reports. But it is a platform that gives users the power to forge a more secure financial future. Your name and the last four digits of your Social Security number must be provided if you want to utilize Credit Karma. Simple personal information must be available. If you give Credit Karma permission, they can access your loan report, gather it, and make it available. Credit Karma receives a sizable referral fee from users who use credit card reviews, personal, house, and auto loans, or auto insurance.
Founded in 2014
Founded by Eric Wu, In Wong and Keith Rabois
In 21 locations, home sellers may make all-cash bids online through Opendoor and get offers within 24 hours. In six areas, including Dallas and Phoenix, the service launched last year enables users to schedule their own guided tours and deliver homes for sale. To sell your house with Opendoor, you must submit information and images through their website. Veterans, job opportunities, relocators, and house sellers in a hurry should take advantage of all these benefits that Opendoor offers. For the younger generation, Opendoor also values the simplicity of online transactions and transparent pricing.
Founded in 2015
Founded by Alex Timm and Dan Manges
Root, which was founded by Alex Timm and Dan Manges, raised $100 billion in 2018 for a $1 billion value, joining the unicorn club. Drivers may get automobile insurance through Root. By initially tracking their driving using a smartphone app that measures 200 characteristics, Root qualifies consumers and determines their charges. After keeping an eye on things, they offer a quote and let their clients modify their insurance. In the past year, Root has grown into renters' insurance and established in-house claims processing. The company now offers coverage for items that have been stolen from a customer's home, car, or apartment.
Founded in 2010
Founded by Kevin Laracey, Chris Gardner and Joe Paratore
The financial technology company Paydiant, Inc. is owned by PayPal. It provides a point of sale, insurers, retailers, and ATM suppliers with cloud-based services. The business was established in 2010, and its location is Auburndale, Massachusetts.
Paydiant received funding in 2011 of $7.6 million from General Catalyst Partners and North Bridge Investment Partners. Paydiant received grants of $12 and $15 million in 2012 and 2013, respectively.
Founded in 2011
Founded by Jesse Powell
Jesse Powell launched Kraken in 2011. Trading in cryptocurrencies is the focus of this US finance business. It is a sizable marketplace where dealers, buyers, and sellers come together to exchange digital assets. There are more than 190 nations represented among the platform's more than 9 million users. California, in the United States of America, is home to the business's headquarters. In 2021, Kraken also made an app available to its clients abroad.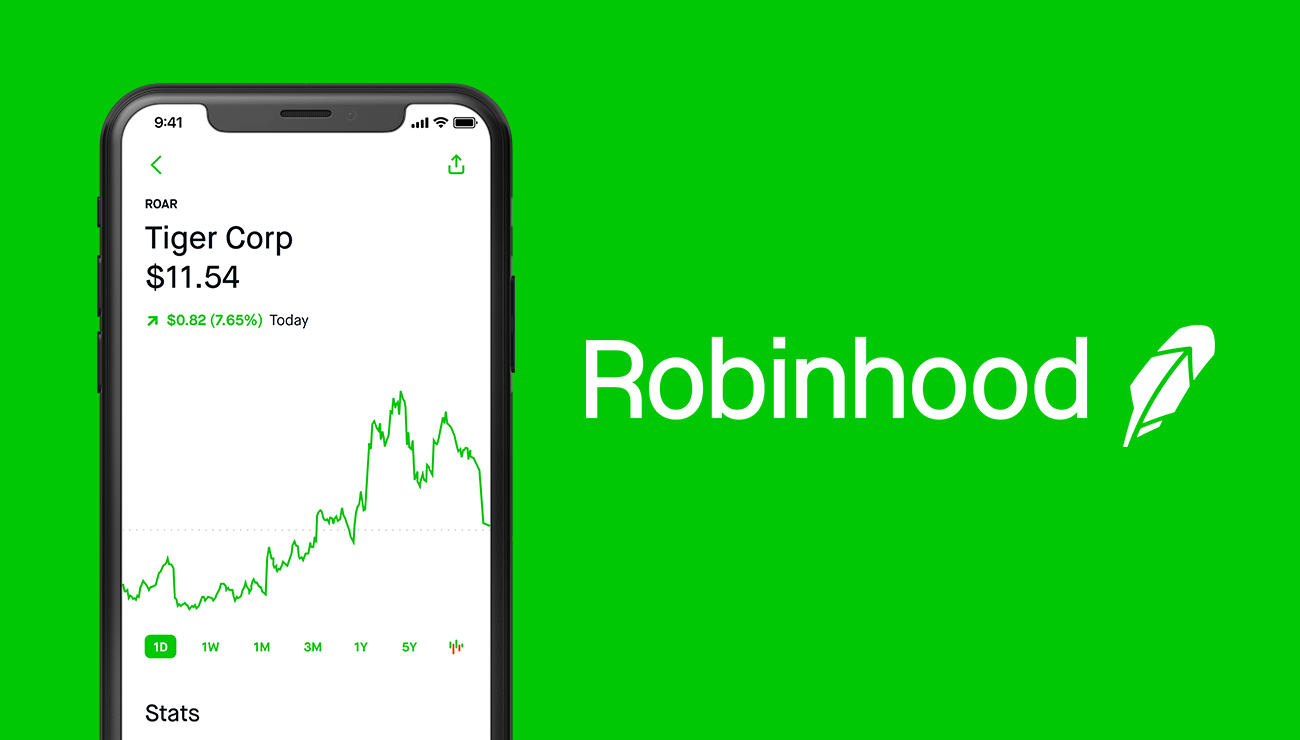 Founded in 2013
Founded by Vladimir Tenev and Baiju Bhatt
Fintech business Robinhood offers free online trading and investing platform. Commissions are not required. 2013 saw the establishment of the business by Baiju Bhatt and Vladimir Tenev. Making investing familiar and straightforward for everyone is the company's goal. California, in the United States of America, is where the business is headquartered.
Founded in 2017
Founded by Henrique Duburgras and Pedro Franceschi
This fintech startup primarily works with technology businesses, offering them business credit cards and accounts for managing cash flow. Henrique Duburgras and Pedro Franceschi launched the business in 2017. Additionally, the firm provides its clients' businesses with financial management tools. The company's corporate offices are in California, the United States.
Conclusion

The Fintech sector continues to contribute to increasing access to financial services during the COVID-19 epidemic, notably in emerging nations, with robust growth in all digital financial services. Access to high-quality financial resources is crucial for economic growth and the eradication of poverty. When impoverished people, especially women, get access to and employ essential financial resources, their wealth rises, their resilience is bolstered, and their lives are improved. Fintech advancements attempt to minimize service delivery costs, increase customer service capacity, and lessen the necessity for face-to-face interaction, all of which are essential for the pandemic's continuous economic activity.
FAQs
In what ways does technology aid in finance?
Customers can benefit from simple digital transactions because of technology influences financial services.
What impact does technology have on the banking sector?
With the advent of intelligent analytics, the financial sector can better comprehend its clients and tailor services to them.
What new financial technology is there?
Blockchain, robotics, AI, cryptocurrency, and many more technologies.
Is Chime a reliable business?
They are FDIC insured, so keeping your money there is secure.
What are the leading Fintech firms?
MercadoLibre, Square, PayPal, Goldman Sachs, Green Dot, and several other companies.
Does FinTech pay its employees well?
Yes, the USA earns the most, coming in at $169,000 annually.
Is a job in fintech rewarding?
For those looking to further their careers in the finance industry, fintech would be seen as a suitable employment option.
Which fintech business is the biggest in the world?
Financial Ant.
How are banks utilizing fintech?
Mobile banking applications are a sort of fintech technology used by banks.
What do Fintech tools entail?
Borrowers can get money thanks to artificial intelligence, machine learning, mobile computing, and more.
edited and proofread by nikita sharma