Trends
India as a whole is dealing with a growing retention problem.
India just overtook the UK to move up to the fifth-largest economy in the world by one metric, passing it. According to expert predictions, India's GDP would expand by 6.5% to 7% in 2022–2023. There aren't many people concerned about an imminent recession in India, compared to other nations. The Indian stock market is at an all-time high.
5G services in India were just formally introduced. This will likely cause the whole digital economy—including digital commerce, digital health, and digital education—to soar. In the midst of all these and other encouraging achievements, a troubling societal tendency is present.
For the past few years, I've been keeping an eye out for this pattern. I've seen that several young people from my neighborhood have moved to places like Canada and Australia. But I didn't want to draw any conclusions from these anecdotal pieces of information. But as the crowds grew around me, I decided to pay more attention to this pattern.
Canada welcomed a record 405,000 new immigrants in 2021. They included almost 100,000 Indians who have settled in Canada permanently. As of the end of June 2020, Australia had 721,050 persons of Indian descent residing there; more than double the amount (329,510) on the same day in 2010. The second-largest immigrant group in Australia is made up of persons who were born in India, accounting for 9.4% of the country's foreign-born citizens and 2.8% of its overall population.
The median age of immigrants is 34.7 years, according to Migration Australia, a division of the Australian Bureau of Statistics. Therefore, a lot of people are moving as a family. This pattern is supported by the International Migration Outlook 2022 study. Family migration, which makes up more than four out of every ten new permanent immigrants to industrialized nations like those that are members of the Organization for Economic Co-operation and Development, surged by 40% in 2021, according to this data (OECD).
This is very different from previous migration to Gulf nations, which was motivated by the desire for greater employment possibilities. Since their families sometimes remained in India after these brief journeys, remittances were also sent back to that nation. However, there are signs that the majority of highly educated and talented talent that flows to Canada and Australia has a clear purpose to settle overseas. Even the following generation is going, lock, stock, and barrel—not just one.
India may benefit from students attending institutions abroad for their higher education. If students return home after receiving cutting-edge information from these colleges, what they learn there may be put to good use. According to a new poll by INTO University Partnerships, nearly 76% of Indian students intending to study abroad intend to work and reside abroad after earning their international degree.
Only 20% of students who study abroad intend to return home right away. On the other hand, 4.9 million of the nearly 6.6 million Chinese students who went abroad to study between 1978 and 2019 completed their programs in foreign universities, and 86% of these students returned to China after receiving their degrees, according to data made public by the Chinese ministry of education.
India thus has a significant retention issue. Some of the most intelligent and gifted Indians wish to permanently emigrate. There are several issues with this tendency. Why are these young people unable to recognize India's increasing potential? Why would people choose to depart from a nation whose economy is growing so quickly? What impact does this migration have on the opinions of people who remain in the nation?
The CEO of Gallup, Jon Clifton, just published a book titled Blind Spot: The Global Rise of Unhappiness and How Leaders Missed It that may shed light on the issue at hand.  India is ranked in the bottom half of the 146 countries assessed in Gallup's worldwide study on happiness. Many people in India are skeptical of both the study's methodology and its conclusions.
India is ranked as the 13th happiest nation in a different survey called the Global Happiness Survey, which was conducted among 27 nations by the market research firm Ipsos.  One component is consistent across the two investigations. Both indicate that since 2011, despite India's strong economic development, the percentage of extremely pleased individuals has been declining. According to the Ipsos poll, 89% of Indians expressed happiness in 2011. To 78% in 2017 and 66% in 2020, respectively. It should be noted that both of these foreign surveys gave India far lower rankings than nations like Canada and Australia.
The retention of top talent is turning out to be India's biggest difficulty. To prevent this upward tendency from turning into a flood, more work must be done. Gross domestic product (GDP) growth rates that are accelerating could not be sufficient to keep outbound migrants in the country. Emotions play a far bigger role in retention. Therefore, much more work has to be done to boost our nation's emotional intelligence.
In 2022, India Inc.'s largest issue will be finding and keeping talent.
Since the COVID pandemic breakout, businesses have had difficulty luring and keeping talent, with 78% of organizations seeing this as their largest issue for the current year.  According to the WTW "Reimagining Work and Rewards Survey," the number of organizations in the country having trouble finding and keeping talent has multiplied over the past two years.  This year, 78% are having trouble finding talent, and 64% are having trouble keeping employees.
In 2020, fewer employers (29%) and (26%) reported having trouble keeping talent, but in the second half of 2021, these percentages increased to 68% and 73%, respectively.  While the percentage of businesses has trouble keeping employees increased to 64% in 2022, it was also noted that the percentage of businesses having trouble finding talent would rise to 78%.
51 companies and 7, 23,000 employees from a variety of industries, including manufacturing, general services, financial services, energy and utilities, and healthcare participated in the WTW's "Reimagining Work and Rewards Survey.  According to the poll, 85% of employers said it was difficult to find or keep individuals with digital expertise, while 74% said it was just as difficult to fill sales jobs.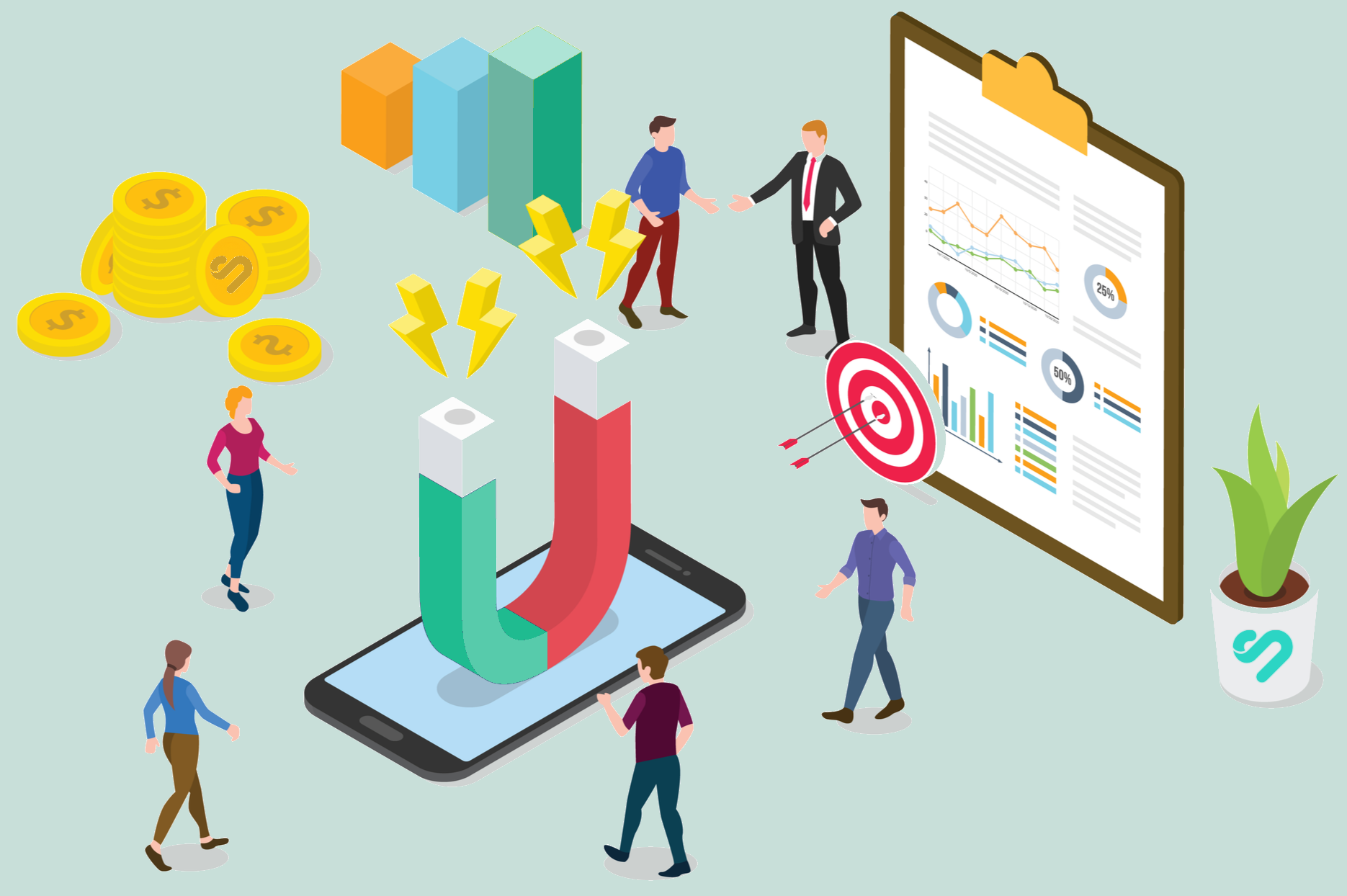 In fact, according to the report, 12% of respondents believe they won't achieve a new normal condition until 2023 or possibly later. According to the survey, more employees than ever before now work primarily remotely or in a hybrid of onsite and offsite settings, up 54% from the 7% of workers who did so three years ago.  In three years, it is predicted that up to 47% will still be largely using remote hybrid technology.
Companies in almost every industry are currently facing intense pressure to change to accommodate a new economic climate and major labor changes. Rajul Mathur, WTW Consulting Leader India, Work and Rewards, continued, "Businesses need to prioritize employee retention and re-examine business practices that lead to turnover to manage the continuing pressure points they confront in retaining and recruiting talent.
Organizations understand that addressing these issues will require new human resource capabilities, and more than half (58%) of employers say that one of the most crucial ones is the ability to develop innovative work and reward strategies.
According to the study, 61% of organizations felt the need to provide a human-centered, comprehensive, and purpose-driven employee experience, and 58% said they needed to develop a talent ecosystem that included alternative work models.  To prevail in the talent battle, companies must take concrete steps.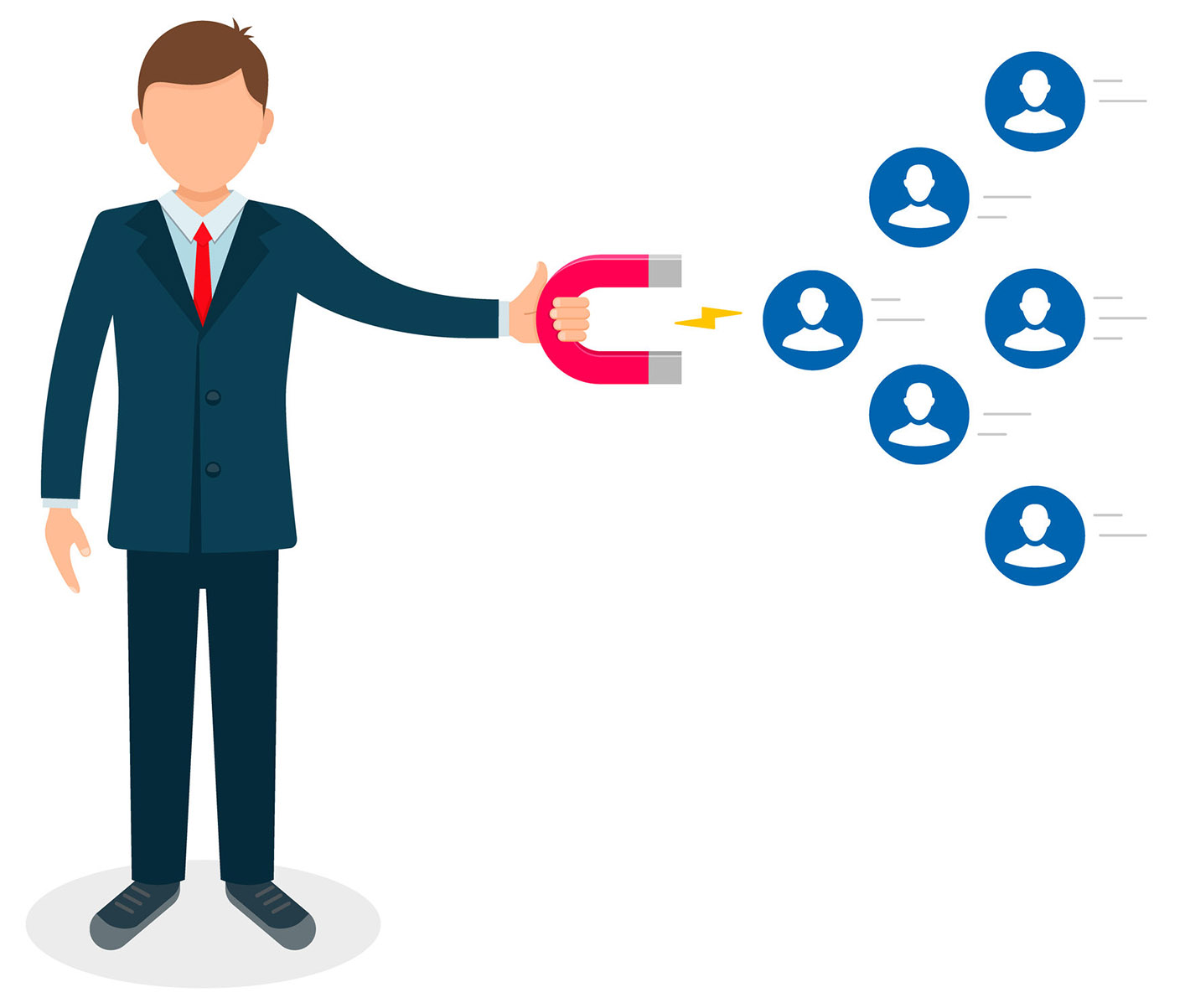 These include creating an overall career enablement plan, resetting their whole incentives philosophy and strategy for the new hybrid work environment, finding new talent pools based on more flexible work arrangements, and redesigning positions.  According to Mathur, "workers are more likely to suggest a firm as an excellent place to work if they find it to be appealing.
Edited by Prakriti Arora