Trends
Spurious drugs, their menace and their potential danger to the public
Spurious drugs: The case of 'Forged' raw material test results from Maiden Pharma.
Maiden Pharma is one of the latest companies to be caught up in this scandal. The company has been accused of forging raw material test reports for its products. This has led to a recall of several of its products. This incident highlights the need for stricter regulation of the pharmaceutical industry.
Companies must adhere to excellent production practices and be honest about their manufacturing process. Only then can we be sure that the drugs we take are safe and effective.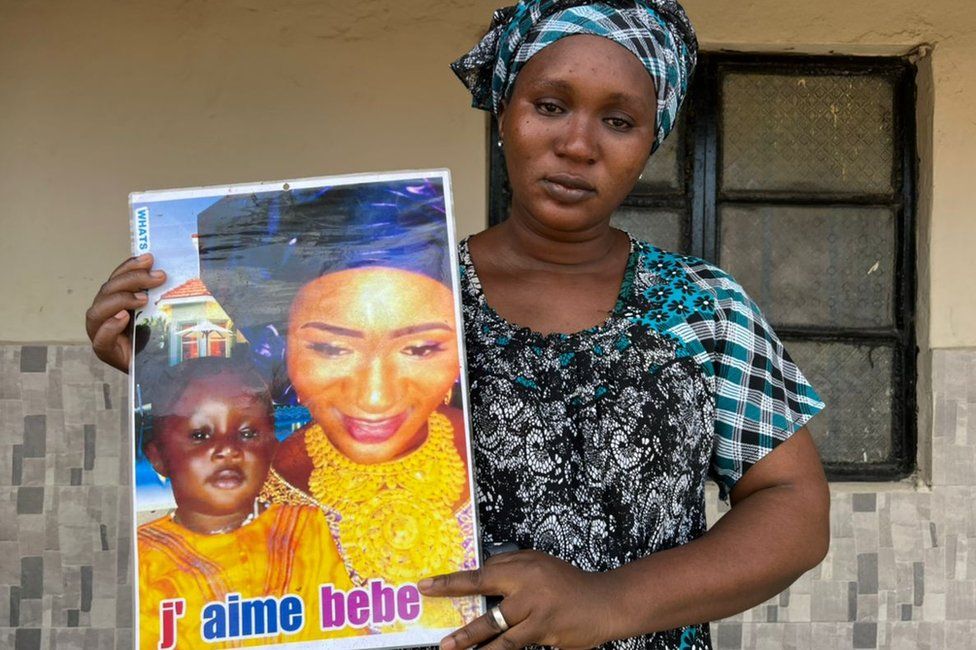 According to documents obtained by The Tribune, Sonepat-based Maiden Pharmaceuticals Limited, which is being investigated for the "consumption" of the company's 4 cough syrups that resulted in the deaths of about 70 Gambian babies, appears to have "forged" test reports for raw materials like propylene glycol.
Propylene glycol batch number E1105149 was received and evaluated on March 23, 2022, however "MaGrip N Cold Syrup" batch number ML21-198 was manufactured in December 2021 using the same analytical report, based on the show-cause prior notice by the Haryana drug regulator to the company for the termination of its license. Surprisingly, the raw ingredient examined in March 2022 was utilized three months earlier, in December 2021, to create a cough syrup.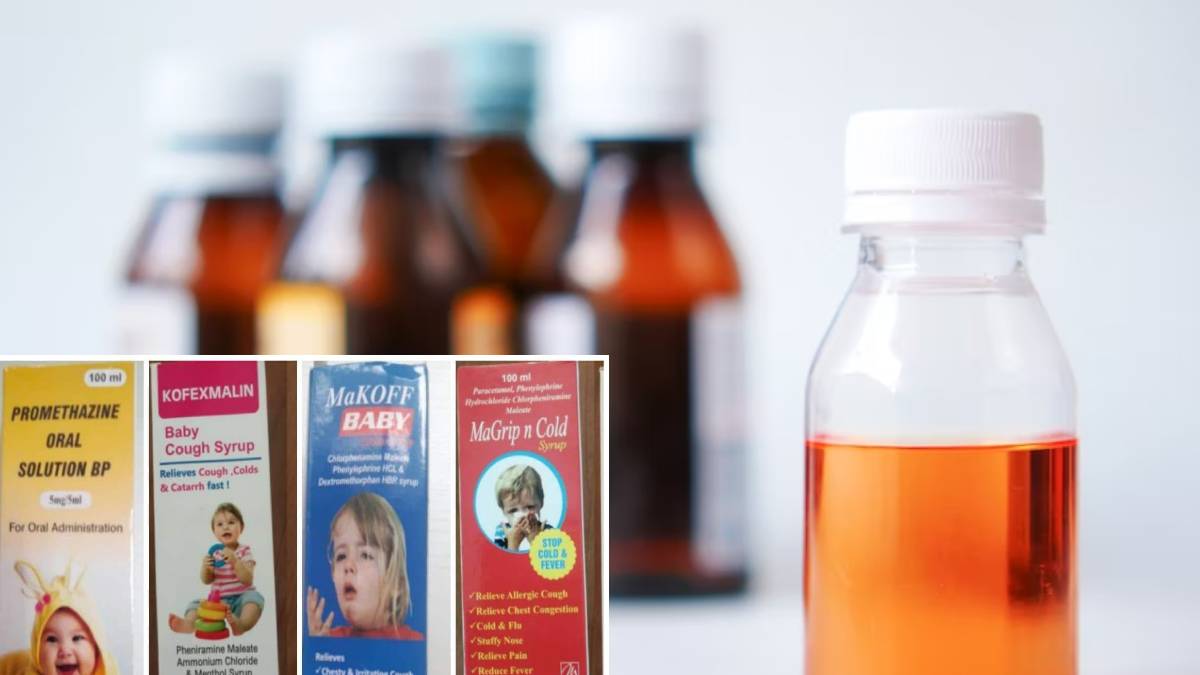 Following the death of infants, MaGrip N cold syrup was banned in Gambia, which was one of the four medicines.
Propylene glycol (PG) and the goods made from it have different expiration dates, which is another flagrant infringement stated in the notice. Three cough syrups created using the same PG, Promethazine oral solution BP, Kofexmalin infant cough syrup, and MaGrip N cold syrup, indicated an expiration date of November 2024, whereas PG with batch number E009844 (production date September 2021) was revealed to have an expiration date of September 2023. A pharma analyst questioned how raw materials and products created with the same may have different expiry dates.
Regarding anonymity, a different expert claimed that Maiden Pharmaceutical's data appeared "manufactured." Additionally, it has been discovered that the firm's premises did not keep the data associated with the batch number, manufacturer name, production date, and expiration date on the purchase invoices of excipients, including propylene glycol.
The firm failed to conduct its quality testing of propylene glycol for diethylene glycol and ethylene glycol, according to the show-cause notice. Many different drug manufacturers buy raw ingredients from the same source, although the latter is required to hold a legitimate license for medication manufacturing.
The problem of spurious drugs
The problem of spurious drugs is a global one. It is not just India or Africa that is grappling with it. Countries like the US, the UK, and others have also been hit by the problem of fake or substandard drugs. The World Health Organization (WHO) has defined spurious drugs as "any drug which is falsified in terms of identity, source or history and includes counterfeit, illegally produced, adulterated and substandard drugs".
The problem of spurious drugs is not new. It has been there for quite some time. However, it has assumed alarming proportions in recent years. According to a report by the WHO, it is estimated that nearly 10% of the drugs sold globally are fake. In some countries, the proportion of spurious drugs is as high as 30%.
The problem of spurious drugs is more pronounced in developing countries like India and Africa. A paper from the Centre for Science and Environment (CSE) asserted that in India, it is estimated that nearly 15% of the drugs sold are fake. The CSE report also states that the problem of spurious drugs is more prevalent in rural areas where literacy levels are low, and people are not aware of the problem.
Spurious drugs are a menace because they not only pose a health hazard to the people who take them but also lead to a loss of revenue for the government. Fake drugs are often substandard and may not have the desired effect. In some cases, they may even contain harmful chemicals, which can have serious side effects.
Spurious drugs are often sold at cheaper prices than genuine ones. This is because the manufacturers of spurious drugs do not have to incur the cost of research and development and also do not have to comply with stringent quality standards. As a result, they can sell their products at much cheaper prices.
The problem of spurious drugs is compounded by the fact that there is no easy way to identify them. They are frequently packaged in similar packaging and have the exact same appearance as real medications. A medicine must be sent for laboratory testing, which is an expensive and time-consuming operation, in order to determine whether it is fake or not.
The problem of spurious drugs is a global one and needs to be tackled at the global level. The WHO has taken some initiatives in this direction. It has launched a global awareness campaign against spurious drugs.
It has also established a network of laboratories where medications' validity may be checked. The problem of spurious drugs cannot be solved overnight. It will require a concerted effort by all the stakeholders – the government, the pharmaceutical companies, the medical profession, and the general public. Only then can we hope to rid our society of this menace.
Edited by Prakriti Arora