Trends
Why is Singapore Airlines making an investment into Air India?
In its operational figures for December 2022, the Singapore Airlines Group (SIA) reported that it handled about 12% more passengers than a month earlier and four times as many as a year earlier.
In December, 2.7 million people travelled on its two airlines, SIA and Scoot. It handled 20.7 million passengers overall during the year, an increase of 900% from 2021. The airline attributed the increase in demand for air travel and the support of a recovery in those markets to the easing of travel restrictions in Taiwan, Japan, and Hong Kong.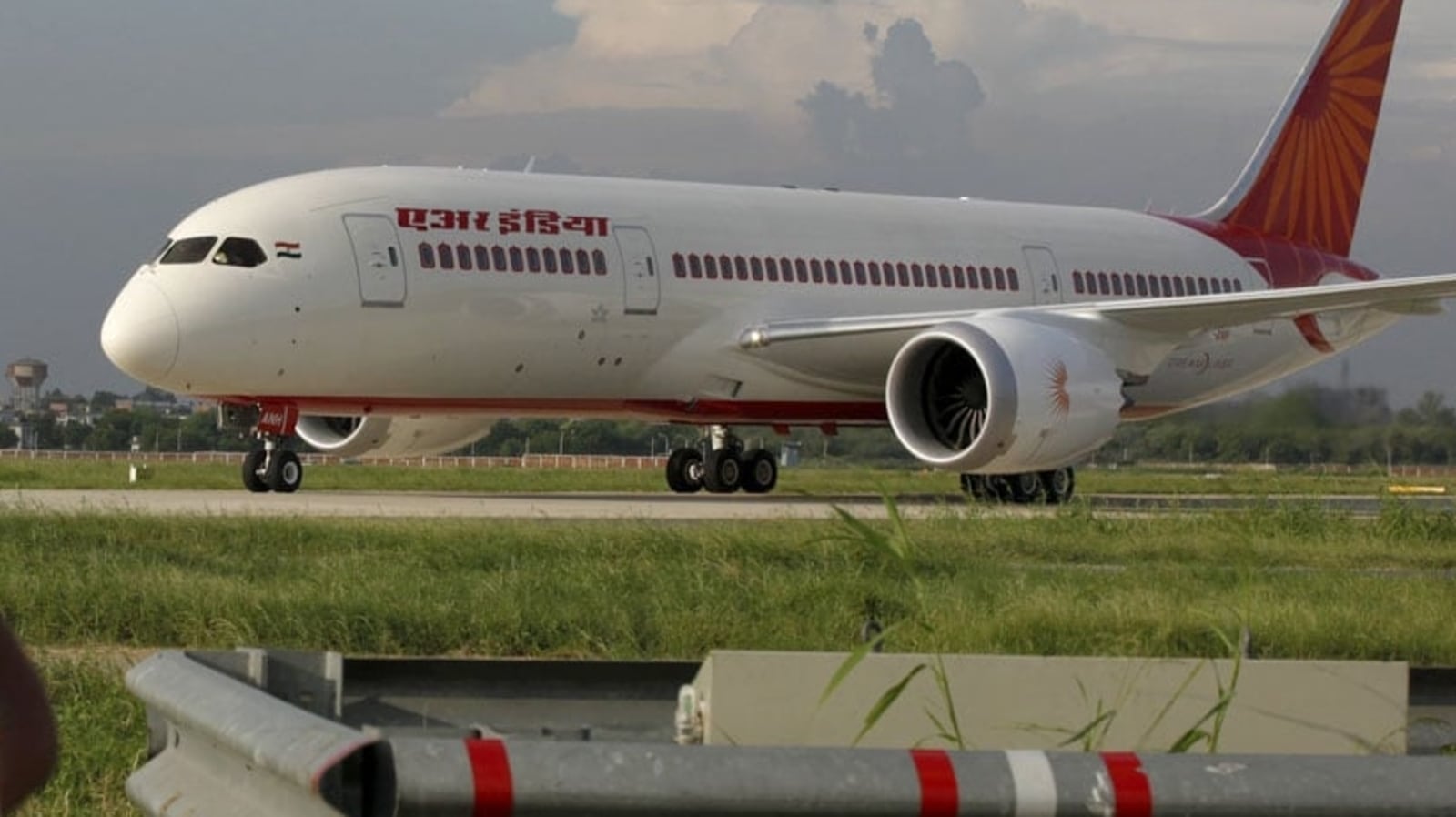 Despite being remarkable, the passenger counts are still only 76% of the 3.54 million passengers handled in December 2019. In December 2022, SIA's passenger load factor (PLF) was 89.7%, up 3.8 percentage points from the previous month and 43.2 percentage points from the previous year. The full-service carrier, SIA, and low-cost airline, Scoot, both set record monthly PLFs of 89.1 percent and 91.6 percent, respectively, according to the airline, making it the greatest monthly PLF in SIA's history. The PLF in December 2019 was 87.6%.
It should be emphasized, nevertheless, that PLF depends on how many aircraft an airline has in operation. Some airlines underutilized their aircraft at this period of global capacity crisis, either to maintain high prices or because they lack the wherewithal to utilize their fleet to its fullest.
Between its two primary airline brands, SIA currently has 36 inactive aircraft, according to fleet statistics from ch-aviation.com. There are 15 Boeing 777ERs, two Airbus A350s, two A380s, and two Boeing 787-8s among the aircraft parked on the ground. Airlines in Northeast Asia are anticipated to increase capacity in the air due to increased competition in the next year and China's reopening from COVID-19 lockdowns, which would cause supply to put pressure on pricing. To compete for market share, SIA is anticipated to take the same action.
Prior to SIA's weekly passenger services from Singapore to Beijing beginning on December 30, 2022, Scoot commenced flights to Zhengzhou, China, in December 2022. SIA has been increasing its capacity in India, a significant market, since the middle of last year while the China market is still slowly recovering.
SIA has already started operating flights to the South Asian cities of Bengaluru, Chennai, Delhi, Dubai, Hyderabad, Kathmandu, Kochi, Kolkata, and Mumbai at frequencies that are equal to or higher than pre-C levels. Late last year, SIA pledged to keep investing in the sector, underscoring the strategic significance of the Indian market to the company.
The airline said on November 29 that it will convert its 49% interest in Vistara into a 20% stake in the new Air India Group and utilise the remaining USD250 million to buy another 5%. After the merger is complete (anticipated in March 2024), SIA has also pledged to infuse up to an extra USD615 million should the new airline group need further funding from its shareholders to finance its reorganisation and expansion.
The exact amount will depend on a number of factors, including the success of the enlarged Air India's business plan and the ease with which it may find additional sources of funding. The airline said in a statement, "By entering into this agreement, SIA will deepen its ties to Tata and gain an immediate strategic foothold in a business that is four to five times larger than Vistara. The agreement will enable SIA to maintain direct competition in a big and rapidly rising aviation market, strengthen its multi-hub strategy, and expand its footprint in India."
When Tata Sons decided to purchase Air India, the deal was finalised a year ago on January 27. At the time, it was anticipated that Tata would integrate its airline holdings, which meant that Vistara and Air India would probably be merged. SIA has the option of selling its 49% ownership in Vistara and withdrawing from the Indian market. Here are some reasons why it could have chosen to acquire a minority ownership in a bigger airline.
To begin with, the new Air India Group will play a significantly larger role in the Indian aviation industry. OAG statistics indicates that in the current quarter, its four airlines will hold a 26% market share of domestic seat capacity and a 21% market share of international seat capacity.
India is a crucial market and a source of passengers for both SIA and Singapore as a whole. By leveraging Changi Airport as a transit hub, SIA will eventually be able to serve Indian travellers on international flights and improve its connection to Indian destinations.
This may provide Indian travelers access to popular locations on the west coast of America, in Australia, New Zealand, North Asia, and other regions of Southeast Asia. Any additional passenger churn will be crucial to guarantee the airport development delivers on its promise because Changi's enormous
The opening of Terminal 5 is anticipated for the middle of the following decade.
India is poised to triple its passenger traffic over the next ten years, placing it among the top three aviation markets in the world thanks to rising income levels and ongoing improvements to its aviation infrastructure. Over 300 million people are anticipated to travel by air by 2027. India continues to be undeserved and has low international seats per capital, which suggests significant expansion potential.
Another factor that SIA would have considered is the fact that the CEO of the new Air India group was a solid 25-year business veteran before he joined the Indian airline in the middle of last year. Campbell Wilson, a New Zealander who currently holds the post of senior vice president of sales and marketing at SIA, formerly held the role of chief executive of Scoot and has held several positions at SIA in places including Japan, Canada, and Hong Kong.
On the day that Tata completed the acquisition of Air India, he wrote a letter to the staff, as Fortune reported, saying, "Even though the majority of our work has been done in the background to develop the platforms and capabilities that will enable our future ambitions to fly, the progress we have made as a team over the past 12 months has been nothing short of amazing. Of course, there is still more to be done, and there is a lot of pressure on us from both inside and without."
edited and proofread by nikita sharma