Trends
Zomato-Backed Shiprocket Becomes India's 106th Unicorn After Raising funds of $33.5 Mn
Zomato-Backed Shiprocket Becomes India's 106th Unicorn After Raising funds of $33.5 Mn.
Shiprocket, a logistics technology platform supported by Zomato, raised $33.5 million (roughly Rs 270 crore) in a fundraising deal co-led by Temasek and Light rock India on Wednesday, becoming the 106th unicorn in India. With the new capital, Shiprocket was appraised at about $1.2 billion.
As per a statement from Shiprocket, It would be able to expand the capabilities of its operating system and develop its final check and same-day service delivery with extra money. Huddle, Moore Strategy Venture, March Capital, PayPal Capital Ventures, and Bertelsmann are current investors. India Investments participated in the Series E2 fundraising round. 
Saahil Goel, the Co-Founder and CEO of the logistics company, Shiprocket, has stated that this investment "would assist expedite our vision and will help us provide world-class e-commerce experience to every direct trade retailer in India."
Shiprocket was founded in 2017, and now the company has been serving more than 66 million customers yearly while it has tripled in size every year since its establishment. 
Omani, a technology company owned by Arvind Internet Limited, was purchased by Shiprocket in the last month for Rs 200 crore in stock and cash.
According to a report from Shiprocket, the agreement would utilize the applied resources and technology of both companies to have speedy, effective, hassle-free shipments from the nearest store or any of the warehouses which has a bigger D2C commerce-enabling section.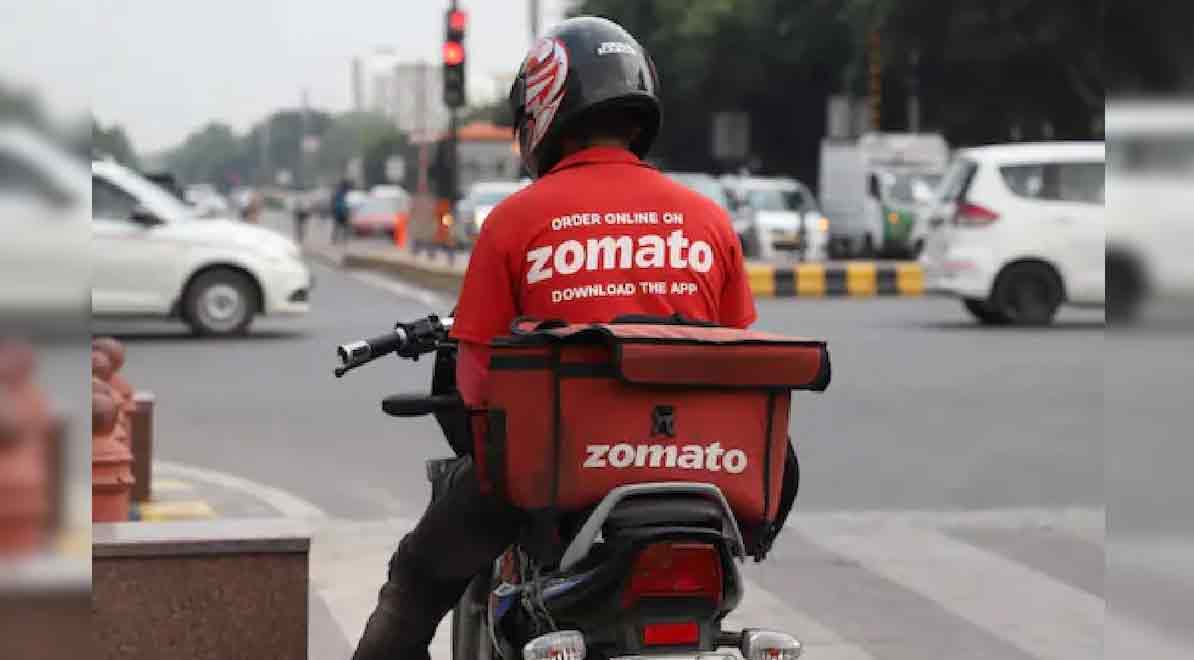 For over $200 million in June, Shiprocket purchased the majority of shares in Picker, an e-commerce application (SaaS) network for D2C companies and SME e-tailers (nearly Rs 1,560 crore).
The logistics aggregator website Shiprocket just raised new financing at a valuation of much more than $1 billion, making it the newest unicorn. A special resolution was approved by the company to distribute 59,793 share capital in its present Series E financing transaction at an initial offer of Rs 43,394.13 per share to raise Rs 260 crore (about $33 million). This looks to be a Series E2 round.
At Rs 78 crore and Rs 75 crore, respectively, Light Rock India and MacRitchie Investment Pte. Ltd. (Temasek Holding) took the lead in this round. Other investors who have put in money of Rs 107 crore in the ongoing series E round include Moore Strategic, Bertelsmann Nederland BV, and Paypal Inc.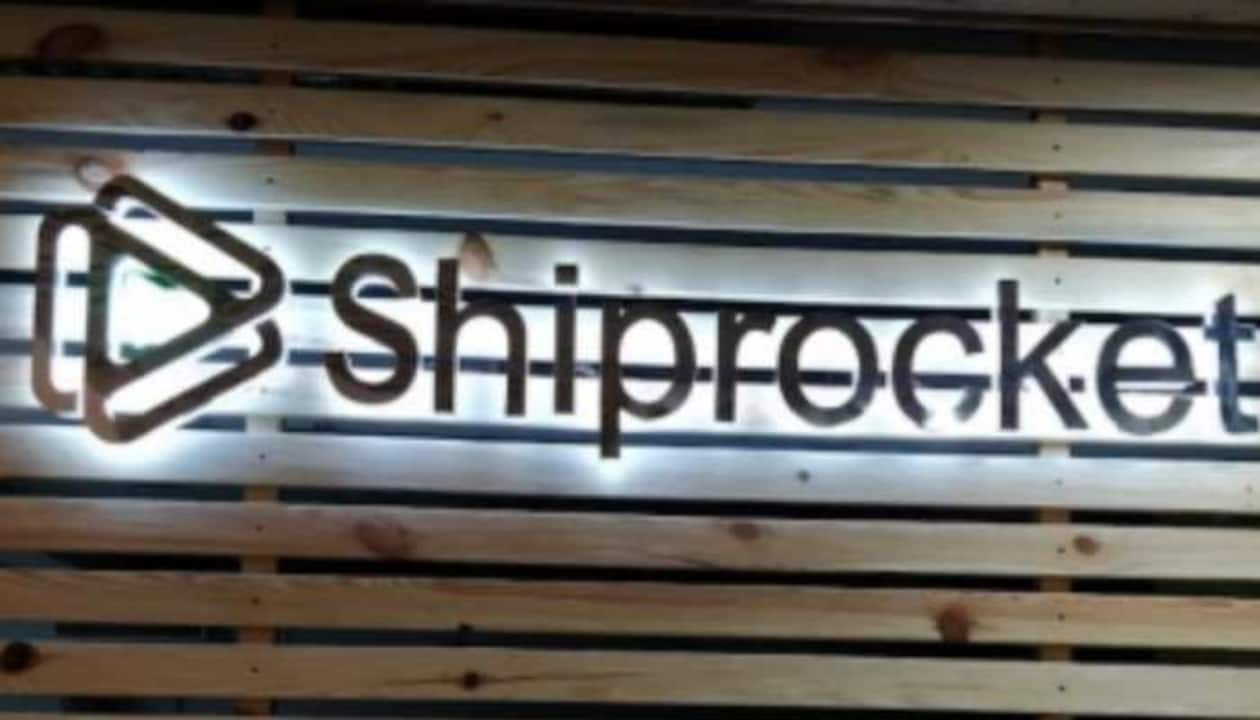 At a $1.23 billion value, the company raised fresh capital. In a Series E financing headed by Temasek, Zomato and Light rock India in December, Shiprocket raised $185 million, valued at approximately $930 million. Since then, it has bought three businesses in succession, including Rocketbox, Picker, and Omni, from Arvind Internet Limited.
To help retailers integrate their e-commerce websites with enablers like Shopify, Magenta, and others, Shiprocket provides technological solutions. The business claims that around 250K vendors use its products and services, which allow for the shipment of 70 million shipments each year. Shiprocket has not yet submitted its financial filings for FY22, but according to sources, its scale exceeded 2.2X to Rs 358 crore in FY21, and it made Rs 12 crore in profit.
To date, the Indian startup ecosystem has produced 106 unicorns. Of these, 21 companies have already reached the $1 billion capitalization threshold in 2022, while 43 startups made history last year. India might not see as many unicorns this year as it had in 2021 at the present rate.
The climate for startup investment has gotten worse because of the unpredictability of the global economy. Private investment experts predict that the financing winter will directly impact the number of billionaires in 2022 and 2023 and the price of early-stage, growth, and late-stage businesses.
The country's 106th unicorn is currently the biggest eCommerce logistics aggregation, which was introduced in 2017. With this financing, Shiprocket will be able to develop newer technology and intelligence products, expand its completion and same-day delivery capabilities, and further develop its operating system.
"This investment will assist expedite our roadmap and help us deliver eCommerce experience to every direct e-commerce retailer in India," said Saahil Goel, CEO and co-founder of Shiprocket. Statista estimates that the Indian logistics market would increase from $250 billion in FY21 to $380 million by the year 2025 at a CAGR of 10-12%.
It increased To Rs 1,380 crore ($185 million) in a Series E funding round that was co-led by Zomato and Light Rock India before this capital round. Additionally, for an undisclosed sum in February of this year, Shiprocket has got the majority of Glaucus Supply Chain Solutions management of supplying chains firm.
Additionally, it recently paid almost $200 million for the SaaS-based logistics startup Picker and Rs 200 crore for Arvind's multichannel SaaS platform Omni. The 2.5 lakh vendors in the country who produce a GMV (net sales value) of more than USD billion yearly on the platform are currently supported by Shiprocket. The company, which devices examples to even more than 66 million customers a year, is expanding 3X year over year.
The logistics aggregator's shipment solutions are made easily accessible across 29,000 Indian pin codes and 220 other countries, thanks to its network connection of over 17 courier partners.
Covid-19, which placed the entire world on lockdown in 2020, presented the Delhi company with its biggest challenge. The company's shipments, which were started in 2017, reportedly decreased by a shocking 95% in just a few days, according to Hurun analysis.
The business survived the damages and even secured funding during the pandemic. Investments totalling $355 million have already been raised. The Economic Times reported that it completed a $185 billion (1,380 crores) class E fundraising round that was jointly led by Zomato, Singapore's Temasek sovereign wealth fund, and Light rock India.
The logistics firm acquired a controlling stake in Picker, an e-commerce SaaS platform for straightforward companies and SME e-tailers, for $200 million in money, shares, and earn-outs. In just one year, the quantity of unicorns has increased by 65%, and the number of wildebeest has increased by 59% to 51.
In addition, there are presently 71 cheetahs, an increase of 31%. Most likely, the epidemic has accelerated the disruption of long-standing businesses and fueled the emergence of startups. Hurun India's chief researcher and MD Anas Rahman Junaid claim that the ecosystem is progressively acquiring the required resilience and maturity.
Edited by Prakriti Arora