Trends
Top 10 Best Health and Wellness Companies in India in 2023
Top 10 Best Health and Wellness Companies in India in 2023
One of the most popular internet business niches is health and wellness. There are big opportunities for new businesses, from sleep health and mindfulness to weight loss and nutrition. The trend toward going digital is more pronounced than ever. The health and fitness world is now entirely online, on-demand, and streaming.
In the contemporary environment, the idea of convenient and linked well-being is quite essential. There are so many different industries covered by online health and fitness. Finding a specialization when launching an internet business is crucial for exceeding the market and generating value. Here's how to establish an internet health and wellness company,  whether starting up a virtual personal fitness firm or creating a customized supplement to be delivered right to the customer's door.
In 2022, the digital fitness well-being market
Virtual health and wellness are exceeding very fast as more people choose to take care of themselves. All across the world, the coronavirus still affects people's lives. People's perspectives about their health have changed due to the pandemic. People are adopting self-care services, tech, and goods to live healthier and happier lives.
Consumers want to be in charge of their health. People are empowered by the technologies at their disposal to make the necessary healthful choices. This is true in many different aspects of wellness. They desire to regain control over their health, sleep, finances, mental health, and other parts of their lives. Delivering health and wellness services through mobile devices is important.
Digital health and wellness are developing with features including remote health monitoring, online counselors, tailored supplements, and acne treatment. Now, it is more practical and effective. The popularity of digital health services has increased during the past 12 months.
Nowadays, many conversations center on health and well-being. In a world where people are forced to stay at home and are social isolate, digital technologies, services, and enterprises strive to fill the void. However, internet health and well-being startup has a lot of promise today that so many people use online businesses so quickly. Data, tech, and health integration will become a seamless part of our daily lives as long as digital health is around.
The majority of health and wellness programs provide a full variety of well-being choices and activities. However, some health companies don't give all of these services. They may provide only well-being management services or corporate nutrition programs, campaigns, websites, incentives, massages, and stress management.
It can be challenging to determine what a wellness and health group accomplishes after carefully reading the content on its website. We may not have been able to decide on the actual nature of the work performed by some of the businesses listed here. The majority, though, are clearly in these eight categories:
1) Business nutrition companies
2) Sponsors of wellness campaigns
3) Health portals
4) Wellness-related reward businesses
5) Mobile massage services
6) Health management companies
7) Organizations that handle stress and emotional health
8) Weight control
The health and wellness sector is booming across the nation, but success often brings obstacles, and this sector is no different. When it comes to finding experienced and talented workers, the wellness industry is presently dealing with a few major issues. Additionally, this industry is often unstructured due to low entry barriers, which lowers the quality of the services provided to customers. The difficulties that are experienced by business owners in the wellness sector are listed below.
Skilled workforce
As technology develops, so does the need for talented and competent labour. The human touch cannot be replaced in the service sector, specifically in the healthcare and well-being sectors. There has always been a shortage of competent labour when it comes to spas, alternative therapies, and beauty salons.
With the pace at which this business is expanding, it won't be long before it surpasses INR 1 trillion, and over the next ten years, there will be a need for about one million qualified workers. Their accessibility is a problem, though. It is difficult to oversee the industry effectively, and early attempts at standard accreditation have failed.
Unorganized sector, in large part
This industry mainly had remained unorganized due to the low entry hurdles, putting inflationary pressures on the predominately organized enterprises in the space. The ability of a customer to distinguish between an amazing and a mediocre service provider is waning. The wellness industry is delicate because customers put their life in the hands of the brand to be protected and preserved. The consumer is perplexed by the variance in the atmosphere, varying degrees of service, and inconsistent experiences in stores.
Accreditations
Spas, Ayurveda Centers, Yoga & Naturopathy Centers, Fitness Centers, and Skin Care Centers,in others, have all received accreditation from the Accreditation Board for Healthcare & Healthcare Providers (NABH), a constituent board of the Quality Council of India (QCI). The accredited main functions would receive a "Mark of Excellence" under the Scheme, differentiating them from other non-accredited institutions.
Controlling rising costs
The critical element of the fitness industry is the entry expenditure, which includes rent for real estate, labour, supplies, and equipment. Consumable costs have increased to be the result of price increases and major price variations for raw materials. Rent prices have grown as a result, specifically in cities and metro areas. Over the past few years, other input costs have increased majorly, which affects the industry's profitability and delivery standards. Some business owners have begun using defective goods and low-quality machinery, compromising the safety and health of customers in an effort to cut expenditures.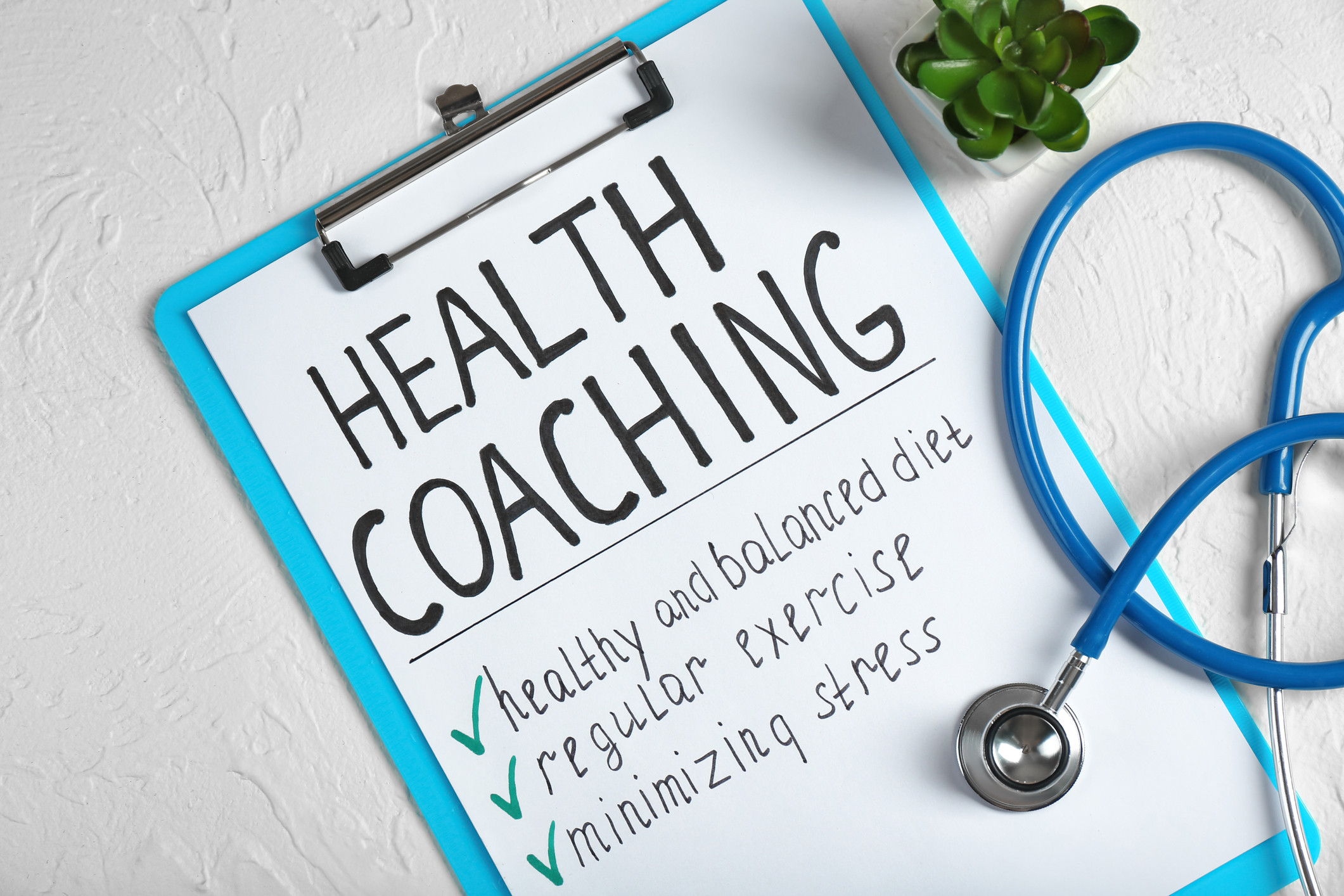 Considering our challenging circumstances, taking care of the body is crucial. In the business environment, this entails an increased duty on the part of the employer to ensure proper individual wellness.
Employees are looking for workplace health programs that will assist them in reducing health risks and maintaining a healthy lifestyle due to rising health care costs. There are many companies that provide solutions for the physiological, emotional, and psychological health of employees nowadays. The following is a list of their most notable companies:
1.  1 to 1 help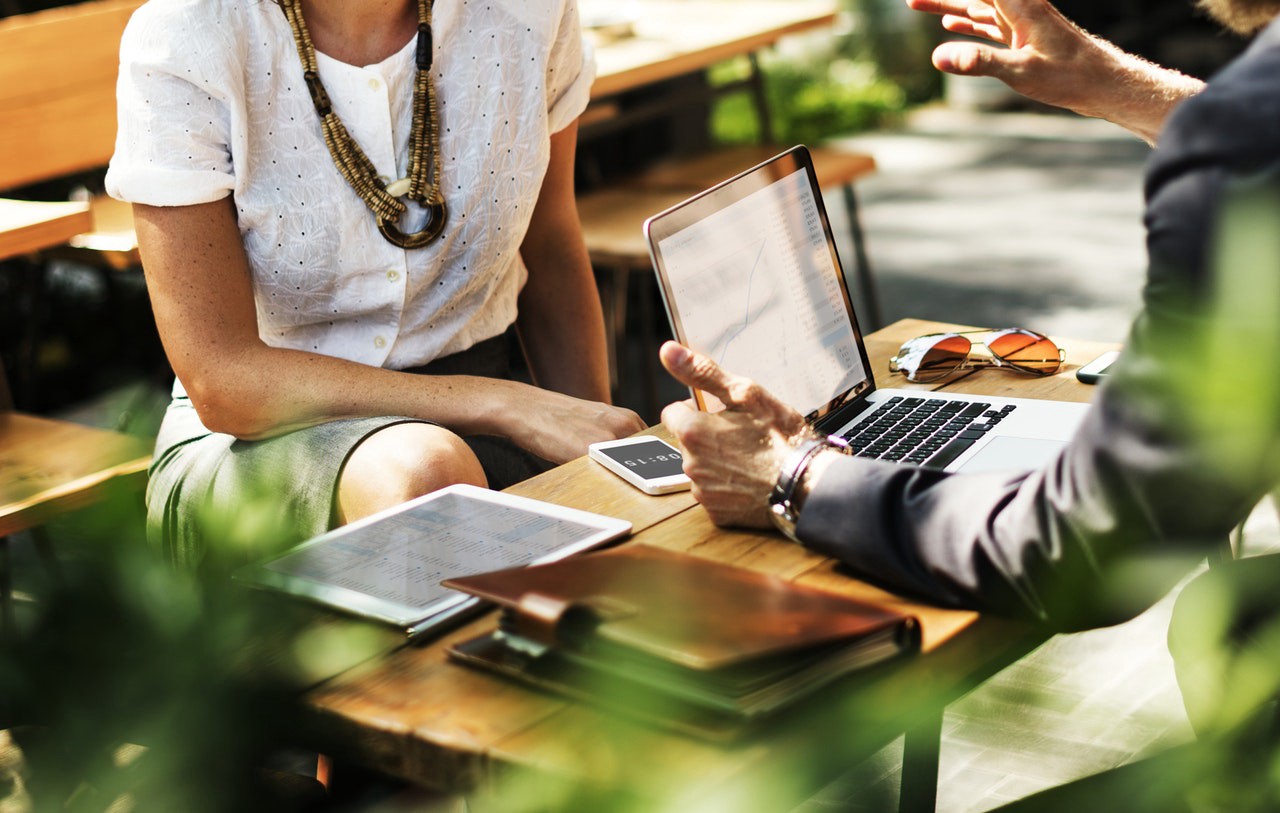 1 to 1 support is a well-known supplier of different corporate wellness solutions in Bangalore and was established by Archana Bisht in 2001. Through a robust employee help program and self-help resources, it aims to support employees in leading stress-free and healthy lives.
The business provides first-time mothers maternity programs, sexual harassment training, and several other employee-focused services. The company's comprehensive wellness activities take care of its employees' physical and mental health.
It is a business that values the knowledge of our counseling staff and has access to the most experienced and skilled counselors in India. These subject matter experts review all of their analyses, publications, and other material, whereas psychologists who have saved over 8000 lives through emergency response predominately staff our helpline. Solutions developed in India over 20 years
They are aware that the different sectors of the economy, occupations, geographical areas, age groups, and other demographic considerations in India call for contextualized replies. Their goods, services, and resources are considerate of a person's requirements and stage of life.
Privacy and reliability are at the core of their processes as valued partners of big companies and people. ISO 9001:2015 and ISO 27001:2013 certified, and followed international best practices to guarantee client confidentiality.
It has been able to use the data from over 1 million encounters because of their robust case management system and safe encryption technologies. All of our counselors receive rigorous training and oversight to assist them in meeting the different requirements of their customers, which further reinforces this message.
2. Loop
Health insurance providers don't engage in all kinds of activities. Loop, however, disproves this. The startup, which was established in 2018 by Mayank Kale, Ryan Singh, and Amrit Singh, has successfully navigated the pandemic by providing holistic health solutions to numerous businesses in India.
Loop provides additional desired health benefits in addition to group health insurance. To begin with, you can contact our doctors and medical consultants team through the Loop app for no charge.
In addition to doctors, we provide a variety of wellness seminars for businesses that emphasize physical health and general well-being. They provide classes in money management, self-care, procrastination management, meditation, mind workshops, psychiatric consultations, and more. They mix insurance with main care to produce reliable healthcare options for businesses.
3. Indus Health Plus
A fast-expanding business with its headquarters in Pune, Indus Health Plus focuses primarily on providing preventive healthcare. It provides workers with counseling and cheap, individualized preventive health exams.
Indus Health Plus, one of India's most potential corporate health and wellbeing businesses, provides corporate customers with employee wellness coaching, immunization programs, and health risk calculations.
Since its founding in 2000, Indus Health Plus has led the way in the field of preventive healthcare and wellness. Indus Health Plus has expanded its services internationally in an effort to make high-quality healthcare Available, Accessible, and Affordable. Indus Health Plus, an ISO 9001:2015-certified business, has saved more than 7 lakh lives and fostered a culture of prevention in many households.
Non-communicable diseases are on the rise and impacting people of all ages due to environmental change and sedentary lifestyles. The most excellent method to avoid such conditions and live a happy life is by early detection of them. Indus developed DNAwise, a personalized genetic test that analyses your DNA to provide a thorough study of your body type, dangers, and suggested lifestyle. Health, Nutrition, and Fitness are the three lifestyle facets that DNAwise addresses; together with routine Preventive Health Checkups, they can improve your quality of life.
4. The Yoga Guru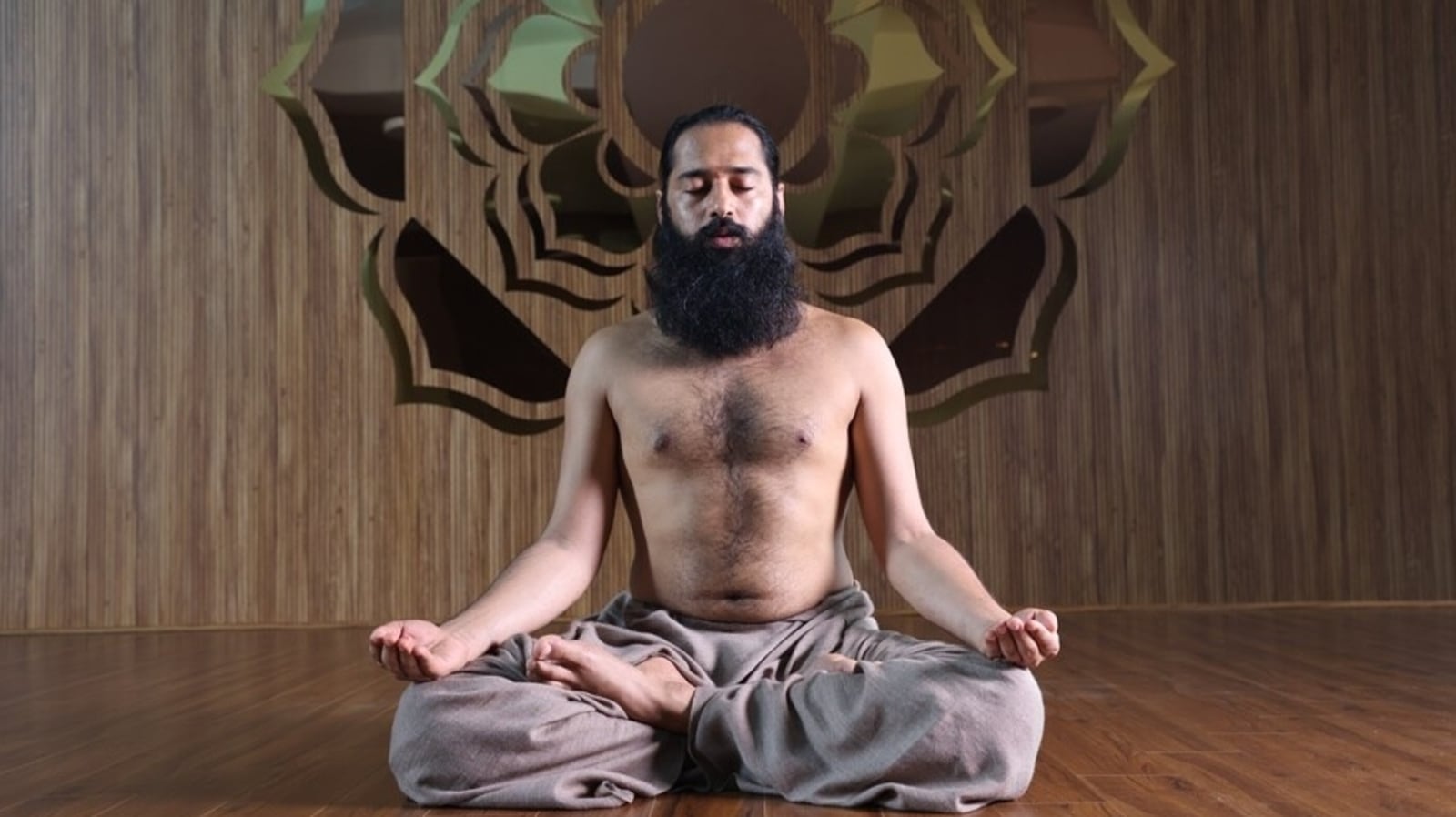 Yoga has long been known to have benefits in lowering stress levels and encouraging overall development. The Yoga Guru brings corporates many benefits. The Modern Yoga School, established by Mohan Karki and Shailendra Singh, holds that prolonged sitting has led to stress buildup and physical weakness in workers. With specially crafted yogic health counseling and exercise programs, it empowers all people to combat this.
5. H3U Smart Healthcare
H3U Smart Healthcare, a Gurgaon-based company, provides corporate customers with a portal to access a variety of wellness services. It links them with healthcare professionals, monitors employee health information, and provides specialized healthcare solutions. Dhruv Kaushik created it in 2013; since then, it has done a fantastic job. Its innovative healthcare solutions include wellness portals, health coaches, group medical cards, and doctors on campus.
6. Infinite Health Studios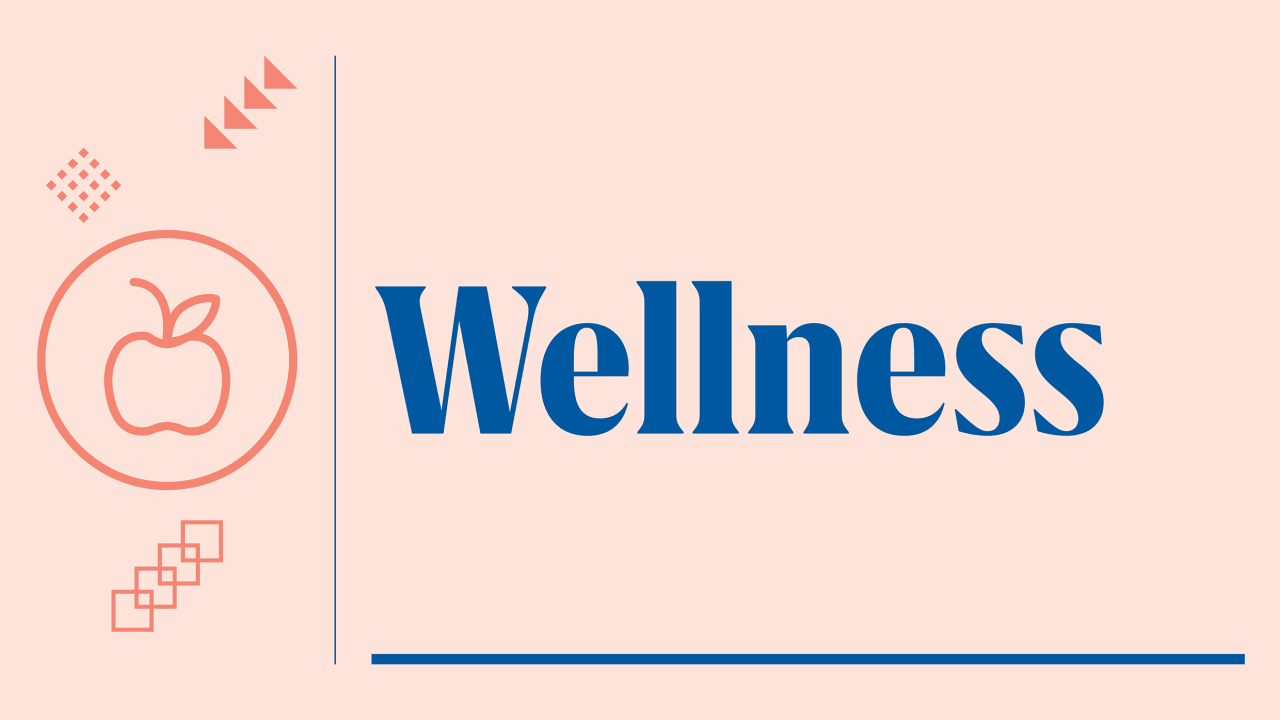 Infinite Health Studios is another of India's premier wellness suppliers. It provides all-encompassing employee health programs that incorporate yoga, meditation, and nutrition into daily life. The company was established by Rohit Dhingra in 2013 and had its headquarters there. It provides different corporate wellness services to businesses and has partnered with experts and trainers from leading medical schools.
7. Bonusly
Bonusly is gradually increasing its pan – India presence even though it is not an Indian brand. Employee engagement through a variety of peer appreciation and award processes is its main area of concentration.
The platform provides redeemable incentives that are great for encouraging healthy workplace behaviors in staff members. Corporates can use their programs to reward staff for achieving wellness goals on a weekly, biweekly, and monthly basis, among other things.
With the aim of enhancing employee engagement, Bonusly uses the influence of rewards and recognition to strengthen relationships in coworkers. Bonusly's claimable prizes are ideal for any workplace health initiative since they encourage positive actions that improve your workplace culture.
Sending out rewards to employees who complete daily, weekly, and monthly health challenges like Bike to Work Day, Get That Flu Shot Fridays, a Company Step Challenge, or participating in a vegetarian chili cook-off are some ideas how to use Bonusly's social recognition reward program.
8. Mettasphere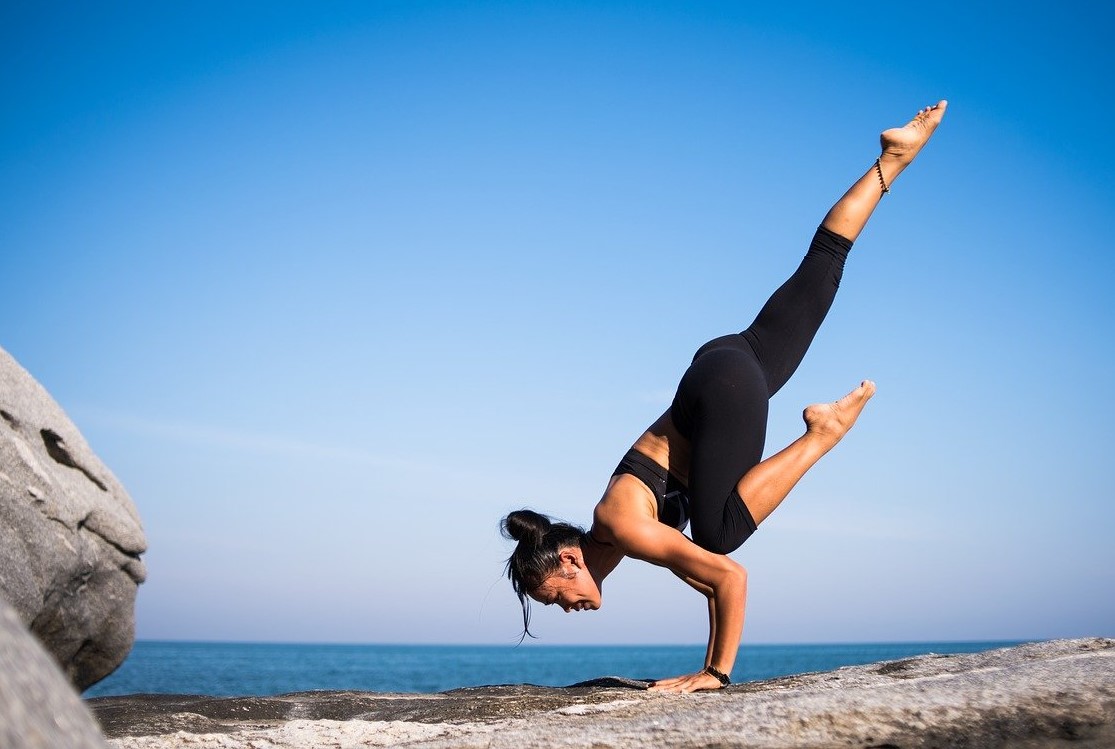 One of the best corporate wellness programs in India is provided by Mettasphere. Calisthenics, yoga, meditation, and other practices provide 360-degree solutions that address physical fitness, mental health, and nutrition.
Employers can inspire staff to lead healthier lifestyles and engage in exercise pursuits by giving the Mettasphere offerings. It is headquartered in Bangalore and was created by Dheeraj Subramanian and Poojya Basavaraj.
9. Betterlyf
A specialized health and wellness portal called Betterlyf focuses on workplace stress, melancholy, anxiety, and other mental health conditions. It allows businesses to increase productivity and efficiency by providing staff with specialized health solutions. Employee support programs, wellness coaching, and services for health risk assessment are just a few of its providers.
10. PharmEasy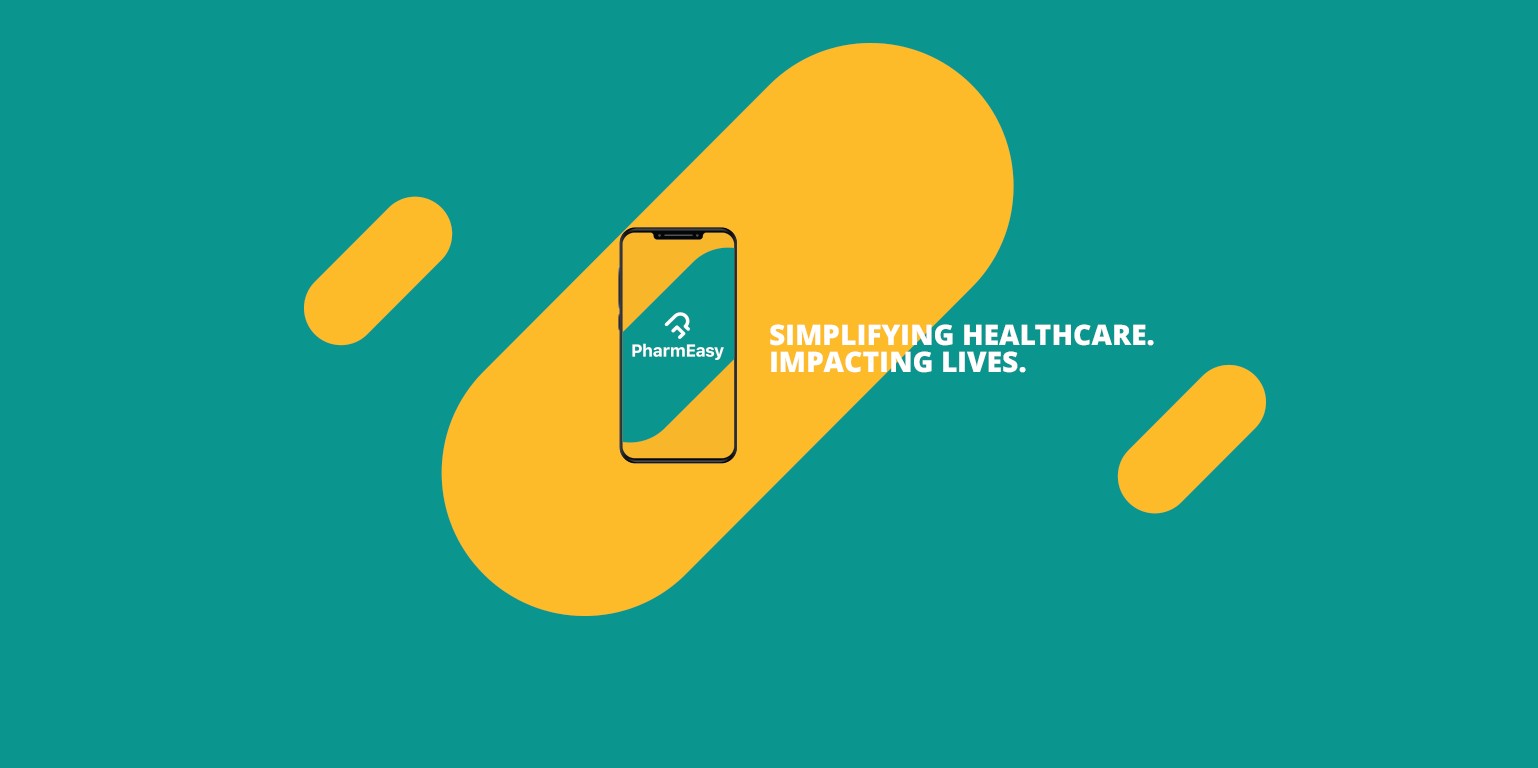 Customers can order screening processes and medications online through PharmaEasy, a pharmacy ordering service. The app allows users to order medicines from a nearby drugstore and take data from local labs for diagnostics they can do at home. Additionally, they can place orders with nearby pharmacies and upload pictures of their prescriptions using the program. Customers can search for and manage diagnostic tests with home specimen collection. Supplements and other wellness products are also sold on the platform.
In 2022, the market for health and wellness products is projected to be worth US$6,900,000,000. Health and wellness have received much attention lately, especially in the wake of the COVID-19 epidemic, which has prompted business stakeholders to look at new revenue streams.
By the end of 2032, health and wellness products sales are expected to reach about US$ 13,459.6 Million, growing at a robust CAGR of 6.9% between 2022 and 2032. Products that provide a broad range of the food and beverage sector and the cosmetics and beauty industry on a global scale are considered health and wellness items.  Due to the growing importance of physical fitness, younger customers in emerging markets are ready to pay more for wellness and health items.
As people's awareness of health issues increases, manufacturers are redesigning wellness and health-related products to contain less cholesterol, sugar, sodium, and saturated fat. Health and wellness items give customers access to innovations in a variety of healthcare products and health advantages.
In different health and wellbeing goods, manufacturers are switching out synthetic, hazardous elements for organic ones.
What Elements Are Fueling the Market for Health & Wellness Products?
In addition to increased demand for convenience foods, ready-to-eat snacks are impacting the global market for health and wellness products. The global market for healthcare products is driven by rising interest in physical fitness programs and escalating potential in weight management strategies.
Global demand for different health and wellness items is increasing due to the abundance of supermarkets, supermarkets, and small retail outlets. In a number of wellness and health items, manufacturers emphasize creating wholesome and nourishing product choices. As a result, it is predicted that the global market for health and wellness goods will increase across the projection period.
According to FMI, the wellness and health sector has evolved in recent years, evidenced by the sale of skincare plants and machinery. Continually conducting clinical studies to evaluate the efficacy of new condiments for anti-aging. The market for health and wellness has benefited from consumer purchases of a wide variety of personal care goods to augment their DIY skincare regimens.
Which Sectors Rule the World Market for Health & Wellness Products?
Organic foods have the biggest market share, accounting for 31% in 2021. This is because they improve health, have greater flavor, are rich in antioxidants and minerals, and motivate the immune system. Organic fruits, vegetables, meats, dairy products, and baby foods, are in higher demand as a result of the market for health and fitness foods experiencing the highest growth.
The distribution network of independent retailers is growing as a result of factors like the globalization of hypermarkets and supermarkets, easy access to goods, a wide variety of goods displayed attractively, discounts and other promotional offers, etc. However, online retail is anticipated to expand more quickly than independent retailers across the predicted period.
Before we get into the top 32 ideas for 2022, here are a few pointers to get you started if you're already interested in launching a business in the health and wellness sector.
Establish Your Focus
This will be the initial action. The emphasis is on the factors that influence the nature of the product or service you will offer. One might take various routes in the healthcare marketplace, like something more clinically oriented or spa-oriented.
Calculate the startup costs
You will require this sum of money in order to start. Take into account the up-front and ongoing costs of renting any office space you might need, as well as the price of any supplies you'll require, like business cards, letterhead, flyers, or brochures. Include the costs of creating a website, finding a hosting provider, and acquiring a domain in your calculations.
This should be considered for any expenses that are associated with owning your firm. Do you have to pay additional taxes, for instance?  Do you have enough money to support a comfortable lifestyle as you grow your business?
Determine Your Target Market
Finding your target audience will be much simpler if you have a defined emphasis. Make careful to explain what will also set you with the exception of your competitors when determining your target audience.
Get the necessary licenses.
Learn about the rules and prerequisites for getting a license in your state. You must ensure that your company and any subcontractors you engage have all the necessary permits issued by the state where you are located.
Choosing a Business Name
Finally, when choosing a name for your health and wellness company, check to see if it is available in your state's Secretary of State directory before creating your logo and website to market your brand-new enterprise. People can even use a registered business generator to assist you start coming up with suggestions for a name.
Examine the Competition
Always do your homework on nearby companies who provide the same services and products as you do. Check out their pricing and website, and do some research on their ideal clientele. All this knowledge will allow you to expand your company and launch a career in health and wellness.