Trends
According to a report, Big Tech recruitments in India are 95% lower than average.
According to a report, Big Tech recruitments in India are 95% lower than average.
At a time when the top big tech companies, like Google (Alphabet), Twitter (Meta), Apple, Google, Amazon, and Netflix, have announced massive global layoffs, hiring by these companies is at an all-time low in India. According to specialized employment service Xpheno, the combined number of job openings in India for all six Big Technology companies is currently just 2,000, a 95% decrease.
In the midst of layoffs, hiring at the largest tech companies is at an all-time low, and involuntary turnover is expected to continue to climb, according to Kamal Karanth, cofounder of Xpheno. For months, hiring has been slowed by American tech giants.
According to the Xpheno report, which was provided to Economic Times, there were 4,000 available positions by mid-October, down from 9,000 from July to August. When compared to July of this year, the number of new job advertisements fell by 80% in November. These companies' job listings dropped by 75% in the most recent quarter alone and by a further 95% when compared to their highest period of active job postings.
Karanth continued, "The current hiring process is almost entirely paused amidst the macroeconomic events." Top tech firms Twitter, Meta, and Netflix, have all announced plans to lay off 15,150 employees. It's also anticipated that companies like Tesla, Google, and Apple will announce job cuts. As client spending on workplace and retail technology has fallen, several IT companies have halted recruiting.
Big or small, all stakeholders in the tech sector made hasty hiring decisions during the pandemic because they anticipated significant demand for digital change from businesses as they switched to work-from-home and virtual objects during global lockdowns. Once the epidemic was defeated, the frenzy persisted as everything returned to normal with the lifting of Covid restrictions and the opening of lockdowns.
As banks raced to contain runaway inflation fueled by cheap currency during the epidemic, the normalization process also resulted in the adjustment of ultra-loose financial policies. The tech industry, which benefited greatly from this inexpensive liquidity, was also particularly hard impacted when cash flow was constrained. Startups are already preparing for what industry insiders call "the fundraising winter."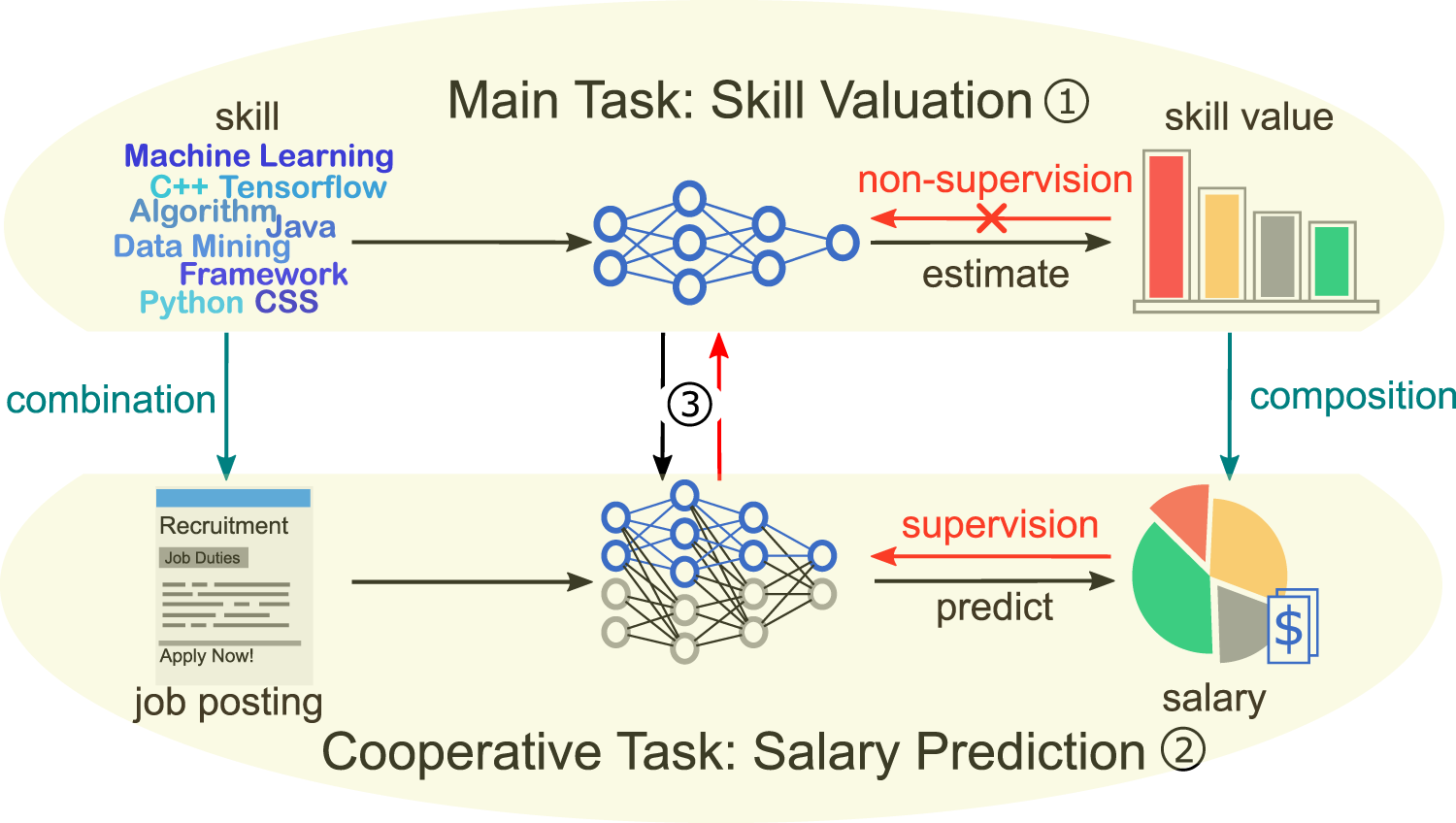 In management roles, product marketing, digital media, video production, program and product management, vendor management, tech and customer support, consumer electronics, risk management, operations, distributed methods, mobile devices, agile project management, business structure, strategic partnerships, etc., active onboarding and hiring were found to be low.
Although Q3 was a historically high hiring quarter, firm officials' comments at the time of their results announcement are consistent with that.
Dave Wehner, the chief financial officer of Meta, said the company is making "major changes across the board" to run more effectively and would "dramatically slow hiring." By the end of 2023, Meta anticipates having the same size or a slightly smaller business, according to CEO Mark Zuckerberg.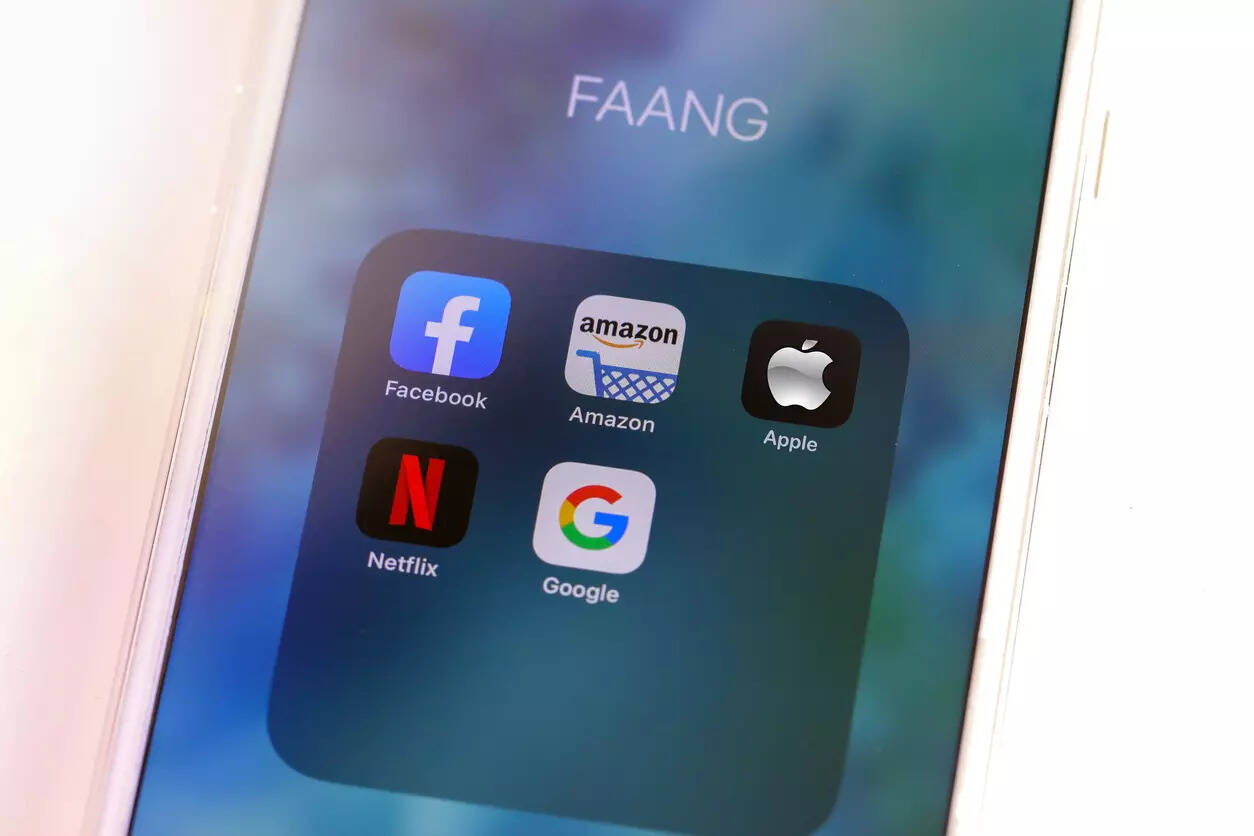 It is "a poorly guarded secret in Tech Startups that firms from Apple to Meta to Facebook to Uber can produce the same amount of revenue with substantially fewer personnel," according to the letter issued by Meta investor Altimeter Capital.
According to Business Insider, the corporation is considering job cutbacks and putting employees on improvement plans. Because of the slowing of sales growth across several industries and the expectation that Q3's benefits in foreign exchange will carry over into Q4, according to Amazon CFO Brian Olsavsky, the company will think about stopping recruiting in some companies.
Additionally, he stated, "We are tightening our belts and stopping employment in some industries and abandoning goods and services wherever we feel our resources would be better used elsewhere." Alphabet stated that it will keep solely hiring for critical positions and that Q4 headcount growth will be far fewer than in Q3.
"We consistently ensure that everyone we hire is working on the company's most important projects. We are working at all scales to ensure that we have the proper strategies, resources, and curriculum updates. Examining initiatives that. We'll keep doing this in 2023 as well, according to Sundar Pichai, CEO of Alphabet.
Microsoft recently made 1,000 global layoffs, it's second in three months after making fewer than 1% of its over 200,000 employees redundant. He also stated during the results call that the company intended to use the new hires and that headcount increases would be "limited" going forward.
Numerous talents and functions have seen significant reductions in hiring. Enterprise architecture, strategic partnerships, scheme and product management, supplier performance, tech and customer care, consumer devices, risk assessment, operations, distributed databases, mobile devices, agile control of projects, and leadership roles all have low levels of active onboarding and hiring.
Large tech businesses expressed concern about the future last week, which caused extensive tech stocks to fall. Concerns over staff productivity and redundancies as a result of cost-cutting by customers are now in the spotlight.
Companies are struggling to fill positions and have discussed cutting personnel additions. According to Xpheno statistics, the number of open positions at Google, Apple, and Microsoft in India are currently in the high three digits.
According to Xeno, the number of active job vacancies is almost 90% lower than the typical operational hiring flow from this category of organizations. The company immediately lists vacancies actively accepting applications over the past four weeks.
The FAAMNG has a range of low to moderately active hiring. According to Kamal Karanth, founder of Xpheno, "active volumes from neon signs like Meta & Netflix are far less to pick up, primarily driven by Amazon's Christmas season hiring action," adding that these businesses are at the lowest speed of hiring.
Organizations were able to leverage the gig system for technological tasks that were previously only available in HR and support roles because of a focus on the need for specialized skills, employee demand, and cost optimization. Data analytics, UI/UX design, and software development were the top 3 gig skills in demand in the technology sector.
In collaboration with the job search engines Indeed and AON, the National Union of Software and Services Companies (NASSCOM) conducted a survey of 70 Indian companies. As of 2022, almost two-third thirds of the organizations, or 65%, utilized gig workers. Two years ago, the percentage was 57%.
However, the percentage of gig workers in companies with more than 2,000 full-time employees is still less than 5% of the entire workforce. Some of the main areas of worry for organizations included ensuring work quality, safety checks and verification challenges, a lack of established policies, and transparency on rules or procedures for gig workers. None of the organizations that were questioned noticed a drop in gig hiring. The percentage of gig workers has climbed by more than 30% over the past two years, reaching 15% of organizations.
Companies investing in platforms and procedures for gig labor speak volumes about the importance of talent in enabling their next stage of growth, particularly in light of the current global uncertainty. This promising development is further supported by the report, which found that 46% of the firms polled intended to raise the percentage of contract workers from present levels.
According to Sashi Kumar, sales director at Indeed India, companies that put foreign labor at the center of their business plans will continue to prosper in 2023 and beyond.
Following the pandemic, the length of projects offered to workers has grown. The majority of projects that gig workers were contracted for lasted less than nine months. According to the report, up to 25% of businesses are willing to engage with contractors on projects that last more than a year.
A demonstrated capacity in the limits of expertise, credentials, and appropriate years of expertise are among the main variables that organizations take into account when determining compensation. According to the survey, more than 40% of organizations choose a fixed charge at the start of a gig agreement.
Fifty-three percent of the organizations had full-time employment policies that apply to gig workers. According to the poll, over 90% of the organizations are still willing to rehire gig workers in similar or nearby fields of employment based on previous performance assessments.
edited and proofread by nikita sharma