Trends
COP27: Debt-for-climate swaps in times of economic crisis
COP27: Debt-for-climate swaps in times of economic crisis
The debts of developing nations might be forgiven by developed nations, relieving them of repayment obligations and interest payments and enabling them to use the money to cover their loss and damage costs.
With only a few days until the start of the UNFCCC's COP27, and with multiple climate disasters occurring every day in one part of the world or another, developing and vulnerable countries are prepared to make a public demand of the wealthy world to provide the promised and new climate finance to assist them in mitigating, adapting to, and surviving.
The V20 group of finance ministers is leading the charge after they declared their intention to halt loan payments totaling $685 billion unless the International Monetary Fund (IMF) and the World Bank handle climate change in the manner that their respective countries see appropriate. They want to develop a strategy for exchanging part of their debt for conservation and climate adaptation initiatives.
The V20 group of finance ministers was established in 2015 as a focused cooperation project of 58 economies that are consistently susceptible to climate change. Ken Ofori-Atta, the Republic of Ghana's Minister of Finance, now serves as its chairman. According to studies from the UN Conference on Trade and Development, regions that are more susceptible to climate change are also more prone to have significant financial problems.
Countries with high debt payments have fewer resources available for climate change adaptation and mitigation. However, change is making them more vulnerable, which might increase their sovereign risk and drive up the cost of borrowing. Higher debt concerns might result from declining tax bases and economic capabilities. It's a never-ending circle. International organizations are discussing "debt-for-climate swaps" to assist address both issues concurrently as the economic situation in all emerging economies countries worsens.
Debt-for-climate swaps were discussed by UN Deputy Secretary-General Amina Mohammed as a potential solution for resolving nations' "crippling" debt before COP27. The debts of developing nations might be forgiven by developed nations, relieving them of repayment obligations and interest payments and enabling them to use the money to cover their loss and damage costs.
According to research by the European Network on Debt and Development (Eurodad), just $1.5 billion in climate funding was provided to 37 island and coastal nations between 2016 and 2020, even though they are home to 65 million people. 22 of the countries paid their external debtors more than $26.6 billion within the same period. The island nations' average public debt levels increased from close to 66 percent of GDP in 2019 to close to 83 percent in 2020, and they were projected to stay above 70 percent through 2025.
According to the International Monetary Fund, the average debt for people in low- and middle-income countries-excluding China-will rise from 26% in 2011 to 42% in 2020. The yearly payments for debt service for Latin American and Caribbean nations typically accounted for 30% of their overall exports.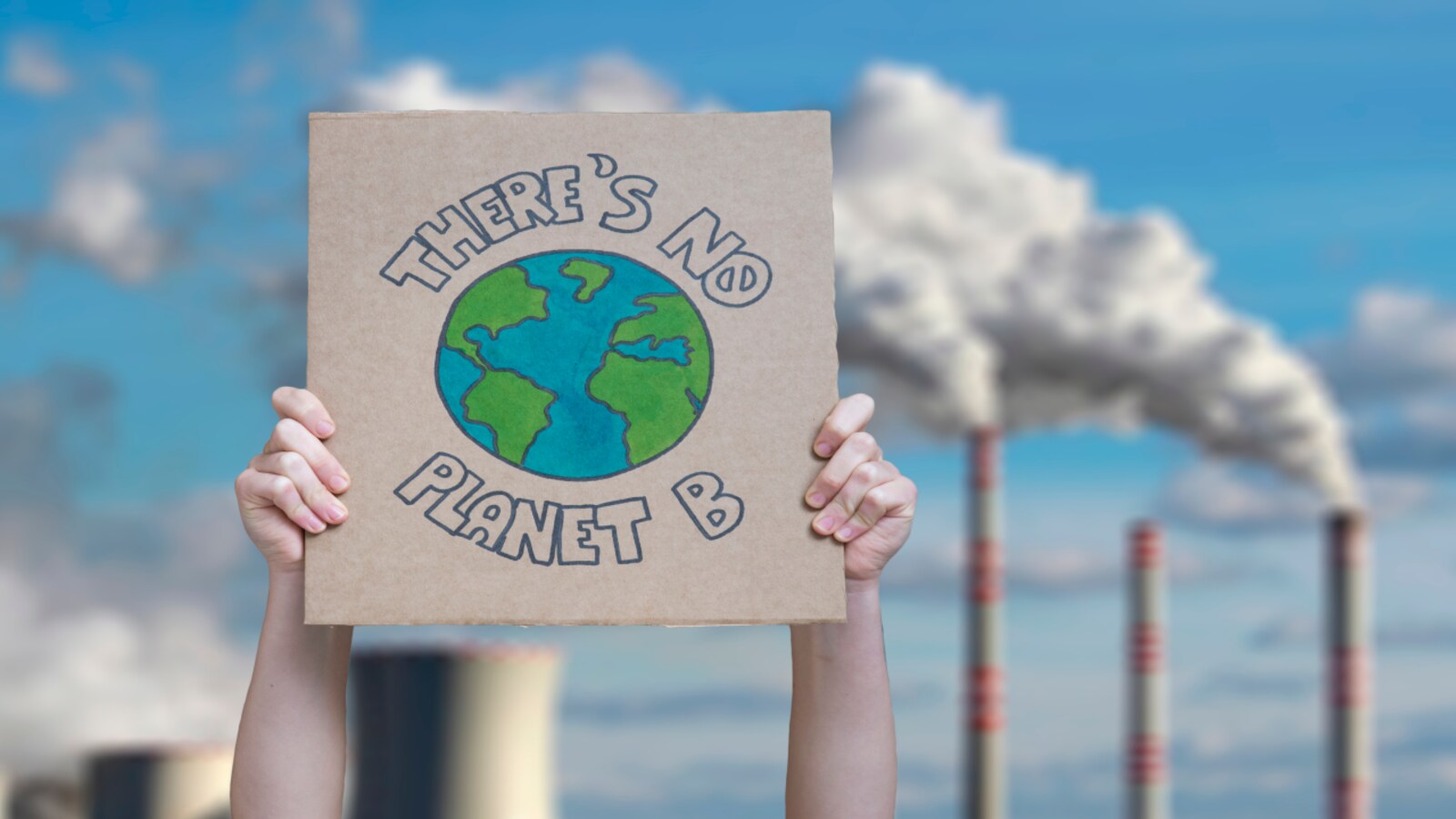 Without significant debt relief, it is obvious that debtor nations would be pushed to accelerate resource extraction to pay the debt, undermining these environmental goals and jeopardizing long-term economic security. Restructuring debt must thus be in line with the development and environmental goals. Debt-for-climate swaps let nations lower their debt commitments in return for a promise to use the money saved to fund local programs.
They have been employed since the late 1980s in developing nations like Bolivia, Costa Rica, and Belize to protect the environment and deal with liquidity issues. For instance, Belize was able to lessen its debt through a complicated debt-for-nature swap in exchange for agreeing to conserve 30% of its marine regions and spend $4 million year on marine conservation for the next 20 years.
Debt-for-nature exchanges have primarily been employed for conservation, but the same idea might be used for efforts that mitigate and adapt to climate change. The debt of a nation is held by several creditors, from international funds to other nations. Each would need to be approached and bargained with to discharge the outstanding debt, necessitating difficult decisions about which nation obtains debt relief first and on what grounds.
Some financial experts have proposed that debt-for-climate swaps may be put up to entice holders of private-sector bonds to trade their holdings of public debt for carbon offsets.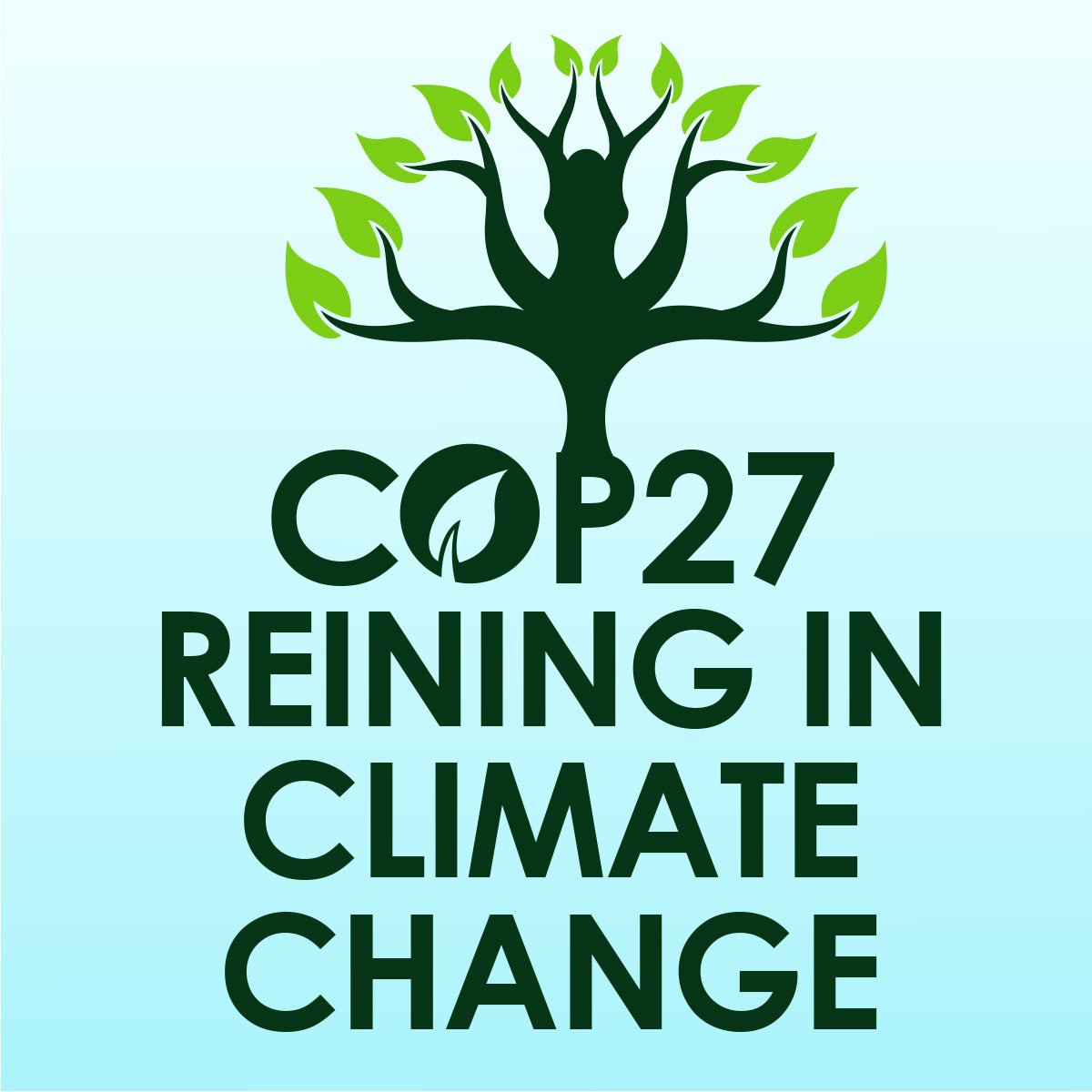 Mechanisms for debt cancellation might provide relief to developing countries that are suffering from the effects of climate change. However, jumping into such an ambitious program without first doing a thorough feasibility analysis and meticulous preparation might be devastating. Any agreement to forgive debt would probably need the excusing parties to have assurances that the funds will reach the most disadvantaged groups on the ground and not get lost in internal bureaucracy or corruption.
edited and proofread by nikita sharma