Trends
Despite concerns about inflation, Indian buyers are prepared to pay a premium for their next automobile.
According to a Deloitte report, many Indian customers are considering cars in the Rs 10–25 lakh price range and are prepared to pay more for their next vehicle despite concerns about inflation.  According to Deloitte's 2023 Global Automotive Consumer Study, they are now placing more importance on experience than cost, indicating a clear shift in their purchasing behavior.  A majority of them are even willing to accept a longer delivery time of up to 4-12 weeks in exchange for a better experience and their preferred vehicle (GACS).
According to research done in India between September 21 and September 29, 2022, with a sample size of 1,003 customers, "vehicle intenders in the price band Rs 10-25 lakh were approximately 47%"These were 28% for Rs 10 lakh, and less.  About 57% of those planning to buy electric vehicles (EVs) stated they would do so between Rs 10 and Rs 25 lakh, with 20% saying they would spend less than Rs 10 lakh.
The survey stated, "Traditionally, the Indian consumer has been cost concerned and cost versus mileage was the most significant metric for vehicle purchasing. There is a definite shift in the Indian customer's buying pattern where an average consumer is prioritizing experience above cost. Rajeev Singh, partner and head of the automotive sector at Deloitte Touche Tohmatsu India LLP, stated that "our consumer study indicates the rising demand and expectation of the Indian consumer, who is not only cost conscious anymore but is considering more than one pragmatic way of mobility experience.
According to him, this enables them to combine operational expenses with knowledge gained through technology (37%), all while making sustainable decisions. According to the report, ordinary consumers specify crucial considerations such as product quality (62%) and brand image (48%), among others, when deciding whether to switch brands (46 percent).  "Around 55% of buyers were prepared to endure a longer delivery time for a better experience and their preferred choice of car (up to 4-12 weeks). This makes way for a more "built to order" retail model, according to Deloitte.
Low fuel costs, a better driving experience, and less maintenance ranked as the top three factors in EV adoption, it continued. The report noted that there are still difficulties, including the lack of charging infrastructure, worries about battery safety, and the higher cost of EV technology. Consumers of all ages preferred to utilize payment applications on their smartphones to pay for public EV charging, indicating the need for simple-to-use digital payment solutions, it was said.
According to the report, 49% of Indian consumers preferred to pay upfront as part of the purchase price for connected car features and technologies, which "represents a hurdle for OEMs aiming to establish new income streams via monthly digital subscription services.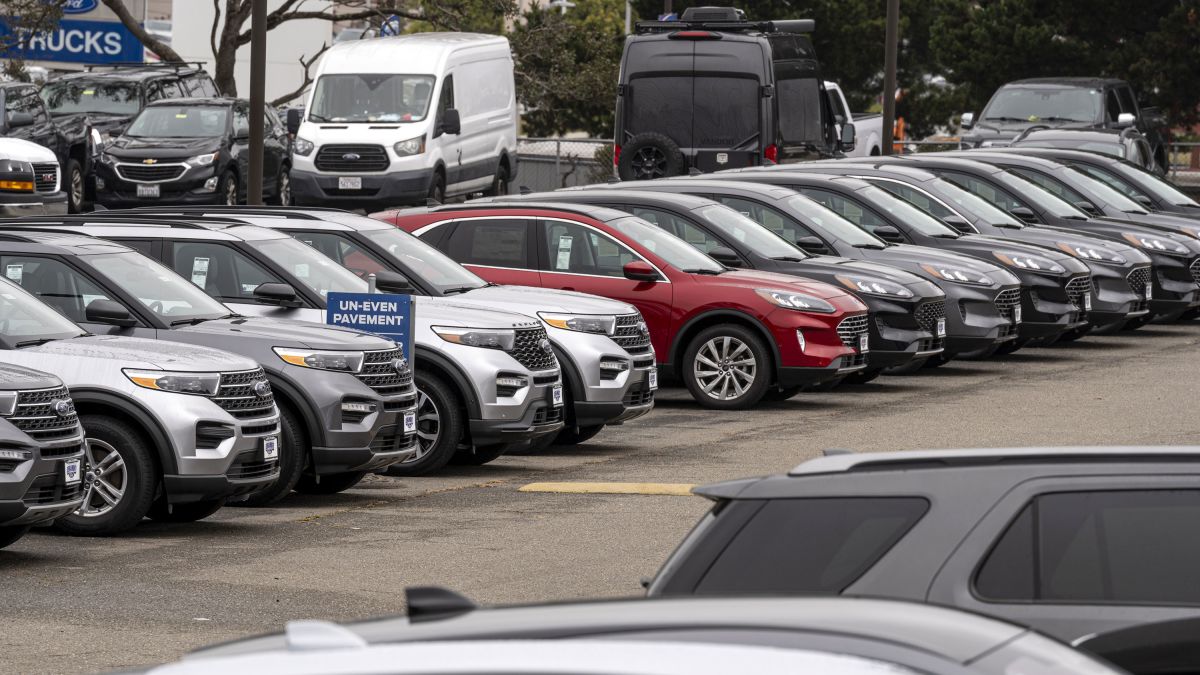 India surpasses Japan to take third place in the global vehicle market.
India surpassed Japan to become the world's third-largest car market in 2022 as vehicle sales increased as a result of resolved semiconductor concerns and a robust demand recovery over the festival season.  According to the Society of Indian Automobile Manufacturers, sales of passenger and commercial vehicles in India increased by 26 percent from the previous year to 4.73 million units from January to December 2022. (Siam).
According to Rohan Gupta, vice president, and sector head of corporate ratings at credit rating agency Icra, "While The call for passenger motors turned into aided with the aid of using sturdy underlying call for and an ease up in semiconducting shortages, the commercial vehicle segment profited from increased economic activity, replacement demand, and consequently, improvement in fleet utilization levels.  Due to Covid lockdowns and limitations, domestic vehicle demand had decreased since 2020; however, once the third wave of the virus receded, the majority of workplaces, along with schools and colleges, reopened across the nation early in 2022.
Japan Automobile Manufacturers Association data shows that the country sold 4.2 million vehicles in 2022, a 5.6 percent decrease from the previous year. The country's car sector continued to suffer from a lack of auto parts, particularly semiconductor chips, which was mostly to blame for the fall in output. Toyota, the largest automaker in Japan, reduced its output projection for the April 2022–March 2023 fiscal year from the output originally projected in May by 500,000 units to 9.2 million units in November.
According to the National Automobile Dealers Association, despite a decline in sales of 8% year over year to 13.7 million units in 2018, China continued to be the world's largest auto market in 2022 with sales up 2.1 percent from 2021 to 26.9 million. The United States maintained its second-place position.
According to Gupta, ICRA anticipates that over the medium to long term, the Indian automotive industry will continue to experience steady demand with the growth of approximately 6 to 9 percent, supported by factors like rising per capita income, a favorable policy environment, a low vehicle penetration rate, and favorable demographics.  The automotive industry accounts for 8 to 10 percent of demand in the Indian steel industry.
According to Siam, India's car sales in December, which include passenger, commercial, three, and two-wheeler vehicles, increased by 4.4 percent year over year to 1.3 million, but output fell by 5.6 percent to 1.56 million. Sales surged by 24 percent over the prior year to 16.1 million units from April to December, outpacing production by 17 percent to 19.8 million units. Data from India's Federation of Automobile Dealers Associations (Fada) reveal that overall vehicle sales by dealers throughout the nation decreased by 5.4 percent on the year to 1.62 million units in December.  2022 saw a 15% year-over-year increase in sales, reaching 21.1 million units.
According to Fada, the rapid economic expansion would help the automotive industry in the short term, but inflation and new Bharat Stage VI phase 2 pollution requirements, which might further drive up prices, will be a hindrance.
edited and proofread by nikita sharma