Trends
Challenges faced by the Automobile industries in 2022
The Top 5 Compliance Obstacles for Automobile Manufacturers. One of the issues that the automobile industry must address is compliance management. The number of laws and regulations that they must adhere to is determined by the size of their company.
There has been a noticeable increase in industry consumption in the automobile industry since the pandemic downturn. It is also expected to grow significantly in the coming years. While low interest rates encourage investment in the automotive industry, there are some significant barriers to overcome.
One of the issues that the automobile industry must address is compliance management. Automobile manufacturers are frequently required to meet stringent regulatory standards. The number of laws and regulations that they must adhere to is determined by the size of their company. The automotive industry is complicated, particularly when it comes to compliance.
The automotive industry is confronted with the following compliance issues:
1. A small automobile manufacturing company operating in a single Indian state must deal with at least 489 one-time and ongoing compliance requirements each year due to the lack of an accurate list of applicable compliances.
As the company expands its geographic reach, more compliances are required. The Factories Act of 1948 and the accompanying state-enacted regulations account for a sizable portion of compliances. There are a number of time-based, event-based, and comprehensive compliance checklists in these regulations.
Automobile companies, in addition to industry-specific compliance requirements, must obtain a licence or certificate of conformity under the Bureau of Indian Standards Act, 2016, and the Conformity Assessment Regulations, 2018. Under the Petroleum Act of 1934 and the Petroleum Rules of 2002, every factory must meet specific compliance requirements for petroleum storage. They must also report on the use of solvents, raffinates, slops, and other similar chemicals on a quarterly basis. This is in addition to the licencing requirements imposed by the Essential Commodities Act of 1955 for purchasing, storing, and disposing of solvents.
These regulations are divided into three levels: central, state, and municipal, and seven categories: general, finance & taxation, secretarial, EHS, labour, and commercial. As a result, keeping an accurate list of all relevant compliances is extremely difficult for businesses.
2. Poor licence and compliance management and tracking:
A typical Indian automaker must manage dozens, if not hundreds, of licences. A few examples include factory licences, shop registrations, and establishment registrations. The ARAI and other Indian automotive authorities must also certify and standardise it.
Automobile companies frequently face the challenge of monitoring the applicability and status of compliances in order to remain in legal compliance. The Petroleum Rules of 2004 require marking the capacity of storage tanks, and the Prohibition of Smoking in Public Places Rules of 2008 require posting a "No Smoking" sign at the entrance to a public space.
In addition, manufacturers must adhere to the recently announced BS VI phase 2 regulations, which establish stricter emission standards. All vehicles must be equipped with a self-diagnostic system that continuously checks the vehicle's emission levels, according to the new regulations. Furthermore, the new vehicles will require fuel injectors that have been programmed.
A car dealership must also deal with a variety of safety, environmental, and fire drills, such as separating and storing waste produced into three separate streams in accordance with the 2016 Solid Waste Management Rules. Poor compliance may occur if these ongoing compliances are not followed, which may result in severe penalties. Manually managing and tracking the necessary automotive licences can be time-consuming.
3. Dynamic Regulatory Environment:
The Indian regulatory landscape is highly dynamic, with over 4,000 regulatory updates posted on 2,233 federal, state, and local government websites. These changes affect the forms, deadlines, frequency, and letters of the law, among other things. The EV industry's dynamic regulatory landscape is a prime example of this. The Battery Waste Management Rules, 2022, which replaced the Batteries (Management and Handling) Rules, 2001, were recently introduced in response to growing concerns about the quality of batteries used in EVs.
There is currently no centralised regulatory update platform where users can access all relevant national, real-time, comprehensive, and personalised data on regulatory changes affecting an automobile company's compliance burden. As a result of this,
The Compliance Officer must visit thousands of websites on a regular basis to ensure that the company does not miss any important updates.
4. Lack of a compliance culture:
According to a recent TeamLease Regtech survey, 80% of Key Management Personnel (KMPs) in the automotive industry are unaware of their compliance responsibilities. The majority of executives were found to have a very poor understanding of the status of critical compliances, deadlines, documentation, and the lingering risk of noncompliance.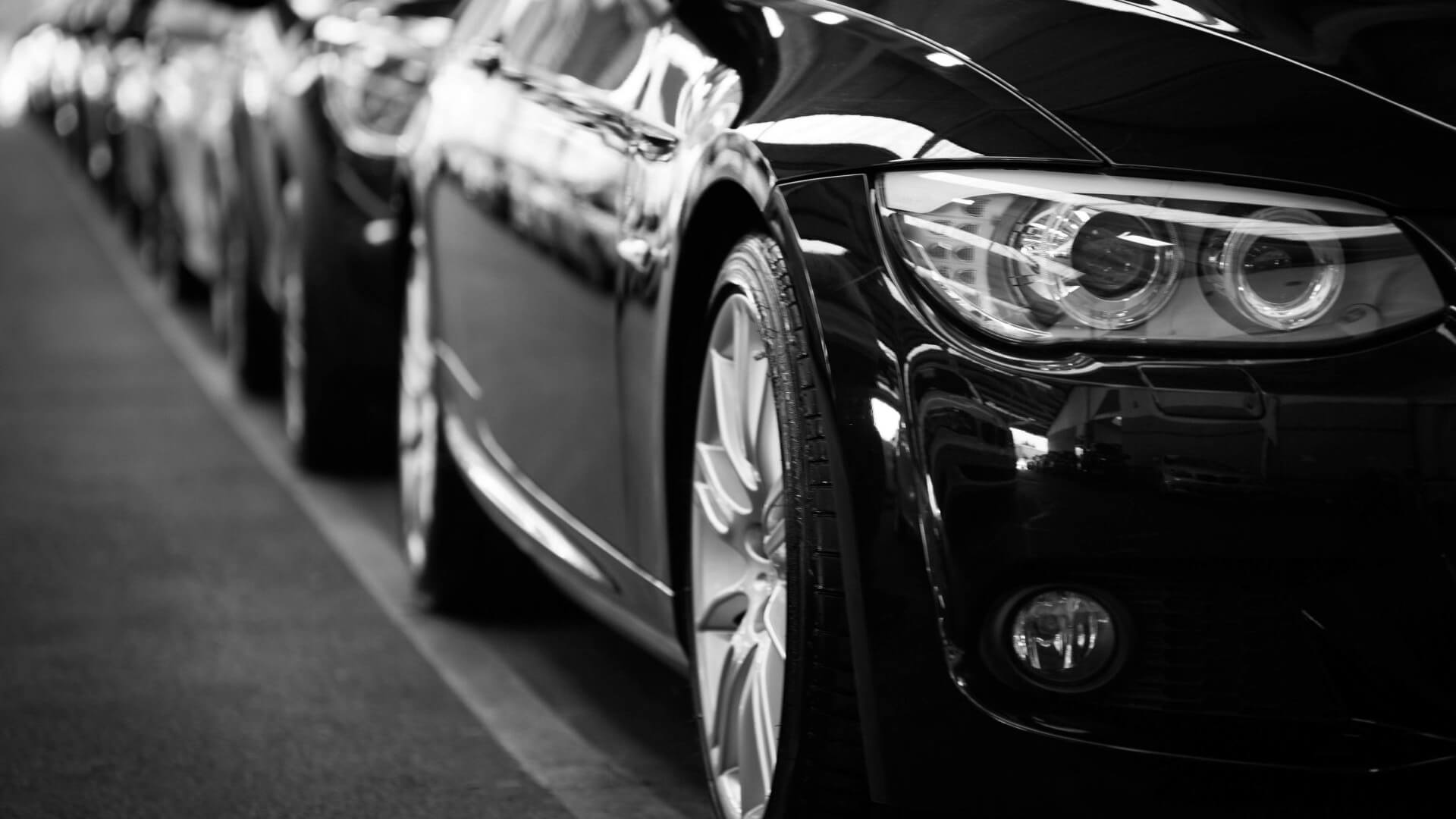 Everyone involved in the process, from entry-level employees assembling cars on the assembly line to designers and engineers in the corporate office designing and constructing a car in accordance with the Central Motor Vehicles Rules, 1989, must ensure that all compliance requirements are met.
The specifications include the vehicle's dimensions as well as technical information about its brakes, headlights, and tyres. From design to part construction to vehicle assembly, all parties involved must work together closely. It can be extremely difficult for a manufacturer to keep track of all applicable compliances and their associated regulatory updates without a comprehensive compliance management system in place that fosters a culture of compliance at all levels.
5. Manual, paper-based, and reliant on human compliance:
Each year, a typical mid-sized auto manufacturing company handles a few thousand compliances. Daily compliance activities typically involve 50 to 100 people from various departments such as Human Resources, Finance & Tax, Company Secretarial, Administration, Environment Health & Safety, Warehouse, and R&D.
The automotive industry exported 5.6 million vehicles in fiscal year 2021-22. As a result, automakers can now design and build vehicles for both the Indian and global markets in the same facility. Vehicles exported to the EU, North and South America, other Asian countries, African countries, and Australia must all meet local regulatory standards for vehicle safety, emissions, and other technical specifications.
It is very easy for those in charge to become confused between various sets of compliance and vehicle requirements when ensuring compliance with various regulatory standards. This is especially true when using a paper-based, manual, and people-dependent compliance approach.
Manufacturers of automobiles must take the necessary steps to simplify their compliance requirements. Businesses will have the tools they need to ensure compliance with the law if they use tech-enabled solutions and digitise compliance management.
edited and proofread by nikita sharma