Trends
Crucial hour: Top Business news of 9th April 2022
Forex Reserves: Steepest Weekly Fall Ever Of Nearly $12 Billion To $606.425 Billion,Business news
The country's forex reserves fell by $11.173 billion to $606.475 billion, dipping for the fourth straight week and it steepest weekly dip on record as the rupee came under pressure. 
That was because the currency has taken a hit on fears of widening external deficits from the Ukraine war and a rising dollar, boosted by the US Federal Reserve's aggressive posture on monetary policy tightening, according to the latest data from the Reserve Bank of India.,Business news
This is the fourth consecutive weekly fall in the country's forex reserves. According to the RBI's weekly statistical supplement, the reserves had slipped by $2.03 billion to $617.648 billion in the prior week that ended on March 25.
Petrol, diesel prices today: Fuel rates remain unchanged for third day, check what you need to pay in your city:News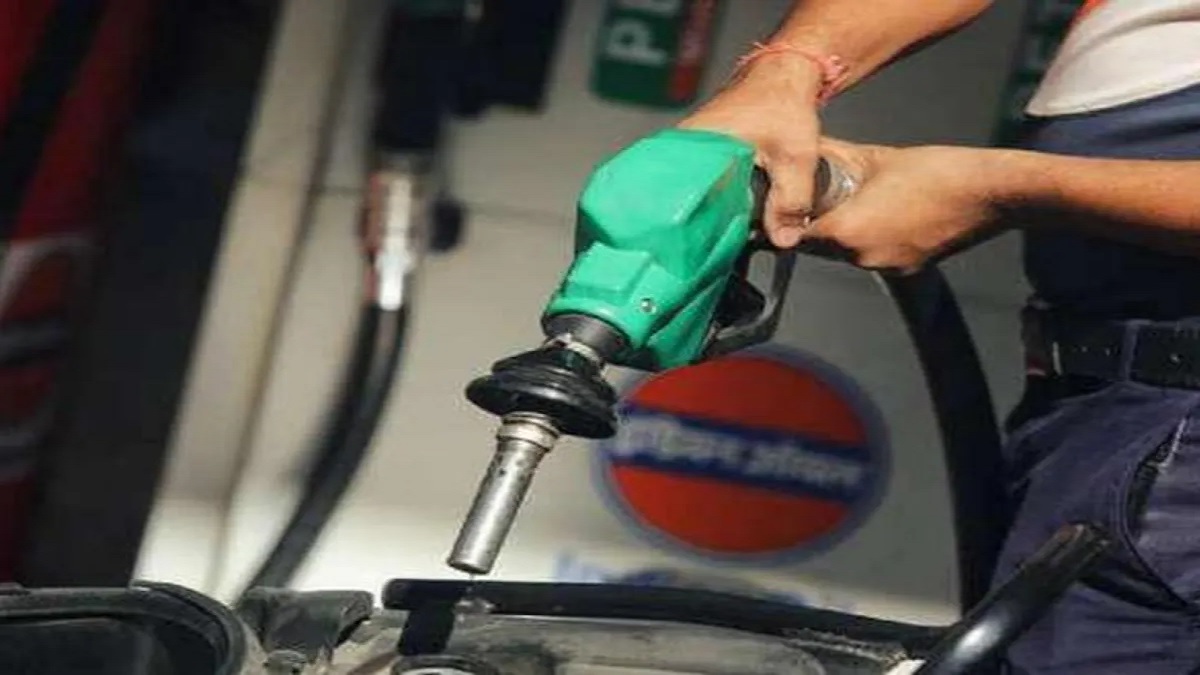 The prices of petrol and diesel have remained unchanged for the third consecutive day on Saturday, 9 April. Petrol and diesel prices were last hiked by 80 paise a litre each on Wednesday, taking the total increase in rates in 16 days to ₹10 per litre.
RBI Monetary Policy 2022: Now Withdraw Cash From ATMs Without Carrying Your Debit, Credit Card: Business news
The Reserve Bank of India (RBI) Governor Shaktikanta Das on Friday announced that all banks in the country will soon support cardless cash withdrawal. The withdrawal will be done via United Payments Interface (UPI) network, Das said. He was addressing the nation to present the Monetary Policy for the first two months of 2022-23 (FY23).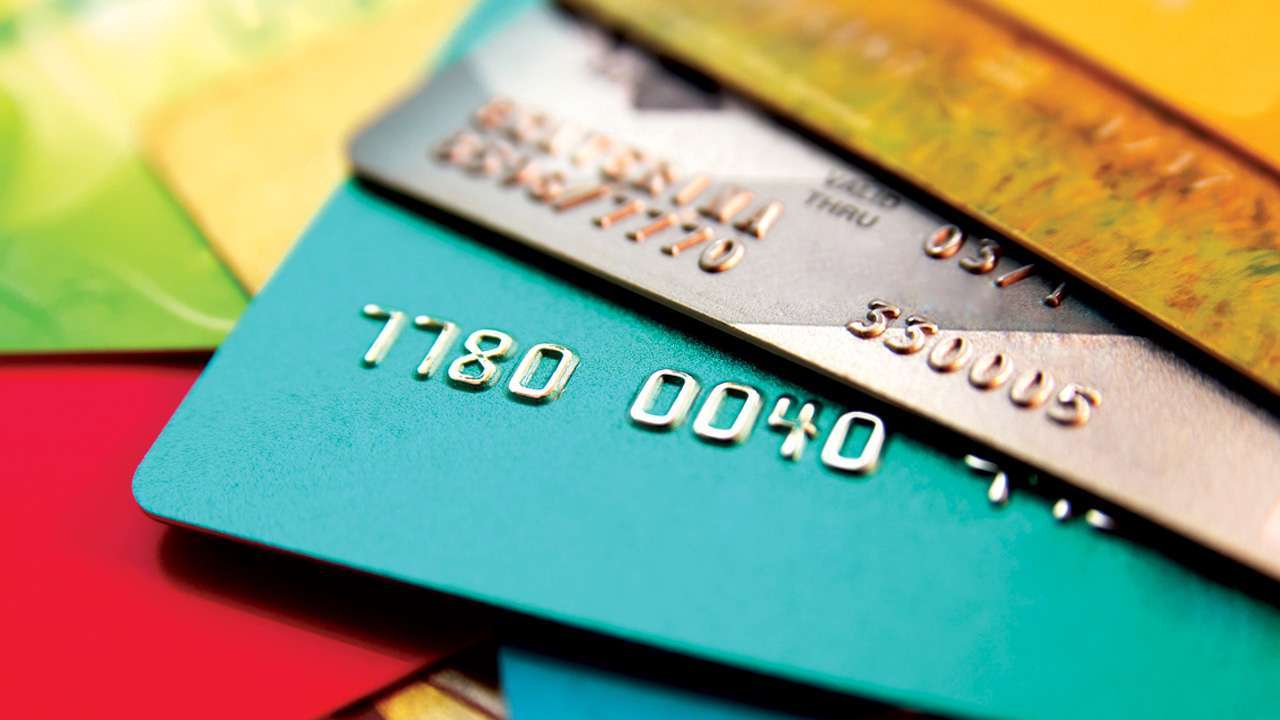 Das said during MPC report 2022, "At present, the facility of card-less cash withdrawal through ATMs is limited only to a few banks. It is now proposed to make card-less cash withdrawal facility available across all banks and ATM networks using the UPI. In addition to enhancing ease of transactions, the absence of the need for physical card for such transactions would help prevent frauds such as card skimming, card cloning, etc.
Exporters sign deals to export 35 lakh tonnes of wheat until July:Business news
Indian exporters have so far contracted to export about 35 lakh tonnes (lt) of wheat for shipments by July, which are nearly half of entire exports of last year, Union Food Secretary Sudhanshu Pandey said on Friday. He, however, said it was trade estimates.
Sri Lanka May Have No Fuel By April End Despite India's Help:Business news
Sri Lanka may run out of diesel by the end of this month with the USD 500 million line of credit extended by India for fuel purchase exhausting fast amidst the unprecedented shortage of foreign reserves.
Sri Lanka is facing its worst economic crisis since gaining independence from the UK in 1948.
People have been protesting for weeks over lengthy power cuts and shortage of gas, food and other basic goods.
The public anger has prompted nearly all Cabinet ministers to quit, and scores of lawmakers to leave President Gotabaya Rajapaksa's government.
Goodbye, Ultra-Accommodative RBI Policy:Business news
The Reserve Bank of India has reluctantly started to prioritise controlling price pressures after raising their projections for inflation even as they lowered the growth outlook and kept interest rates on hold on Friday.
Addressing the media for the first time since the February 2020 monetary policy review offline here at the Mint Road headquarters, Mr Das said the time is appropriate to put inflation ahead of growth in monetary policy priorities. It is a shift after three years, and the same is reflected in the upward revision in the inflation forecast for the current year.
Brazil to harvest 10 million mt of wheat:Business news
Brazil's wheat production and exports are expected to hit a record high volume amid lower supply availability in the international market intensified by the conflict in ukraine, stimulating the country's wheat producers to invest in the crop also due to the current increase in prices, both in domestic and foreign markets,Business news.
The country's planted area is expected to reach 3.4 million hectares, 20.6% up from the previous year, while production is forecast at 10 million mt, consultancy StoneX staid on Thursday. 
Earlier this morning, the country's food agency Conab forecast a 7.9 million mt production estimate, up from last year's 7.6 million mt, while the planted area was forecast at 2.7 million mt.   
Exports are expected at 3.5 million mt, also a record.
In the first quarter of the year, Brazil's exports reached 2.1 million mt, versus 490,658 mt in the same period in 2021, Brazil's grain exporters' association Anec showed on Tuesday.
Market ends with marginal gains in volatile week; midcap, smallcap outperform:Business news
Benchmark equity indices ended marginally higher in the highly volatile week ended April 8 amid mixed cues with HDFC-HDFC Bank merger announcement at the start of the week, Fed's hawkish stance with steeper interest rate hikes going ahead and RBI retaining "accommodative" stance with key rates unchanged.
For the week, BSE Sensex was up 170.49 points (0.28 percent) to end at 59,447.18, while the Nifty50 added 113.9 points (0.64 percent) to end at 17,784.35 levels.
Baba Ramdev Recalls Journey to 'BSE ki Ghanti' from 'Mandir ki Ghanti' as Ruchi Soya FPO Hits Market:Business news
The stock of Ruchi Soya Industries, backed by Baba Ramdev, started trading at the Bombay Stock Exchange, or BSE, on Friday, April 9. Ahead of the opening of the markets, the yoga guru visited the BSE in a customary move and recalled the journey of Ruchi Soya to the Dalal Streets.
Ramdev also delved into his personal journey from ringing the bells of temples to ringing the bell at the BSE ahead of the listing. "I used to see the stock exchange on the television before. The bells that ring here are an indication of India's economic achievements. This is the ring of India's 'Aatmanirbharta' (self-reliance), our achievement of carrying forward the economic legacy and making it bigger at present," he said.
IndiGo becomes sixth largest airline in world by passengers:News
India's low-cost airline IndiGo has emerged as the world's sixth largest carrier by passenger volume for March, according to UK-based Official Airline Guide (OAG).
The airline carried more than 2.02 million passengers in the month, the most by any Asian carrier, according to statistics collected till March 28,news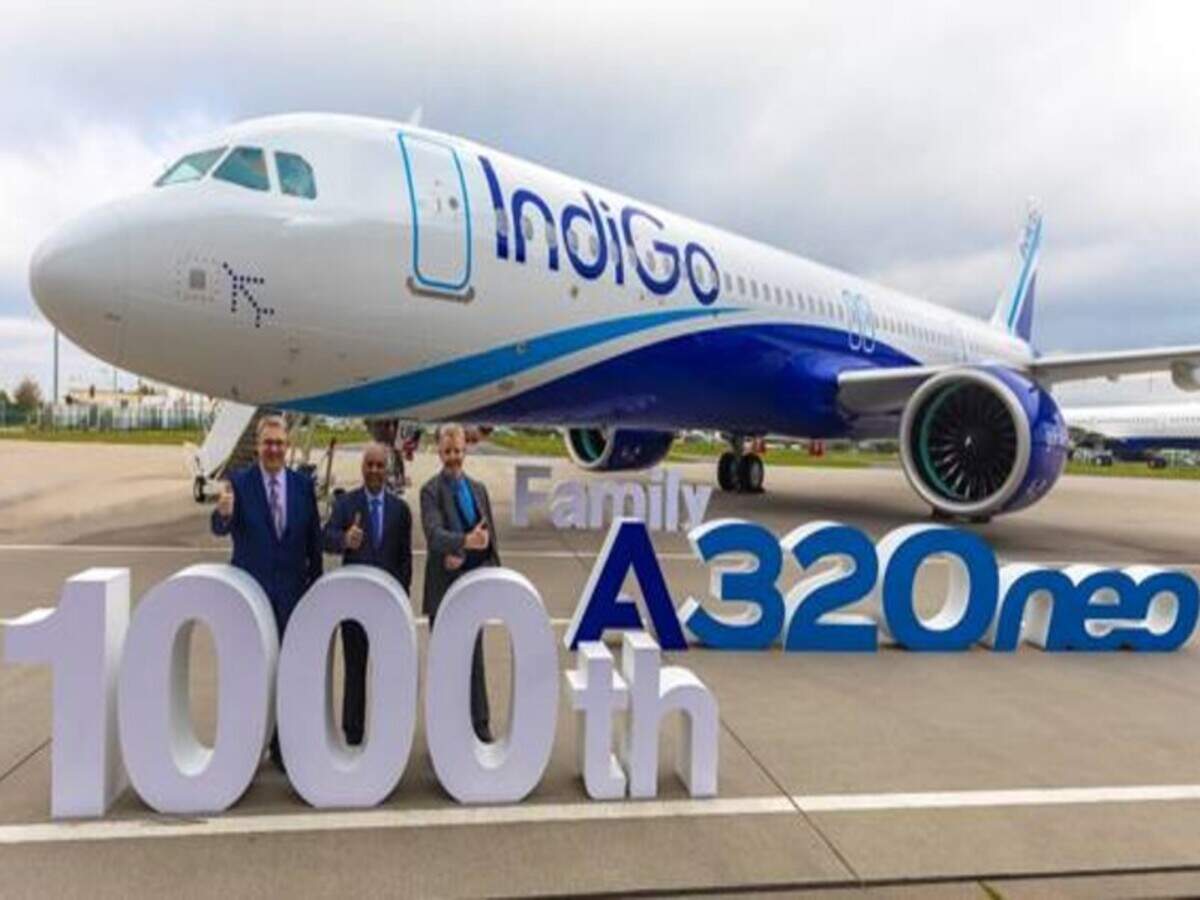 IndiGo was also named the world's fastest growing airline by OAG, with a 41.3 percent growth in frequency in March. The airline also ranked among the top 10 airlines in the world by seat capacity for March.
The OAG data includes airport and route capacity as well as a list of the 20 largest worldwide airlines by flights based on monthly data. IndiGo is the only airline from India to appear on this list.
Wipro appoints Anis Chenchah as CEO:Business news
IT major Wipro on Friday announced the appointment of Anis Chenchah as member of its executive board and Chief Executive Officer, APMEA (Asia Pacific, India, Middle East and Africa). Chenchah comes with over two decades of experience in consulting, IT and business process services.
In a statement, Wipro said it has appointed Anis Chenchah as CEO, APMEA. Chenchah also joins Wipro's executive board, it added. Prior to this, he has worked with Capgemini as Global CEO of its Business Services and member of the Group Executive Committee.
Earlier, Chenchah held various leadership roles in Capgemini Financial Services across Europe and the Middle East. Wipro CEO and Managing Director Thierry Delaporte, said: "With his successful track record of driving high growth in diverse contexts, managing complex transformations and building high-performance teams, Anis is well-positioned to accelerate our success in this strategic market."
Robinhood Announces Launch Of Highly Anticipated Crypto Wallet:Business news
Robinhood detailed that the wallet enables sending out and receiving all cryptocurrencies traded on the exchange. The goal of developing the feature is to make crypto investment as easy as possible, Vlad Tenev, CEO and co-founder of the platform said.
The release also highlighted features that would make using the wallet easy and intuitive. These include a QR code scanning feature, mandatory two-factor authentication (2FA) for optimum security, network fee estimation, and a dashboard to monitor transactions and see the estimated dollar value of transactions.