Trends
Uranium prices rise as the energy crisis draws attention to nuclear power.
As the European energy crisis drives optimistic bets on the future of nuclear power, uranium prices have soared to their highest level since Russia's invasion of Ukraine sent shockwaves through commodities markets.
The price of "yellowcake," which has increased by 7% since mid-August to above $50 per pound, was last seen when supply concerns in the spring drove the price of numerous commodities higher. The price of uranium is expected to grow even more, with Bank of America forecasting that it will reach $70 per pound in 2019. Beyond the recent dramatic increase brought on by the conflict in Ukraine, UxC, a company that does market research and analysis for nuclear fuel, claims that uranium was last traded at these prices ten years ago.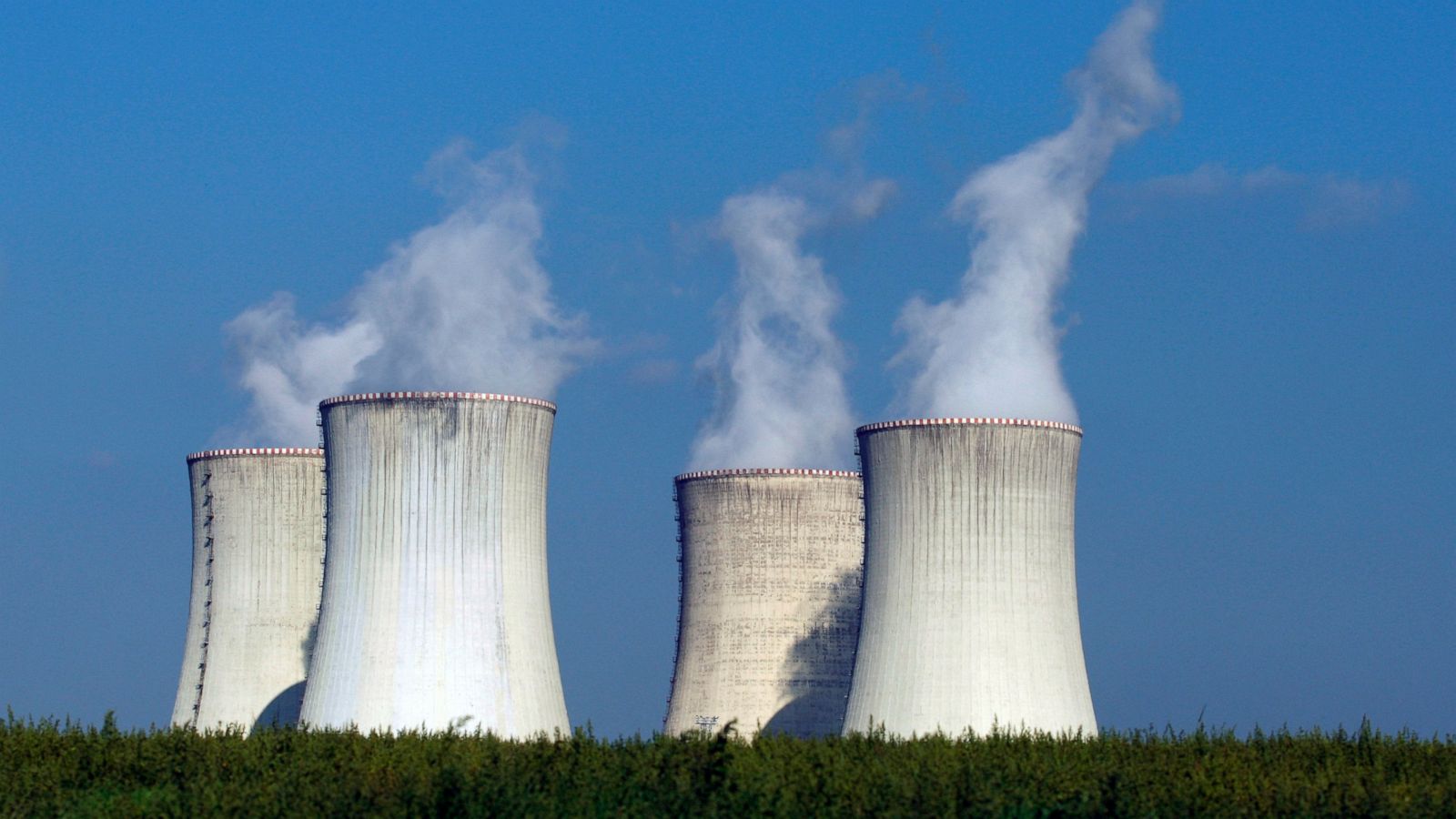 As utility firms work to secure supply against the backdrop of a deepening energy crisis in Europe and a better mood towards the contentious fuel in other places, uranium has risen in recent weeks as a result of good news regarding nuclear power.
For the first time since the Fukushima nuclear accident in 2011, Japan made plans to speed up reactor restarts and consider the building of additional facilities late last month. California agreed to prolong the life of its last functioning nuclear facility in early September, just days after Germany put its units on standby to continue working if necessary past this year.
"Germany and California have historically had some of the most hostile attitudes toward nuclear power, but both of them are changing." According to Per Jander, director of nuclear and renewables at commodities trader WMC Energy, Hell would probably ice over before that, according to Per Jander. "The market will be affected right now."
The price of uranium surged more than 30% last year as investors bet that nuclear energy would play a major role in the transition away from fossil fuels and the electrification of the world economy. Because nuclear energy consistently produces baseload power without emitting carbon emissions, the EU earlier this year designated it as "green." The sudden price increase in 2021 signaled a big turnaround after the uranium mining sector was beset by excess following Fukushima.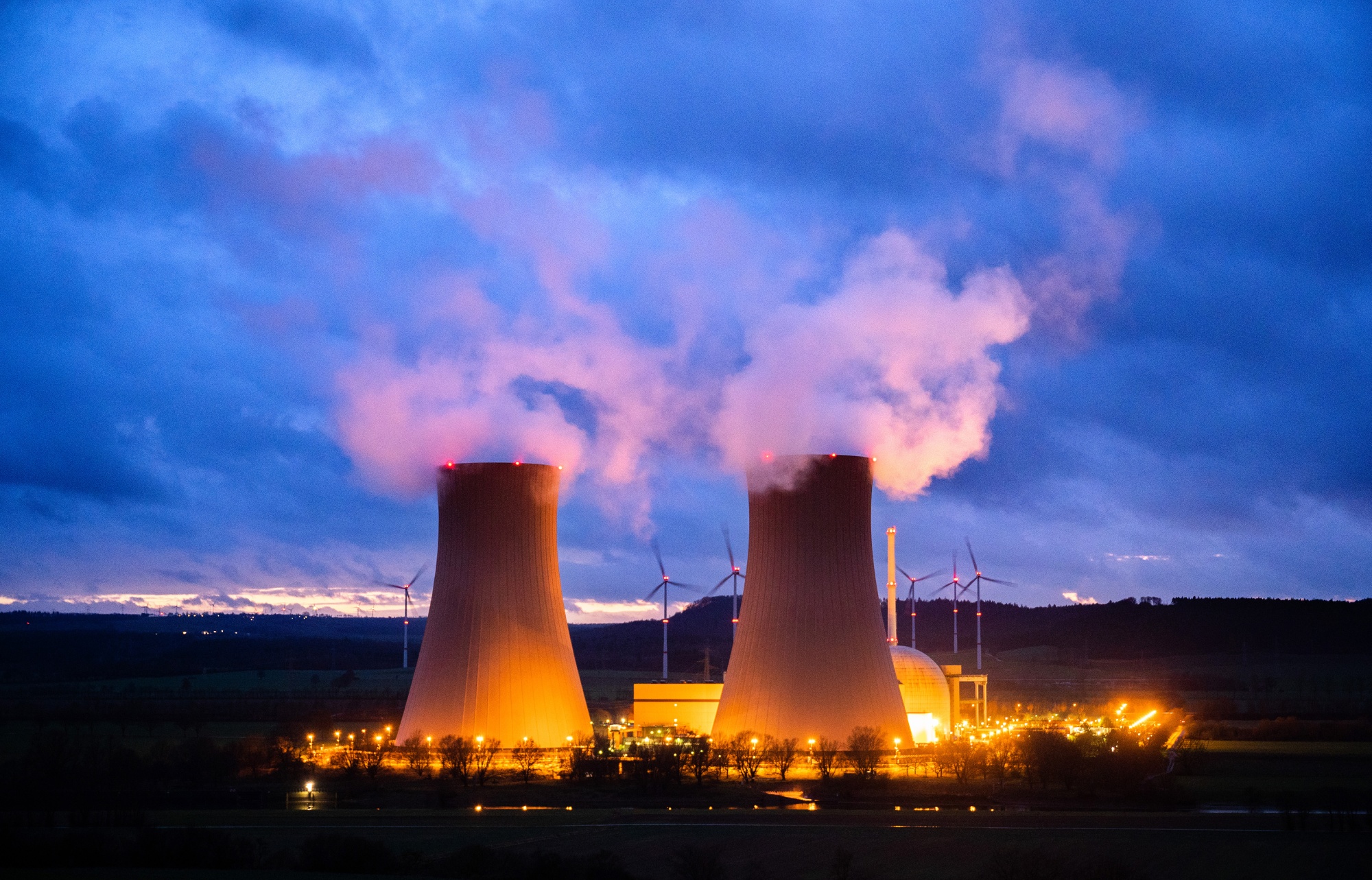 Additionally, additional reasons that will take longer to affect uranium pricing but support nuclear power's long-term prospects have been mentioned by industry officials. Tax credits for current reactors were included in the US Inflation Reduction Act, which is expected to result in an extension of the fleet's lifespan. South Korea's nuclear energy strategy experienced a U-turn under the current Yoon Suk-yeol government, which assumed office in May and prefers to grow the sector rather than phase it out.
The tsunami of optimistic investor sentiment has also been ridden by publicly traded uranium mining firms. The second-largest uranium producer in the world, Cameco of Canada, has seen its shares rise by about 30% since the middle of August, and they are now almost at a record high.
The largest contracting year since Fukushima is expected, according to Grant Isaac, senior vice-president of Cameco. "We are witnessing the legal implementation of this well-balanced energy policy." It's not just words anymore.
However, despite the rise in uranium prices brought on by an uptick in attitude, the metal still faces supply constraints from Russia, which is the world's largest builder of new nuclear power facilities. According to research firm Berenberg, the nation is only responsible for 5% of the world's uranium output but is also in charge of more than two-fifths of the operational enrichment capacity. Uranium that has been mined has to be processed, then enriched, to become useful nuclear fuel.
In research, Berenberg analysts stated that the exclusion of Russia from the world nuclear fuel supply "has the potential to be a cause of disruption and price instability." The biggest uranium miner in the world, Kazatomprom, boosted its output goal for 2024 in August, anticipating increased demand for nuclear fuel as utilities look to diversify their energy sources away from Moscow.
The company's chief commercial officer, Askar Batyrbayev, predicted that the uranium market would undergo significant disruption if western nations decided to restrict Russian nuclear fuel.
"An extra 10,000 metric tons may need to be delivered if we need to replace the full Russian supply." This makes up half of Kazakhstan's annual production, he noted. It's a big task, but if we received these demands in advance, it could be possible. Executives in the nuclear sector are also concerned that if atomic energy's safety record is questioned, the growing momentum behind it may be again snuffed out. There are 15 reactors in Ukraine.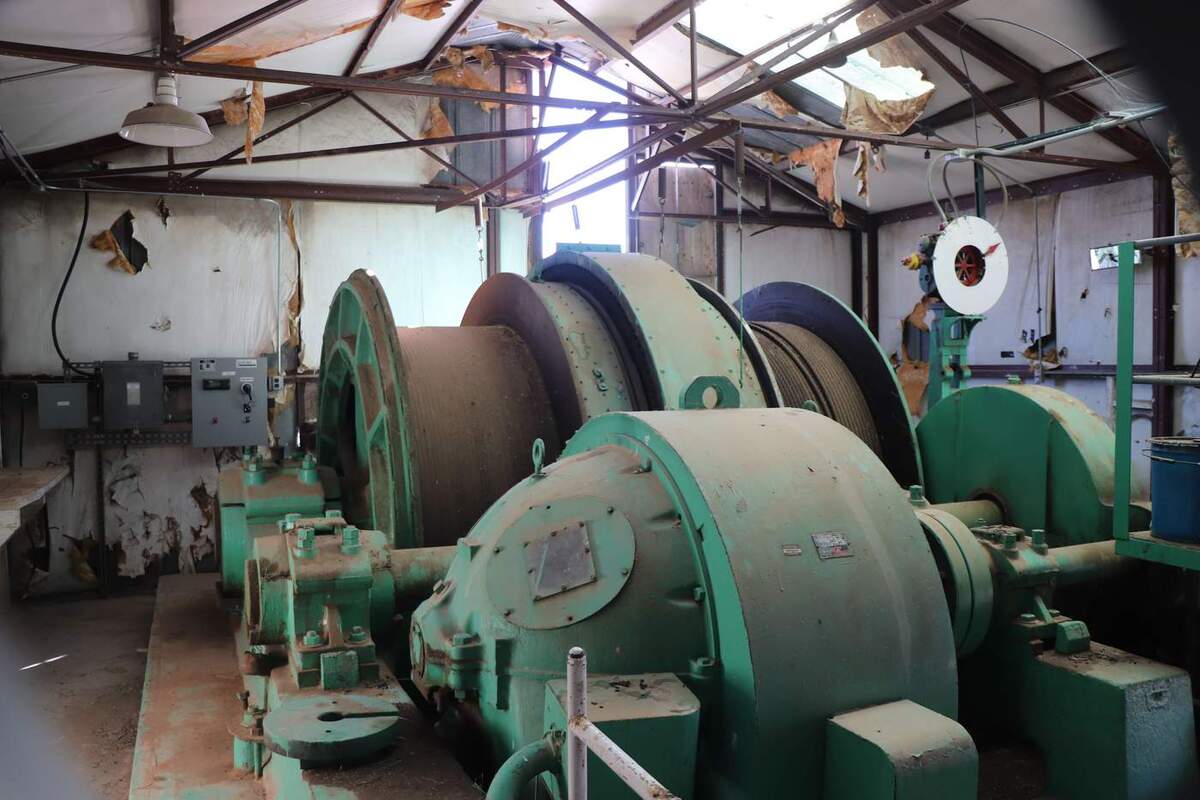 Patrick Fragman, CEO of Westinghouse, a US nuclear power business, remarked at the World Nuclear Symposium in London, "Should there be a nuclear disaster, and then all of this will be wiped out?" "Public opinion will revert to a bygone era and become a wide open space for coal."
edited and proofread by nikita sharma