Trends
Did India outpace the world in digital payments? Challenges and opportunities of digital payment systems in the future.
According to several statistics, India is leading the world in terms of digital payments. Nearly 60% of all digital payments are currently UPI-based.
Only 51% of persons in 2011 had any kind of bank account, per World Bank research. Today, ten years later, that figure is 76%. When the epidemic first started, 40% of adults were using digital payments for the first time, and in 34 nations, the percentage of people with accounts climbed by double digits (compared to 2017).
PwC projects that between 2020 and 2025, there will be 1.9 billion cashless transactions, and that figure could potentially triple by 2030.
The widespread use of smartphones, affordable internet connectivity, and India's biometric identity card all contributed to the explosive growth of online payments via mobile phones.
Digital payment usage in India
Digital payments are now used by more than 300 million smartphone users in India. In India, 4G connections account for 96% of all data use. Technology inclusion is becoming a reality in India thanks to rising Internet usage and widespread smartphone use among Indians of all ages, genders, and educational levels.
Analyzing the newly emerging transaction patterns of Tier-2 and Tier-3 cities have been particularly fascinating. Tier-2 and Tier-3 users transacted at a higher rate than ever before in the peer-to-peer market. We observe small changes in trends among city tiers when we examine transactions across categories like peer-to-peer payments (P2P), merchant transactions, recharges, and bill payments.
We saw a boom in digital payments during the pandemic, both in India and globally, which increased financial inclusion. Even a neighborhood fruit cart vendor now accepts digital payments in our society. In terms of digital payments, these statistics and data undoubtedly create a picture of perfection, but they do not suggest that online payments are a one-stop shop for all problems.
Take your journey from the big city to a hill station as an illustration. How frequently have you had trouble getting the GPS to work when driving or paying with UPI at a small store in the middle of nowhere? Most definitely more than once! It makes sense that many of us prefer to travel with cash because, even though all online payment methods are available everywhere there is an internet connection, they all rely on it.
For money transfers, all currently available payment programs that support UPI-based payments require a reliable internet connection.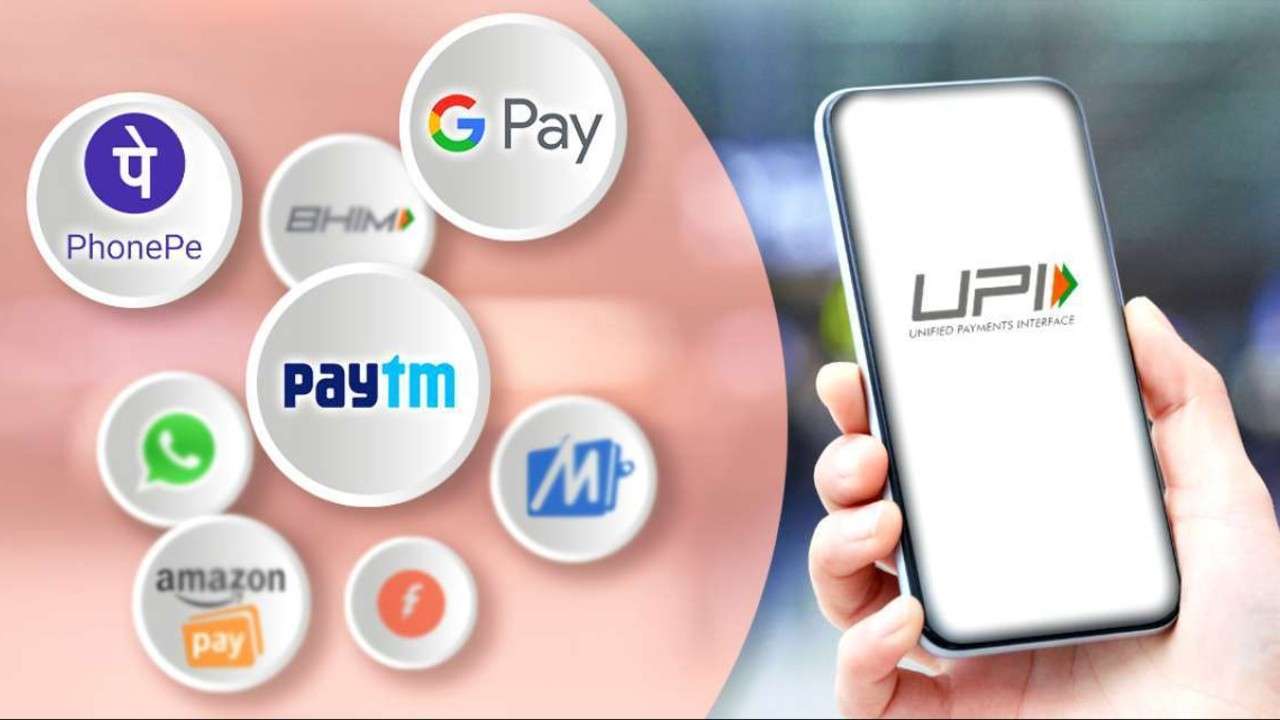 How UPI works in India's digital payment system?
The process of sending money has been greatly simplified by UPI. There is no need for you to keep track of the recipient's account number, account type, IFSC, or bank name. Instead, you can only send money if you have their UPI ID, Aadhaar number, or cell phone number that is linked to their bank account. On one of the apps that offer UPI service, you can configure a UPI ID.
In particular, in person-to-person (P2P) financial transfers and low-value merchant (P2M) payments, the PhonePe-BCG study finds that UPI has accelerated India's shift to non-cash payments.
Even though other nations have created famous payment systems of their own, such as Pix in Brazil or M-Pesa in Kenya, India's UPI has been ruling the payments industry for the past few years.
According to the paper, "UPI saw an approximately nine-fold rise in transaction volume in the past three years, from five billion transactions in FY19 to roughly 46 billion in FY22, accounting for more than 60% of non-cash transaction volumes in FY22."
The success of UPI throughout the nation is because of various things. To begin with, the government has been making investments in the advancement of India's IT stack for many years, and those investments are now beginning to pay off. It can be a bit shocking when you realize this, but less than ten years ago, India's local markets flourished on cash payments, as the IMF stated in its assessment of UPI. Indians are just as likely to pay with their smartphones as with cash nowadays, and QR codes for digital wallets can be seen at every stall.
Challenges and opportunities of digital payment systems in the future
Many digital transactions are completed using an app or application from a technical perspective. These apps are susceptible to bugs, server problems, etc. just like any other technology interface. The hazards of fraud associated with QR codes are mentioned right after this.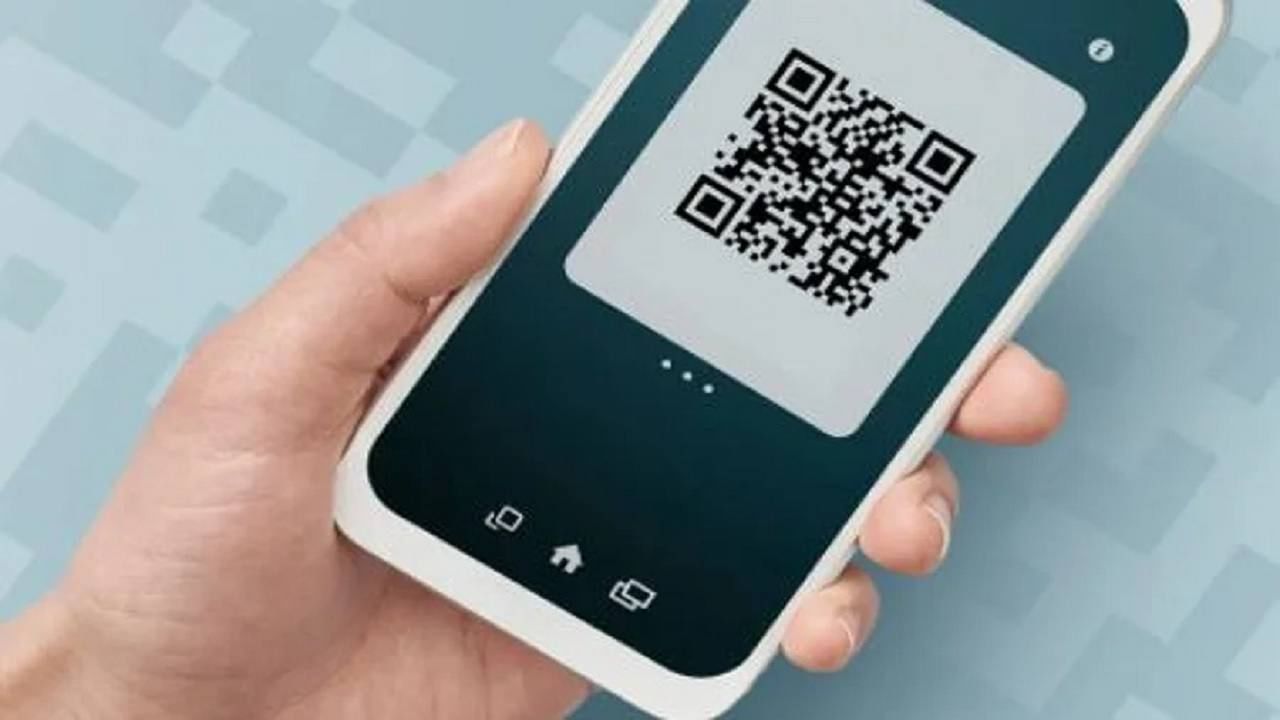 A QR code, or square barcode, can be read by a smartphone camera to give quick access to a website, start the download of an application, or transfer money to the intended recipient. Businesses frequently use QR codes to provide convenient contactless access, but they also run the danger of these problems.
The population that has a smartphone and access to the internet but is not technologically competent presents a new challenge. Connectivity, hardware, and digital expertise are all necessary for the operation of today's digital payment systems. There are currently no solutions that enable the seamless usage of mobile apps on feature phones that aren't smartphones or in places with bad internet connectivity.
India's payments industry is constantly changing. To boost the usage of digital payments in even the most remote areas and reduce the quantity of cash flowing through the economy, it is offering new and improved payment options. Offline digital payment is one of these components of this developing revolution.
RBI launched Offline Payments earlier this year as a result of positive feedback from the pilot projects. Such an initiative will considerably increase digital payments in a nation where cash is still regarded as a key form of payment.
The initial strategy focuses on educating semi-urban and rural populations about this new payment option and getting them on board. It won't be long before even the urban populace learns how to conduct transactions using this payment mechanism in situations of internet and telecom connectivity difficulties. This technology offers a wide range of uses and a promising future.