Trends
Last Year, Byju Acquired Aakash For $1Bn; Now, Byju Plans To Go For Aakash's IPO At $4Bn; Why Not Byju IPO? Find Out Why?
Last year in April, news came out that Byju's had made a big-ticket acquisition worth $950 million. Blackstone owned nearly 38 per cent of the online coaching chain before the purchase.
Ed-tech startup Byju's said it had acquired Aakash Educational Services Ltd to bolster its inroads in the test preparation segment in the country.
This was touted as one of the biggest acquisitions yet by Byju's, and it seemed that Byju's was on the verge of great success as the company was on a high following the –
Covid -19 pandemic supercharged the edtech sector, and thus Byju was also reaping the heightened boost it got. Covid had benefitted the online education segment significantly, thus opening the gates for further plans that Byju's wanted to integrate into its education models.

Byju's had, just a week prior to the acquisition, raised half a billion dollars in funding.

Byju had also announced its plans to go for a massive $40 billion IPO in 2022.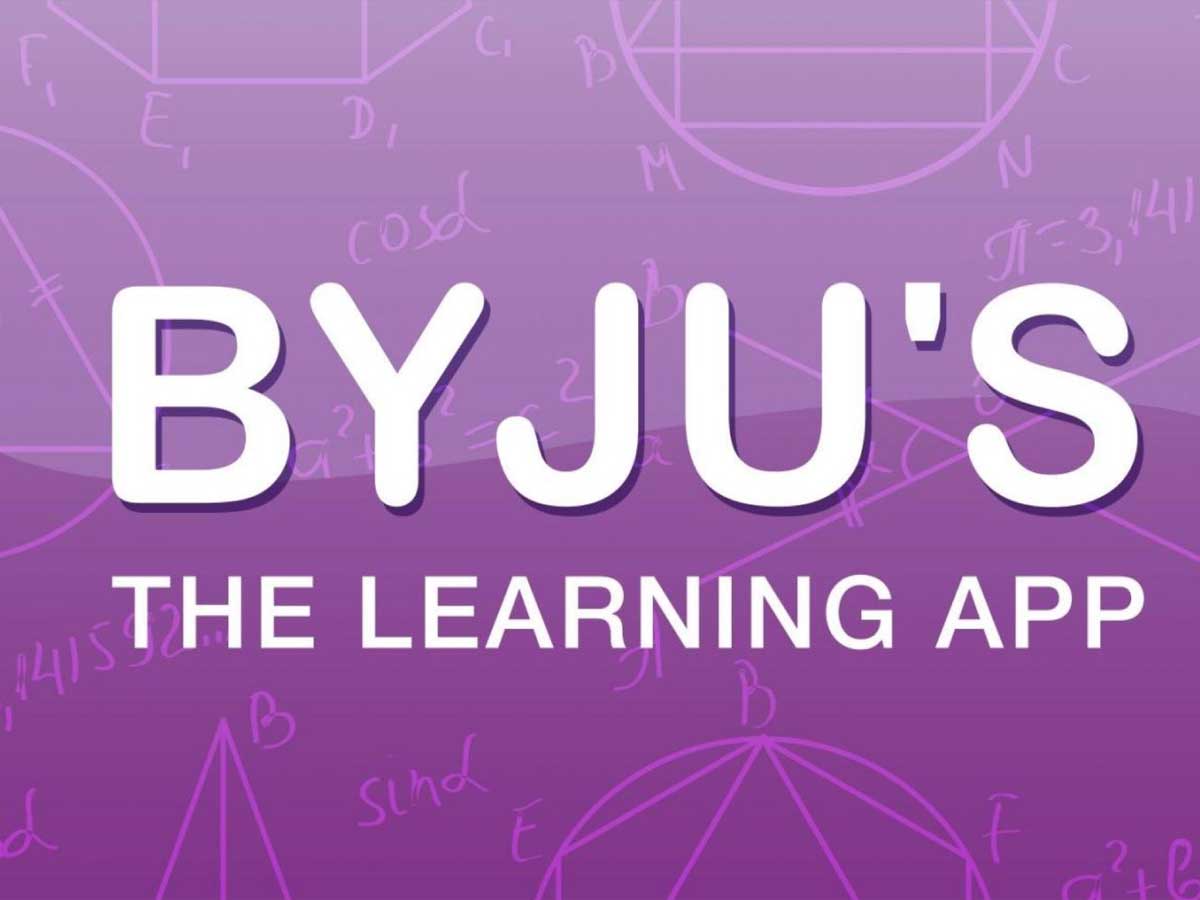 Byju's, one of the most valued ed-tech startups in the country, is backed by marquee investors, including Mary Meeker, Yuri Milner, Chan-Zuckerberg Initiative, Tencent, Sequoia Capital, Tiger Global and others. 
Until then, it was estimated that Byju had raised USD 2 billion in funding and was set to raise an additional USD 600-700 million in funding to further its growth acceleration.
Byju had already acquired TutorVista and Edurite from Pearson in 2017 and Osmo in 2019. even as the General Atlantic-backed company, the previous year, had bought WhiteHat Jr. for USD 300 million.
After the integration, Byju was set to make further investments to accelerate Aakash's growth. 
Private equity firm Blackstone 2019 had picked up a 37.5 % stake in Aakash. While the company at that time hadn't disclosed the financial details, according to sources, the ₹ 1,350 crore transaction had valued Aakash at USD 500 million, which is over ₹ 3,545 crores.
As part of the transaction, Aakash founders and Blackstone became shareholders in Byju's.
Hence, Byju was on a promising trajectory with the potential for tremendous growth. But Byju's was burning money quickly, and the primary reason for the same was that they thought they would be able to attract more funding and that too easily.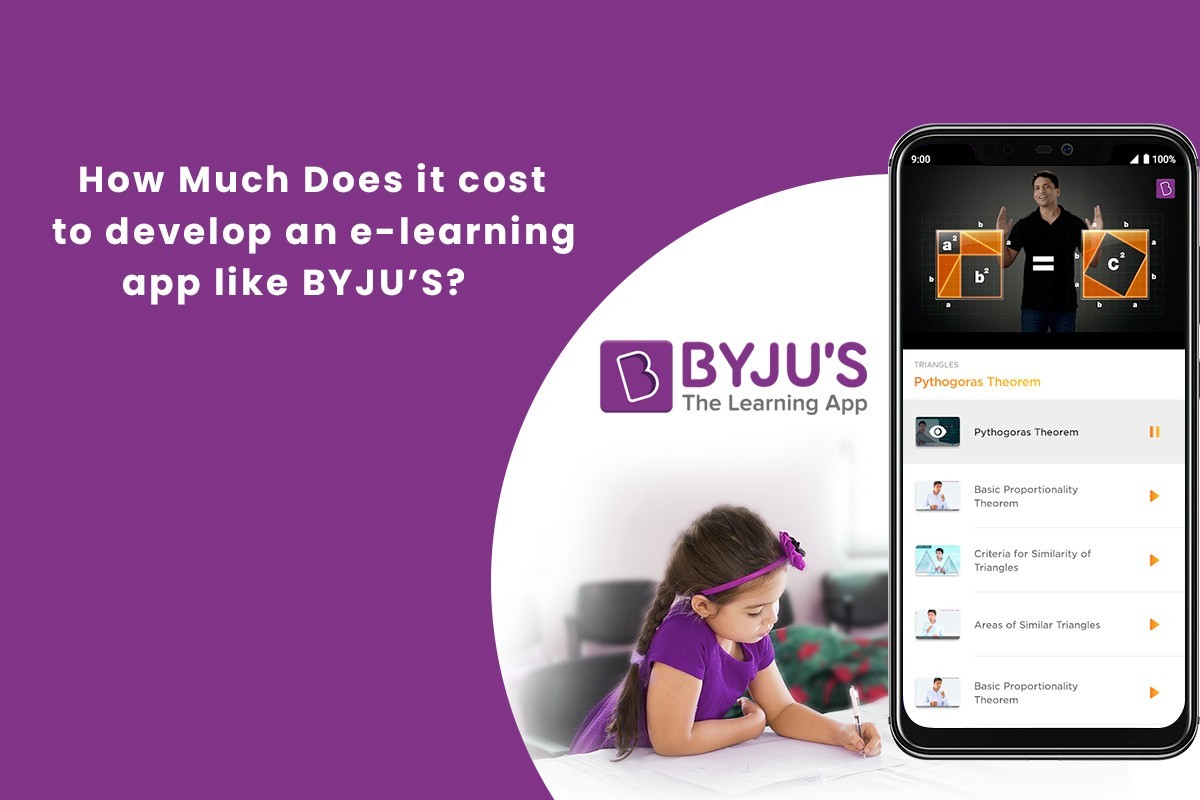 But then 2022 happened:
Sadly, the excellent run that Byju got in 2021 did not turn out to be the same for the company in 2022. By August 2022, Byju's valuation was $22 billion, but things were changing for this company.
Accounting Scandal at Byju's 
A major embarrassment came Byju's way when India's Ministry of Corporate Affairs questioned Byju to answer why it hadn't filed its audited financials for the year ending March 2021.
India's most valuable startup, Byju, with a valuation of $22 billion, still needed to meet the deadline to file its audited results by 17 months.
Byju said in early July that it would file the results within ten days; however, it has repeatedly missed its deadline.
The Ministry of Corporate Affairs' inquiry comes after Indian lawmaker Karti Chidambaram called for an investigation into the firm's finances for not submitting its statements.
In an open letter to the country's fraud regulator, Chidambaram, a member of Parliament for Sivaganga in the Lok Sabha, asked for an investigation into the finances of Byju.
He pointed out that Byju is yet to secure $250 million capital from its most recent funding round disclosed in March; the startup, in the interim, has also fired hundreds of employees and is simultaneously looking to acquire an American firm at a valuation of over $2 billion.
Byju's has also been in the market to raise a new round for over four months but has yet to be successful. 
Byju's Shocking Financial Results
Byju also reported shocking financials for FY22.
Byju's reported consolidated losses widened nearly 20 times to Rs 4,588.75 crore for the financial year ended March 2021 from Rs 231.69 crore in FY20.
Per the company's financial statement, revenue from operations grew marginally from Rs 2280.26 crore in FY21 compared to Rs 2189 crore in the previous year. Its overall revenue declined slightly over 3 per cent to Rs 2428.39 crore in FY21 from Rs 2511.77 in the last fiscal. 
The company's overall expenses stood at Rs 7027.47 crore in FY21, up from Rs 2873.34 crore in FY20. Notably, most of its spending last year was due to 'business promotion expenses', which stood at a shocking Rs 2251 crore, up from Rs 900 crore in the previous fiscal.
The Funding Winter
Byju had not accounted for the fact that its business model, which was still on the pandemic cycle, had to be changed; also, what it did not account for were the uncertainties in the market due to various factors which have contributed to the "funding winter".
The Unthinkable – Byju struggles 
The increased expenses, partly due to the large-scale marketing drive undertaken by Byju, the obsolete pandemic business model, the investigation into Byju's accounting missteps and the funding crises have further deepened the struggles that Byju finds itself in current problems. 
Byju has been put in a corner as the startup is facing difficulties in raising funding.
Two of its investors that had already agreed to $250 million funding have backed out. 
This resulted in Byju's going into crisis mode, and they resorted to raising funding from anywhere they could find.
Points to be Noted
Founder/CEO Byju Raveendran provided $400 million in funding to Byju.

Byju delayed Aakash's acquisition payment.

Byju took a 300 crore loan from Aakash.

Byju managed to get $250 million in funding, but at unfavourable terms, they had to give the investors minimum return guarantees and special liquidation preferences.
The Aakash IPO
Taking all of the above points regarding Byju's missteps in FY22, the crux is that Byju has been battered from all sides. It has also found its reputation has taken a hit on account of the investigation into its accounting activities. Add to that the potent mix of not posting revenues and increased losses, also the fact that the startup is on a firing spree by laying off its employees in large numbers.
The layoffs in massive numbers and the manner in which it was undertaken have also poorly reflected on the brand Byju.
Hence, for Byju to come out with its IPO currently would be a gross mistake and bad timing on the part of the startup; therefore, instead of going ahead with its plans laid out in FY21, launching an IPO has got Byju to launch Aakash IPO instead.
This is a very clever strategy on the part of the management of Byju and a strategic step indeed. 
The reason: Aakash has solid profits to show in its books, registered consistent and substantial growth, and has a good brand name in the market. 
Therefore, Aakash's IPO has a good chance of succeeding in the market given the current circumstance, and this is why Byju is planning Aakash's IPO. 
Byju plans to raise a 4 billion IPO, and Byju plans to raise 1 billion to counter its missteps through the Aakash IPO.
Conclusion: Byju has received a lot of backlash from its sacked former employees and massive layoffs that it announced in the last few weeks. It has also seen its brand value dip due to the accounting scandal, and the investigation ordered thus. 
Also, an area of gross concern is the slipping revenue, huge losses and no funding coming its way.
Thus launching Aakash IPO is the only way Byju can hope to find its way out, for coming out with Byju IPO would not be the most ideal given all the factors that have been detrimental for Byju.
Perhaps, it should rethink the amounts it has spent to rope in Lionel Messi as its educational arm's brand ambassador.