Trends
In a sale of coal-powered assets in India, Singapore's Sembcorp has been accused of greenwashing
In a sale of coal-powered assets in India, Singapore's Sembcorp has been accused of greenwashing
An energy business backed by the state investor Temasek Holdings Pte, one of Singapore's top-performing stocks this year, has come under fire for attempting to dodge higher interest payments to bondholders that take effect if the company misses emissions objectives.
Sembcorp Industries Ltd. sold two coal-fired power facilities to an Omani organization for $1.5 billion to lower its reported carbon footprint.
To avoid the penalties imposed by the business's sustainability-linked bonds, the company informed shareholders that the transaction would reduce its intensity of greenhouse gas emissions by 38%.
However, the company used a 15-year loan to pay for the asset sale, and research by the London-based Anthropocene Fixed Income Institute claims that the company still has "significant" obligations and "operational influence" over the company. According to Anthropocene, this essentially transforms Sembcorp into a shadow bank for the coal sector, and coal plants' carbon footprint shouldn't be reduced until the loan is entirely returned.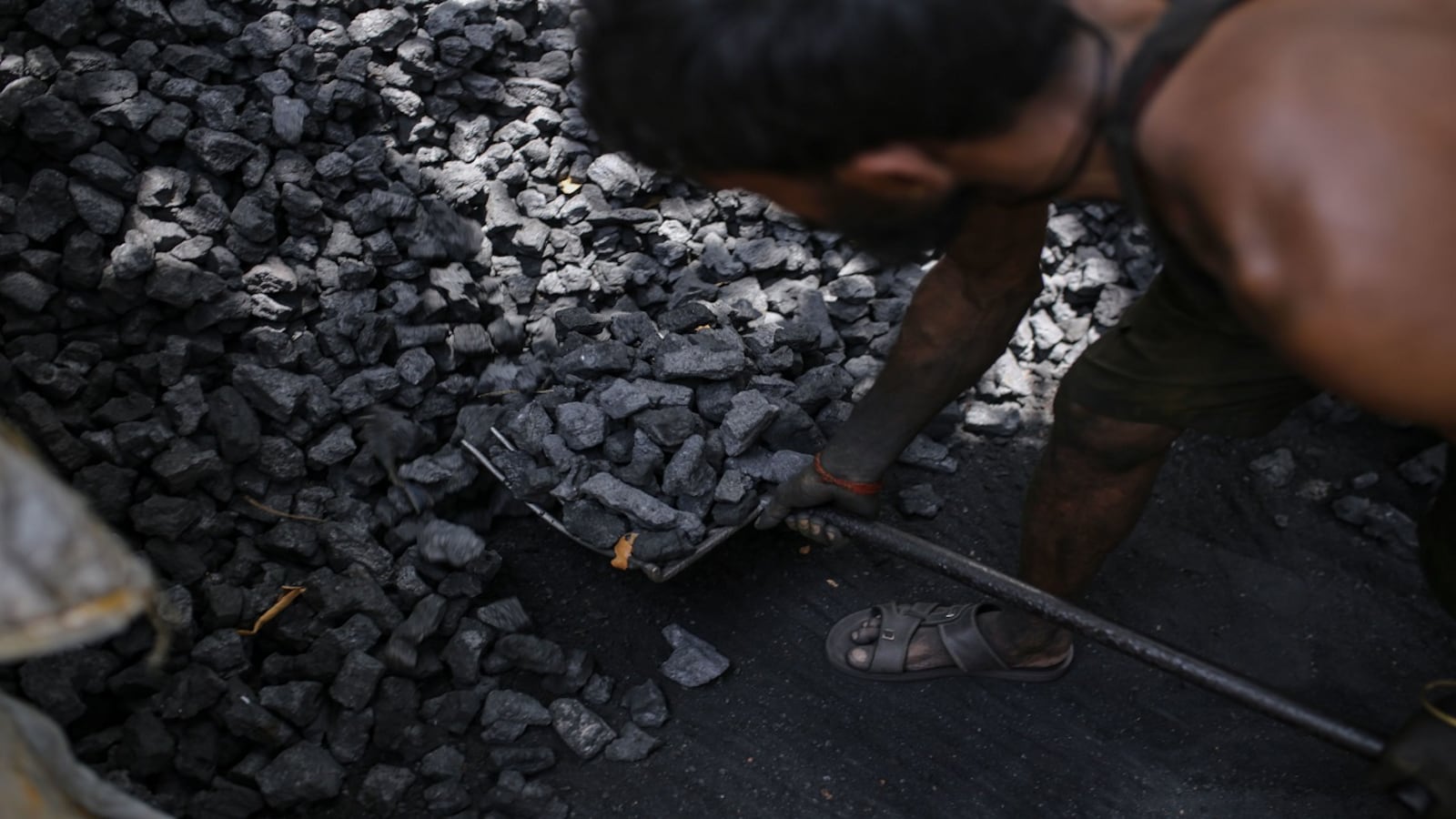 Two sustainability-linked bonds worth S$975 million ($697 million) are outstanding from Sembcorp, a company in which Temasek owns a 49% share. Following the performance objectives, if the firm didn't fulfill the emissions intensity targets, it would have to pay an additional 25 basis points in interest. According to Kelvin Law, an associate professor of accounting at Singapore's Nanyang Technological University, the sale of coal plants is "pure greenwashing." "Under a different name, it's the same facilities, same staff, and the same polluting operations."
Sembcorp has the option to forego the whole payment, which is due in up to 24 years. Despite these exceptional circumstances, the purchase was approved by shareholders on Tuesday. They had few options, according to Law. If the shareholders reject letting the company move forward, the interest rate can rise.
He said, "It's window-dressing to allow them to satisfy the sustainability requirements without paying a higher interest rate." It's a creative example of greenwashing, I must say.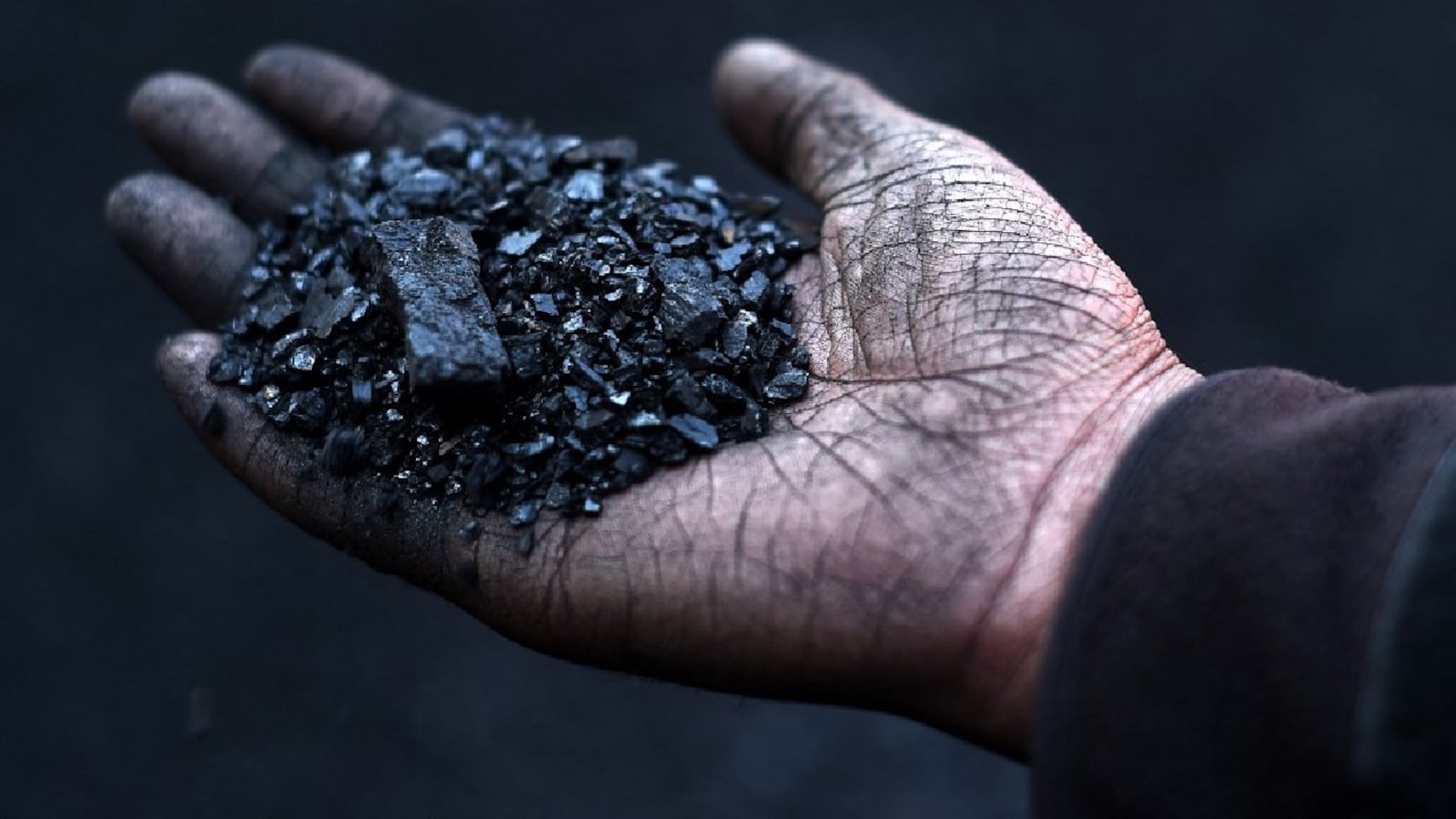 According to a statement from Sembcorp, the agreement supports its "brown to green transition" and lowers the company's emissions intensity. We provide unambiguous obligations to all of our stakeholders, including our bondholders.
The category of ESG debt known as sustainability-linked bonds is new and expanding quickly. In contrast to debt tethered to a single project that may or may not reduce future pollution, supporters of this type of debt claim that it encourages improved environmental practices since the interest payments climb and fall depending on the issuer fulfilling emissions objectives over time. However, critics claim SLBs have developed into another means for businesses to obtain more affordable financing — as well as a better reputation — with little effort to meet climate goals.
Cedric Rimaud, the co-author of the Anthropocene study, stated in an interview that it is improbable that investors meant for Sembcorp to dump its carbon emissions through an accounting transaction to fulfill SLB objectives. "There is no actual reduction in emissions, and SLBs lose their legitimacy."
The company hopes to achieve net zero by 2050 and eventually derive 70% of its revenues from sustainable solutions, up from 40% in 2020. Additionally, the business has promised not to provide financing for new coal-fired energy assets.
The purchase also emphasizes the difficulty of selling coal assets in the face of a worldwide declining source of funding for carbon-intensive projects. In a circular sent to shareholders on October 22, Sembcorp stated that "given the restricted availability of funds," it had provided bidders the choice of an all-cash transaction, deferred payment notes, or a mix of the two. According to Sembcorp, every bidder chose a loan of some kind.
edited and proofread by nikita sharma