Trends
Why is consumer engagement everything? How to close the messaging gap with VR?
No matter what field you are working in, customer engagement is everything. It is just as essential as lead acquisition. In today's market, about 68% of companies say that their product engagement is based on customer experience.
However, in the ever-growing digital world, brands are still trying to find ways to keep their customers engaged and loyal. Holding the attention of customers for long enough to make an everlasting impact can be hard, and a tough job with a lot of time that can be consumed. To stay relevant in this competitive environment you have to cut the line and differentiate yourself properly. Brands have to be on user's recall because they can actively influence all purchase decisions.
What is the business actually about? Profits or products? Most importantly, we can shift the paradigm to a user-based centric that businesses currently mind. The main idea is to tell a story to the users to create an experience to engage your customers regularly. In 2020, we have to understand some basic golden rules before starting.
80% of the buyers are willing to chip in more if they have a better customer experience.

Moreover, 54% of the customers are trying to program business and change their ways of how they engage.

61% of the customers believe that businesses should present them with surprise gifts which can help with engagement.

If offered a discount, more than 31% of the regular app users will re-download the app again.

64% of the customer's choices are based on the prior engagement they had at the business.

67% of the customers are willing to voice their opinion to the customer service or speak to a representative.

52% of the customers won't speak or engage with the same company because they had a bad experience then and there.
In the present scenario, how are brands engaging?
There is little doubt that the difficult times in the advertisement and engagement sector have been tough. Work stoppages, along with the quarantining and other scenarios are causing a lot of engagement issues with various brands.
With so many people staying at home, a lot of brands are actively enhancing their social media reach. We are seeing some brands going out of their comfort zone to help customers engage better. One concept can be seen with the advent of virtual concerts by famous musicians. While these shows have been generally free, there sure will be goodwill attached.
We can derive some hallmarks from the social media content sharing strategy by big names such as Coca Cola, Redbull, etc. Both the company have associated their brands with sports as partnerships and sponsorships have been dispersed on a global platform. The main attraction lies in the breadth of their content shared with the audience. It creates a broad appeal in the target market and helps the audience to connect with the core engagements of the brand.
Integrating the idea of conversion media marketing:
Conversion media is however disrupting how brands engage with their users. Most famous brand names are customizing GIFS, stickers, and emojis that can help them to stay relevant to young customers.
The messaging gap can oftentimes be a huge problem for brand marketers for implementing effective brand communication. Rich text media is the one-stop solution for all the problems stated. With the power of rich visuals and the idea to grasp a story-telling ability, Transformation is helping conversations become easier among friends. It has already garnered the attention and likes of partners such as Adidas, Reebok for a multimedia platform reach.
A powerful conversation media platform such as and it integrates better conversations and helps brands to engage with their customers with the further choice of using emojis, playful GIFs, and relevant stickers. Management helps to provide unique insights bypassing the privacy rules which can help every other big name brand to have a groundbreaking market strategy ready on their plate. The idea is to create a friendly environment for a teenager so that they don't feel alienated. By proactively working with brands to close the messaging gap, with the best use, and makes sure to interject emojis, customized GIFs, or other forms of rich text media so that everyday conversation does not become a tedious job.
The Power of Virtual Reality- How VR Will help Marketers to Gain in the Future?
If you have experienced the world of VR then you already know that the next big thing is already here. It is not just a concept illustration anymore or a science fiction that you binge watch on your laptop. This is the real world and the concept of VR is gradually finding its way through every domain as it seems. And as you continue to live and discover the rest, you can hear the term floating through more and more with the coming years. 
The power of virtual reality in the world of marketing
So coming to the main part of this article, let us know how VR can help marketers to increase their brand awareness. While consumers are becoming more and more impatient these days, sellers are running out of ideas on how they can market their products online. More marketers are looking for engagement which can meet highly sophisticated grounds, personal experiences, and create a better lead generation ratio so that there is an increase in marketer to consumer interaction while buying and selling. Thus for all the factors related, virtual reality has become one of the most important marketing tools in today's world.
75% of the world's top brands have already integrated the works of VR into their brand marketing strategy. Today if you decide to create a website for your marketing team, you need to have a proper engagement ratio of your audience as well as perfected personnel who can do the job better. There are around millions of website on Google itself which have been channelized in the blacklist since they remain inactive most of the time. VR is the power of asking your customers to interact with your brand so that you can bring people closer to your product.
How does the work go?
Virtual reality marketing is all about the immersion technique. The upcoming buzzword that the marketers are looking for today is the immersive technology that VR brings for them. Since there are many companies who are trying to build new products with the help of VR, it is helping them to know what their consumer really wants. It is more like a personal solution for everyone which is better than the traditional media. VR brings a point of immersion that allows emotional intensity far bigger than what the traditional media has to offer. Computer emulated experience is closely related to the kind of feel that VR generates. 
Conclusion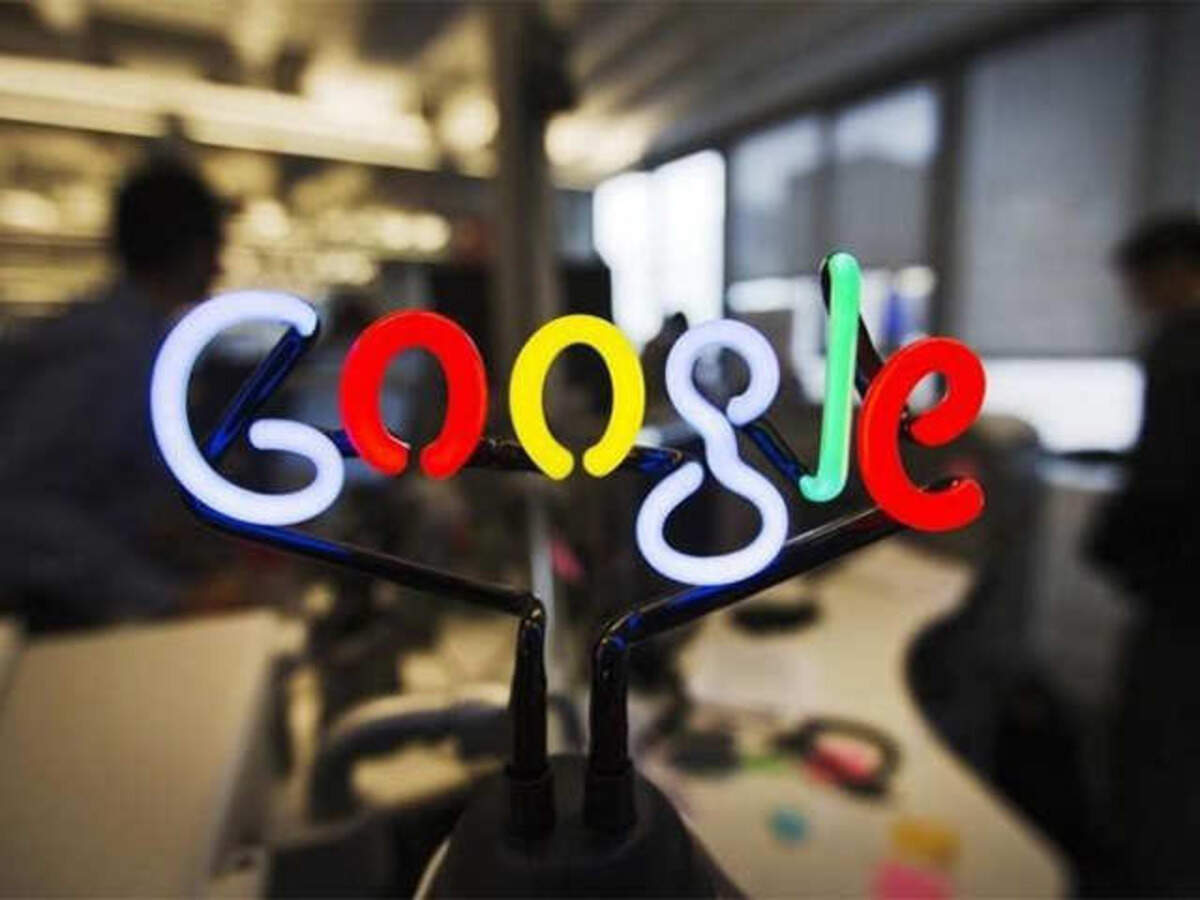 Virtual reality is enabling everyone to create a brand structure so that it can be marketed out and reach the potential audience. If you are starting for the first time, it is better that you invest in the right technique and get the necessary information that can help your brand name to grow. VR provides a general value to your brand through new business modules and offers users an impressive plus an immersive experience that allows them to connect with the marketers in a brand new way.