How many of you are passionate about robotics, games, or may be electronic appliances which are fun to use? Have you ever thought of transforming your gaming and robotics hobbies into your passion or as a career option believe me or not, operating robots is interesting but also making and training is way more interesting.
Significance of Robotics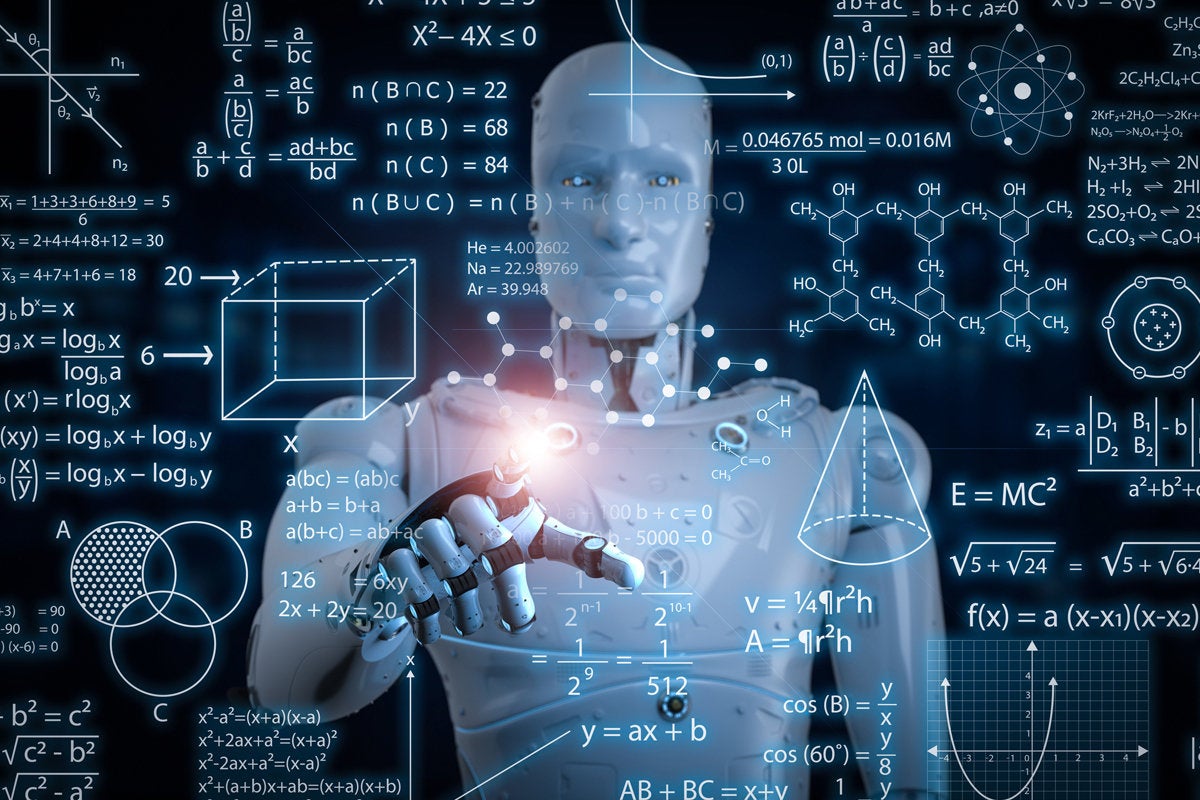 There is a great importance of robots and robotics in world robots are made for making man's work efficient and effective at the same time, imagine a work place full of chemicals and toxic substances like a chemical factory or a gas plant, humans working in such circumstances is very risky but robots has a tendency of transforming work places like these and also increasing the safety levels. They not only complete work faster and easily than humans but it also increase the need of human asset in managing, programming, training etc.
In India people do not have an appropriate knowledge and information about certain electronic and digital platforms that can be opted as a good career in life Robotics is one of them very few people are aware of such centers or institutions providing training to students of schools and engineering colleges the ones who really want to fill their bucket of brain with great training about robots and electronics can do it easily with Robozz lab's embedded system and robotics training program. 
 Robozz Lab provides training on electronics, PCB designing, embedded systems, robotics communication system, apart from this they also offer products  like home automation, electronic modules,  water overflow controller, electronic module and horse racing  for the game zone. They are also known for their services in digital marketing, search engine optimizations and website and graphic designing.
The unique thing about Robozz lab is that they provide their best trainers and technicians to their clients and students so that they can attain appropriate knowledge about electronics and robotics. Robozz lab not only teach robotics and other electronic modules but apart from training they also help in grooming  each of their students and give them practical exposure to make them understand how things actually work in real world. 
About founder and co-founder
In 2013  Mr.Arjun Kholi and Mr. Chetan Singh students of  MDITM Indore founded robozz lab in Indore, India to provide robotics and embedded system training to the students of schools and engineering college. In few years they see themselves as one of the best training centers  and they aim at awaking people of Madhya Pradesh about electronics and robotics.
If you are passionate about gaming, robotics and electronics you can definitely make it your career and earn from it, these two has clearly proven this by the excellent training and knowledge they are giving to the students. They have proven that gaming can become a career too that a job is not always about desk and a cabin, one can also transform their hobby into an innovative and creative career.