Trends
Russians becoming increasingly critical as sanctions have an impact and Putin's military operation continues
In Moscow, the months of November and December are regarded as possibly the worst. The weather is too cool and rainy to spend much time outside, yet it is still too warm and wet to enjoy the true Russian winter. The days are short and dark. This year, the feeling of gloom is heightened by the presence of many closed shops on the capital's streets as businesses deal with the economic effects of severe Western sanctions imposed in response to the conflict in Ukraine, which Russian officers continue to refer to as a "special military operation."

The 34-year-old Lisa, who declined to provide her last name but identified herself as a movie director, said, "The tone in Moscow and the country is currently exceedingly dismal, silent, intimidated, and despairing." "Planning time is at an all-time low. Nobody knows what will occur tomorrow or in a year. While most store cabinets remain fully stocked, Western goods are becoming increasingly hard to find and expensive, adding to the already burdensome expenditures facing many Russian homes. From toilet paper and Coca-Cola to clothing, Lisa said, "Familiar goods disappear."
"You can adjust to all of this," she said, adding that it's not at all bad. She also made fun of Western companies and governments that had abandoned the Russian market in response to the invasion of Ukraine. Lisa said, "I'm not sure how this helps resolve the problem because it impacts regular people, not the decision-makers." Some analysts predict that if Russia continues to lose, its citizens will become more and more skeptical of the "special military operation," as shown in Kherson, a city in southern Ukraine where a determined Ukrainian onslaught forced a Russian pullout.
According to Sergey Javoronkov, a senior researcher at the Gaidar Institute for Economic Policy, despite expectations set by the Kremlin, the mood is already tenser than it was due to "both the economic price and the dissatisfaction with the task not being solved." According to Sergey Javoronkov, a senior researcher at the Gaidar Institute for Economic Policy, despite expectations set by the Kremlin, the mood is already tenser than it was due to "both the economic price and the discontent with the task not being accomplished."
"(Russian President) Vladimir Putin claimed in a speech on February 24 that only trained soldiers are capable of carrying out military actions. However, a partial mobilization was announced in September. This contentious move involves recruiting those who do not need to fight. It is a well-known fact that while exhilaration may be sparked by a swift victory, disillusionment results if the conflict drags on indefinitely without producing the intended results.
A 30-year-old PR manager who gave her name only as Irina disagrees, stating that she thinks the situation is stabilizing following a preliminary exodus of Russians who fled possible conscription as well as Western sanctions after Putin announced a nationwide partial mobilization on September 21. The Kremlin claims that between late September and early November, more than 300,000 Russians were conscripted into the military, whereas hundreds of young Russian men deserted the country, mostly to Kazakhstan or Georgia.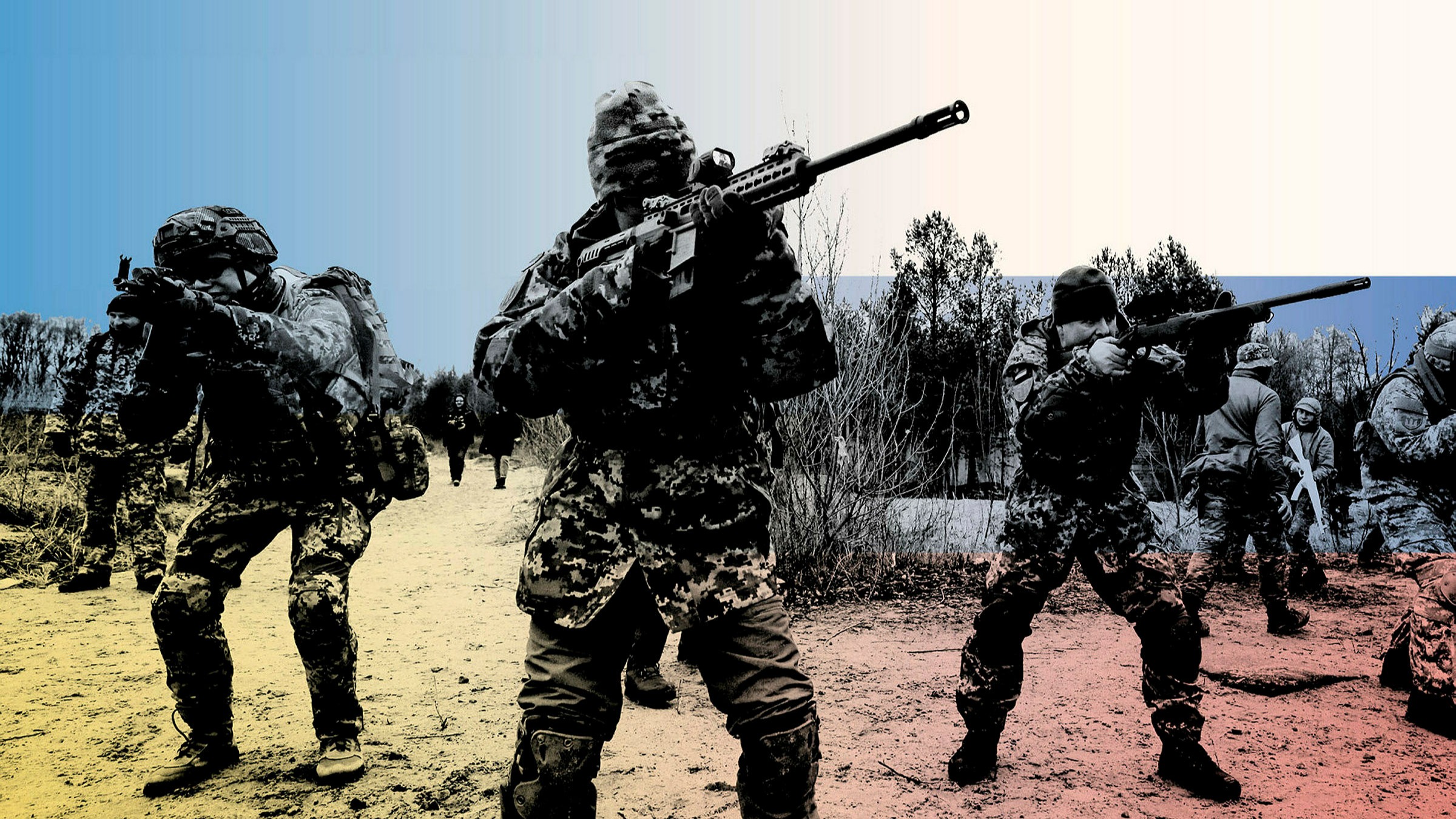 "The initial fear has already subsided, and things are starting to calm down a bit." However, a large number remains. Irina told sources, "I am happy with the people that stay and support Russia." She emphasized her opposition to the conflict in Ukraine while at the same time acknowledging that it may last for a very, very long time, as is beginning to dawn on many Russians. This is especially true now that Ukrainian forces have managed to retake the important city of Kherson from the Russian military. Russia had annexed this territory in September, and Putin had promised that it would remain a part of Russia "forever."
"I have a pessimistic outlook. I think that war and aggressiveness are both bad. "And it is absurd to claim that if we didn't attack them, they would attack us," Irina said, referring to Putin's repeated claim that Russia is waging its invasion of Ukraine out of self-defense.
The well-known "Goblin" blogger from Russia, Dmitry Puchkov, who supports his country's military intervention in Ukraine, recognizes that many people's faith has been shaken by recent combat failures. "Our forces should not leave the areas that have joined the Russian Federation, according to the viewpoint of civic society." In response to written inquiries from sources Online, he responded, "But we think it's a tactical move, and it won't stay long." According to Puchkov, Russia will reengage in ferocious combat and exert pressure on Ukraine to declare a cease-fire.
Puchkov described his strategy for winning and noted that "the morale of the Russian military is very high." The necessary strategic choices are well known; the most important one is the devastation of the infrastructure in Ukraine. He insisted that the heating, hot water, and electricity systems must all be destroyed. That strategy appears to be being used by the Kremlin. According to Ukrainian officers, Russian forces have repeatedly targeted Ukraine's energy infrastructure in recent weeks, leaving more than 7 million people without electricity after one wave of strikes a week ago.
Despite efforts to end the conflict through negotiation made by America's top diplomat, Ukrainians remain resolute in the face of Russian missile attacks and have little hope of doing so. Jens Stoltenberg, secretary general of NATO, urged better support for Ukraine on Sunday, telling NATO allies: "We must be ready to support Ukraine for the long haul." Javoronkov responded with a single word when asked how the Russian business community felt about the possibility of a protracted conflict: "Pessimistic!"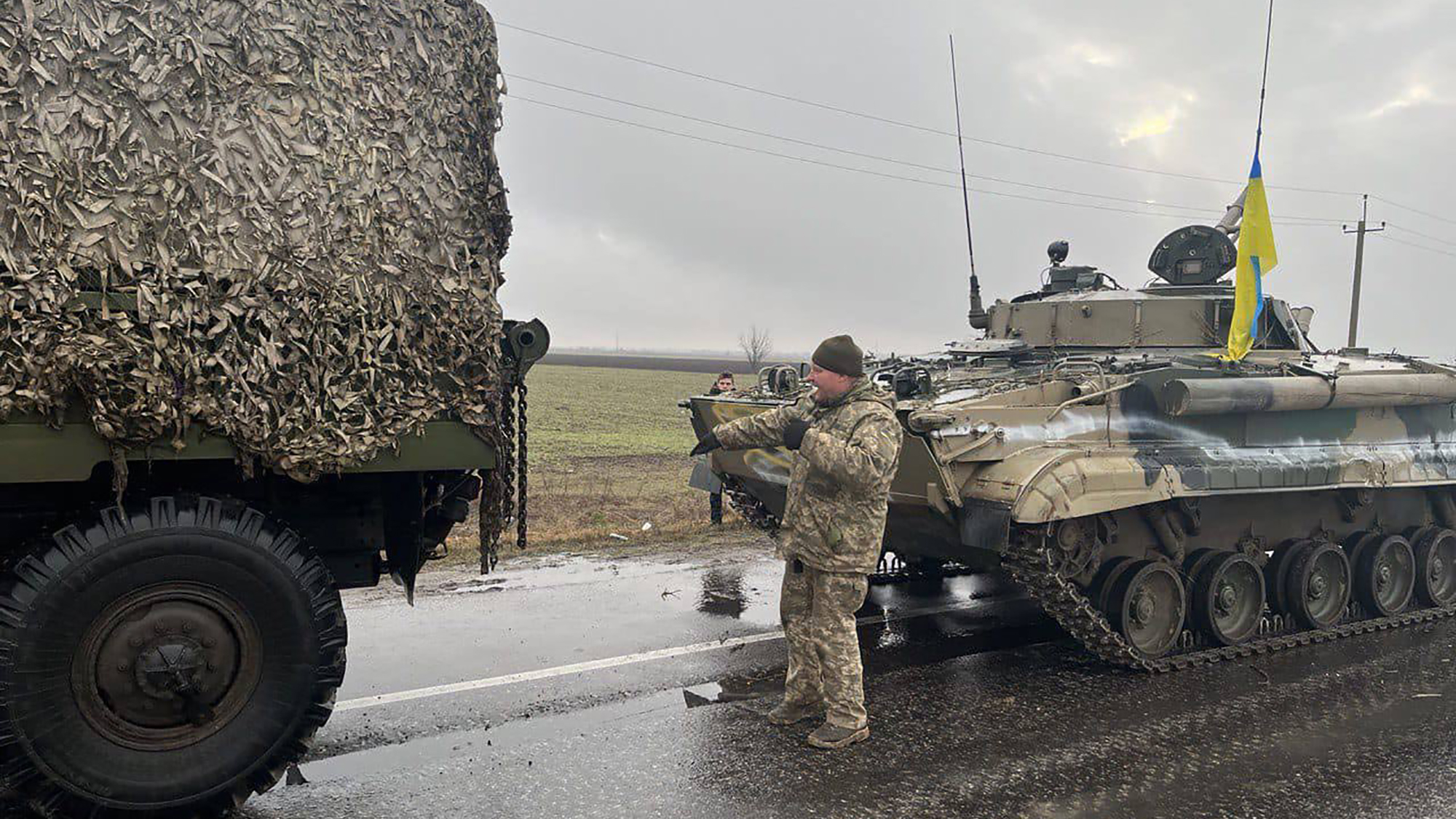 If the military activities continue, "the economic specialists understand that nothing is expected for the economy," said Javoronkov. He thinks that the slump that the Russian banking sector is currently experiencing will only get worse. The country's industrial companies are having significant difficulties adopting Western technology, which caused the Lada car manufacturer AvtoVAZ to first halt production earlier this year and then switch to producing some cars without basic digital features like airbags and anti-lock braking systems.
The problems range from the airline industry to consumer electronics, with former Russian President Dmitry Medvedev leading the charge for the nationalization of foreign businesses. In an unheard-of moment of open criticism, the well-known journalist and Russian parliament member Yevgeny Popov tore into Medvedev's argument. We don't have anything to drive, so what will we do? Will we be operating railcars? On the state TV talk show "60 Minutes," Popov yelled at a former Russian diplomat who favored the idea of nationalization.
"Let's nationalize everything, but how will we drive, communicate, and conduct our daily lives?" According to Popov, "all of our technology is Western."The Kremlin has been promoting the idea of replacing Western products with goods and technologies from allies like China and Iran while also increasing Russian domestic production.
Putin launched a turkey breeding facility in the Tyumen region on Monday via video link. Dmitry Peskov, a spokesman for the Kremlin, described the transfer as "a significant event in the president's schedule related to the development of domestic breeding and selection in the meat and poultry sectors of the agriculture industry" and hailed it as a sign of growing Russian financial independence. It is a significant industry that is intimately related to Russia's food security.
But not all Russians seem to be happy about their country's growing isolation from the rest of the world. Lisa, a film producer, said that rather than go it alone, she would prefer to see her country end the conflict and reestablish relations with other countries.
Edited by Prakriti Arora