Trends
Technology-driven disruptions drive India's logistics future
26, April: Technology-driven disruptions drive India's logistics future
The Indian logistics business is one of the world's largest, with an annual growth rate of 10.5 per cent and a market value of roughly $215 billion. However, the infrastructure is still lagging in terms of integrating technical developments. The Covid-19 epidemic has highlighted the importance of repairing fractured networks and the consequences of inadequate infrastructure.
Companies that were previously hesitant to engage in technology now realize the benefits and need to do so. The logistical industry's technical developments may generate more upheavals, reducing the sector's efficiency. The logistics business is undergoing a revolution and consolidation that brings order to a previously disorganized industry. Companies are using digital technology to compete in the face of upheavals because resilience and agility are in high demand.
Cloud computing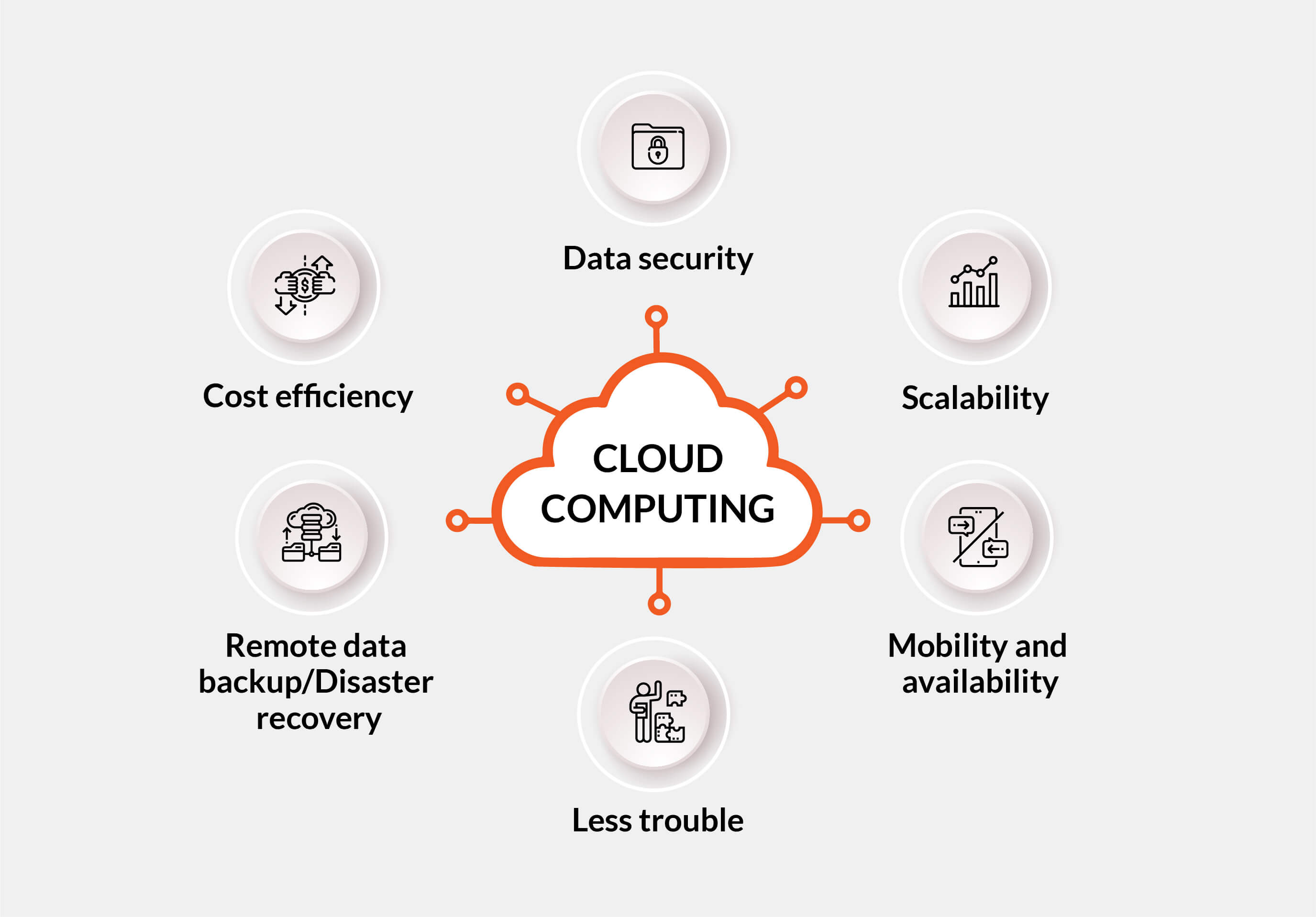 Cloud computing may make access to a shared storage pool, applications, and networks easier. This might help you get the most out of your assets. Because India's road network is still fragmented, cars often sit idle or return empty. Logistics firms can work with others to share fleets using cloud computing. Service providers will be able to exchange information and coordinate delivery and pick-up of items via cloud platforms. This cuts down on the length of time cars sit idle, improving the efficiency of the overall ecosystem.
Preparing today's supply chains via collaborative execution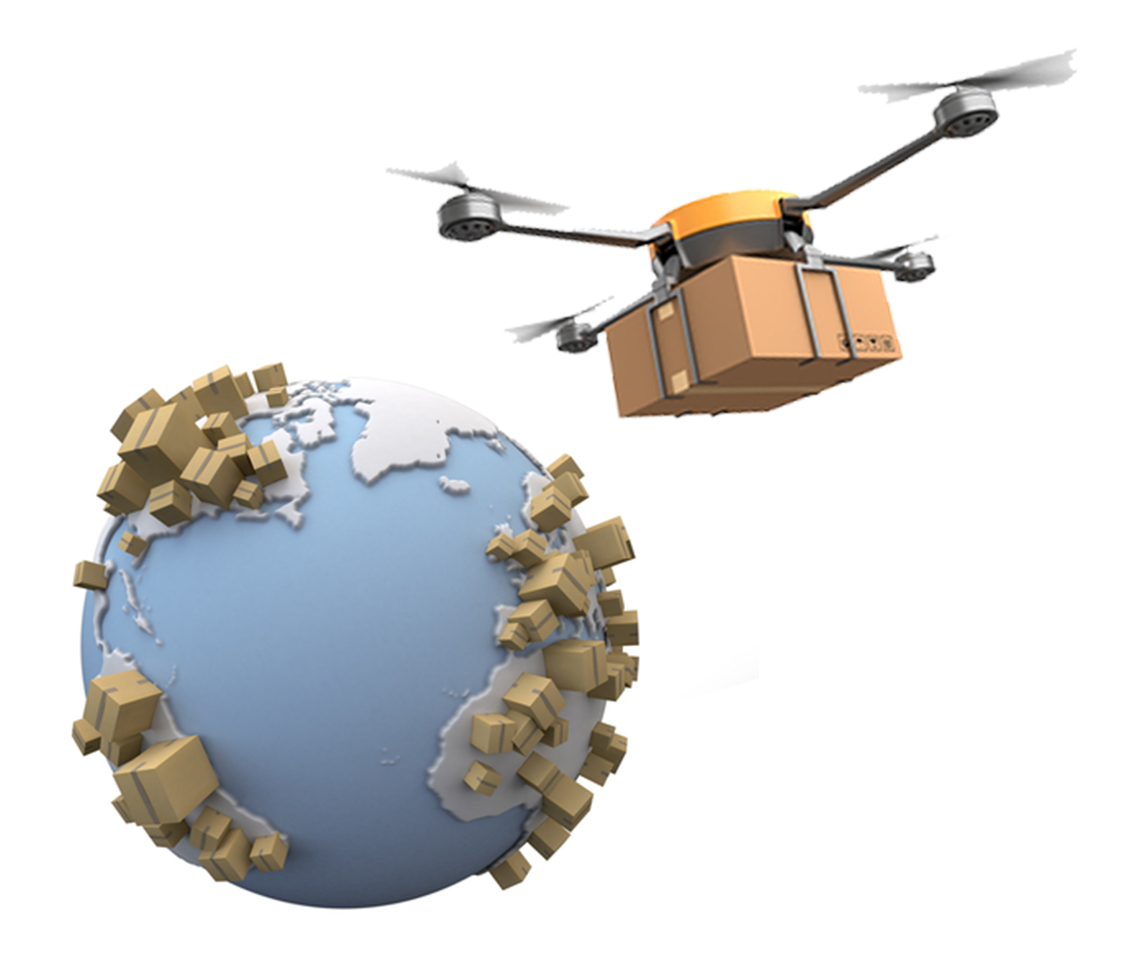 Businesses have been dealing with unforeseen out-of-stock situations, stalled vehicles, and a lack of insight into their supply chains since the Covid epidemic hit the country. The contemporary supply chain presents a bevvy of new issues for executives to address: rising prices, a spate of interruptions, and the complexities of further distribution and sales channels all add to the difficulty of effectively managing operations.
Enhancing demand and distribution visibility, integrating new channels, and improving control over quality and delivery speed in the first and final kilometres of the supply chain are all urgently needed. Implementing technology to support collaborative execution by integrating processes across the shipper and vendor organizations is projected to offer the next step of productivity improvement by providing end-to-end visibility and greater control through transaction execution.
Organizations may better allocate vital resources and establish rules and SoPs for their manufacturing facilities and field and office workers to keep operations running during interruptions using a tech-enabled supply chain.
Big Data analytics
Every operation and transaction generates a large amount of data for logistics providers, and this information is frequently fragmented and held in several locations across the supply chain. On the other hand, Big Data analytics may assist in parsing through data to uncover operational efficiency.
Data mining and advanced statistical analysis may both benefit from Big Data. This can provide important supply chain insights and trends that firms can utilize to improve their processes. Companies can also assist in developing algorithms to determine which portions of the supply chain are inefficient and eliminate unnecessary expenditures. It may also evaluate how much life is left in a company's assets. All of this data may assist businesses in developing and implementing future strategies.
Cloud computing is also an excellent way to store the massive amounts of data created by logistics supply networks. Companies will no longer require physical servers or even hard disks with restricted storage capacity. Companies will be able to access data from any location thanks to cloud storage, enabling them to keep a constant eye on all of their important procedures.
Artificial intelligence and machine learning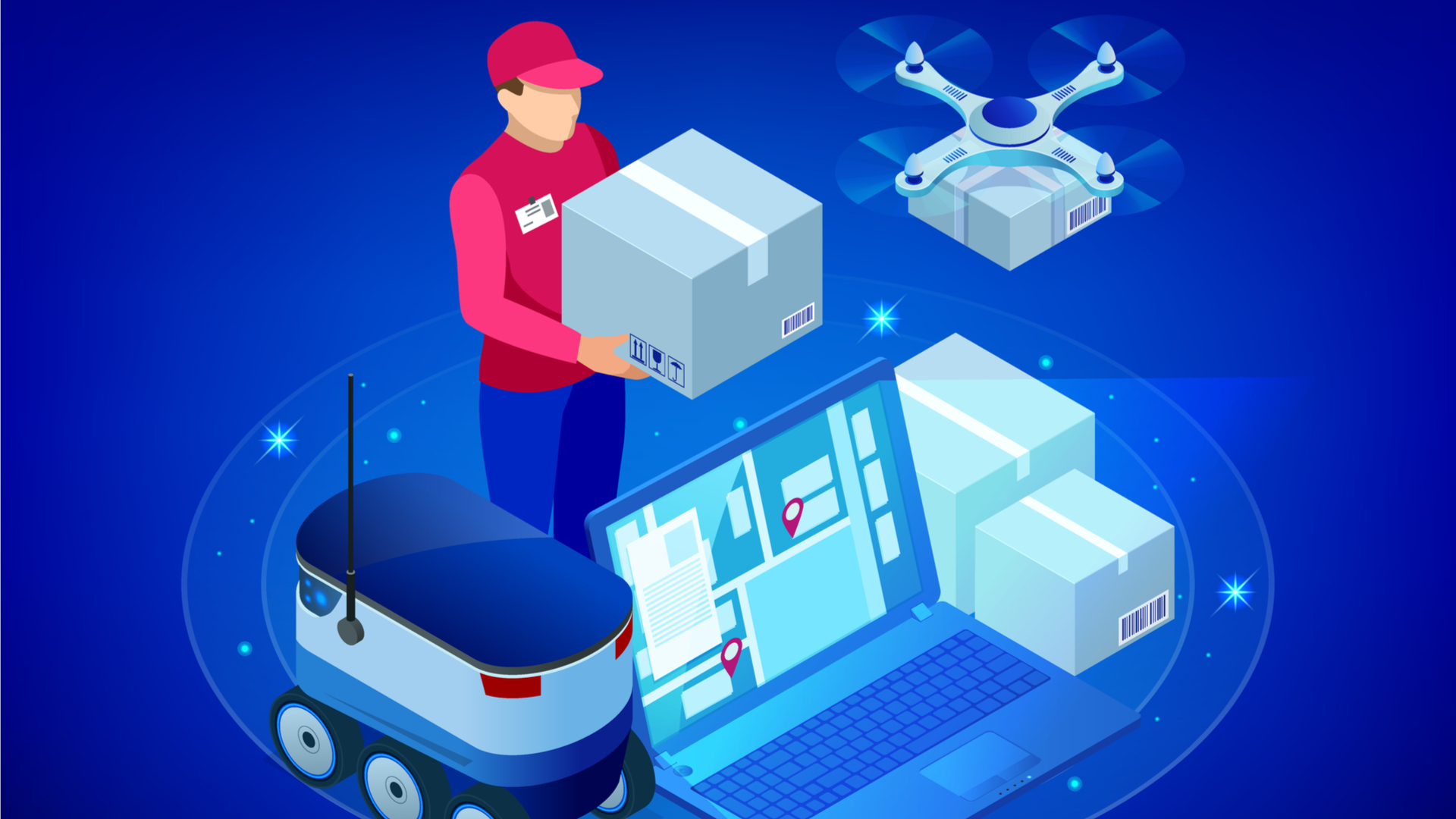 Machine learning is a technology that logistics companies are employing to assist automate the supply chain. Based on their data about monitoring and internal functioning, machine learning and artificial intelligence can help simplify the process. It reduces the amount of time it takes to finish any process. It's a technology that helps cut expenses while also speeding up the processing and delivery of goods.
The role of modern startups in creating India's technologically-driven logistics network
In the digital age, India's economy has been gradually rising. This expansion has been fueled by the improvement of road infrastructure and the digitalization of logistical operations and programs like 'Make in India' and 'Aatmanirbhar Bharat.' According to the World Bank, India is ranked 46th out of 155 countries on the strong logistics performance index.
It's no secret that logistics is crucial to any country's economy. Still, in the past, neither politicians nor stakeholders paid enough attention to this sector to improve operational capabilities, integrate technology, and simplify procedures. Given that about 90% of the Indian trucking business comprises small-scale, unregulated carriers and driver-owners, there is a significant gap.
The logistics process is made up of warehousing and transportation. However, most smaller logistics firms lack supply chain integration and digitalization, except for a tiny fraction of big transport companies and the logistics arms of e-commerce enterprises.
Transporters and shippers commonly conduct business within their localized and intimate networks because traditional methods lack accountability. While this may provide them with peace of mind, it also increases expenses and reduces efficiency. A trucker who relies on specialized agencies and transport firms for cargoes, for example, may have to wait several days for a shipment that is suited for his vehicle or route.
Similarly, a shipper may be reliant on the availability of a vehicle in his network, and non-availability may cause delivery delays, resulting in customer discontent and expense increases. Furthermore, even after a shipment has been sent, there is always the possibility that the truck driver will break the laws. They may fail to arrive at the destination on time or may fail to reach the cargo pickup place despite having committed to it. These operations can result in losses and other issues for truck drivers and shippers, mainly if the commodities are perishable or valuable.
Not only that, but India's logistics sector is suffering from a severe shortage of resources. Qualified drivers, shippers, and other qualified people are becoming increasingly scarce, particularly in the aftermath of the epidemic. Most of today's logistics operations are operated by low-skilled or inexperienced workers, necessitating more engagement from shippers and business owners and diverting time and attention away from their primary business.
Despite its enormous potential and demand, the Indian logistics industry is one of the most under-utilized industries due to a combination of factors, including a lack of infrastructure and organization and high fuel prices. This is where technology appears to be the solution to these issues.
Today, digital-first logistics firms rapidly transform the industry by empowering small and large businesses. The innovations pioneered by eCommerce companies are slowly but surely becoming popular, particularly in the aftermath of the epidemic. When the Covid disruption hit the Indian trucking sector, small and large operators alike had no choice except to incorporate whatever technology they had to remain to function.
Startups are now poised to lead the industry ahead by simplifying, standardizing, and establishing an integrated logistics ecosystem to eliminate the lack of confidence. Transportation, warehousing, eCommerce support, and even value-added services like marketing are all part of the end-to-end supply chain solutions becoming the new standard. Logistics networks that connect tens of thousands of shippers and drivers to a single digital platform eliminate inefficiencies and suspicion.
These digitally-driven transportation startups can help boost productivity, ensure complete visibility of supply chains, provide real-time vehicle tracking, meet delivery deadlines, optimize warehouse and vehicle space management, provide superior customer service, and provide faster transportation. Being present on a trucking platform has been shown to boost a truck's on-road time from 16-17 days to 25-26 days each month. This contributes to increased income generation and the transportation of more products than ever before. This expansion of transportation networks bodes favourably for all parties.
The breakdown of the traditional transportation ecosystem during the peak of the pandemic demonstrated that digitization not only improves operational efficiency but also protects the industry against unforeseen interruptions. The good news is that the technology-driven logistics industry is rapidly catching up, and investors are pouring billions of dollars into this industry. With infrastructure development moving at a breakneck pace, the day will not be long before the Indian logistics sector becomes internationally competitive!
The Road Ahead
Even if it means rethinking procedures, it is critical for Indian logistics businesses to invest in modernizing technology to help their systems become smarter and more efficient. There is a growth in the use of robots and artificial intelligence to automate transportation and warehouse management activities. Companies will be able to lessen their dependency on human involvement due to this. Complex technological solutions are also being brought into focus by AI-driven automation, direct-to-consumer initiatives, and a push toward sustainability.
With further technological upheaval on the horizon, businesses should be prepared and foresee how their capabilities will need to change. Rather than satisfying present demand, businesses might focus on producing services that create demand. Logistics businesses will need to retain strong customer and market ties to remain at the forefront of designing the future.
edited and proofread by nikita sharma