Trends
Top 10 Best Education Mobile Apps in India in 2023
Top 10 Best Education Mobile Apps in India in 2023
Mobile apps are now used in many different industries, most notably education, and have expanded beyond communications, entertainment, and gamification. The third best-known smartphone app type is presently the steadily growing field of educational apps. The following article investigates the viability of this tendency with an emphasis on the qualities of effective mobile educational apps.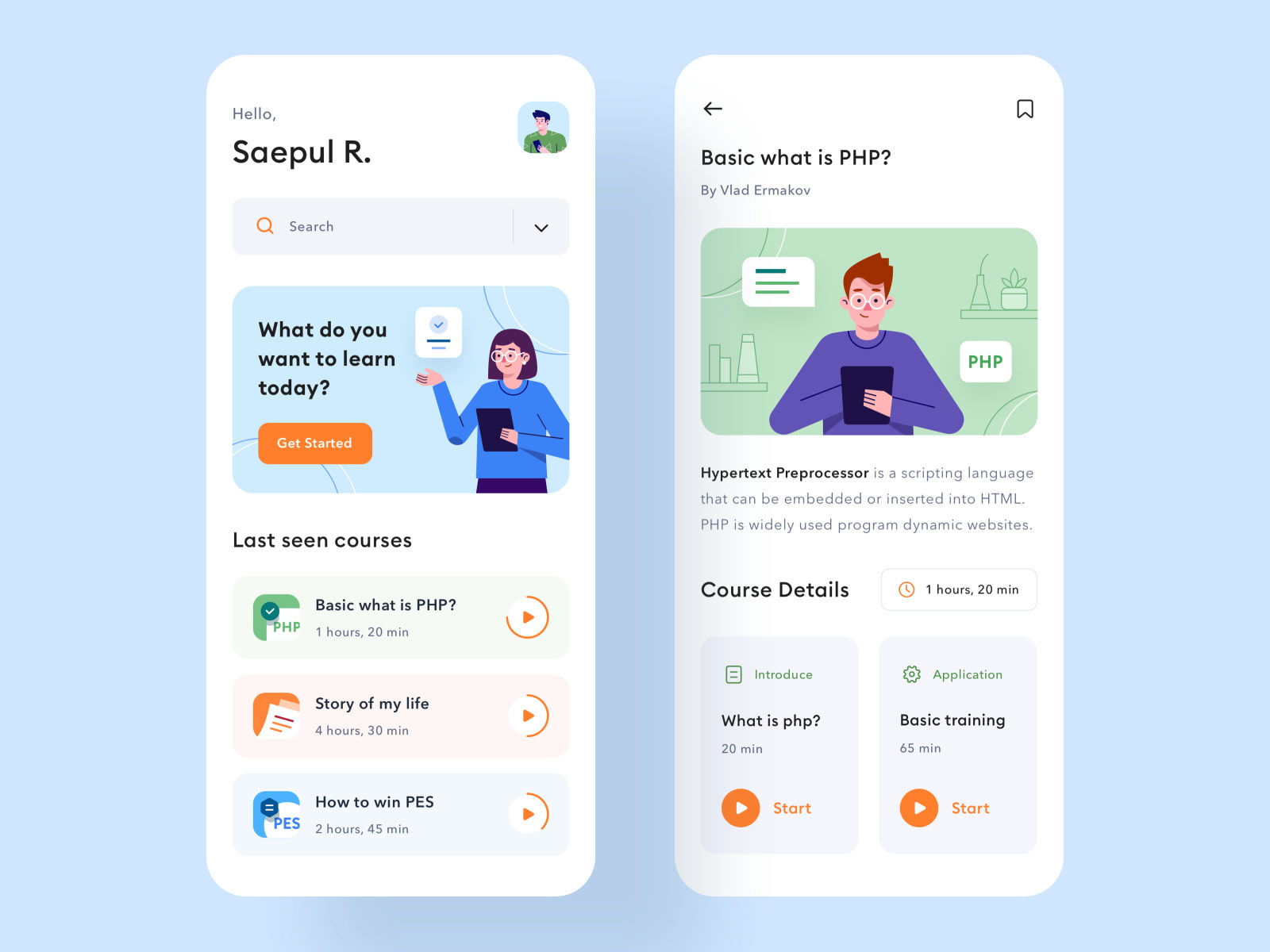 Remote learning has impacted every age group, particularly in the last two years. The educational system has been changed by technology, allowing more people to access learning resources. An educational app is any piece of the mobile operating system that can be used as a remote learning platform. This comprehensive learning system provides end-to-end learning solutions and complete information.
Toddlers, children, teenagers, adults looking to learn something new, and professionals looking to get an advantage in their field of expertise are all age groups that educational apps appeal to. Everyone uses an app when they want to "learn" a new skill or gain new knowledge. Perhaps expertise matters more than a brand more often than not. In the years after the epidemic, this tendency or mentality of app users is more pronounced.
The epidemic served as a stimulus for the growth of e-learning over recent years. Studying from the house has gained popularity, and working remotely has become a way of life.
The idea of apps has been beneficial for various learning systems. Here's why they became significant:
Low-cost smartphones: Different types of people can now utilize phone apps thanks to affordable technology, affordable prices, and accessible internet accessibility.
Convenient learning: Education is now efficient and timely. Visuals significantly impact education, and they help users recall topics more effectively than rote learning.
Customized method and pace: Customers can select from various creative possibilities for studying and determine how quickly they want to understand a topic.
Universal user: Many apps are made with persons with special needs in mind when they are designed and function.

Whether a user is dyslexic or autistic, these apps are designed with empathy. AI and logical design combine to everyone's advantage!
There are many different kinds of learning applications, including eBooks, games, worksheets, complete formats, and apps with video content.
How Do Mobile Education Apps Affect the Education System?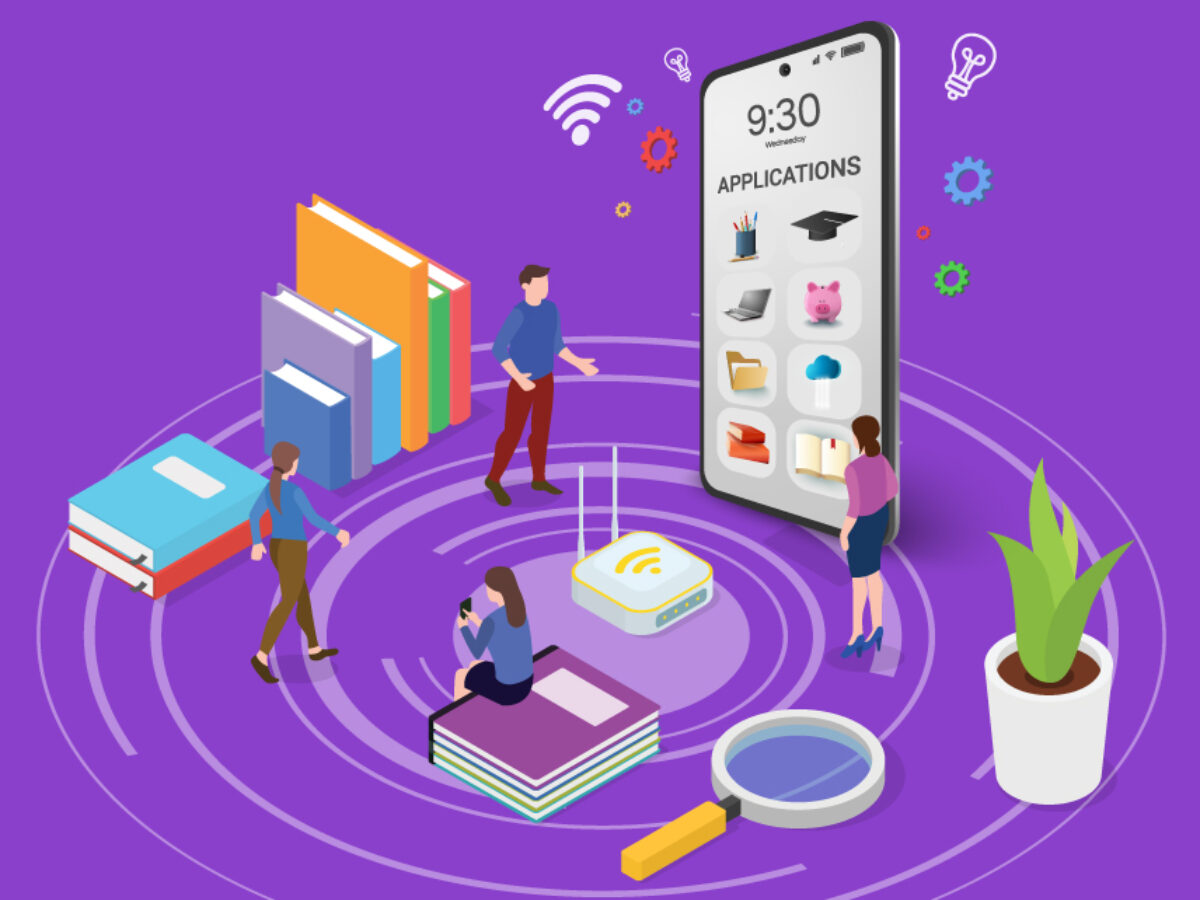 Everything else in the world has been impacted by technology over the past several decades. Education used to be exclusively tied to money. Things have evolved through time, and the global educational system has undergone innovation. The method that education is delivered has transformed. The development of mobile learning software has altered the educational system. It has taken into account a new way of learning.
Technology has infiltrated every industry, including education, and has altered traditional teaching strategies. Mobile phones that individuals carry around in their pockets are capable of more. It is more practical and efficient than the typical conventional technique. Tablets and smartphones have both changed how people share knowledge.
Today's pupils come prepared with a deeper comprehension of their subject. Educational apps are engaging and helpful to keep students interested in their studies, which increases productivity. We have unlimited access to data and information thanks to mobile apps. The educational system has undergone a change because of digital technologies.
Features of Mobile Educational Apps
1. Strong database and sharing
An educational app needs to have a solid database to serve the desired goal. Regular updates must be made to pertinent information on the specific learning category and subject. It is logical for the apps to feature screen streaming & recording capabilities in the current educational context, becoming increasingly digitalized.
Convenient presentations are made possible through screen sharing. Students find comfort and assistance in session recordings throughout exams and evaluations. Additionally, seamless file sharing facilitates communication and collaboration between educators and students.
2. Superb UX/UI
The UI and experience should still be carefully considered, even if it's a learning app. A successful UX/UI is crucial for educational apps. The foundation of a great app that can outperform the competition is an appealing design, solid functionality, and simple navigation. Please make sure the user interface (UI) is not too intimidating; without features that are user-friendly, your program won't have a chance with its target market.
3. Material based on video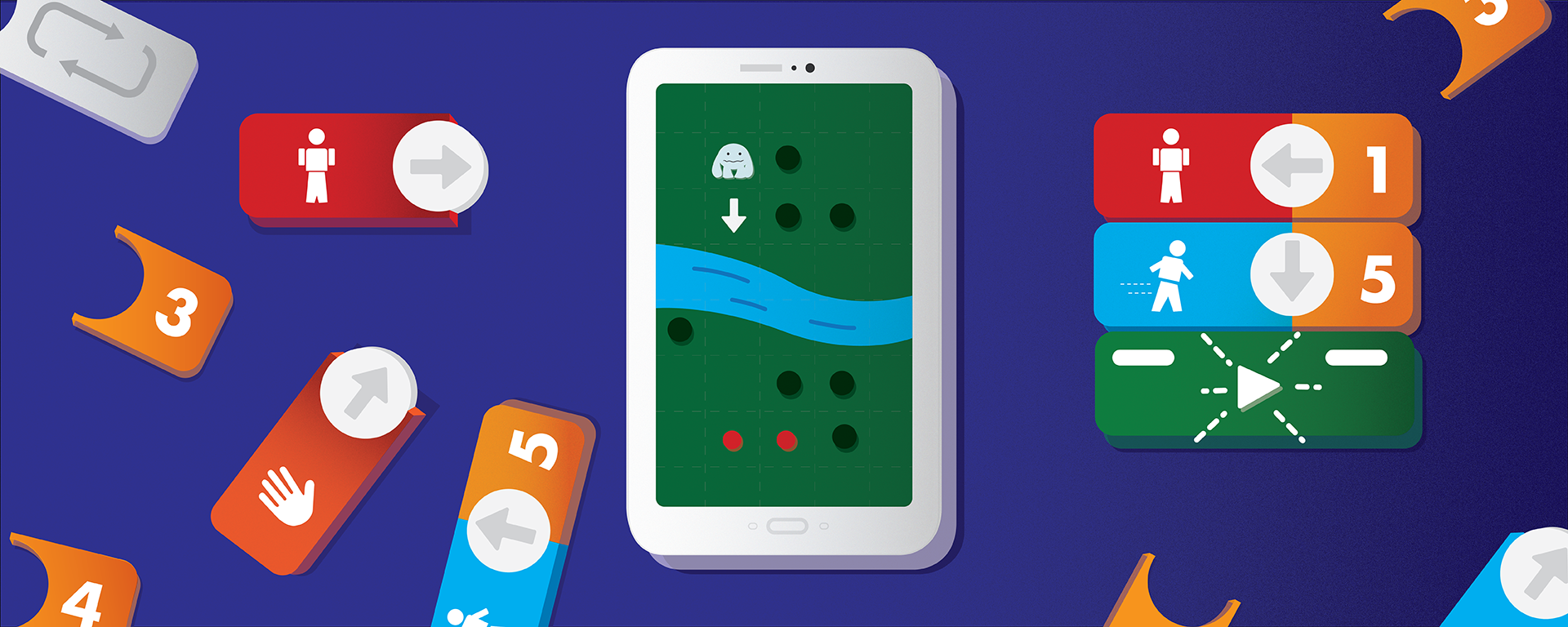 The pre-recorded courses or chapter-by-chapter lessons should be accessible to students for seeing and listening. They have quick access to the classroom at any point during the day. Students can use helpful features like zooming onto a specific image when viewing video content. Rewinding and fast-forwarding are both convenient at any time. The educational app market is at a turning point, and video content is helping both students and teachers. They do have a progressive demand.
4. Interactive Material Engaging
 Its content will multiply the number of downloads for your app. It must immediately catch the user's attention. These are the essential things you should have in mind:
The material must work well on mobile devices. To keep learners' interest, the material should be centred on specific audiences and contain fascinating facts and numbers.

Since not every student learns information quickly, the content should be understandable and exciting to read.

Apps should allow for learner feedback.
5. Live sessions and tutorials
Your educational software must include live, interactive classes and tutorials so students can hone their abilities. Students can communicate with the teacher or tutor to express their questions in real-time and obtain the appropriate answers on any particular topic or subject by participating in live tutorials. By including the "chat now" option, which allows you to add instructors and tutors, you may establish a virtual learning environment in a classroom. This makes an app a comprehensive learning tool.
The top 10 educational mobile apps, which have been shown to be very helpful to students of all types across India, are listed here.
1.  Byju's – The Education App, version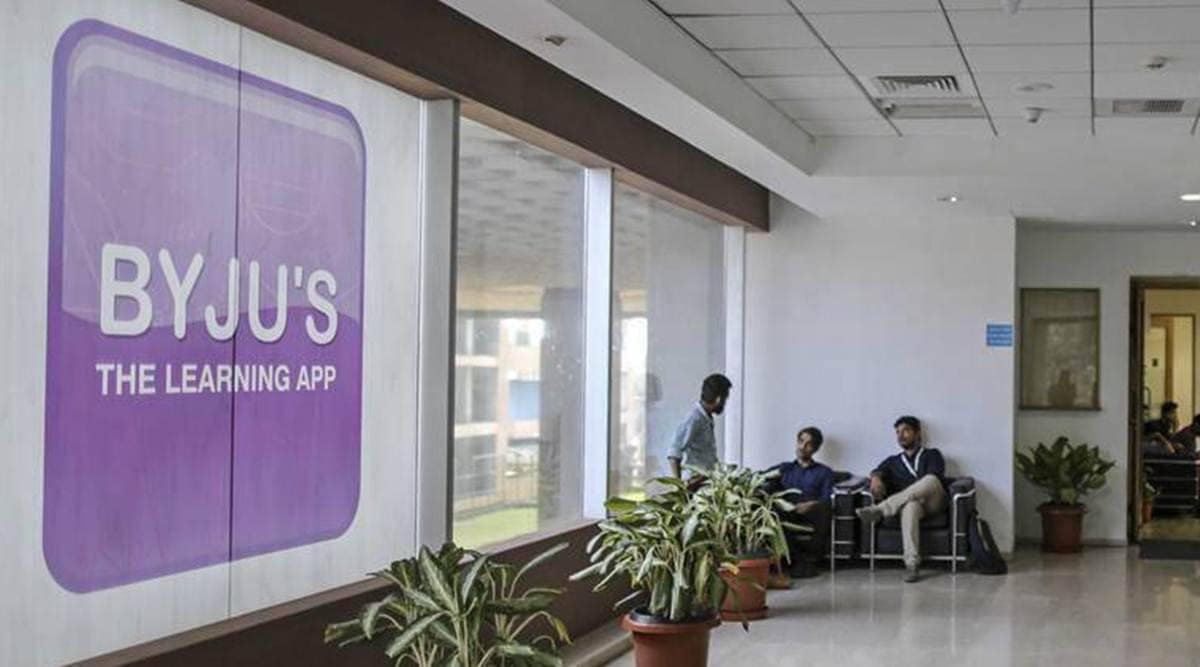 "Fall in Love with Learning," the app encourages users.
The app is gradually overtaking the E-learning market with over 50 million installations and 3.5 million paying subscriptions. The app wants every child to stay at the top of the class in every topic. The company provides the best instructors, including the founder Byju Raveendran, and uses cutting-edge technology for visualization. The software offers all the tools you need to learn and understand every subject, from kindergarten through high school foundation classes to competitive exam preparation for the JEE, AIPMT, CAT, NEET, UPSC, and IAS.
The app combines the best teaching methods, including the use of videos, engaging content, and quizzes, with cutting-edge technology to provide every child in the world access to the most effective learning environment. In India, a comprehensive educational curriculum is called Byju for pupils in grades 4 through 18.
Over 15 million children from around the world utilize the BYJU app. The program provides various study options for competitive exams, including the CAT, GRE, GMAT, NEET & JEE, and even the IAS. The simple-to-use Byju mobile app is free, and you may save videos to watch offline later if you'd like. On iOS and Android devices, you can download the Byju app.
2. Vedantu
Vedantu, one of the biggest tutoring companies in India, founded by three IIT classmates, enables students to learn online by connecting them with a few of the best-selected instructors. One of the best qualities of Vedantu is that they have a very good quality of teachers available with some 500+ teachers who have taught more than 1 million hours to 40,000 + students spread across 1000+ cities from 30+ countries. It has both individual and group classes.
This app is very interactive for both students and teachers because it has features like two-way audio, video, and whiteboarding tools where both teachers and students are able to see, hear, write and interact in real-time. It caters to online classes for grades 6-12, competitive exams, and co-curricular courses.
Students can use the platform to receive tutoring from an instructor of their choosing at a convenient time. The Vedantu app provides a user-friendly interface that makes learning more accessible by combining all the components of education, such as conceptual and live videos, with recording for a fantastic learning experience. On both Android and iOS smartphones, Vedantu is a free app to download.
3. Meritnation
One of the most excellent apps for students to use when they have questions or reservations about school is the Meritnation app. They are India's biggest online education platform, serving millions of students in nine different nations. It offers lessons to children in classes 1 through 12 of the ICSE, CBSE, or any other state board. The pupils who use this program perform better on their tests.
The software offers online tutoring, study resources, comprehensive homework assistance, test preparation with practice exams, revision notes, previous year's papers, and more.
Students can identify and build their soft talents for overall development with the aid of Meritnation's substantial personality development department. In addition, we provide online instruction to assist students in getting ready for critical competitive exams, including JEE Mains and JEE Advanced, PMTS/AIPMT/State PMTs, CPT, BBA, NDA, and hotel management.
The most well-liked online learning resource for K–12 pupils in India and the Gulf is meritnation.com. Curriculum-aligned content is currently available on Meritnation.com for State agencies like Maharashtra, Tamil Nadu, Karnataka, and Kerala, as well as Major boards like CBSE and ICSE.
For students in grades 6 through 10, Meritnation, like Vedantu, provides live courses, animations, interactive activities, practice problems, and specially designed JEE and NEET classes linked with board exam preparations.
4. Unfold U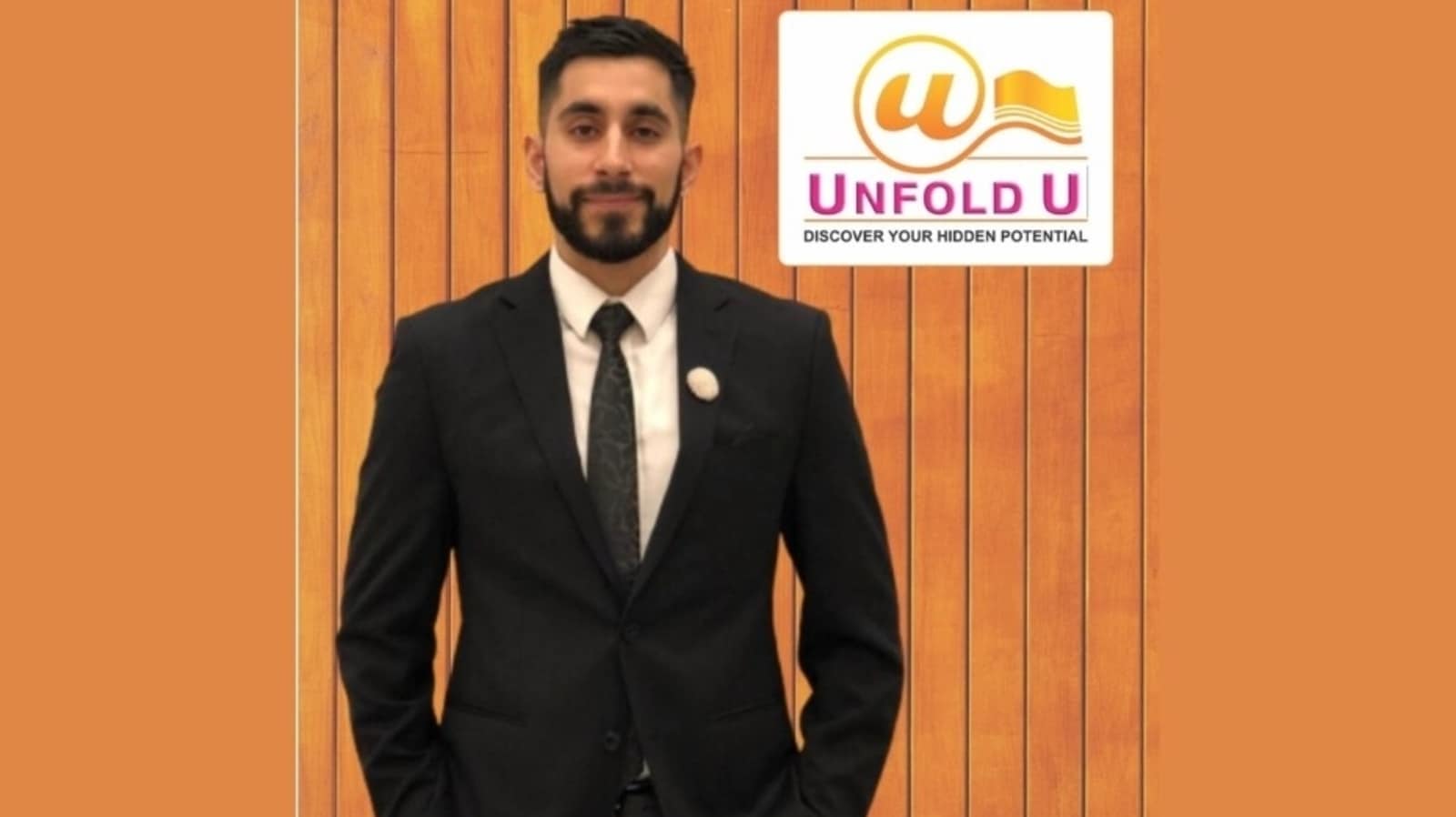 Unfold U, which is now ranked among the top 10 E-Learning apps in India, is more than just an app; it's a tool that provides you with a variety of ways to approach your studies, including learning through exciting videos, practice questions, revision-based MCQs, etc. Expert teachers respond to the student's questions, and another element of the app is a discussion area where students from various locations can congregate and assist one another.
It includes the CBSE, NCERT, and many state boards. In order to help the students comprehend the material better, instruction is given in both Hindi and English. In essence, it serves as a tuition replacement that can guarantee an adequate education for all. Additionally, Unfold U provides Competitive Exam Prep for exams like JEE, AIPMT, CAT, and IAS.
5. Toppr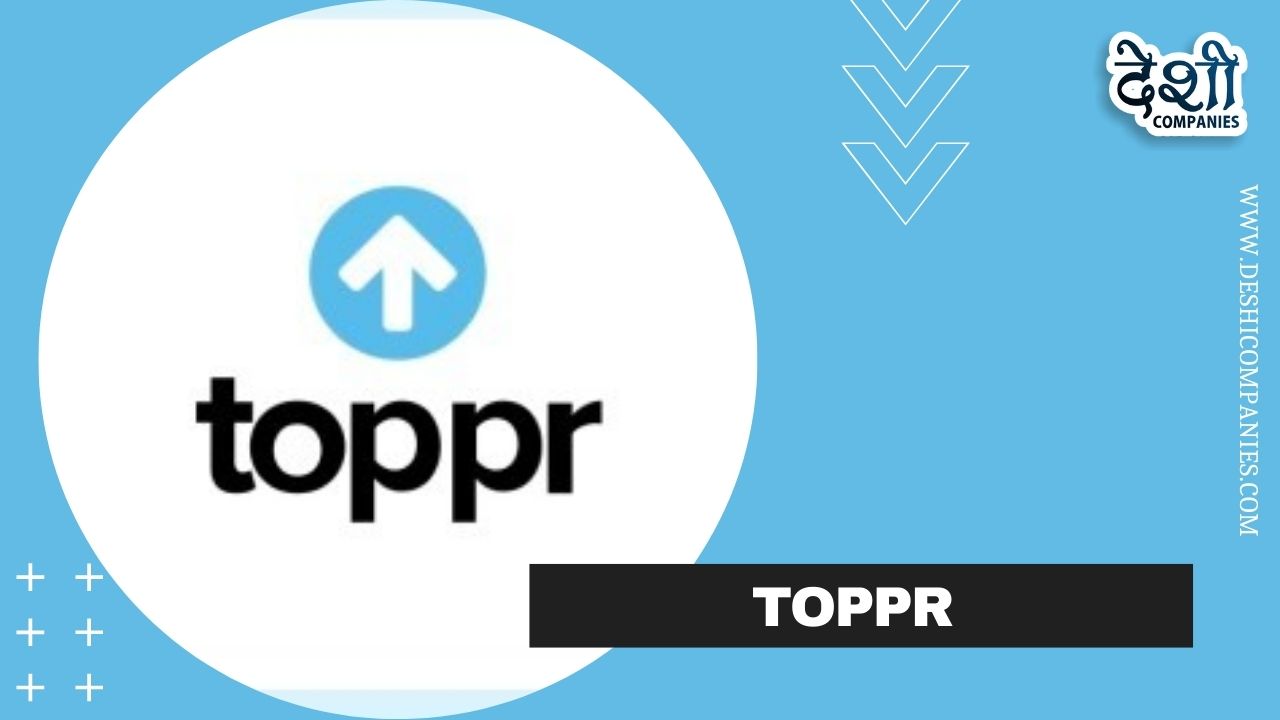 With the help of the software Toppr, pupils' education can be customized. It offers a wide variety of classes for kids in grades 5 through 12. One of its most significant advantages is live classes, which greatly aid pupils in real-time doubt clarification. Additionally, it gives students a schedule to be aware of their types.
The State boards and the CBSE and ICSE are also covered. This is motivated mainly by students' need to be well-prepared for board exams and prestigious competitive tests like the NTSE, IITJEE, and NEET.
An after-school learning software, Toppr offers assistance for admission exams and learning courses. Toppr enables students to study and train at home. It is an addition to Indian school instruction.
6. Unacademy
The organization is transforming rigorous classroom education into a more enjoyable one through Unacademy, the largest education platform in India. Over 300,000 students have profited from more than 2,400 online classes and specialized courses by passing various competitive examinations over the period of six months, thanks to the site.
Some of the best educators in the nation have joined them, including Kiran Bedi, the first female IPS officer in India and current governor of Pondicherry. The app impacts people's lives across the nation, receiving over 2 million views each month. Hundreds of students who have aced the most difficult exams, improved their speaking and writing skills, and expanded their knowledge are among the success stories.
The goal is to collaborate with the best minds and offer courses in every imaginable subject in various languages so that everyone around the globe can take advantage of them. 19% of the world's largest youth live in India, and the application enables them to face the world in a way that schools will never be able to.
Unacademy is an online platform for learning with more than 2,400 video lessons and courses on various subjects. The broadest and most varied selection of online institutes in India is now available from Unacademy. To study, study, and prepare for examinations using India's largest online educational platform, download the Unacademy Learning App for iOS and Android.
7. Udemy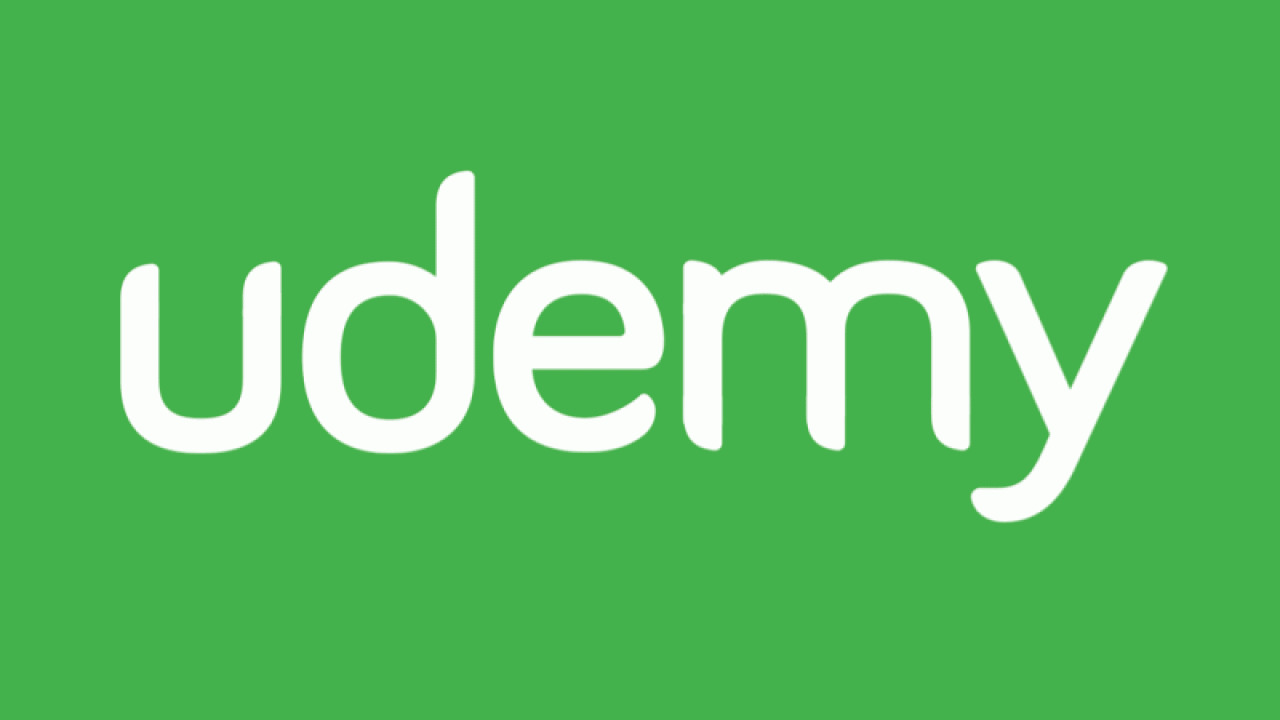 American online learning company Udemy targets both students and working adults. The founder, raised in a Turkish village, believed that learning puts the impossible within reach. The site had more than 50 million users as of January 2020, and 57,000 instructors were delivering instruction in over 65 languages.
More than 295 million people have registered for courses. India makes up a sizable portion of the 190+ nationalities among students and teachers. In addition to assisting individuals, they are also helping businesses prepare for the constantly changing nature of the workforce. One of the top educational applications in India is from this well-known global learning company.
8. Duolingo
You may learn languages like Spanish, French, German, Italian, Portuguese, Turkish, Dutch, Irish, Danish, Swedish, Ukraine, Esperanto, Polish, Greek, Hungarian, Norwegian, Hebrew, Welsh, Swahili, Romanian, and English with the help of the highly innovative learning tool Duolingo. Through this program, you may enhance your communication and writing abilities while having fun while studying. It's a free program that is incredibly useful and simple. Simply download this from the Play Store to get started.
9. Khan Academy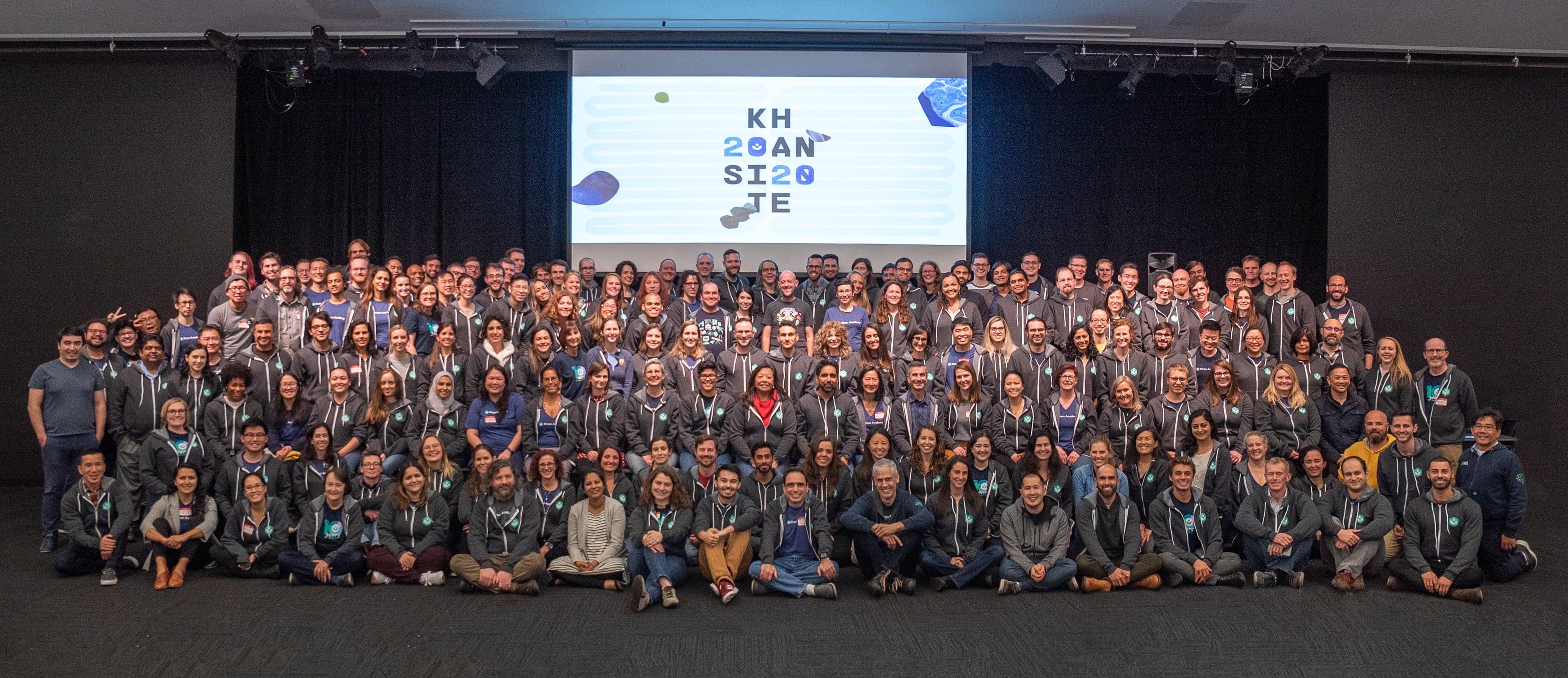 Khan Academy includes practice exercises, video tutorials, and a personalized learning dashboard to provide students with the freedom to learn at their own pace both in and out of the classroom. In addition to teaching K–14 students test preparation material for the SAT, Praxis, and LSAT, we also cover math, physics, computing, historians, art history, and economics. We put a lot of emphasis on competence development to provide learners with solid foundations, which opens up the world of possibilities for what they might learn next!
10. Learner Radius
The top learning app for UPSC Public Service, Kerala Administration Services, and other exams with comparable patterns is Learning Radius. Learning Radius was created with the express purpose of giving applicants thorough and pertinent current affairs notes. They organize them instead of providing current affairs to help you hone your expertise in particular fields. You can quickly make a last-minute adjustment because they update the current affairs frequently to reflect new information.
Advantages of Education Apps
E-learning apps' significance and function have grown over time. They gain from the following:
Preference for Apps: Due to the convenience they provide, younger generations, especially students, prefer studying through readily available Apps. The psychological stress of visiting sites and browsing several topics is relieved.
Mobile and portable: Learning apps make information portable and mobile. It is comparable to always holding knowledge in your palm. A 24/7 learning environment!
Enhanced Engagement: When knowledge is presented in a lively, visually appealing, and entertaining fashion, engagement is increased.
Personalized learning: Apps excel at providing personalized education; the interaction creates a "human" experience even in the absence of a physical link. These are practical and simple teaching strategies in that regard.
Systematic mode: Since all information, statistics, and performance records are constantly accessible for a benchmark conversation, teaching apps come as complete & systematic modes to not only obtain knowledge but also to have teacher-student-parent contact when required.
Upgrading on the Latest Knowledge: Educational apps come in as a lifesaver to many with updates on the most current knowledge, contemporary teaching methods, and an affordable method of learning!
Effective Time Use: These e-learning tools are a great way to spend downtime. They enhance regular activities.
Many mobile apps claim to offer the best capabilities, but only a select handful stand out from the mobile app development industry competition. Include the essential elements listed above if you're creating a learning app; doing so will significantly help your users and your company.
Edited by Prakriti Arora