The urban company, which is based in Gurugram and provides local services, now becomes India's latest company to enter the unicorn club. After raising about 188 million USD from the series f funding round, the company is being valued at about 2 billion USD. It is being reported that Prosus led the latest investment.
2,613 equity shares and 50,490 Series F preference shares have been allotted at an issue price of about 265,553.1 per share by the Urban company to raise about 188 million USD (1,410.2 rupees)
Prosus started the investment round with a funding of about 61.93 million USD, whereas DF international and Wellington Management together contributed about 70 million USD. It was reported that DF International made an investment of about 3686 million USD and Wellington Management was reported to have invested about 33.2 million USD. This development was reported by Entracker which estimated that the company is being valued at about 2 billion USD.
It is important to note that even though it has not been confirmed that the company is being valued at 2 billion + USD with the series F funding, but the company has raised the value to be 933 million USD after series E in the year 2019. It was reported that the company had raised about 75 million USD with the series E funding that was started by Tiger Global that had participation coming from various existing investors Steadview Capital and Vy Capital in the year 2019. It is known that the company has been able to raise over 370 million USD to date.
A little on the background of the company
The company was founded in the year 2014 by Abhiraj Bahl, Raghav Chandra, and Varun Khaitan. Urban company is nothing but a company that provides home services that majorly focuses on beauty, massage, appliance repair, carpentry, plumbing, painting, and cleaning.
Currently, it is found in 10 of the Indian cities which include Bengaluru, Chandigarh, Mumbai, Pune, Hyderabad, Ahmedabad, Delhi NCR, Kolkata, and Chennai, also in four international markets in countries like Australia, Dubai, Singapore, and Abu Dhabi. Initially, it was started with the name of Urban Clap, however, last year it rebranded itself to Urban Company as the company wanted the brand name to be more globally acceptable.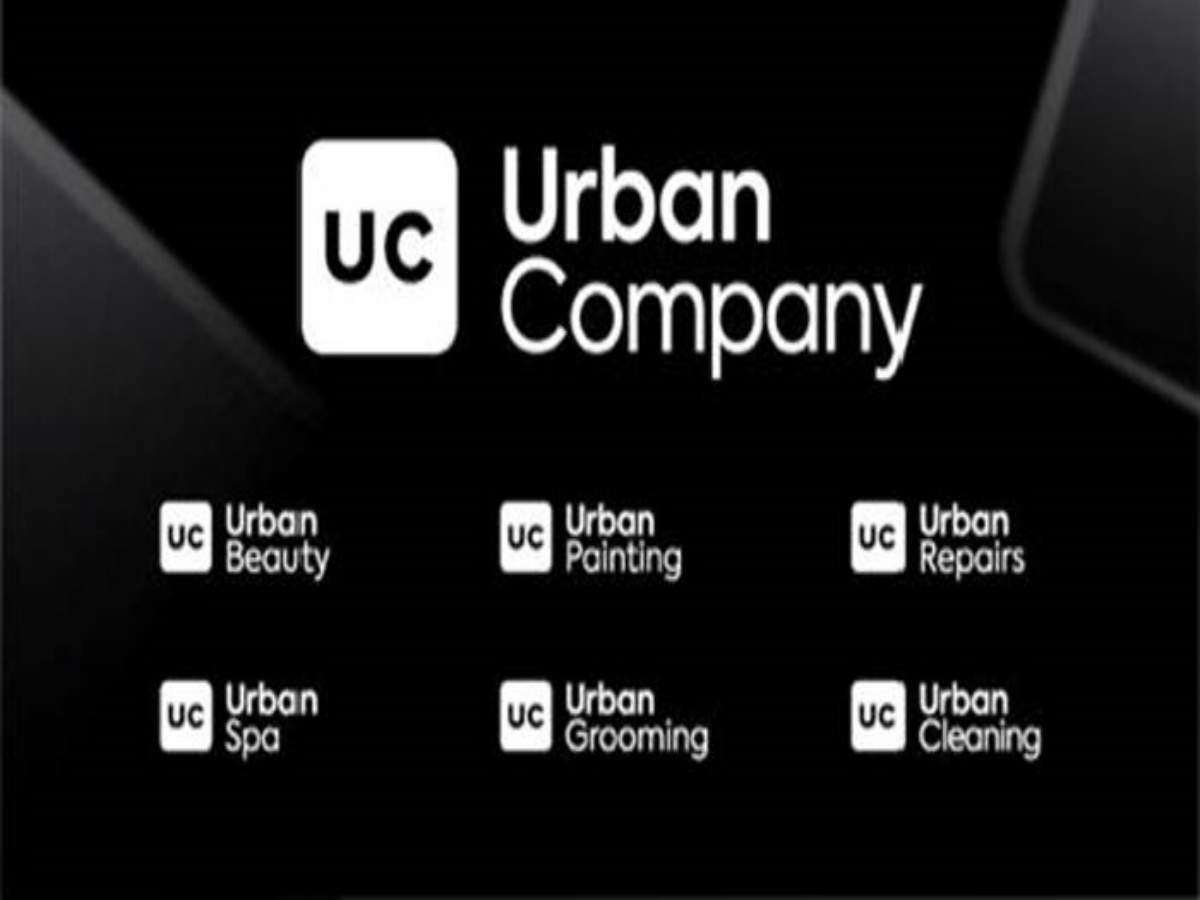 It was also observed that the company had also rebranded many of its verticals and had made them sub-brands of the urban company. The home beauty vertical got slit into Urban beauty from the women-focused brand, urban grooming from men's grooming brand, and for at-home massages urban spa. However, home improvement and repairs came under urban cleaning, urban painting, and urban repairs sub-brands.
In the Financial Year 2019, the company had witnessed the operating revenue to have come around 116 crore Indian Rupees. However, according to the GAAP measures, the operating revenue for the Financial Year 2020 was observed to be about 242 Cr Indian rupees As of the measures that came from the IND-AS method, the operating revenue in the year 2019 was about 106 crore Indian Rupees and about 216 cr Indian rupees in the financial year 2020. However, overall it was reported that the company had made a revenue of about 2564 crore Indian Rupees having expenses of about 394.2 crore Indian Rupees that had led the company to fall into a loss of about 137.8 crores in the Financial year 2020.
The company has mentioned that their operating model focuses solely on services that come from service professionals and that they have a goal of multiplying their earnings by about 2-3 times, making them micro-entrepreneurs. It is interesting to note that the company has about 30K service partners along with having 10K beauticians and hairdressers overall.
Urban Company has been ranked as one of the best places where the gig economic workers can work by the Fairwork India Ratings 2020: Labour Standards in the Platform Economy Now it becomes really important to understand that Fairwork India Ratings 2020: Labour Standards in the Platform Economy works on the principle pf ranking few of the most prominent Indian companies in terms of the working conditions found there, conditions that can be considered suitable for temporary workers. It is reported that the company stands at the top position with a score of around 8 out of 10, whereas companies such as Swiggy, Zomato, and Uber have been reported to be lying at the bottom with a rank score of about 1 out of 10.
When we talk about the situation of the company in times like these when the world is experiencing a deadly pandemic, Last year with the nation-wide lockdown, many laborers started migrating and many of the company's partners left too. However, it was observed that the company did not give up and started onboarding which also included the ones who had lost their jobs at salons and apartment complexes. So naturally, the company helped in providing employment, and not just that, the company had also set up a relief fund, offered them health insurance for the covid-19 pandemic and it had also provided a help desk to everyone who needed assistance with hospitalization, testing and insurance claims.
Now coming back to the current scenario, it has been reported that with the latest round of funding, the three founders of the company Varun Khaitan, Abhiraj Singh Bhal, and Raghav Chandra will now have a share of 8.22% with the company each. Also, Accel India will reportedly own a stake of about 14.40%, and that Elevation Capital will hold a stake of about 14.56%.