Trends
Google & Karnataka Govt Sign MOU To Bolster Women, Youth-Led Startups; Google Hit With Slowdown Resorts To Cost-Cutting Measures
Alphabet (Google) Market cap: $1.264 Trillion; this makes Alphabet (Google) the world's 4th most valuable company by market cap.
On Thursday, Google and the Karnataka government signed a memorandum of understanding, MOU, aimed at empowering women-led startups and upskilling youth in collaboration with the Karnataka Innovation and Technology Society (KITS).
The venture will surely help women and youth who have a passion for doing something but may lack the backing for their idea or concept to take root and grow.
The venture is said to help people in tier 2 and tier 3 towns focusing on women founders or startup leaders by equipping them with technical training and helping them make the most of Google's suite of services and products.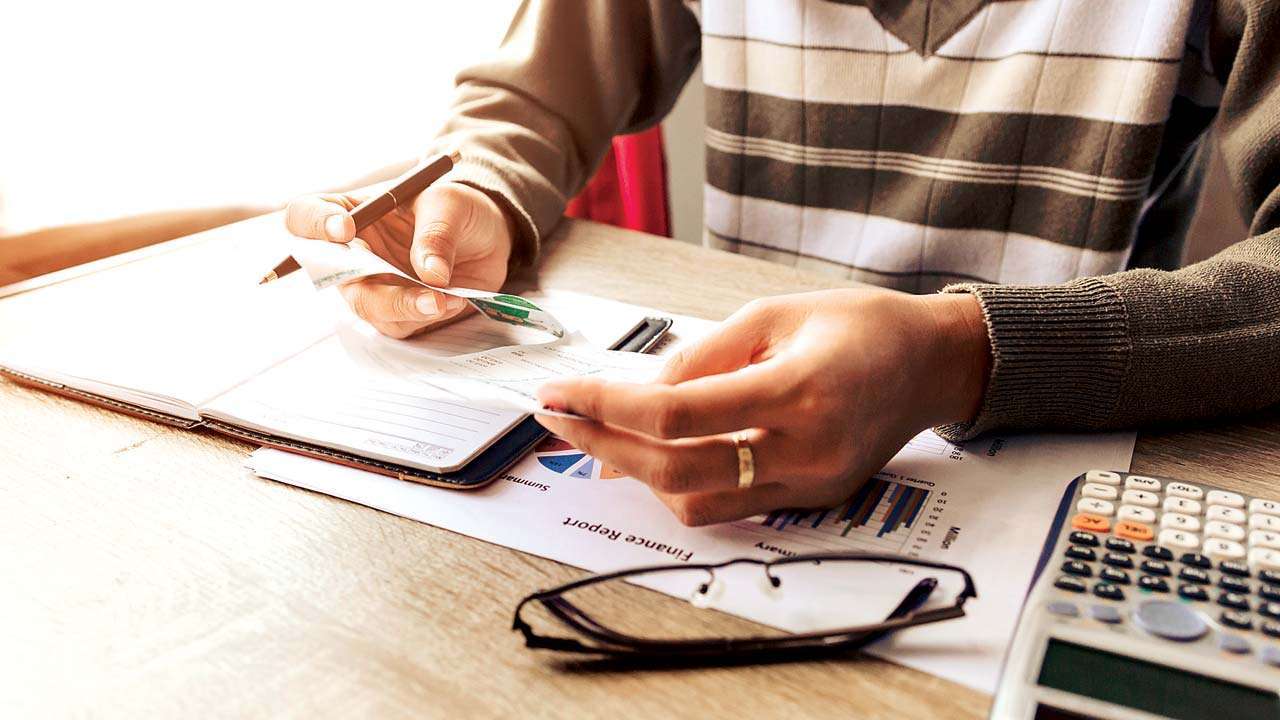 Some segments that will be covered include areas such as Cloud technology, UX, Android and Web. The venture will also enable training related to product strategy, leadership, and marketing, according to the statement released by the company.
Besides training and mentorship opportunities, Google will work closely with KITS to give Career Certificates. The MOU will enable Scholarships and technical training that will be provided to underserved youth and job seekers, which will give them the opportunity to connect with employers in the IT sector.
'Be Internet Awesome'
Google will support teachers in educating students about internet safety as part of the 'Be Internet Awesome' program and setting up an "interactive curriculum," according to the details released under this initiative. 
Furthermore, Google plans to work with the Karnataka Fintech Task Group to encourage more people to make digital payments in the state.
The market capitalization of Alphabet (Google) (GOOG)
As of November 2022, Alphabet (Google) has a market cap of $1.264 Trillion, thus making Alphabet (Google) the world's 4th most valuable company by market cap. Market capitalization refers to market cap, the total market value of a publicly traded company's outstanding shares and is generally used to measure how much a company is worth.
Alphabet Inc., an American multinational technology giant holding company, headquartered in Mountain View, California, was created through a restructuring of Google on October 2, 2015.
It became the parent company of Google and varied former Google subsidiaries. The conglomerate is the world's third-largest technology company by revenue and is counted as one of the world's most valuable companies. It is rendered as one of the Big Five American information technology companies, alongside Amazon, Apple, Meta and Microsoft.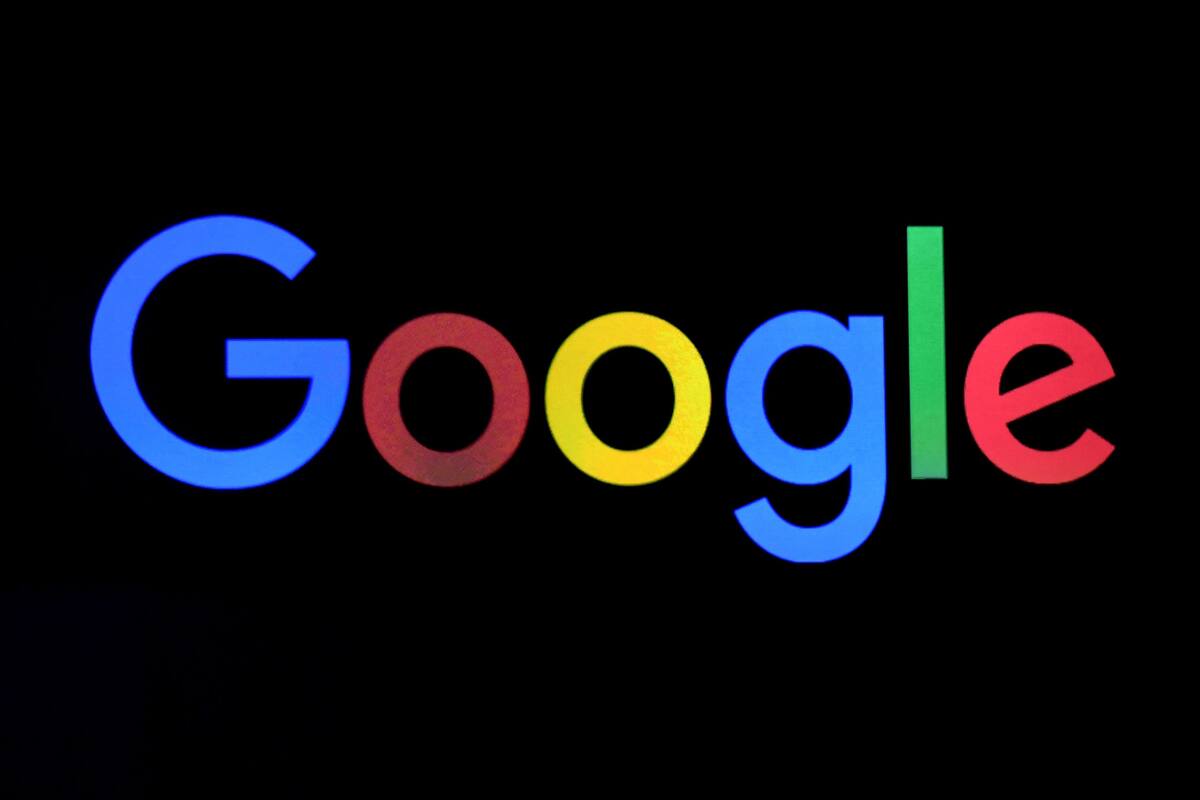 Google Navigates The Slowdown In Economy
Google, too, has been navigating the economic slowdown, which has resulted in the company's slowing growth and has resorted to cost-cutting.
This week at a companywide all-hands meeting, Pichai Sundararajan encountered tough questions from employees about cost-cutting measures related to travel and entertainment budgets, managing productivity, and potential layoffs.
Pichai was asked a question highly rated by staffers on the company's internal Dory system – why the company is "nickel-and-diming employees" by cutting travel and swag budgets when "Google has record profits and huge cash reserves" in the current.
In a measured response, Pichai pointed out the obvious. As stated in the news reports, we are in the midst of one of the harshest macroeconomic conditions in a decade, and Google must resort to some measures to get through challenging moments like this.
The recent all-hands meeting comes as Google parent Alphabet, Meta and other tech companies are looking at tough economic challenges, which include a potential recession, increasing inflation, soaring interest rates and a cut in ad spending. For the past decade-plus, companies that have been known for heightened growth and plenitude of fun perks are seeing what it's like on the other side.
Alphabet, in July, reported its second successive quarter of weakened-than-expected earnings and revenue, and the company's third-quarter sales growth is anticipated to dip into the single digits, which is down from more than 40% a year earlier. 
The company's headcount had significantly risen during the pandemic. CFO Ruth Porat said earlier this year that she expects some economic issues to persist in the near term. Google has also revealed it had cancelled the next generation of its Pixelbook laptop and cut funding to its Area 120 in-house incubator.
How to be more productive?
In July this year, Google undertook an initiative called "Simplicity Sprint," which strived to get ideas from its 174,000 plus employees on how to get better results faster and eliminate waste. Pichai, earlier this month, said he desired to make the company 20% more productive while stalling hiring and investments.
Pichai elaborates on this further regarding the improved productivity 20% goal that the fact that the company will be constrained in growth as anticipated, the hiring process needs to be much evaluated and a calculated approach.
He also spoke on the company's product launch process, which he said has, over many years, become grander and more complicated; hence, in the current circumstance of an economic recession, a more scaled-down approach is needed to become more efficient. 
Another employee question was how the company would share its plans for potential job cuts after the Pixelbook pullback was reported and the cost cuts at Area 120.
Pichai responded by saying that telling the entire workforce of cuts is "not a scaleable way to do it," but he said he will "try and notify the company of the more important updates."
Pichai evaded employee questions asking about cost-cutting executive compensation. Pichai brought in total pay of $6.3 million last year, while other top executives made more than $28 million.
Pichai also spoke on limiting travel expenses and budgeting holiday parties of teams as well.
Pichai answered a question towards the end of the meeting regarding why the company has shifted from hiring rapidly and spending to aggressive cost saving.
He reminded the employees that we need to remember we stand as a company looking at a global slowdown and the need to navigate carefully during these challenging times.
The company, he said, is still investing in long-term projects like quantum computing. 
He added that the company is "still investing in long-term projects like quantum computing and said that at times of uncertainty, it's essential to be wise, to be frugal, to be scrappy, to be more efficient; however, at the same time we are committed to taking care of our employees. 
Sundar Pichai has been consistently speaking to the company over the last few months about ways to be more focused.
Pichai reinforced that company "leaders are working to be responsible and efficient in all that their teams do" in a moment of uncertainty and "ensuring that our people are working on the highest impact / highest priority work."