Trends
An Analysis of Twitter's Recent Security Measures And their Impact On User Safety 2023
Twitter's Latest Move Raises Concerns: Are You Now Less Safe on the Platform
Social networking platforms have altered how people communicate with one another. Nonetheless, it has caused people to worry about their security in various ways. Individuals who use Twitter, one of the most popular social networking sites, are concerned about the security of their personal information and accounts following the removal of an important security feature. This article will examine Twitter's most recent action and discuss how it may influence Twitter users' safety.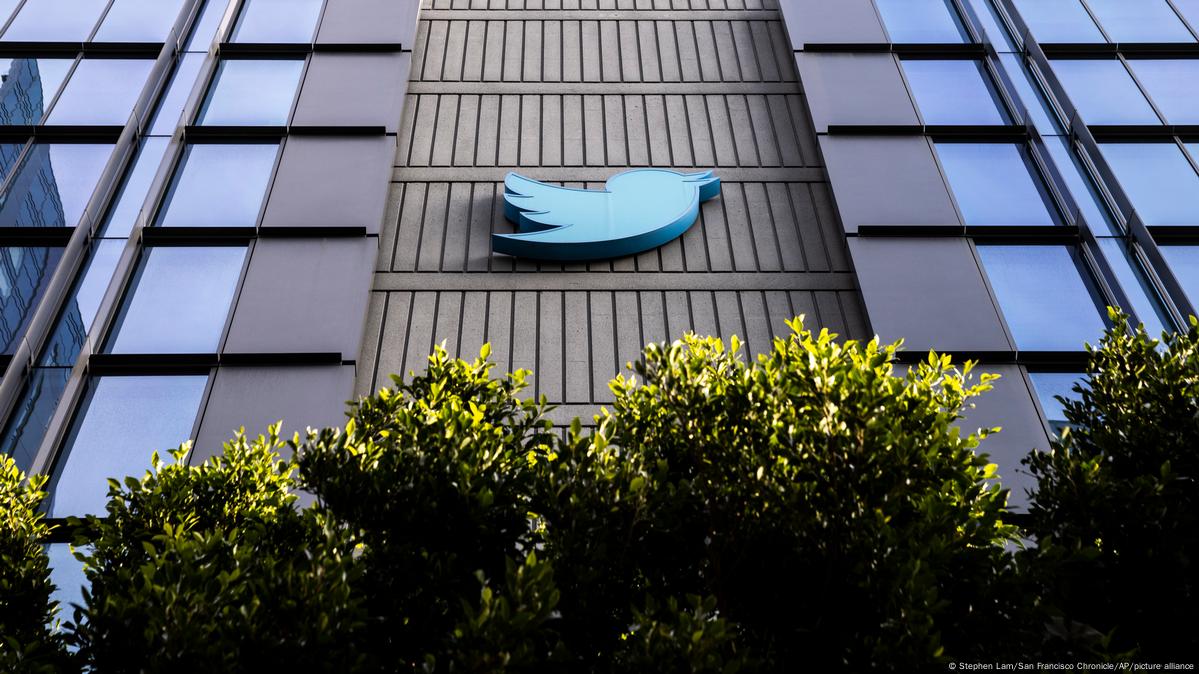 Twitter's Decision to Remove Basic Safety Feature
Many Twitter users are now in danger because they can't use the "block" feature to avoid talking to people they don't like. Formerly, users could prohibit others from following, viewing, or sending them direct messages. Since then, Twitter has replaced the blocking capability with a "mute" function. This simply prevents users from receiving notifications from a certain account, not from viewing or commenting on that individual's tweets.
According to Twitter, this modification was made so that users may modify their feeds to make them more "lovely." According to Twitter, users do not intentionally block someone to avoid negative interactions. They do so in response to negative interactions. Customers may still pick who they wish to communicate with by manually blocking accounts or going private, according to the business.
Criticism of Twitter's Decision
Many Twitter users and experts in the field are worried that this change could make them more susceptible to cyberbullying. The "mute" button does not prevent annoyances such as harassment and hate speech. A muted user can still observe, communicate with, and send direct messages to the person who muted them.
Women, people from minority groups, and people from oppressed groups who have been mistreated or harassed online should be especially worried about the block tool being taken away. Now, it may be more difficult for these people to prevent negative situations and even more difficult to stop abusive behaviour if it occurs.
Others have also stated that the organisation made a poor decision in light of Twitter's recent security issues. In recent years, there has been considerable interest in how Twitter handles hate speech on its platform. Users and experts believe that by removing the option to block, the corporation has taken a step back in its efforts to address these issues.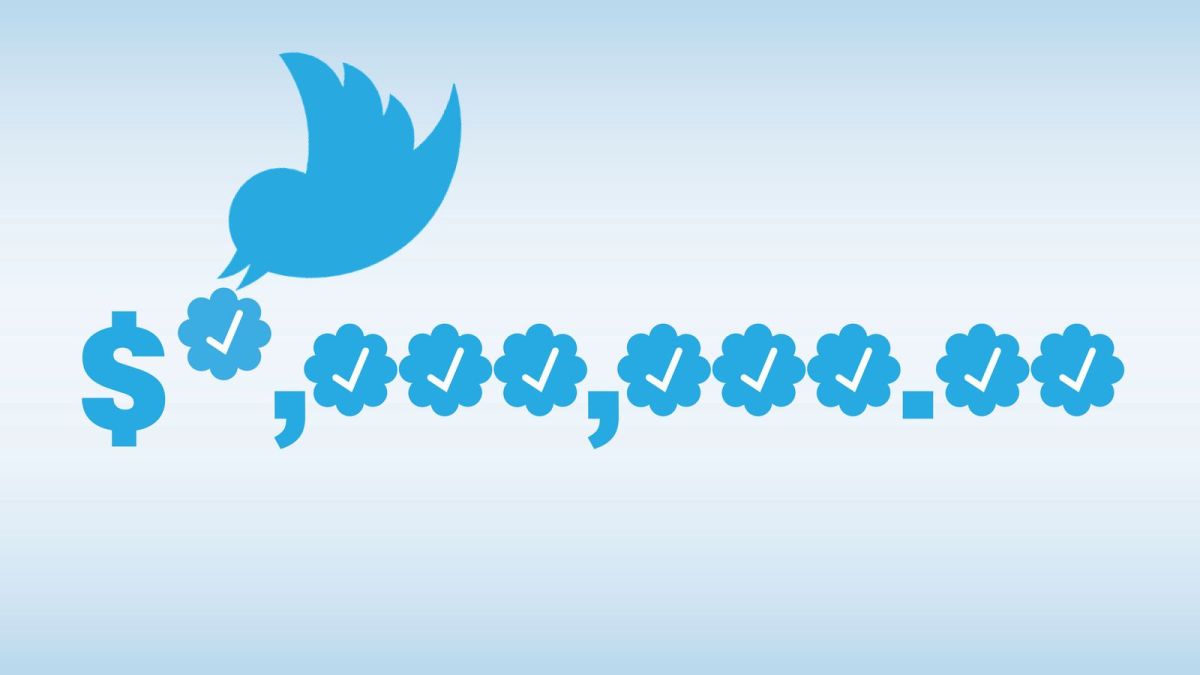 Analysis of Potential Impact
The change Twitter made could have a big effect and make people more vulnerable to online dangers. On other social media platforms, such as Facebook and Instagram, individuals still have the ability to decide who can connect with them. Individuals who are uncomfortable using Twitter may wish to join one of these other sites instead.
This decision could affect the number of Twitter users. Users can discontinue the use of a service if they feel unsafe due to interactions with other users. Twitter may lose both users and financial support as a result.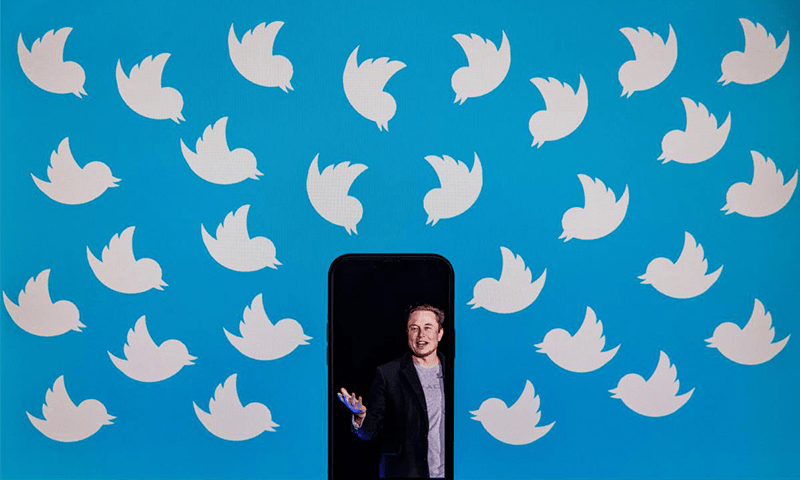 Twitter's Response
Twitter added a "mute" button to allow users more control over what appears in their feeds after its choice was criticized. Also, the corporation has made it clear that it is committed to safeguarding its users from harassment and other undesirable conduct and will continue to invest in the necessary resources and technologies.
Some customers and experts in the field think the company's answer isn't good enough and that the mute function doesn't offer as much security as the block option. Yet, it is unclear whether Twitter will alter its practises in reaction to user outrage.

User Response
Twitter users had a variety of opinions regarding the decision. People who are concerned about their safety have requested that Twitter users refrain from expressing how outraged and terrified they are for their safety. In the past, Twitter has been criticised for not doing enough to prevent cyberbullying and other forms of online harassment. As this crucial safety element has been removed, customers are less confident that the platform is concerned with their safety.
Twitter is taking this action because online abuse and harassment towards women, people of colour, and members of the LGBTQ+ community have increased. The Anti-Defamation League reports that more than forty percent of Americans have experienced internet harassment, and that number rises to sixty percent for members of disadvantaged groups.
They cannot protect themselves because there is no way to stop internet harassers and abusers from tracking them. Users have asked Twitter many times to bring back the feature and, as a result, improve its security.
Twitter said that the decision to get rid of followers was made to make the site easier to use and simpler. Nonetheless, many individuals are concerned that this decision may make the internet less secure.
At the moment, it's not clear if Twitter will fix these problems by letting users unfollow each other again. The platform's most recent action, on the other hand, has raised major concerns about user safety and the company's commitment to stopping cyberbullying and other forms of abuse.
Because Twitter users are unable to unfollow accounts, they are at risk. This makes it increasingly difficult for people to protect themselves against online abuse and harassment, particularly when it targets marginalised groups. Twitter claims that the modification was meant to improve the user experience, but many of its users are concerned that it has compromised their security. The network must do more to prevent online harassment and abuse and to prioritise user safety. It remains to be seen whether Twitter will address these issues and reinstate the unfollow feature.
Conclusion
Because of this change, many people have questioned how serious Twitter is about protecting its users from abuse and why it took away the ability to unfollow people. Twitter says the change was made to make the platform easier to use, but many users are now open to harassment and abuse because they no longer have this important security measure.
This is a frightening development in view of recent rises in online abuse and harassment, particularly directed at marginalised communities. Twitter has a responsibility to ensure that its website is a safe space for all users, regardless of who they are or where they come from.
Twitter must pay attention to the issues its users are experiencing and resolve them. This might involve restoring the option to delete followers or enhancing the platform's other safety mechanisms.
Internet security is crucial in the digital age we currently inhabit. Twitter and other social media platforms owe it to their users to prioritise user safety and do all possible to prevent online abuse and harassment. Twitter can improve the community for its users in this manner.
Edited by Prakriti Arora