Trends
Is AI being used to empower MSMEs by fintech startups?
Is AI being used to empower MSMEs by fintech startups?
The MSME sector, sometimes referred to as "the engine of growth," has made significant contributions to the nation's economic development. Many Fintech businesses, which offer jobs to over 100 million people, have also rolled up their sleeves to promote MSME empowerment with AI technology. Numerous cases show the rise of younger fintech firms that provide MSMEs with optimal financial goods and services while being commercially viable.
A significant portion of India's economy—often referred to as the "backbone of the nation"—is carried by the MSME sector, which accounts for 29% of the nation's GDP. It is crucial in reducing unemployment in a method that creates a lot of work chances around the nation. But as the epidemic spread, it caused unanticipated economic disruptions that had an impact on the MSME sector's access to finance. In these difficult times, fintech transformed into a catalyst for scaling MSMEs by offering specialized and creative solutions at reduced rates, causing a revolution in its ecosystem.
Improving the efficiency of transactional and accounting records
Accounting is a crucial, yet difficult and expensive, activity. Even the owner of a neighbourhood establishment, whether it be a Kirana/ Grocery shop or a neighbourhood pharmacy, employs an accountant since they find it difficult to monitor their financial records on their own. However, the use of AI has advanced the preparation and analysis of financial data using digital techniques that can increase their income. One of the best technical advancements made by fintech businesses, artificial intelligence (AI), allows MSMEs to go outside their areas of expertise and quadruple their financial efficiency. Accounting chores that used to take hours or even days to complete may now be completed quickly and accurately with just a few clicks.
Keeping records of tax return filings
Keeping track of your taxes is another time-consuming activity that, if overlooked, might have serious consequences. Any accounting or tax problem might quickly bankrupt the company. MSMEs may up their tax forecasting game and spot situations that can be signs of fraud by using AI in accounting. Many AI-based fintech firms are focusing on platforms with powerful algorithms and predictive modelling that are outstanding and created to lessen the pain points of developing businesses to assist MSMEs in overcoming such issues.
Enhancing GST filing and accounting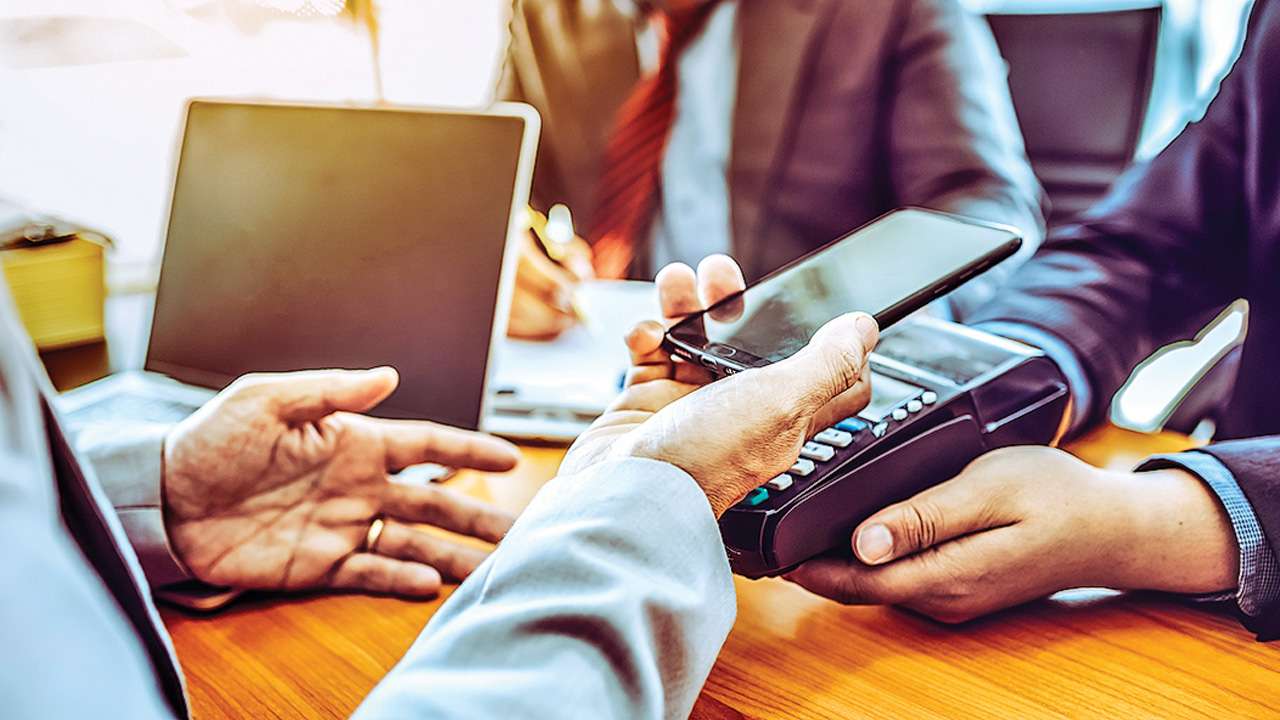 Modern fintech firms offer services that allow MSMEs to save operating costs, control costs, and avoid losses. For instance, sophisticated AI-based accounting solutions may handle all accounting processes, including the creation, validation, and filing of GST returns. Additionally, these technologically advanced accounting solutions come with comprehensive GST Reconciliation capabilities that let users identify the return's filing status and suspicious areas where there could be uncertainty.
Improving collection initiatives
Debt levels are consistently growing in the current market environment, whether for people or MSMEs. Unfortunately, not all borrowers can repay their debts to lenders. Since any failure in debt collection might stifle MSMEs' financial activity, their main objective is to increase the success rate of collections. In light of this situation, AI-based systems are modernizing the debt collection process by analyzing the enormous quantity of data from several sources and using predictive analysis to detect risky credits. Early users of these systems may have significant benefits that improve the financial performance of their business.
Using analytics to improve decision-making
More and more financial possibilities are being explored through the integration of AI in fintech. For instance, AI finds selling prospects, addresses sales issues, and improves overall sales performance in addition to establishing balance sheets, computing net income, and giving other financial data sets for examination. Because they are aware of the opportunities to enhance their sales process through data and analysis, MSMEs are better equipped to comprehend their clients and develop well-thought-out tactics.
Managing financial projections and risk assessment
As tech-based financial operations grow, the likelihood of criminal activity, including underestimating creditworthiness, breaking market risk restrictions, fraud, and cyberattacks, increases. Artificial intelligence developments in particular enable the sharing of regulatory and technological expertise in risk management operations. Technology breakthroughs in big data analytics, AI, and blockchain solve regulatory concerns about implementing regulations in a way that protects consumers and investors in large corporations.
Bottomline
There is no denying the crucial role MSMEs play in the Indian economy, however, the following spectrum may use some more bolstering. Utilizing and enhancing the potential of AI and ML in finance and accounting may be able to achieve this. To further create an encouraging climate for entrepreneurial establishments, it is urgently necessary to keep bolstering the sector with the most recent innovations and adoption of fintech solutions.
edited and proofread by nikita sharma