Trends
OTT platforms should be charged for using any telecom service according to COAI.
OTT platforms should be charged for using any telecom service, according to COAI.
According to the Cellular Operators Association of India (COAI), over-the-top (OTT) platforms must contribute to building and expanding India's digital telecom infrastructure in exchange for using the services (COAI).
The company has suggested charging a "usage fee" for legitimate OTT traffic that travels over telecom networks. It was reported that the usage cost would be decided upon jointly by telecommunications and OTT companies.
According to the COAI letter to telecom secretary K. Rajaraman, any entity building a property or infrastructure via the investment of money is allowed to charge the user of such property or infrastructure usage fees (rent or leasing costs, etc.) if they utilize it for commercial purposes.
The letter also made a case for international regulation of OTT players. "The European Commission (EU) is arguing for formalizing of appropriate laws for OTT players to share the network investment burden of the telecom players proportionately," the statement read.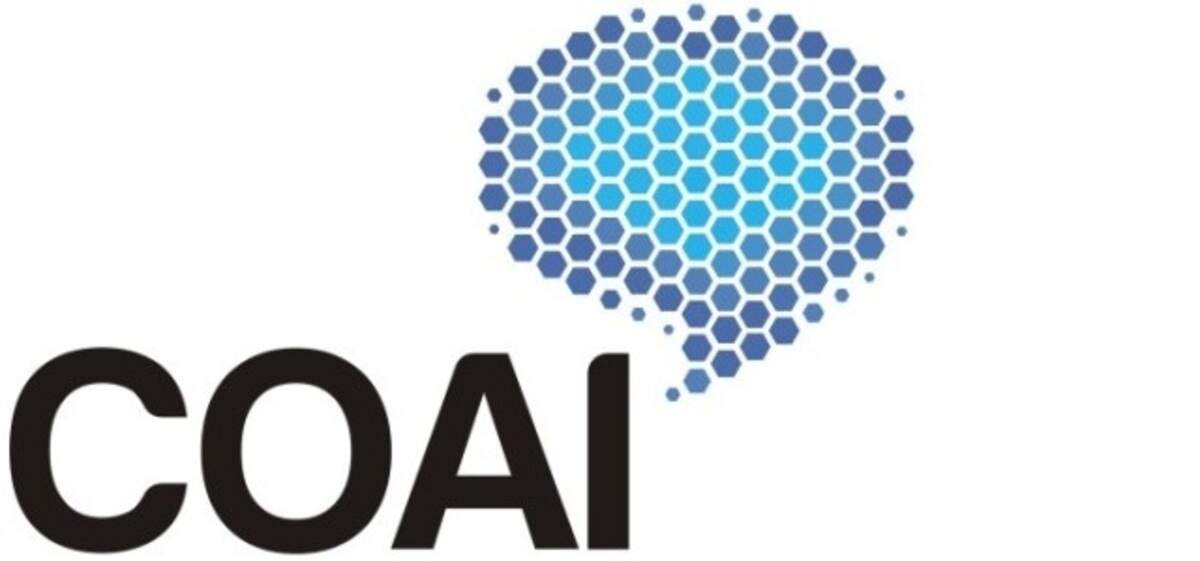 According to COAI, the government must establish a legal framework that permits service providers to charge any user who utilizes their services, according to COAI. "If a mutually beneficial arrangement cannot be achieved, then an adequate licensing and regulatory framework should be in place that governs the contribution of OTT companies towards the building of network infrastructure," it was stated.
"An adequate licensing and regulatory framework should be in place that governs the contribution of OTT providers towards the building of network infrastructure," COAI noted.
This is in response to COAI's suggestion that the government "establish a level playing field" by including OTT communication services within the purview of the new Telecom Act.
COAI was established as a legally recognized non-governmental organization. The Association is committed to advancing modern communication through the development of top-notch mobile infrastructure, products, and services, as well as to providing the people of India with the advantages of cutting-edge and reasonably priced mobile communication services.
As the official voice of the Indian telecom sector, COAI engages in direct dialogue with Ministries, Policy Makers, Regulators, Financial Institutions, and Technical Bodies over time.
OTT operators are obligated to directly pay telcos for the data traffic they are creating on their networks, according to a statement released by COAI on November 22. It also sought to offer a framework for such services that included license and minimal regulation.
The director general of the Cellular Operators Association of India (COAI), SP Kochhar, stated that the group's opinions have been incorporated into the draft telecom bill and that OTT communications services should be adequately defined.
The letter made it clear that OTT pricing is a topic of discussion all across the world. According to reports, the European Commission (EU) is pushing for appropriate legislation to be passed so that OTT players can fairly share the cost of telecom companies' network investments. Big digital businesses produce a lot of data traffic, according to the EU, yet they don't spend money on infrastructure development.
Australia became the first country in the world to enact this law, which was passed in February 2022. According to COAI, their objective was to force IT companies to pay for news material on their digital platforms. It also provided the case of the joint paper, published in August by the governments of France, Italy, and Spain, which requested a "rapid development of legislative solutions" about the contribution. In addition, COAI recommended that fees only be based on network utilization to support MSMEs and small OTT firms.
The OTT industry has expanded rapidly over the last two years, and the government chose to include them in its purview. The draft of the Telecommunications Bill 2022 refers to OTT as a specific kind of telecommunication service.
India's Internet and Mobile Association is one of Bill's backers (IAMAI). IAMAI voiced serious concern about how these events will affect India's startup ecosystem and the country's digital economy in a letter to the telecom department.
The industry group claimed that by regulating carriage and content independently, India had facilitated the expansion of both OTT service providers and traditional telecommunication service providers, as evidenced by the digital economy's annual economic worth of over USD 200 billion.
"Making licensing provisions applicable to over-the-top service providers possible presents an existential threat to India's start-up ecosystem by erecting herculean entry barriers…but also would mean that foreign investors who are bullish on Indian start-ups may experience a chilling effect, due to the drastic policy uncertainty," IAMAI had stated in a statement.
As the industry group provided its comments on the draft telecom bill, Broadband India Forum (BIF) argued that Over-The-Top (OTT) communications services should be excluded from the components listed in the definition of telecommunication services.
According to BIF, OTTs and telephony are markedly distinct for several compelling and significant reasons.
"The government would only own and have exclusive rights and privileges to decide, establish, develop, and operate the OTT apps if the OTTs were included in the scope of the telecom license. Such a scenario would be wildly confusing, exceedingly unworkable, and result in the collapse of the entire app ecosystem, which would have an effect on innovation and economic growth "BIF stated in its most recent government submission regarding the draft bill.
Even though these players lack a telecommunications network, the draft bill includes OTT communication services, the BIF claimed.
It was suggested that industries other than telephony, such as broadcasting and over-the-top (OTT) communications, cannot fall under the purview of the draft bill.
In India's interior, the media and entertainment sector has been growing quickly. As the nation's digital infrastructure grows throughout, regional marketplaces are starting to become the industry's focal point. By speaking up locally, content houses and artists are making local, high-quality material accessible at the touch of a button.
With total revenues of $3 billion in 2022, the Indian OTT streaming video business is currently in its second development phase.
The business is growing swiftly and continuously, with over 40 players delivering original content in all languages. In India, there are already more than 45 million OTT subscribers. By the end of 2023, this number is estimated to reach 50 million.
The main forces behind the expansion of the OTT market in India have been an increase in disposable income, internet access in rural areas, and OTT video adoption across demographic categories.
The vast majority of homes in India only have one TV. To increase internet usage and coverage, which is essential for the success of OTT videos, the government has been investing in high-speed broadband businesses as part of the Digital India strategy. Because of this, consumers now have access to a different medium via which they may access any information whenever they want, wherever they are and on any device of their choosing. The sector will undoubtedly continue to expand at this rate once the requisite infrastructure has been put in place.
Edited by Prakriti Arora