Trends
Why layoffs at Amazon could be a hint of something more concerning 2022
Why layoffs at Amazon could be a hint of something more concerning 2022
According to a Monday New York Times report, Amazon intends to fire up to 10,000 workers worldwide in "business and technology." This comes after a wave of layoffs and recruiting freezes in the tech industry, most notably at Meta, which fired over 11,000 workers last week.
What is causing this Big Tech downturn?
The global recovery from the Covid-19 pandemic is the main cause of the decline in demand. The lockdowns brought on by the pandemic pushed individuals indoors, causing them to make more online purchases, spend more major time on the internet, watch more streamed material, and play more multiplayer games.
This first became apparent in the number of tech companies that were employed to meet the rising demand during the past few years' booms. Engagement across channels is declining, and so is revenue, because people go back to work and rediscover the outdoors. Less personnel is therefore required to manage such platforms.
Businesses who had assumed that the pandemic spike would be sustained by changed consumer behavior now realize that it is not the case. Even worse, there are signs of an impending global recession, which is already affecting demand for non-essential goods in several markets. Many times, a transaction that can be delayed is postponed.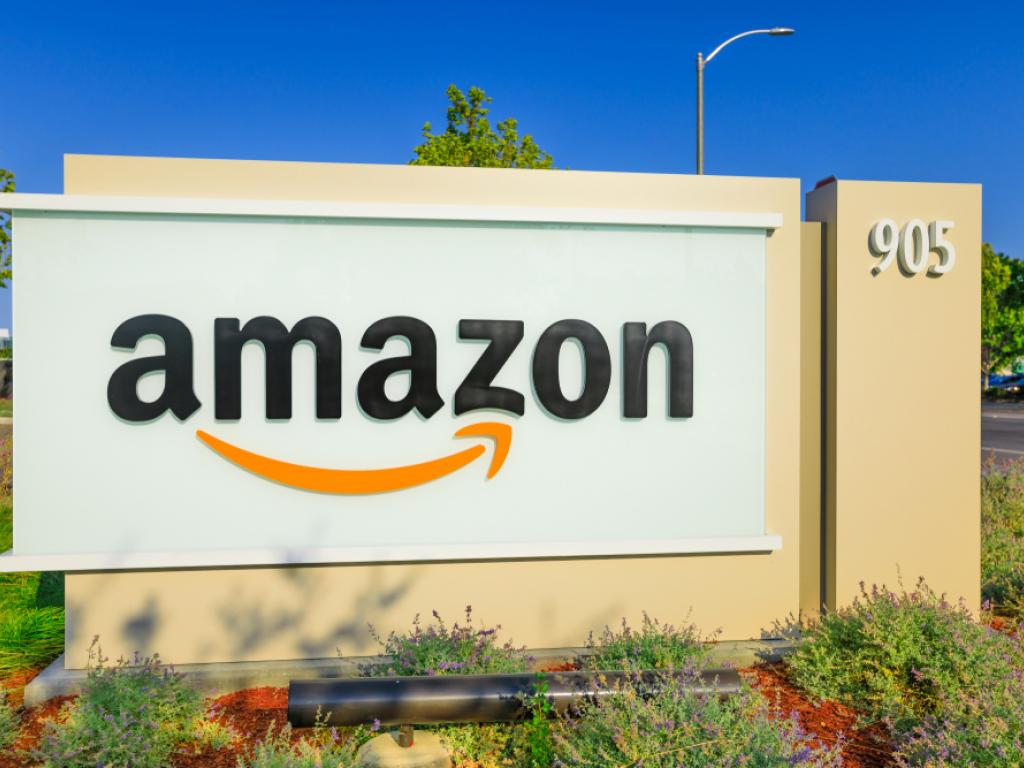 But why does Amazon's decision to lay off workers matter?
According to employees, one of the most reliable employers in technology is Amazon. The layoffs, which Amazon has not yet formally disclosed, will be the biggest ever for the business. Amazon cutting jobs is a sign that consumer confidence is low, particularly in the weeks leading up to the holiday shopping season. This is often the proper moment of the year for e-commerce.
As global demand for Alexa begins to decline, Amazon is expected to lay off employees in the devices vertical.
Is anyone else who has disclosed layoffs?
The holding company of Facebook, Meta, has made the most dramatic cuts. Meta appears to be suffering from declining interaction on its platforms and ad monitoring rules that have reduced the efficacy of campaigns on those platforms. Last week, Meta fired nearly 11,000 employees. However, Twitter has majorly reduced since Elon Musk took control of the microblogging service. He asserts that the firings are necessary to make the platform's business model more logical.
Apple has not yet made any layoff announcements, but it is delaying recruiting due to declining demand for its goods and services. There were more people offline than online. There is also the chance that this impacted sales. Meta let go of roughly 110,000 workers just yesterday.
The largest layoff the tech industry has ever experienced occurred lately as well. A little more than half of the remaining workforce was let go. Both businesses are justifying the layoffs as a means of decreasing costs. The creator of Twitter, Jack Dorsey, visited yesterday to convey his regrets regarding the situation of Twitter at the moment.
Disney is implementing layoffs as a strategy to deal with lost revenue and reduce expenses, similar to Metta and Twitter. Currently, just a tiny part of the most important, business-driven posts are being filled.
All other appointments are likewise put on hold. Approximately 190,000 people work for Disney. There is no additional information available regarding how many jobs they would eliminate. Although Apple has not disclosed any layoffs, recruiting has slowed because of the result of the decline in demand for its goods and services.
The news was made shortly after Amazon warned of a growth slowdown for the important festive season, when it generates the greatest sales, citing a decline in consumer and business spending to be a result of higher prices. The most recent American company to substantially downsize its employees in anticipation of an impending economic catastrophe is Amazon.
Facebook subsidiary Meta Platforms stated last Monday that it would eliminate more than 11,000 workers in order to cut costs by 13%. Other options include Snap Inc., Microsoft Corp., and Twitter Inc., owned by Elon Musk. After a broader tech selloff, Amazon shares, which have lost roughly 40% of their worth this year, briefly trimmed losses but were last down 2.4%, around $98.38.
Edited by Prakriti Arora