Trends
Oppo, Vivo, and Xiaomi Issued Notices for Tax Evasion 2022, Finance Minister Nirmala Sitharaman Says
Oppo, Vivo, and Xiaomi Issued Notices for Tax Evasion 2022, Finance Minister Nirmala Sitharaman Says
Nirmala Sitharaman, the union finance minister, told the Rajya Sabha today that letters had been sent to numerous multi-billion dollar Chinese companies, including Vivo, Oppo, and Xiaomi, as the government cracks down on them.
According to the Finance Minister, the government is investigating allegations of tax avoidance by three mobile carriers operating in China. Sitharaman responded to supplements during the Question Period by stating that the three companies are Oppo, Vivo India, and Xiaomi.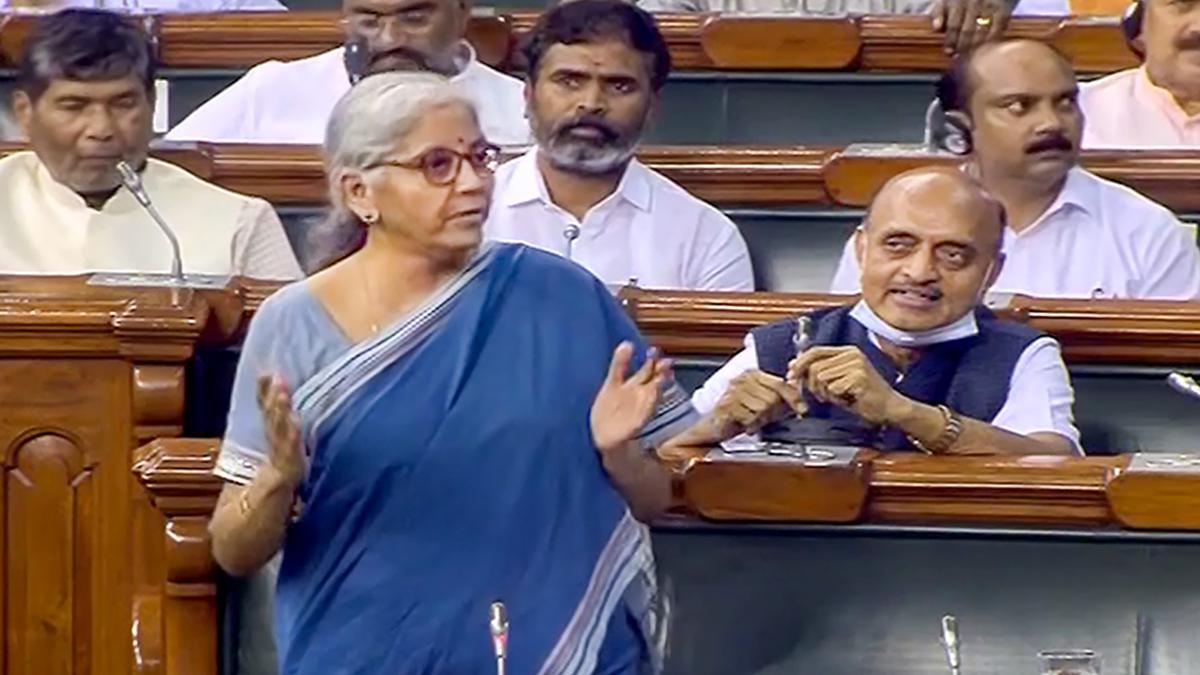 She continued, "duty evasion we think is about 2,981 [in] total, and the Department of Revenue Intelligence (DRI) has issued an order to mobile company Oppo for total customs duty of 4,389 crores, and these are on the grounds of regarding disaster preparedness from certain good partners to a short payment in import taxes."
The FM stated, "We believe that undervaluing imported products for the purposes of paying customs duty constitutes an evasion of $1,408 crores." She added that they had voluntarily agreed to deposit 450 crores, which was a significant amount compared to the demand of 4,389 crores.
The FM mentioned Xiaomi as another mobile firm that deals with constructed MI mobile phones in relation to other businesses.
"They have received three show-cause letters and their estimated duty due totals around 653 crores. They have only deposited 46 lakh for the three show cause notices they have issued, "said the minister.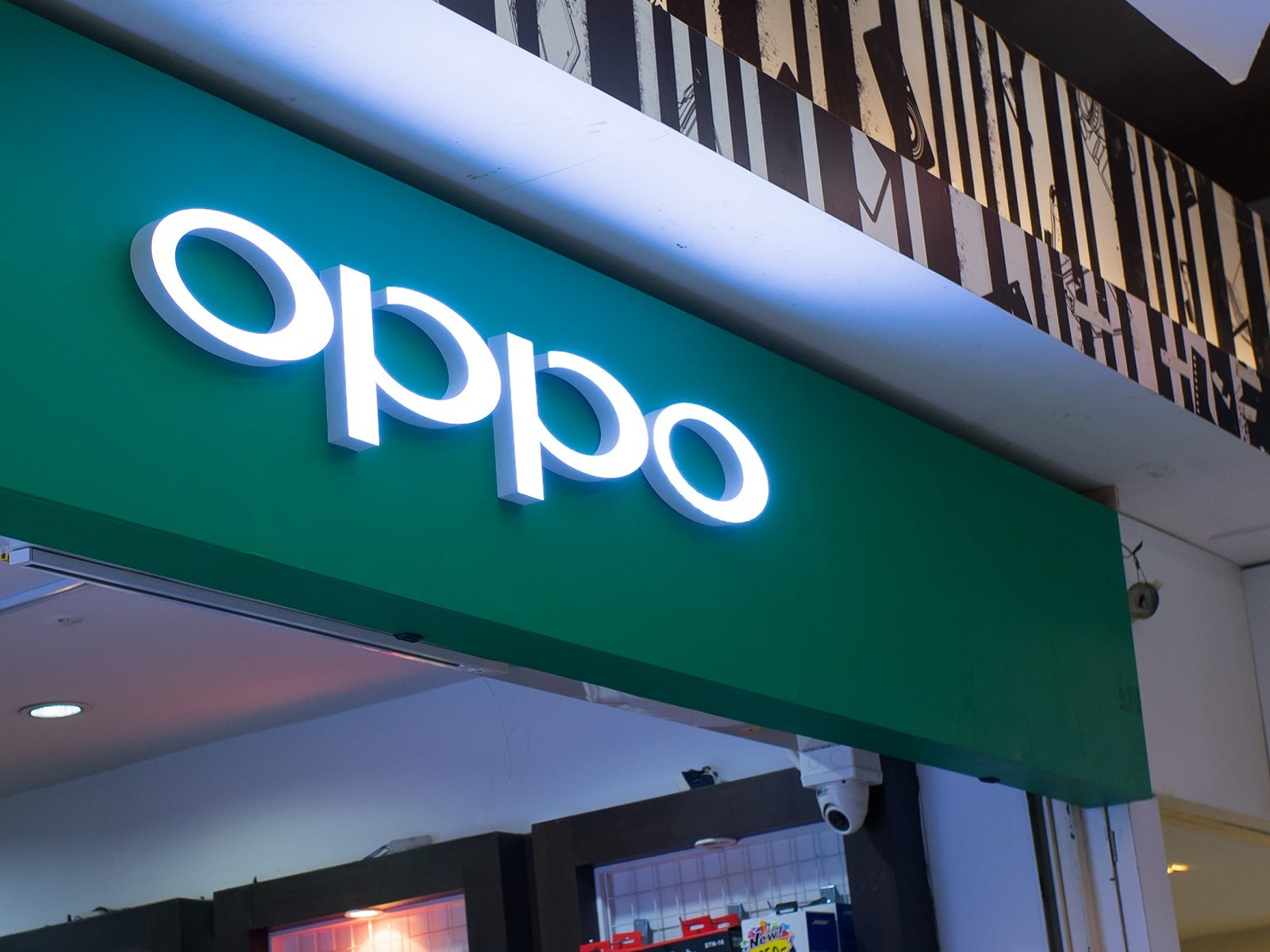 The third company, Vivo India, received a demand notice for $2,217 crores. Vivo India has made a voluntary deposit of $60 crores, Sitharaman told the House.
In addition to these, the ED is investigating 18 businesses started by the same group as Vivo. These businesses have voluntarily sent 62 crores as a deposit, although the parent company's total revenues outside India are 1.25 lakh crore.
She said, "Of the 1.25 lakh crore total sales, Vivo has moved significant sums of money through these 18 entities, and it is suspected that Vivo India has, in turn, remitted 0.62 crore mark to its parent firm, which is outside of India.
The Income Tax Department, the Directorate of Revenue Intelligence (DRI), and other central agencies have launched investigations into these companies.
According to reports, despite the fact that these businesses were incorporated in India as legal entities distinct from their parent corporations, they were "following Chinese directives" and "passing considerable quantities of money" back to China.
Earlier this time, the Ministry of Corporate Affairs filed nearly 700 lawsuits against companies with alleged ties to China.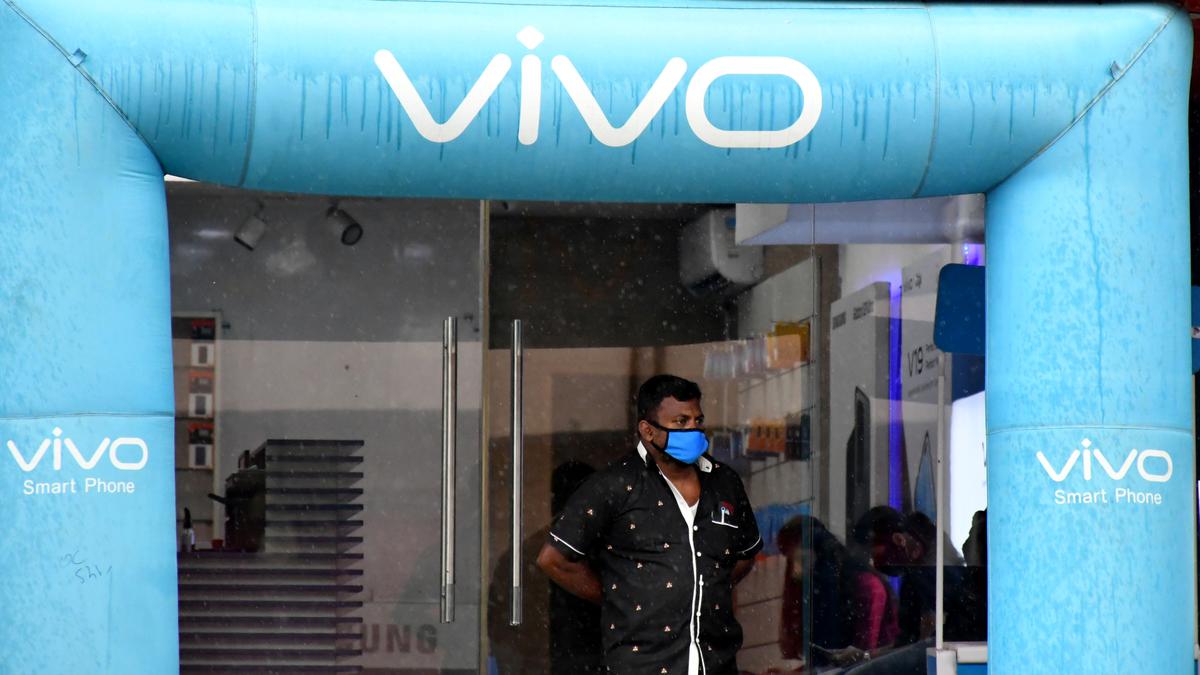 According to her, "duty evasion we think is roughly Rs 2,981 crore" and that "the Department of Revenue Intelligence (DRI) has given a notice to Oppo for total import taxes of Rs 4,389 crore and these are on the basis of misdeclaration of certain items leading to a short payment of customs tax."
According to Sitharaman, "Of the Rs 1.25 lakh crore in total sales, Vivo has moved significant sums of money through these 18 firms, and it is believed that Vivo India has, in turn, transferred 0.62 lakh crore to its parent company, which is outside of India."
According to the finance minister's written response, an investigation by the Directorate of Revenue Intelligence led to the serving of Oppo Mobiles India Ltd. with a show cause notice requesting Rs 4403.88 crore (DRI).
She stated: "During the period of 2019 to 2022, complaints against 43 other such companies have been registered with regard to the Central Board of Indirect Taxes & Customs (CBIC)." Five cases of customs tax evasion have been filed against Xiaomi Technology India.
In her written response, Sitharaman stated, "With relation to the Central Board of Direct Taxes (CBDT), Investigation Directorates have carried out search & seizure actions in cases of five groups belonging to the telecom sector, in which tax fraud has been identified."
The Directorate of Revenue Intelligence (DRI) has issued notices to the mobile phone companies Oppo India, Xiaomi India, and Vivo India for tax fraud. Finance Minister Nirmala Sitharaman said in the Rajya Sabha on Tuesday.
According to a DRI probe, a show-cause notice demanding Rs 4,403.88 crore has been served to Oppo Mobiles India Ltd., and five cases of customs duty evasion have been filed against Xiaomi Technology India, Sitharaman explained in a written response.
"The rupee is not collapsing. The INR fluctuates more in line with the US dollar. And even there, the INR outperforms its competitors by a wide margin. We have fared far better against US Fed policies than other comparable currencies. And the value of INR is rising when compared to other currencies, "Minister of Finance of the Union.
Sitharaman added that as of July 22, India's assets were $571.56 billion, which is a sizeable sum when speaking about the reserves starting to build. "Yes, even though it was in the 600 area and is now in the upper tier of 500, we are still in a good spot.
In order to understand the performance of the rupee, particularly in comparison to the US and the US Fed's actions, she emphasized that there was no crash.
It's following its ordinary course. As I previously stated, the RBI regularly monitors it, keeping an eye out for volatility and acting only when necessary. The RBI's interventions do not aim to fix the value of the INR given that it is free to follow its path, she continued.
According to Sitharaman, India, like many other nations, does not pitch its currencies at a specific level. She explained several ways to strengthen the money, and the RBI and Finance Ministry is actively working on it.
"Much more has been spent on elementary education than collection from the education surcharge through the states," Sitharaman said in response to a query from the Rajya Sabha during the question period. The excise reductions on gasoline and diesel, she continued, have resulted in a decrease in road infrastructure cess receipts.
The FM asserted that the Directorate of Revenue Intelligence was unaware of numerous telecom companies (DRI). She claimed that the DRI had issued a notice for Rs 4,389 crore for customs duty evasion against the Chinese mobile business OPPO. She said the corporation had only voluntarily contributed Rs 450 crore.
Three show-cause notices for Rs 653 crore, of which only Rs 46 lakh has been submitted thus far, have been filed against Chinese cellphone manufacturer Xiaomi.
The Directorate of Enforcement (ED), according to Sitharaman, was investigating 18 businesses founded by the Chinese technology and communications firm Vivo. Only Rs 62 lakh have been submitted by the firm with the ED thus far.
Chinese mobile providers have received notifications from DRI.
The Chinese company Oppo has received a notice from the DRI (Department of Revenue Intelligence) regarding a custom duty of Rs. 4389 crores, he said. In this instance, the government was misinformed, and certain imported goods that were not subject to customs duty payments were not made. "We think that duty avoidance of roughly Rs 2981 crore has indeed been done in this case," the finance minister added.
Notice was delivered to Xiaomi for Rs. 653 billion customs due.
The second-largest smartphone manufacturer in China, Xiaomi, has received three letters, according to the Finance Minister in the Rajya Sabha, over the duty due of Rs 653 crore. According to the Finance Minister, the corporation has only put down Rs 48 lakh toward its overall duty burden.
According to the Finance Minister, Vivo India is the third Chinese company to which the warning was sent. The corporation has been asked for a response regarding the payment of tax obligation of Rs 2217 crore, of which only Rs 60 crore has been deposited.
Additionally, questionable digital loan apps are the subject of the action.
The government is also taking action on questionable digital loan apps, the finance minister stated in the Rajya Sabha. These also include the applications that are run from abroad. Additionally, we are taking legal action against Indians who support those who operate those apps in the nation. The finance minister claimed that "most of the suspect digital lending apps are working in conjunction with Chinese corporations that do not meet the Reserve Bank of India's norms in disbursing loans."
Edited by Prakriti Arora